Glamorous and fun — these are the words that come to mind when I flip through an interior design magazine and think of the world of interior styling.
However, making a career as an interior stylist can be a bit mysterious, and like many creative industries, hard to know how to get your foot in the door.
Renowned Interior Stylist Julia Green, from Greenhouse Interiors, recently opened up her home for the first time, for a weekend styling retreat. The two-day event was aimed at giving a small group of aspiring stylists insights, inspiration and action plans to kick start their new styling career — and I was one of the lucky six to attend.
Julia shared everything from styling basics, to presenting the perfect pitch, industry expectations and most of all — how to dream big!
Related article: Top interior styling tips from Simone Haag and her journey to a self-made Stylist and Designer
Related article: Do you know what your interior style is? Take the quiz!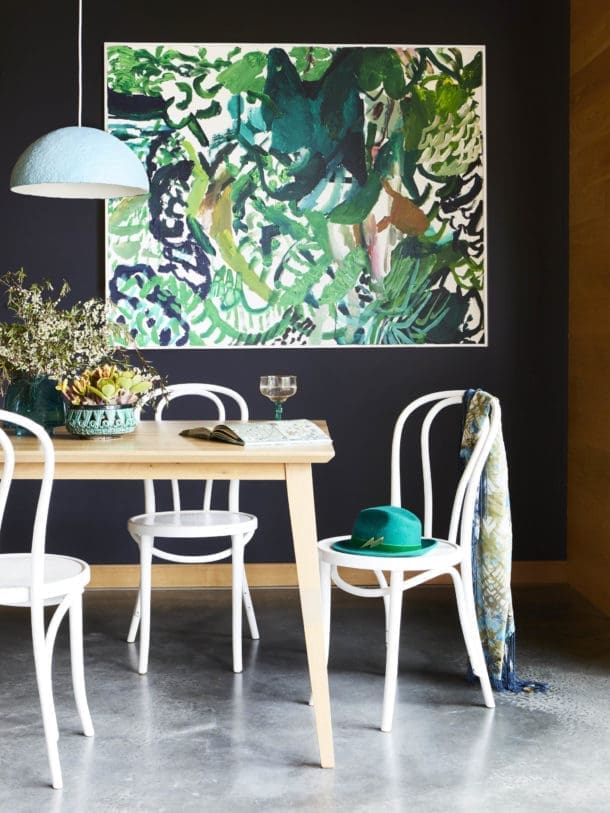 My top 5 behind the scene tips I learnt from Julia Green
1. Styling is not what it looks like
It's total smoke and mirrors! Styling is so much about learning from mistakes, you really need to get in and be prepared to get your hands dirty. It looks like fun and sounds glamourous, but getting the perfect shot and making it look effortless, is hard work. It often involves being a glorified furniture removalist, holding up plants outside windows, or delicately balancing artwork in the right position with two fingers (so you can be photoshopped out later!). Sourcing props, picking up products, heavy lifting, and moving large objects of furniture quickly is all in a day's work — being on set is often like a gym work out!
2. Collaboration is key to create a space that makes you 'feel' something
A shot that is beautiful to the eye can be downright 'blah' through the camera lens. Every editorial styling shoot has a team of people that work together to create the looks we see in magazines. There is no 'I' in team". You need to learn to see things how a photographer sees things. Learn about lighting and angles, natural light and materials. You need to be able to make the ordinary seem extraordinary.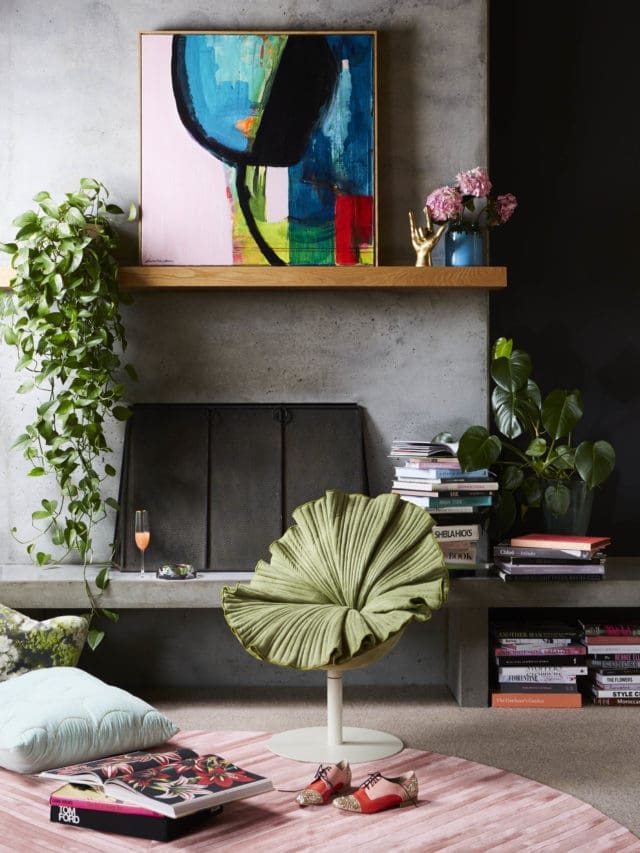 3. Have confidence and believe in yourself and your concept
You can be ridiculously nervous, but on the outside make it look like you totally know what you're doing, and that you've done it a hundred times before – confidence is key in being able to make strong creative decisions. Having a 'can do' attitude and open nature also makes sure that people value having you around. It's important to know your point of difference and unique selling proposition.
4. Create your own opportunities
You could be waiting a long time if you plan on waiting for opportunities to come to you. To be successful in this industry, you must be proactive, work hard and chase your dreams. Network and put yourself out there!
5. Be multifaceted
By this I mean, look at having a diverse service offering. This could include styling interiors, events or product styling, interior design, e-design, writing for editorial, having your own blog, selling products via an online store – this industry has so many avenues that you can pursue to ensure a long and successful career.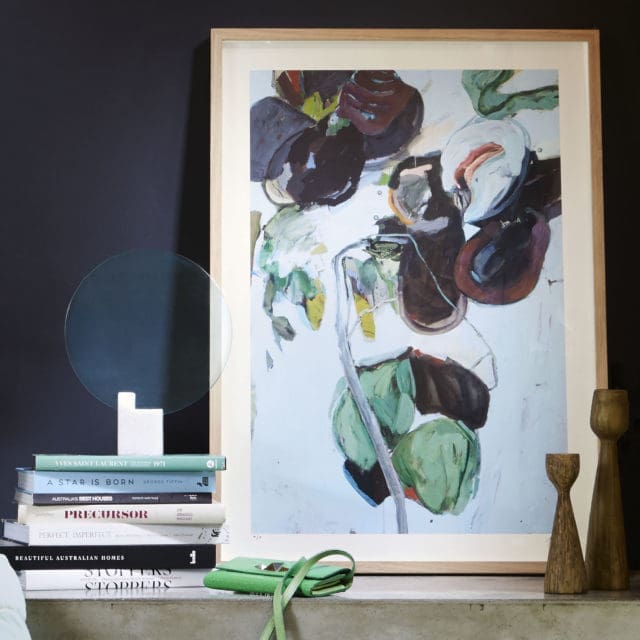 More info
The workshop was such a success that Julia will be hosting more! Her next workshop in mid-March has already sold out, but keep an eye out on her events page or subscribe to Greenhouse Interiors' e-newsletter to be the first in the know!
I learnt so much from the workshop — from digital media, to taking an editorial brief, writing media releases, branding, selling/pitching, a master class in styling and learning what really goes on at an interior styling shoot. Her industry secrets were all so valuable.
More information at Greenhouse Interiors website here.
Photography credit: Styling team Maria Cerne, Tamara Broman, Carmel Bertina, Vikki Stuckey, Lisa Kefford, Helen Grima / Art Direction Julia Green / Photographer Stephanie Rooney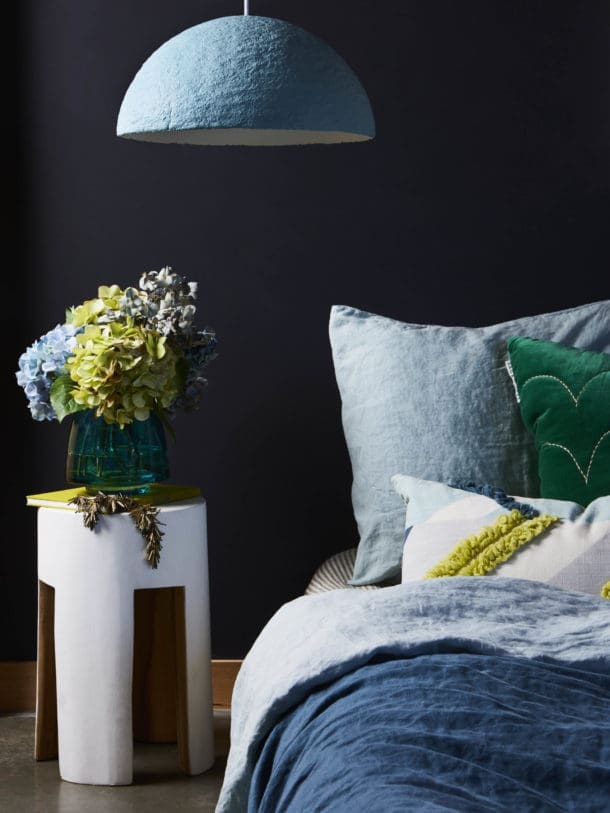 About the author
Maria is the Interior Designer behind Studio Black Interiors, a boutique residential design practice in Canberra. Known for her modern and paired back aesthetic, her design style is inspired by the balance between function, beauty and simplicity. Maria has a passion for architecture, design, styling and homewares, and loves keeping up to date with the latest design trends and products and sharing this with other interior enthusiasts. When not designing, she's a mum to two beautiful young girls and married to Michael, her sports obsessed husband.
Web: studioblack.com.au