Supported by Life Instyle
Life Instyle is Australia's premium boutique trade event that showcases products and brands on the cooler side of style and design.
The Sydney event is just around the corner, happening on 16-19 February, but if you can't make it (it is a trade event after all) we're sharing 15 exhibitors to keep an eye out for — their gorgeous wares should be hitting stores very soon!
Related article: Meet the makers behind Uimi, vibrant and bold Australian made knitwear
Related article: Candles with conscious: Meet the maker behind Loobylou natural and ethical candles
1. Stoned Crystals
Stoned Crystals is a fresh and modern take on crystals for the home and workspace. Launched in 2015 with a collection of 5 geometric shaped crystals, this year they're adding crystal trivets in a range of shapes and colours to the hotly sought after collection.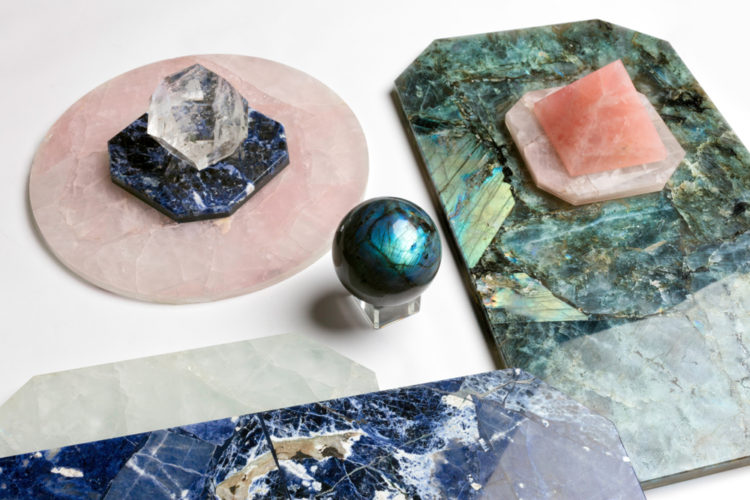 2. Hammered Leatherworks
Coming from the bush workshop of Adam and Bec Fogarty in Western Australia, Hammered Leatherworks embraces traditional leather craftsmanship to create their range of modern, effortless and functional homewares.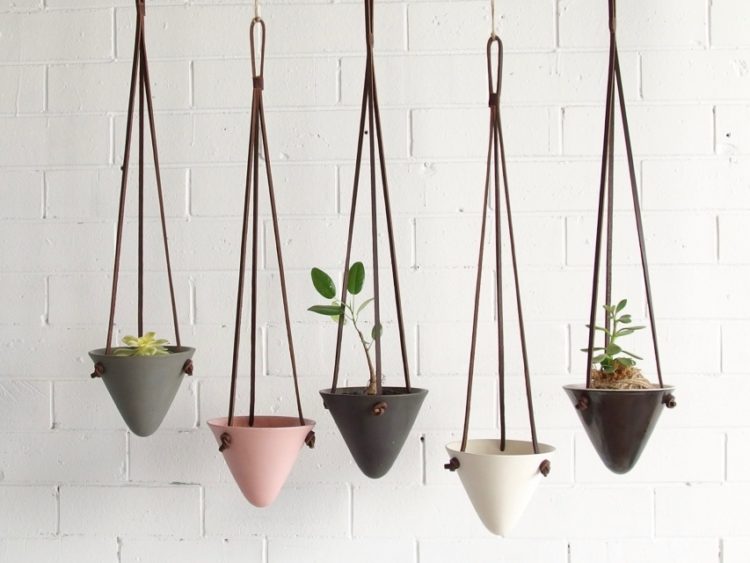 3. Atolyia
Putting a fresh take on Turkish textiles, Atolyia work with skilled artisans to create items that are minimalistic and timeless. From hand and bath towels to large rugs, robes and even luxury soaps, there's a lot to love in their range.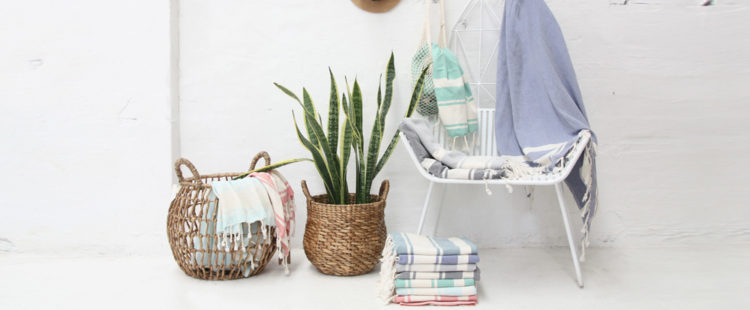 4. Emma Kate Co
Beautifully handlettered art prints, wall banners and soy wax candles are just some of the dreamy products by this stationery and lifestyle brand Emma Kate Co. Handcrafted brush strokes, splashes of bright colour or metallic accents and one-of-a-kind designs are her signature markings.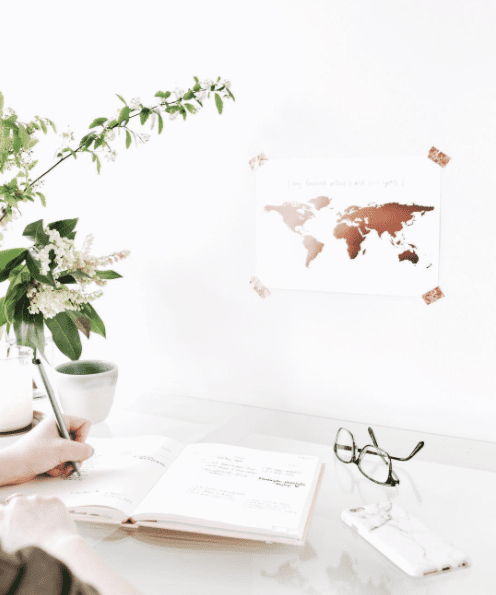 5. Coca Mojo
Cushions with a subtle luxe bohemian feel, Coca Mojo won designer product and was a finalist in the hand made category at the Life Instyle Gala awards last year. They're back to exhibit with more colours and textures than ever before.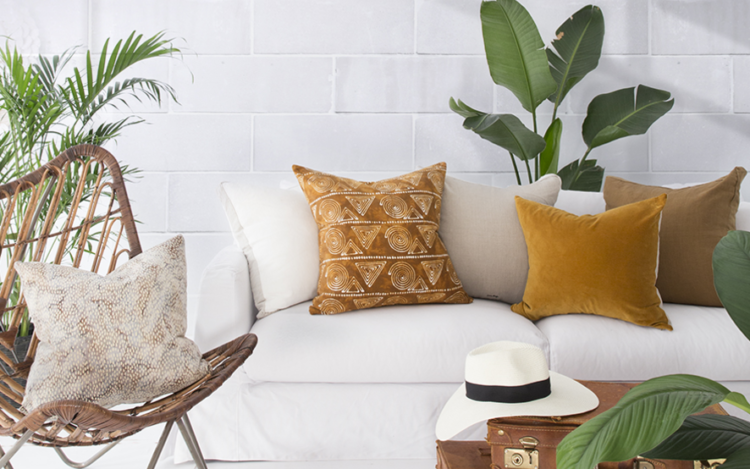 6. Broste Copenhagen by May Time
May Time are the exclusive distributors for Broste Copenhagen whose homewares have a distinctive Nordic aesthetic. Latest collection pieces include speckled ceramics, linen textiles, pendant lights and cane furniture.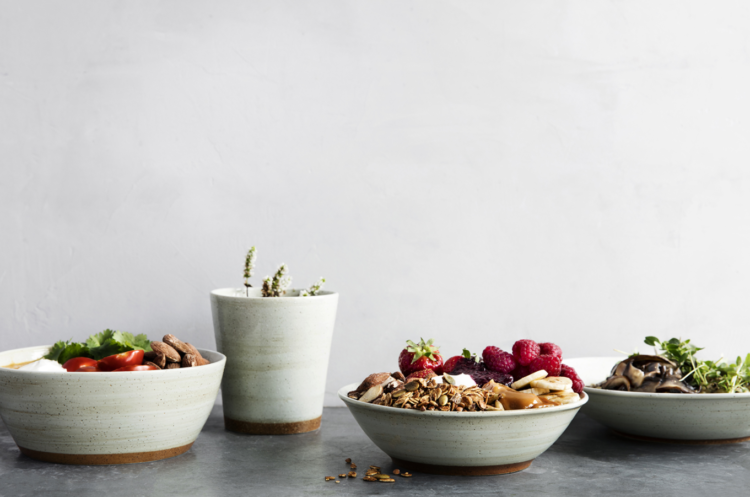 7. Artisans Bungalo
We love Love LOVE skin and body products – especially when they're Australian made and owned, come in stylish packaging, and made from only the finest natural ingredients like Artisans Bungalo. Featuring bath salts, hand and body wash, eye serums and candles, this new brand is one to watch!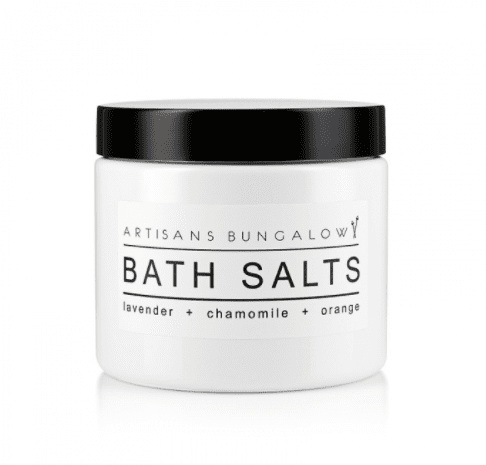 8. Bisque Interiors
The boho aesthetic is gaining popularity this year and one exhibitor that nails the look is Bisque Interiors. Recycled wood furniture, fabric and leather furniture, lighting, homewares and more, they travel the world to bring you that global feel in your home.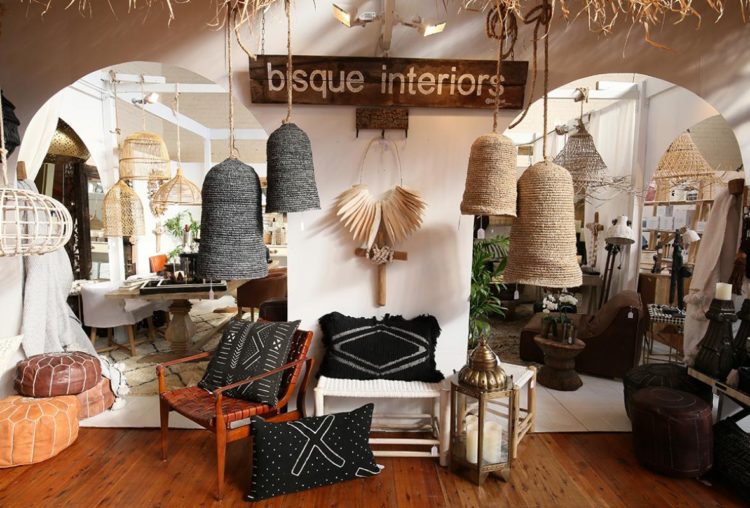 9. Cloth & Co
A social enterprise founded with a mission to make a difference in the lives of some of the world's poorest people, Cloth & Co partners with artisans over the world to turn traditional techniques into contemporary designs and marketable products. We love the texture of these handspun and handwoven cloth cushions!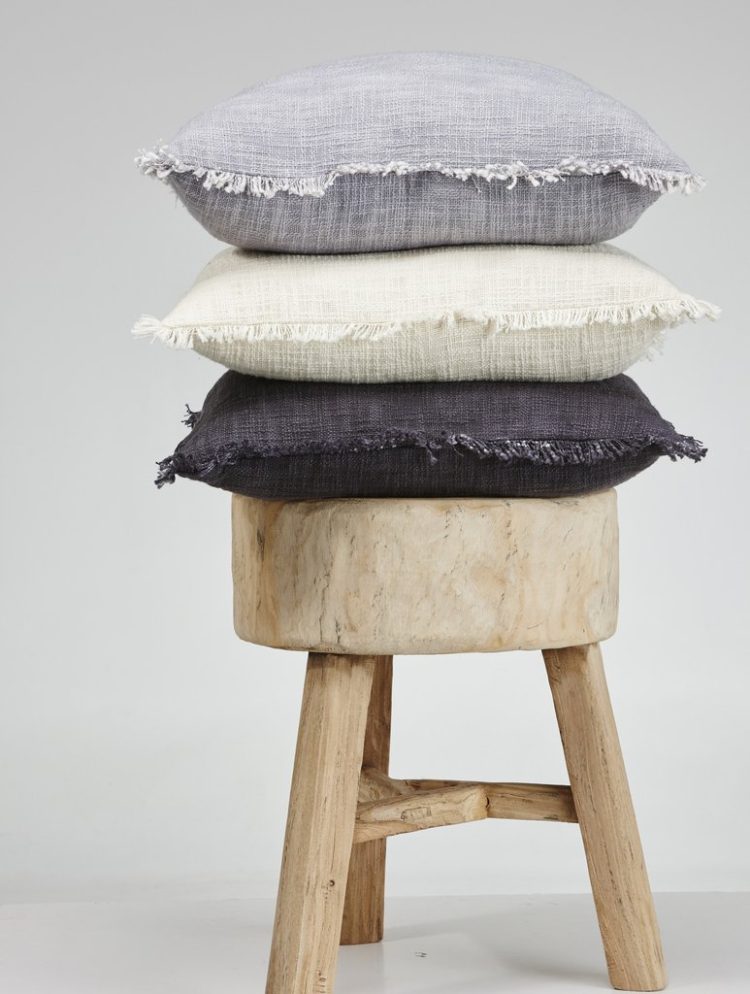 10. Artistudio
Large scale artwork and wall hangings with an affordable price tag can be hard to come by but new exhibitor Artistudio has a beautiful selection including limited edition photographic prints and wall hangings like the one pictured below. Made in Australia on pearl gloss archival paper, sizing runs from A4 to A0.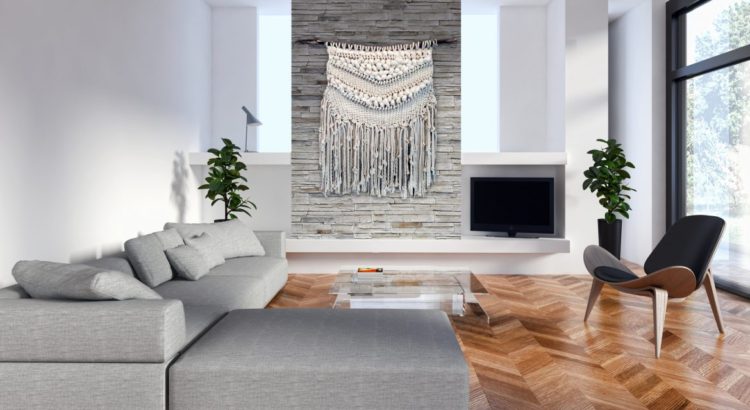 11. bask aromatherapy
Did we mention we love body products? Another new exhibitor at Life Instyle this year is bask aromatherapy and we love that they have started a line just for mothers-to-be. Their products include hand creams, body lotions, hand and body washes, diffusers and pregnancy massage oil.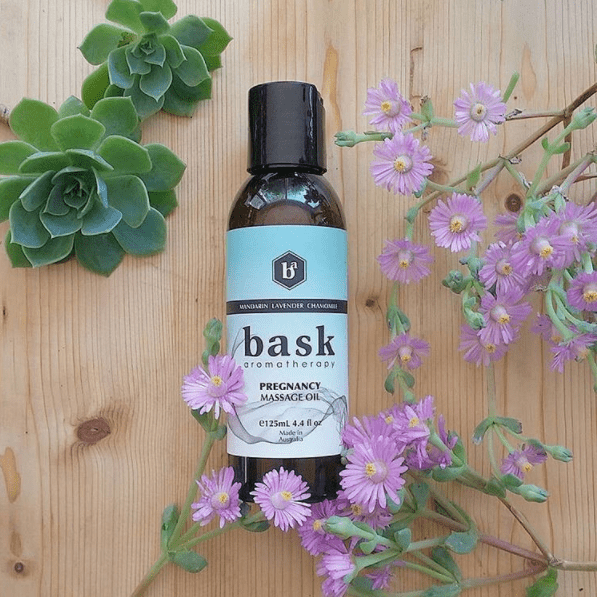 12. Alchemy Produx
A fusing of science and designer homewares, Alchemy Produx 100% natural soy wax candles offer fresh scents not offered by any other brand. Individually hand poured into chemistry glassware such as beakers and conical flasks, their products have a minimalist and industrial edge.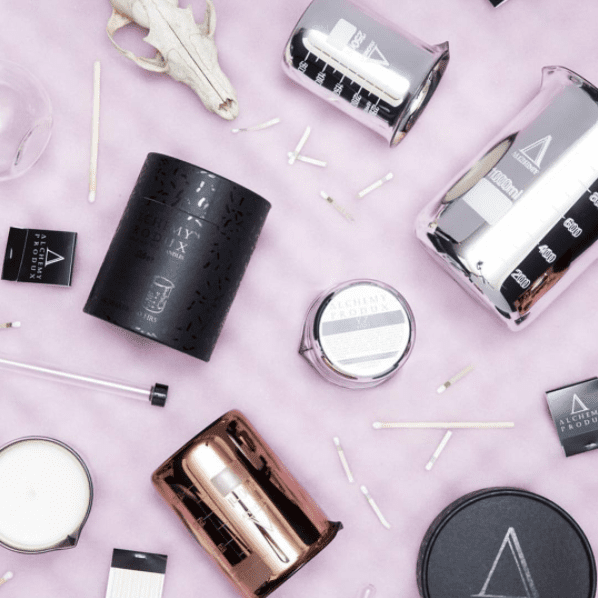 13. Batch#
Handmade from 100% Australian materials, Batch# provides functional ceramic tableware in a wide range of colours and shapes. From washed out aqua to sunshine yellow, you can find a colour range to suit your style.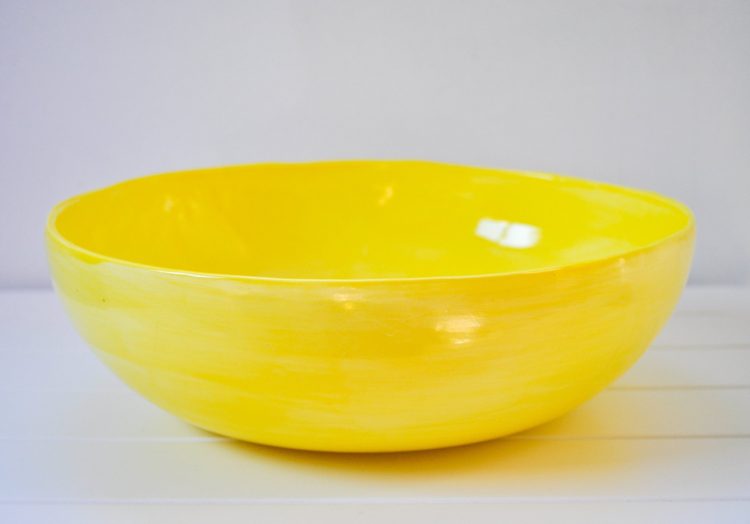 14. Botanica
2017 is the year for greenery and one brand that's putting a fresh spin on indoor plants is Botanica Boutique with their design-forward miniature gardens. Love these miniature garden vessels as a unique piece for the style conscious.

15. Capra Designs
Resin homewares are so gorgeous and because of the hand-made process, each piece is unique in shape, colour and size. Capra Designs have created a stunning range of pots, hanging planters and vases in contemporary colour-ways using an eco resin that's water-based rather than solvent-based making them greener than other resin products!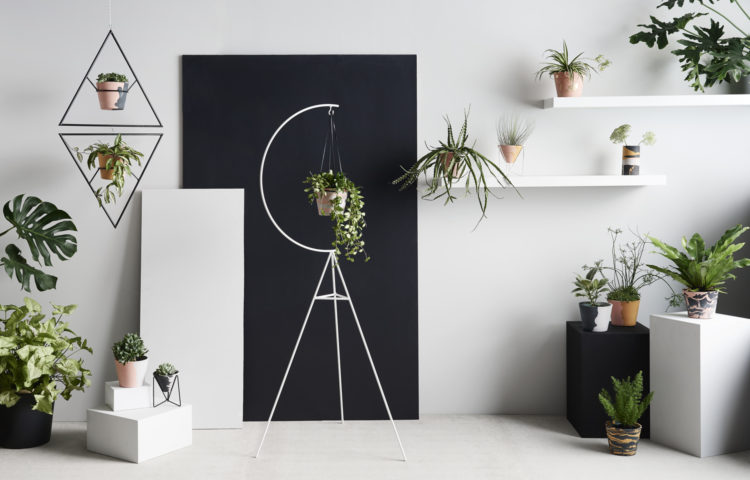 We've got our tickets Life Instyle Sydney to check out all these fab exhibitors and more! If you're interested in attending for free too, register on the Life Instyle website here (remember it's a TRADE EVENT only though).