We love discovering new talent — especially those who take risks! Megan Isabella in an emerging artist from Perth who has just released her exciting debut collection of bold and colourful accent cushions. Featuring retro colour palettes and unique designs — all illustrated by her — this is an artist to watch!
Today we chat with Megan to find out the inspiration behind the collection and starting her own brand.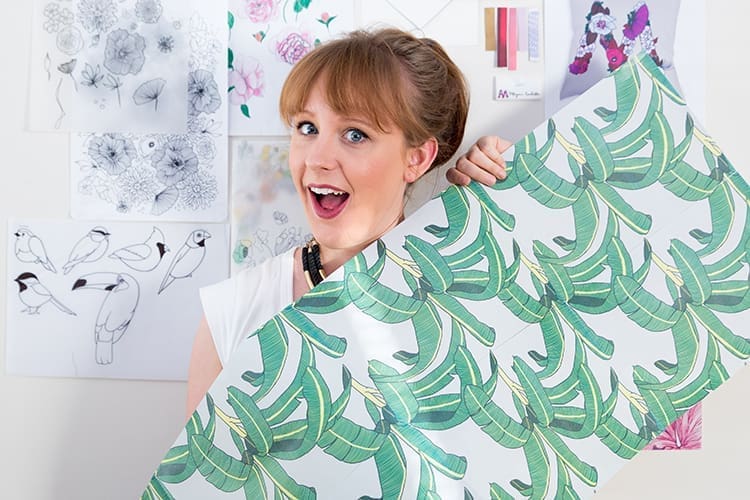 Megan, this collection is so bold and different to the mainstream we're seeing, what inspired the collection?
"Colour! I love all things retro and vintage, and feel the Mid-century era had really great colour combinations which inspired this collection.
"All of my artwork has a floral and botanical theme to it — I love to give people the opportunity to bring nature indoors.
"It does make me nervous that I've done something so different because there's a tendency to follow what's on trend. I love the collection and have confidence in it but I'm worried stockists may fear taking the risk."
We think it's great you've followed your style and can see this collection selling hot. Have you had any response to it yet?
I've shown at some markets here in WA recently and the response was really positive. People loved the artwork and the vibrancy of the colours and were surprised to find out I had designed all the prints — I think people just assume all fabrics are sourced.
"There were also a lot people asking if the cushions can be taken outside. All the cushions are made out of polyester so they are mildew resistant but not suitable to be in full sun all the time. There are certainly fabrics out there that are waterproof so I think I'll look into that in future."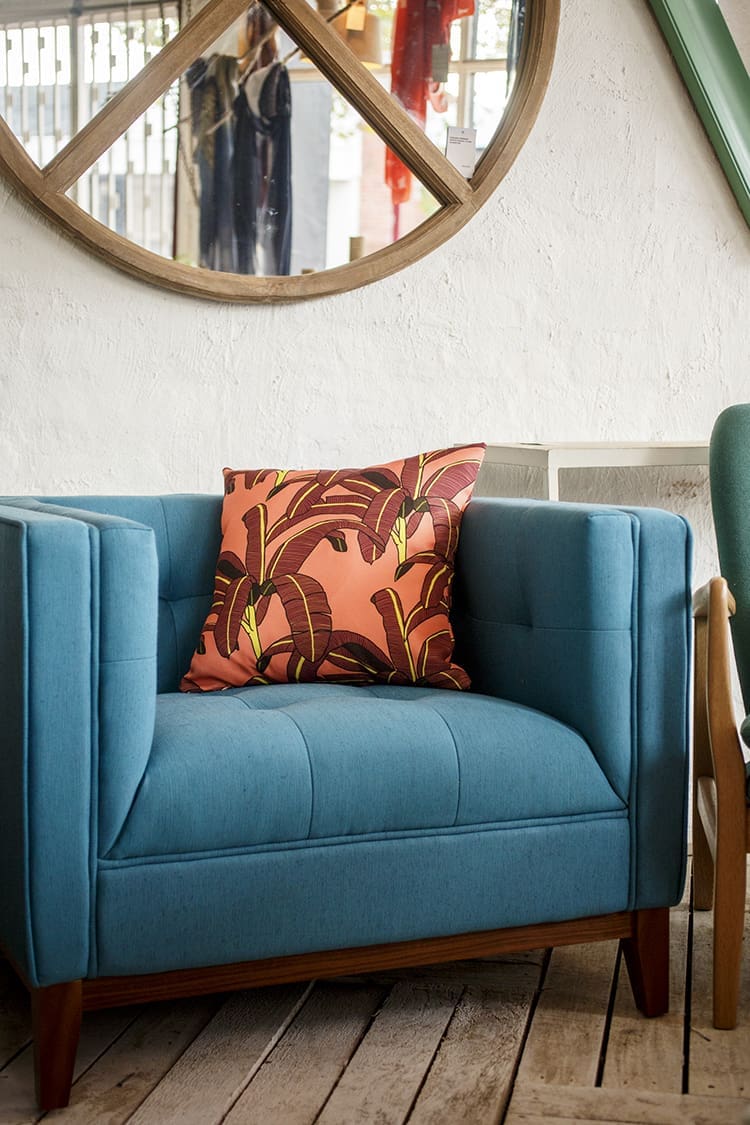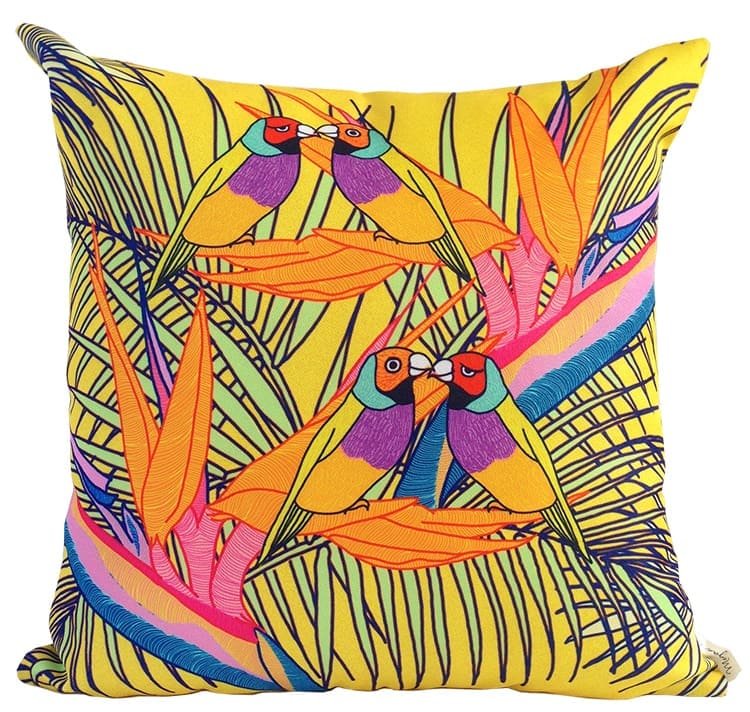 You mentioned that your cushions are made of polyester, is that a conscious decision to keep the price point down?
"All of my cushions are under $100 and it was important to me to make them affordable while keeping manufacturing in Australia but the main reason I use polyester is because you can't get the same colour results on other fabrics. For example on cotton the colours can look a bit flat.
"At the moment I'm really happy with the fabric I'm using because it's durable and the colours turn out so well — it retains the integrity of the original art."
Starting your own business is a big risk, what made you want to take the plunge?
"I have a background in graphic design and illustration but always felt confined to meeting client's expectations, I couldn't develop my own artwork. I wanted to establish myself as an artist in my own right and explore my personal style.
"When I decided to start my own business, I was interested by textiles and with digital printing now available, it was easy for me to test my ideas.
Once I was happy with my designs, I searched for local print makers and machinists to work with. It's important to me to keep things local and be part of a more positive and ethical manufacturing story.
"It's still early days and I'm learning something new about running my own business every day but the response so far has been great and I'm already working on my next collection."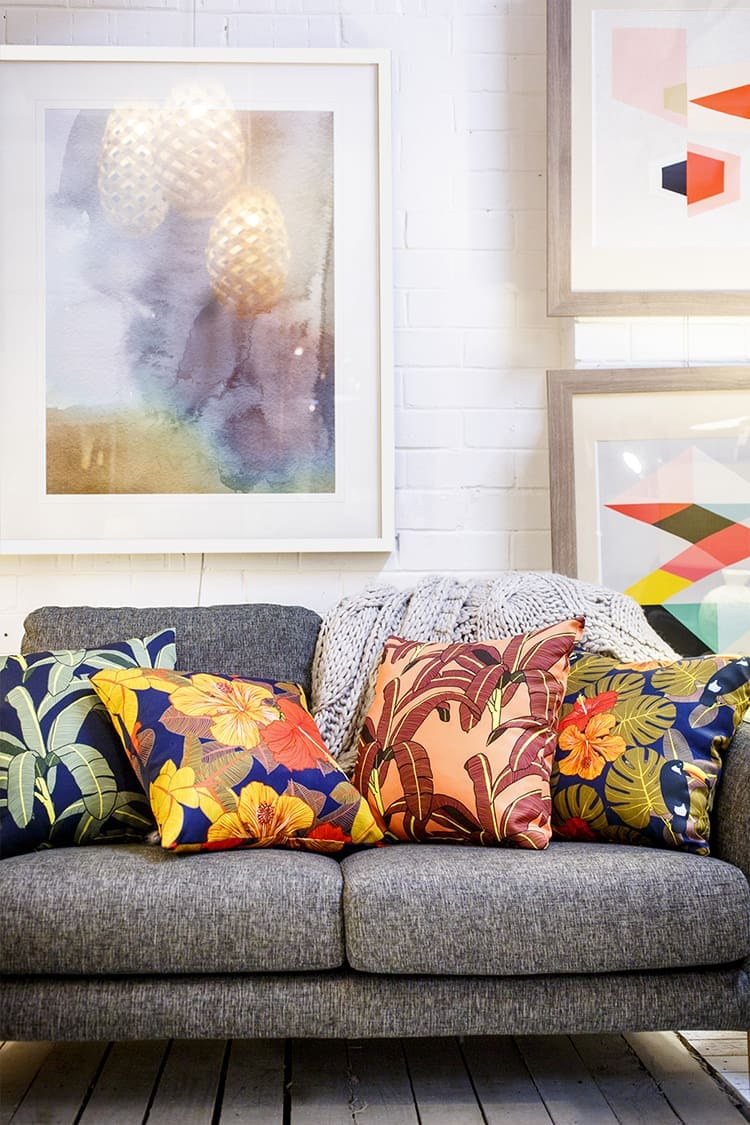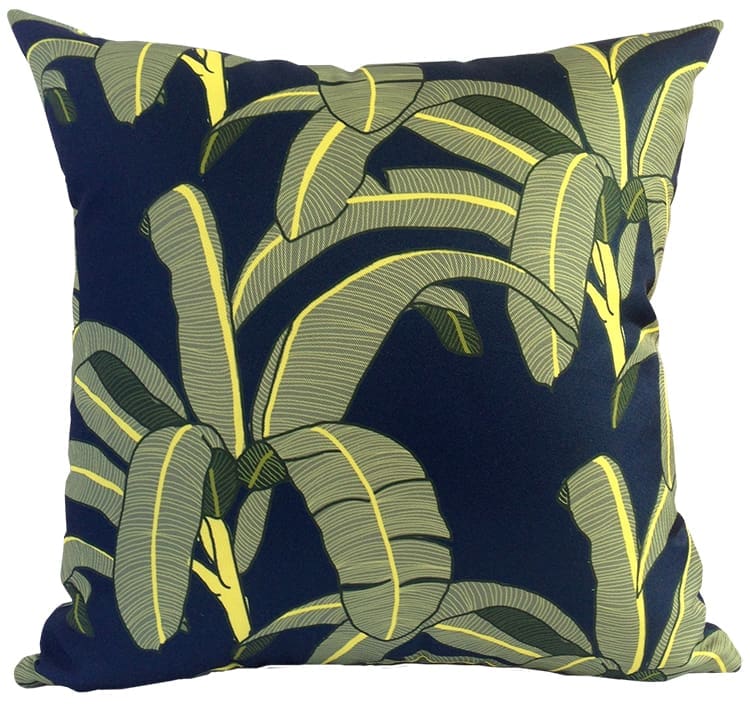 Wow, that's amazing. What are your goals for the future?
"I would like to release at least two collections each year and eventually see my work sold in boutiques around the globe.
At the moment I just want to do cushions and make the artwork the focus. I decided to pick one thing and do it really well. I may do other homewares down the track but still want to keep everything local and be the person behind the brand.
Check out Megan's hand-made Tropical Accent Collection on her website and connect with her on Instagram.