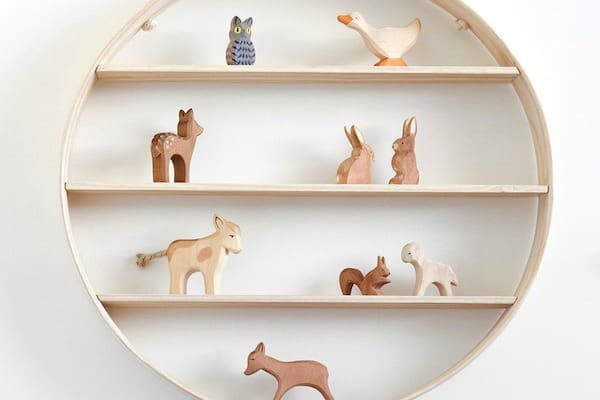 An interiors and home trend that's making its way into every room of the house this year is wall shelves.
From the kitchen and bathroom, to bedroom and entryway, a wall shelf is a hot idea to add interest and show off your personality in your home.
Today we're sharing some of our favourite wall shelf ideas for 2015 at the Life Instyle blog — many of these are traditional designs making a big comeback!
Hardwood circle shelf
Designed and handmade in Melbourne, we absolutely adore these Bride & Wolfe timber classic circle shelves.
Available in three finishes, this white ash hardwood is our favourite. They use traditional timber bending techniques that date back to the 1890s, bending solid lengths of hardwood slowly and carefully with steam to create these shelves that will last forever.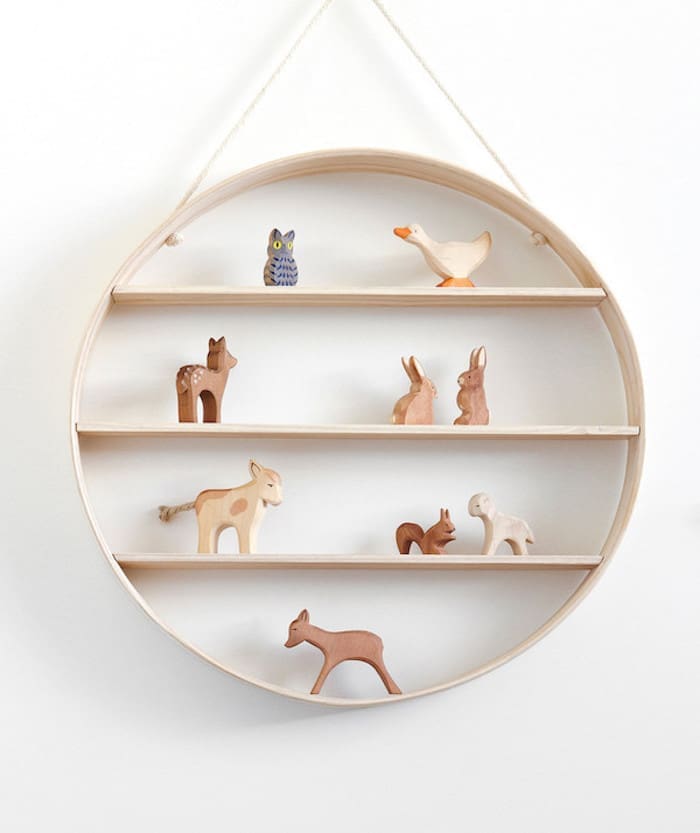 Timber and leather strap shelf
Another traditional shelf that's become new again is this timber and leather strap shelf from Lighly.
Originally designed in Australia in the early 1900s, it draws on the saddlery aesthetic and is a raw and natural shelf that works well with almost all interior styles.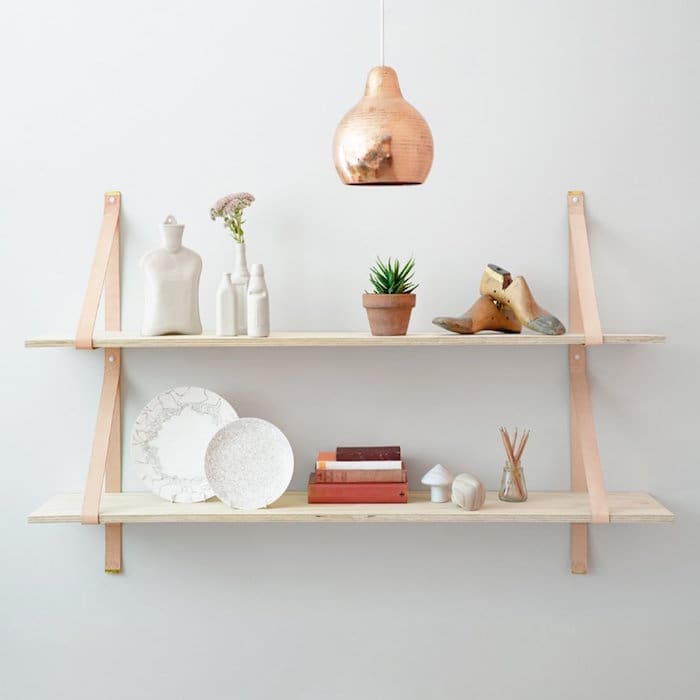 Metal mesh shelf
Just released by Bride & Wolfe, the mesh series is their hot new range of decorative shelving.
Available in a range of shapes including circle, rectangle, triangle and shield, and all sorts of powdercoated colours, like mint, pink and grey, these shelves are functional and versatile.
We love the rectangle shelf for an entry and the shield shelf is the perfect solution for a big boys room.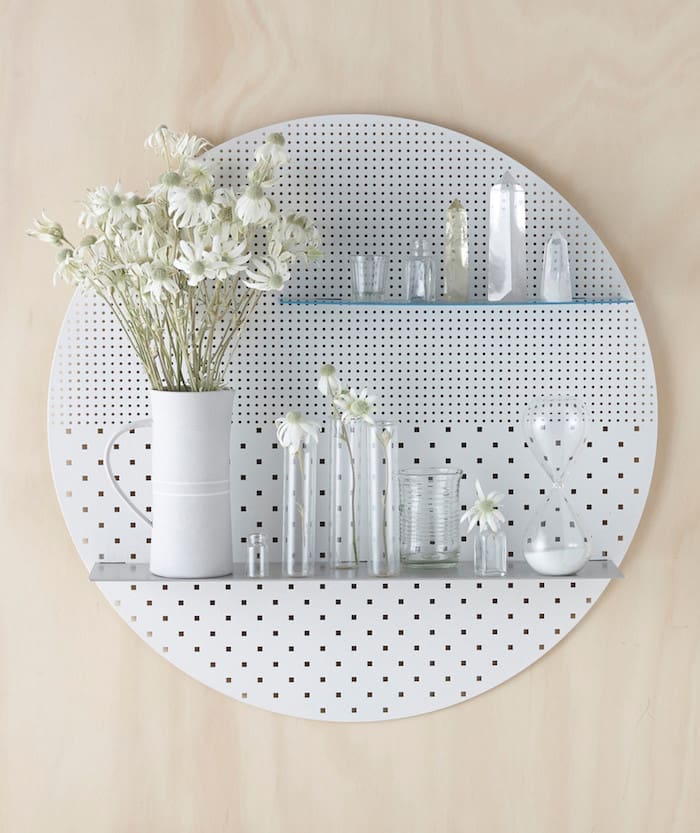 Continue reading our shelf trend ideas at the Life Instyle blog and tell us what shelf you love most!