Ever wondered what a day in the life of a professional organiser might look like? Today we chat with Chelsea Smith from The Organising Platform and see what life is like in her busy but beautifully organised world!
Related article: 7 steps to a Pinterest worthy pantry
Related article: A day in the life of Interior Designer, Kate Walker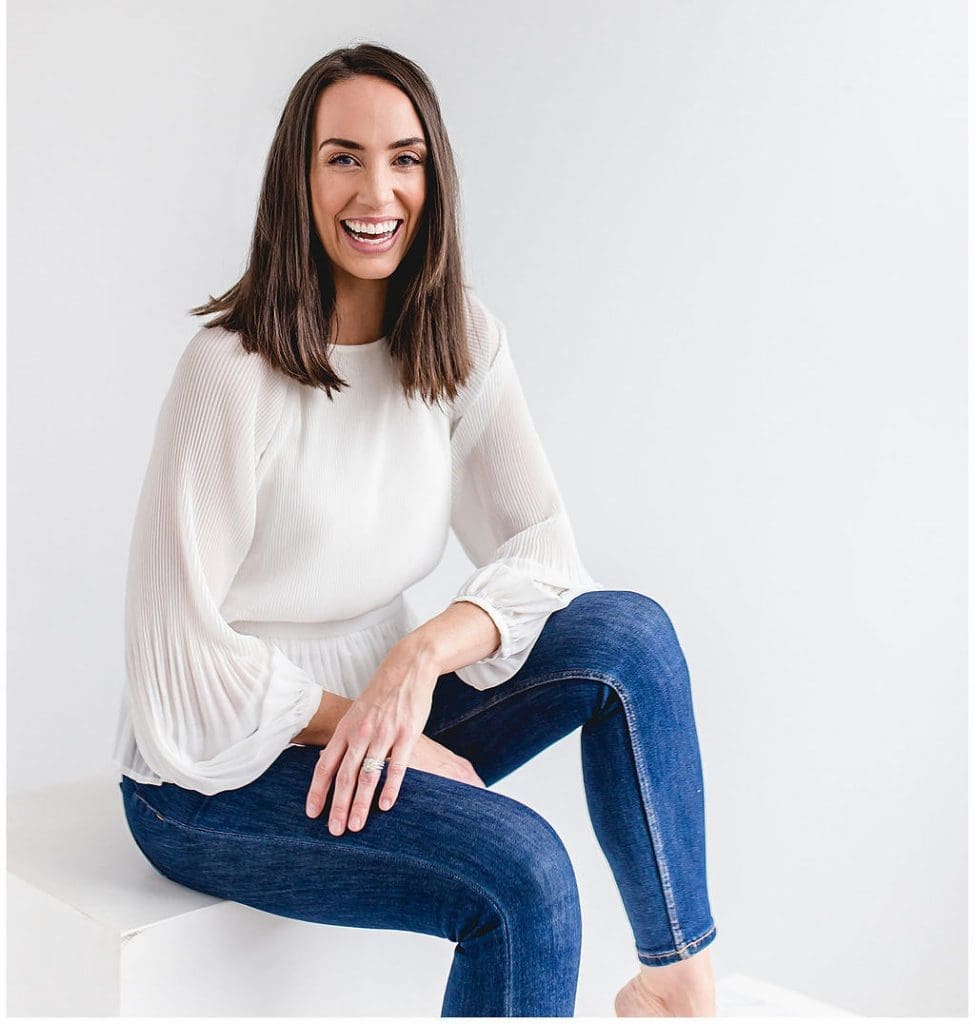 Getting started…
From a career in the corporate world to building a booming business from the ground up, Chelsea started The Organising Platform when she spotted a gap in the market.
"I started my business while on maternity leave," Chelsea begins.
"I just couldn't see myself returning to my corporate job — I needed something more fulfilling.
"I could see such a demand for this new concept of 'Home organisation' so I decided to look a little deeper," she says.
"I had already been decluttering, organising and simplifying my own life and I felt a monumental shift in my overall health and wellbeing which directly affected my family… and our bank balance!
"When I got my first client back in 2016, I started out small working just 1 day a week. Then it went to 2, then 3! I simply couldn't keep up with it all and didn't have the capacity to fit in any more clients," Chelsea recalls excitedly.
"That's when I launched my online home organising course, Chaos to Calm. It meant I could reach more people, and more importantly, those not in my local area.
"I'm so proud of the growing community I have created with people from all around the world who are regaining control of their home, one space at a time."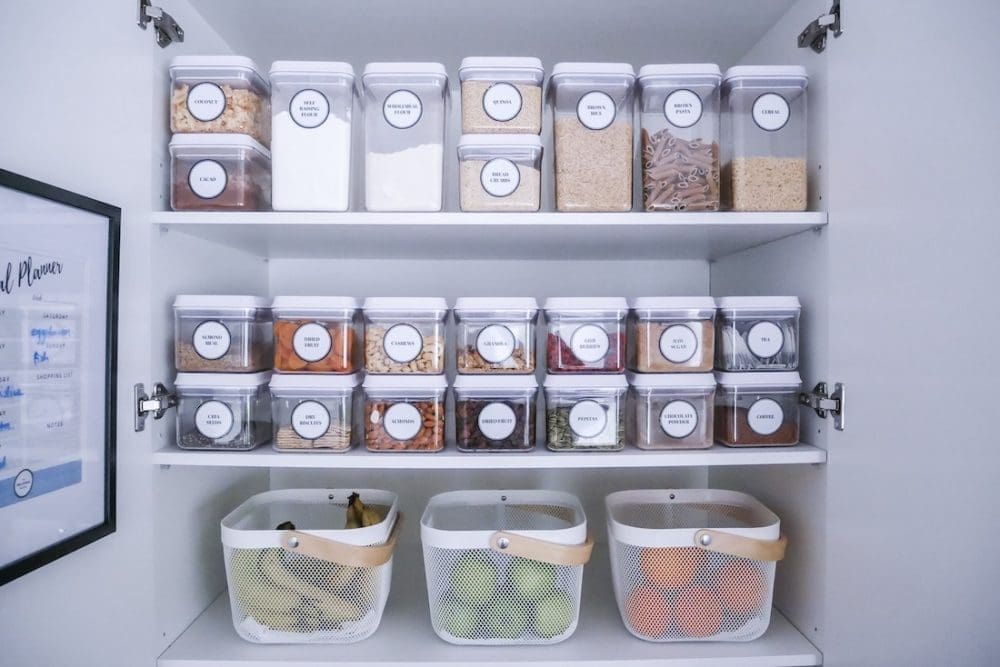 Shop your organisation essentials here
A day in the life of an Professional Organiser…
Getting ready
"First things first — COFFEE," laughs Chelsea.
"I try to start my day before my kids wake up so I can enjoy a hot coffee in peace!
"Once the little people are up, we're on the move, getting dressed and sitting down to eat breakfast together.
"I have a rule in our household, no TV in the morning unless the kids are dressed and have both eaten their breakfast and brushed their teeth in time.
"This routine has saved my life — no nagging for them to hurry up and get themselves ready for the day ahead!
"Next up is dropping the kids off by 8:30. I love being able to do kinder drop off," Chelsea say with a smile.
"One of my reasons for starting my own business was being able to choose my work hours. This means I don't usually start any client session until after peak hour traffic has died down.
"After I've dropped the kids, I can take my time getting to client sessions, starting at around 9:30 or 10:00am."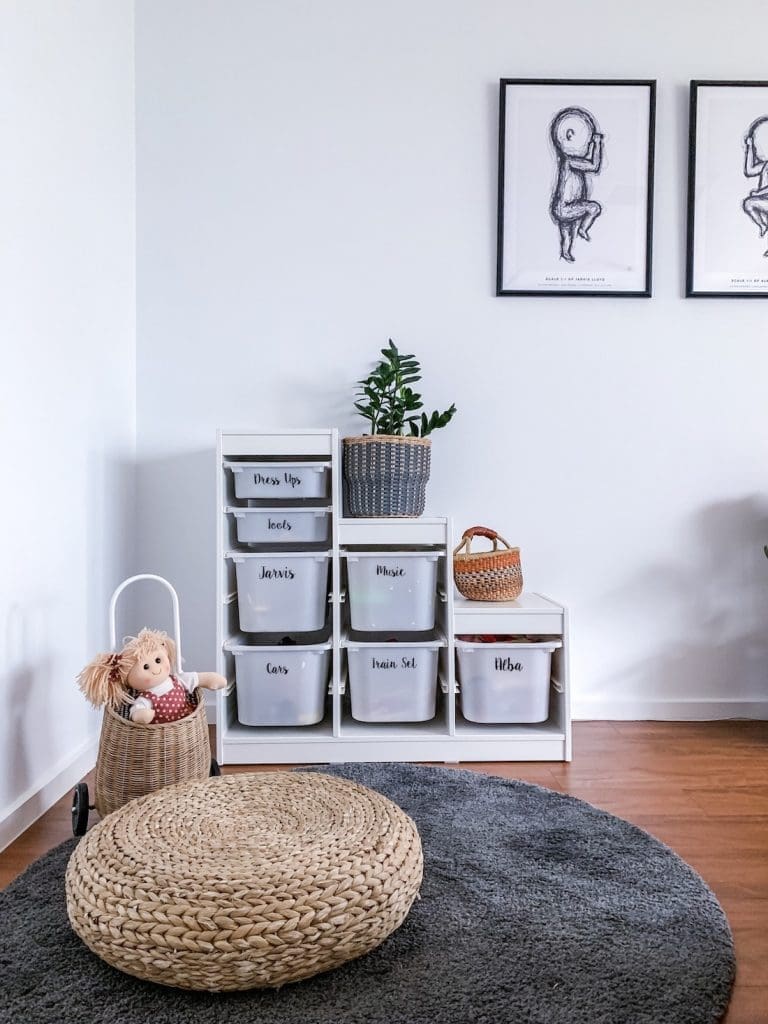 Work time
"I love being early to any appointment, so I usually have 10 minutes to sit and drink a protein smoothie to give me a boost of energy before the session ahead.
"My client session are so varied — which I love — but we generally focus on the areas of the home they struggle with the most.
"These sessions leave me feeling so energised!" Chelsea says happily.
"Our minimum session time is 4 hours, so depending on the space, I could be snapping my 'after' pic around 2pm.
"This then gives me time to regroup and catch up on email enquiries, social media and general admin tasks before picking up the kids."
Back home
"We like to eat together as a family so have dinner at around 5.30pm. This also gives us time to unwind and catch up, before the kids go down at 7.00pm."
"After the kids are settled, my husband and I get stuck into what we like to call our 'hour of power'.
"We set the alarm and get through any urgent tasks that require action. We have a massive online community, so dedicating time to them means we're always pushing the needle forward.
"Then it's time to switch off with a turmeric latte in hand (or a glass of wine!) and hang out, just the two of us.
"We might just chat about our day or watch a documentary before heading to bed at 10.00pm," says Chelsea.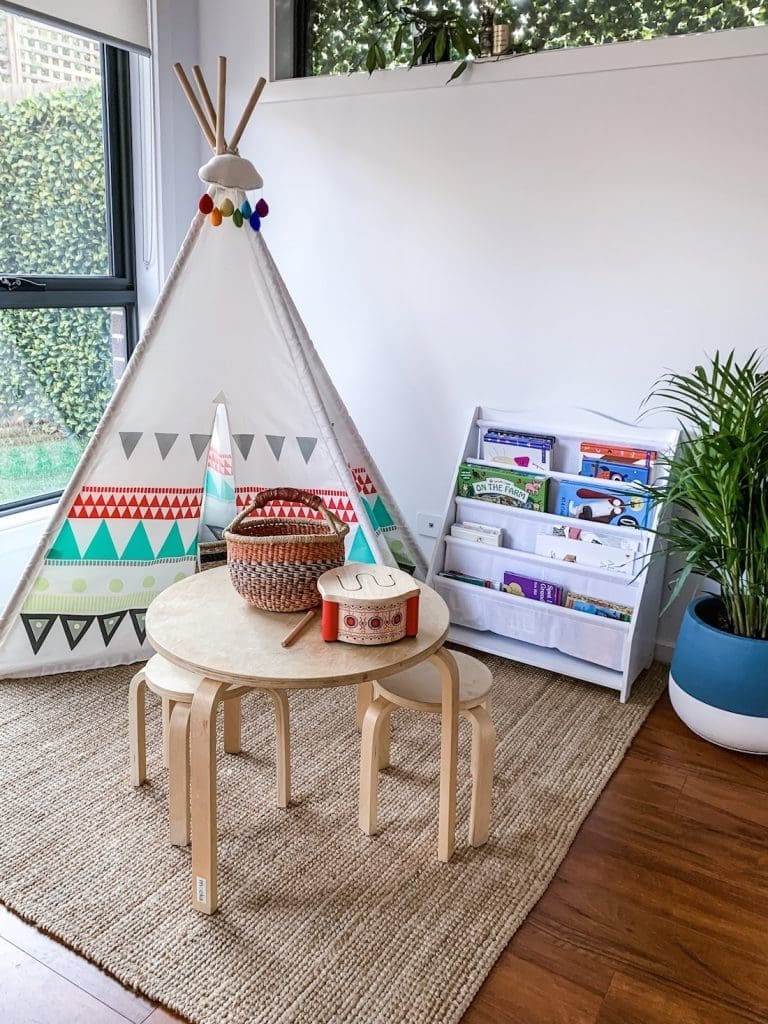 Best part of the job…
"Being a part of my client's transformations is by far the most satisfying aspect of my job."
"It can be an emotional journey for some and making this journey as quick, painless and even enjoyable, wholeheartedly lights me up.
"There is often tears along the way, and a big hug at the end. I still pinch myself that these individuals open up their home and share their space with me," Chelsea says proudly.
Not so fun part of the job…
"Dealing with IT! I'm the first to admit that we have a love, hate relationship!"
What do you most want to be known for?
"I want to be known for my authentic, realistic approach when it comes to home organisation while reaching millions of people from around the world who are currently stuck in a rut at home.
"I want to share my message with them. I want to change their lives and show them how amazing life can be when you're surrounded only by the things you use, need and love."
Thank you so much to Chelsea for sharing what a day in the life of a professional organiser looks like. To find out more about Chelsea and The Organising Platform, visit her website or check her out on Instagram.
And if you think you'd like to give this career a go, Chelsea offers a mentor program on how to become a paid professional organiser. You can check it out here.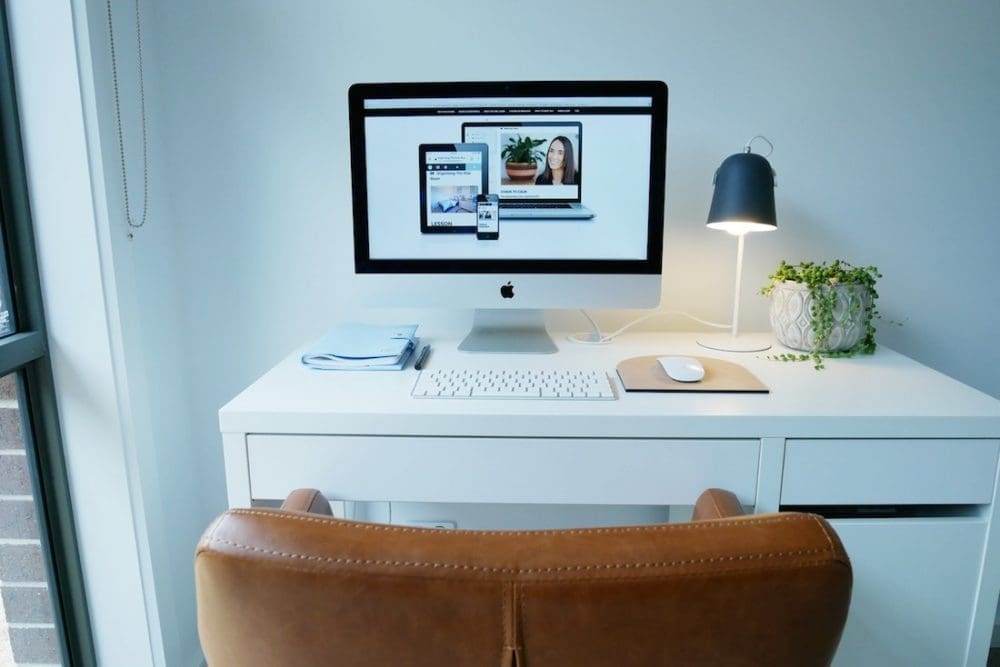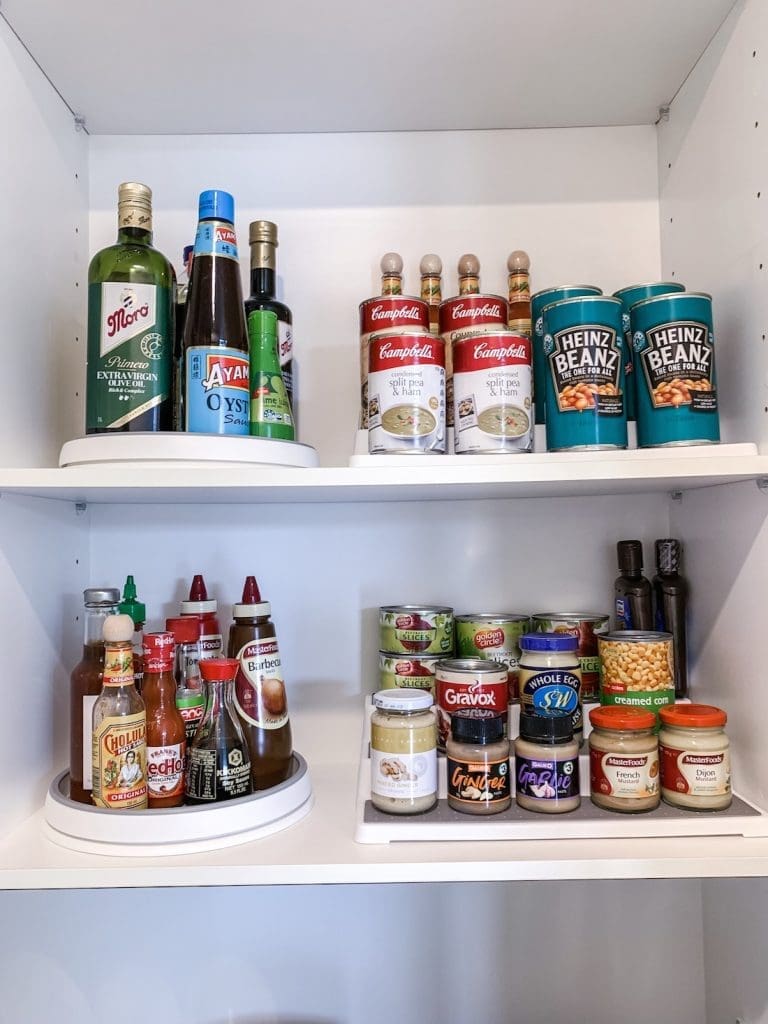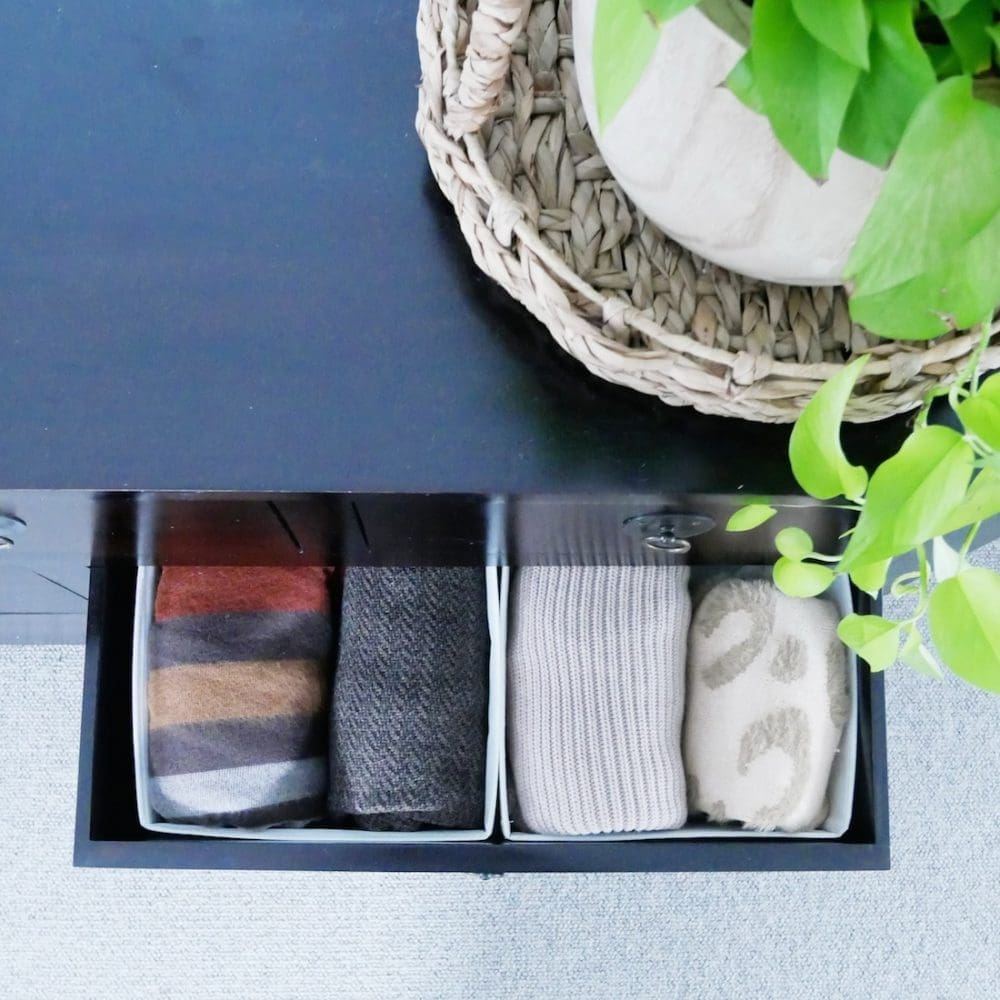 Shop your organisation essentials here
Disclaimer: This article contains some affiliate links. This means, if you purchase an item we may receive a commission on that sale of the product at no extra cost to you. We promise we only work with brands we know, love and trust.