We love a well styled coffee table but it can be hard to achieve — often looking too cluttered, same-same or just blah.
That's why we've invited top Australian stylists to share their secrets of coffee table styling!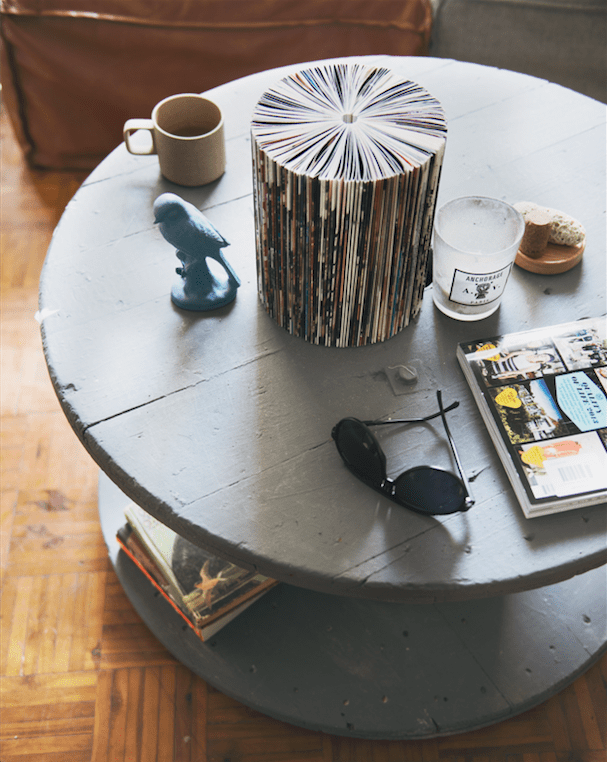 Mr Jason Grant says a coffee table is a great place to begin styling at home and is the perfect canvas to show off a few of your favourite or latest items.
"There's no need to overcrowd the space and of course a central focus like flowers or an object is always great. Your coffee can be a work in progress — add and subtract as you feel the need and keep things moving," he explains.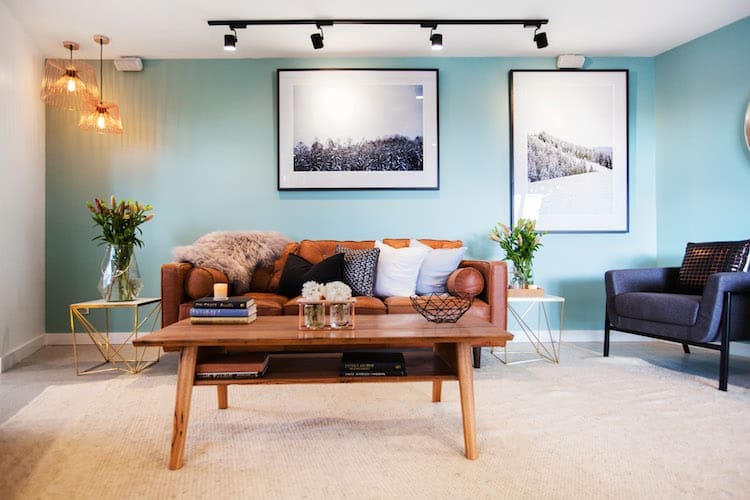 Our favourite from the last series of The Block, Shay Paine, seriously wowed us with her styling eye and she recommends using your coffee table to reflect your personality or your family.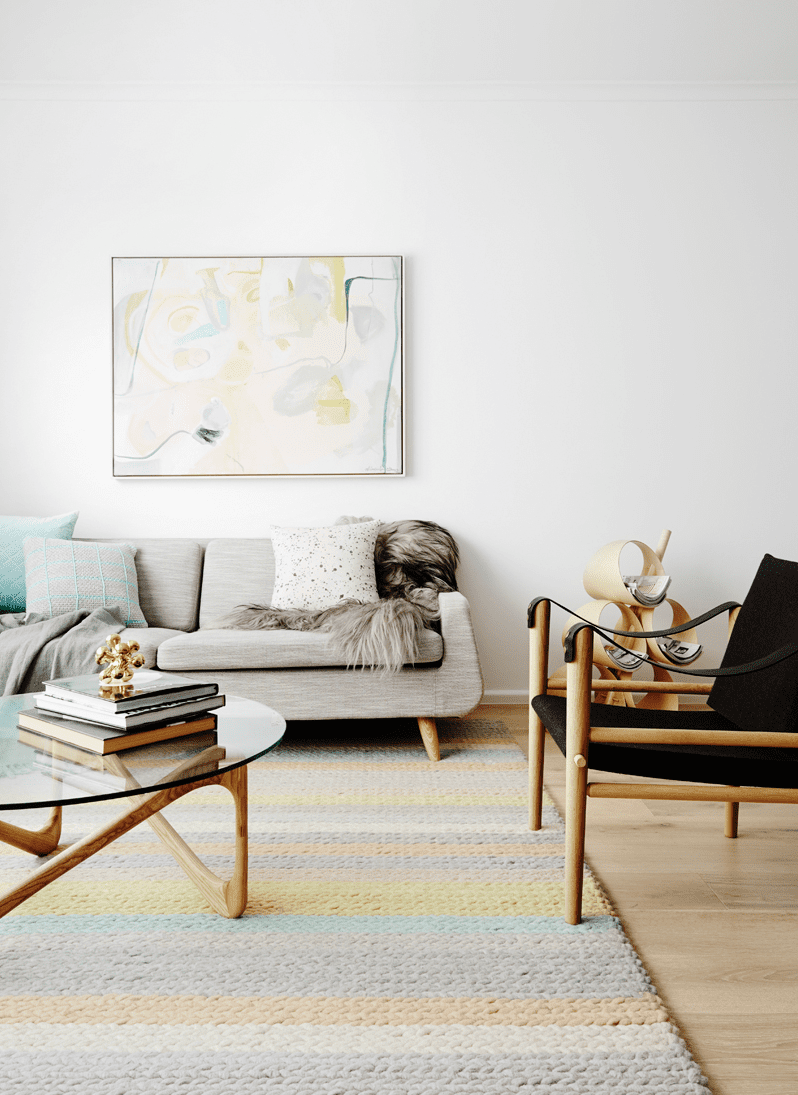 The oh-so-talented Julia Green of Greenhouse Interiors says it's important to consider the shape and size of a coffee table.
"On my own coffee table at the moment, I have a beautiful piece of vintage lilac glass that is handblown and sculptural. Always allow enough room for your tea or coffee to sit, as over cluttered tables become booby traps and according to my husband, 'counterproductive!'," she says.
"If I am styling a rectangular table, I like a bit of symmetry. In my view there is nothing better than generously laden piles and stacks of coffee table books. They alone can look beautiful."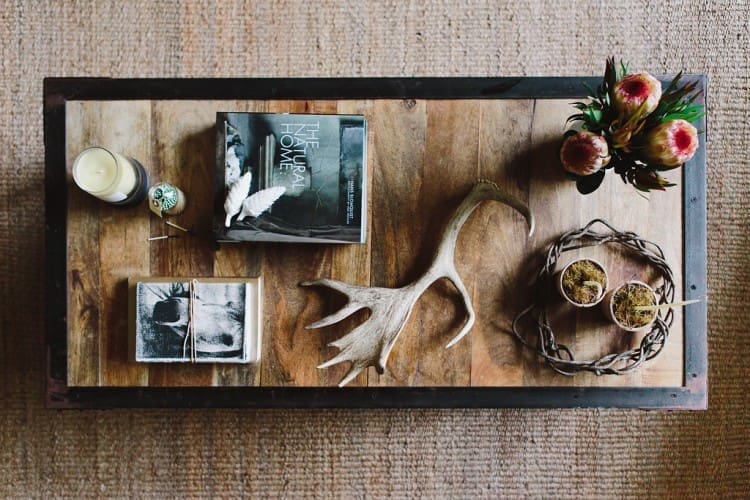 Co-founder of The Decorating School, Emma Blomfield, says variety is key.
Have these styling tips inspired you? Show us your coffee table by tagging us @stylecuratorau when you share them online!