If you're struggling to take high quality photos, this DIY might be just the thing you need!
So many of the ohhhhh and ahhhhh photos we see on Pinterest and Instagram have two common elements — beautiful styling and a beautiful backdrop. While the styling element can be a little more tricky to master, we can help you with the backdrop.
Here's our tutorial for two DIY photography boards!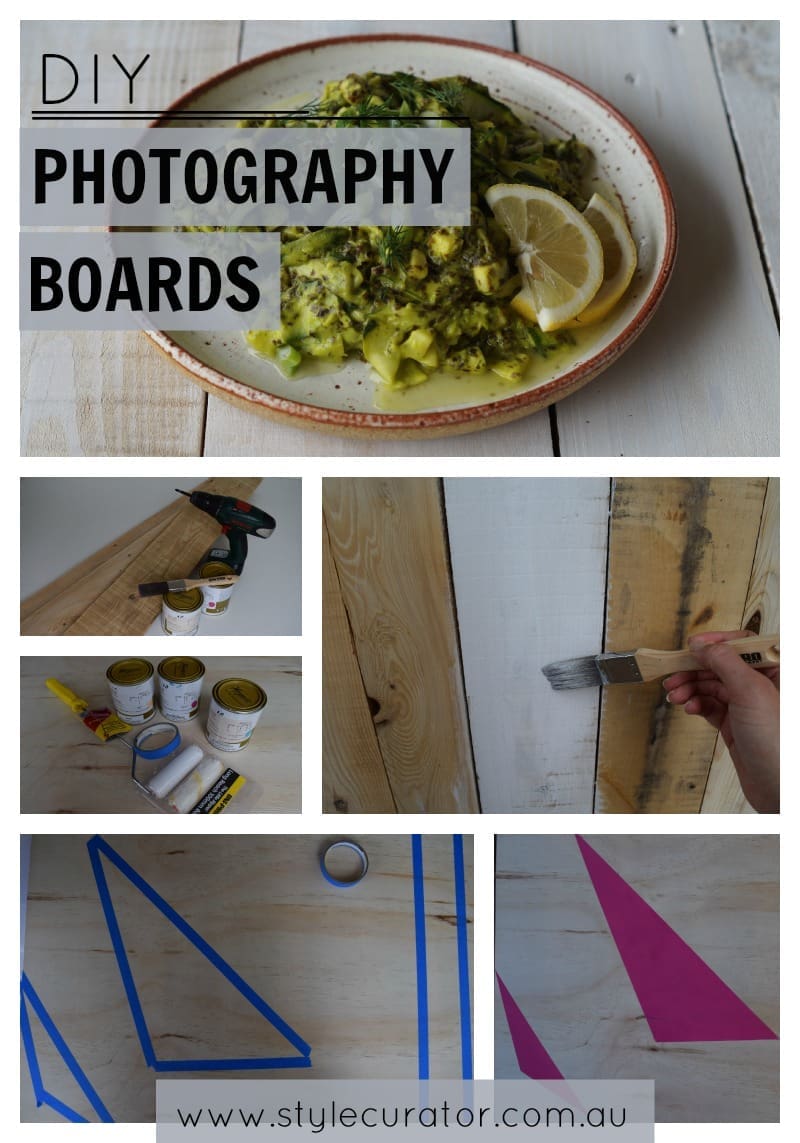 Items you will need
Wood plank board
Wood pallet (we recommend heat treated)
Electric drill
Screws
Sander or sand paper
Paint (we used Haymes Minimalist 1)
Paint brush
Small plastic container
Plywood board
Board of plywood
Masking tape
Paint (we used Haymes Charlotte)
Paint brush
Steps:
Wood plank board
1. Pull apart a wood pallet and sand back each plank until they are smooth and the grain is revealed.
2. Lay out the planks with the smooth side face down. Make sure they are in line and secure two supporting planks across the width, using two screws per plank on the top and bottom.
3. Mix 2/3 white paint with 1/3 water in a small container and paint the face of the board generously (just make sure no runs form).
Allow to dry and this white wash plank board is ready for your next photo shoot!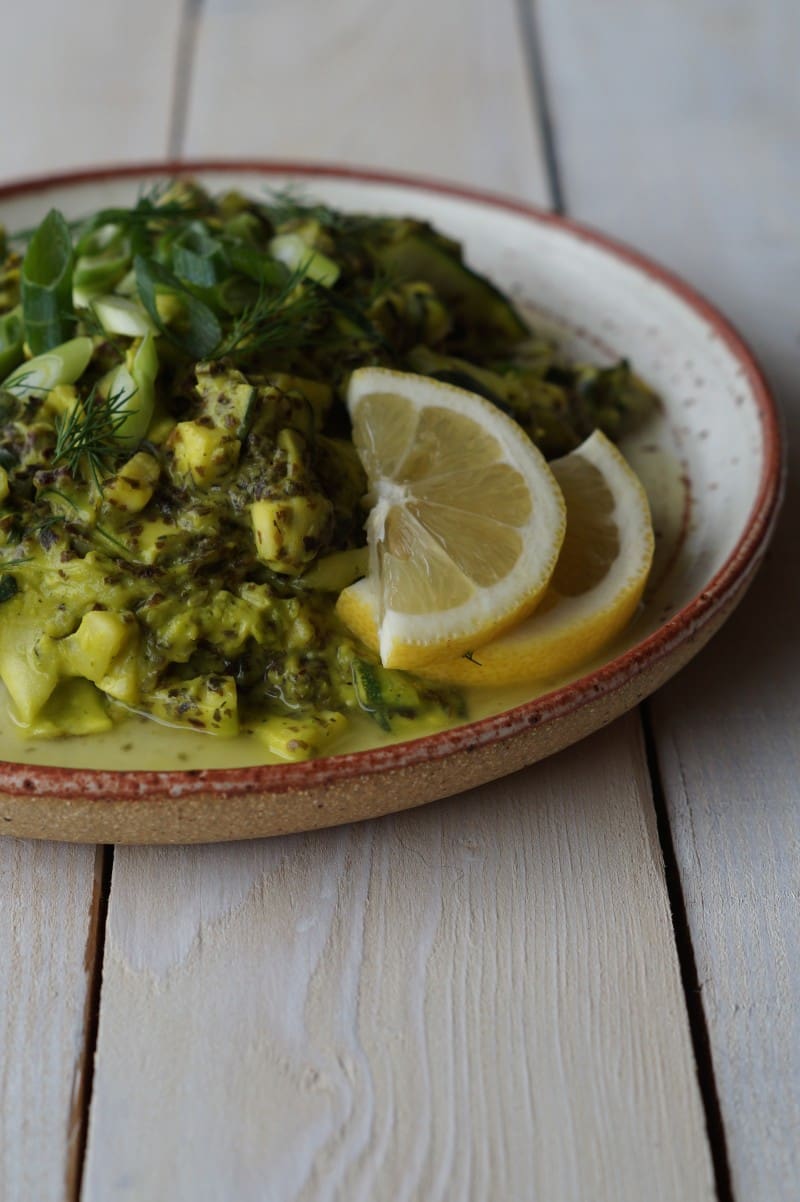 Plywood board
1. This super easy board hardly needs a step by step guide — it's a simple matter of marking out some geometric shapes using masking tape and painting inside the shapes. We used triangle and rectangle shapes but you could be as creative as you like.
2. Remove the tape while wet and you're done!
This board is a little more quirky but makes for a modern backdrop.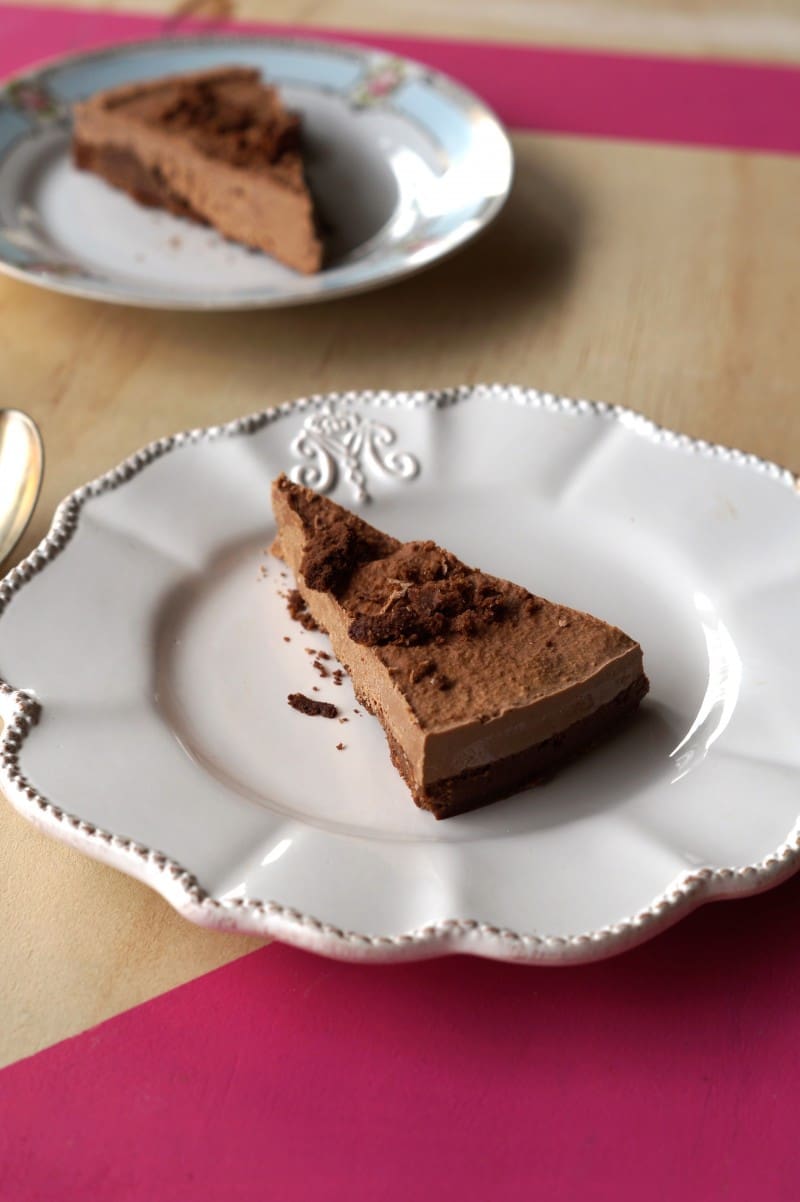 What do you think of these two easy photography board tutorials? Tell us in the comments below.