We came across today's artist Kiasmin, thanks to Justine from Orton Haus who has several of her works in her home (take the tour here). As soon as we saw those dreamy artworks, we knew we had to share the talented artist with you.
We were delighted to chat with contemporary Australian artist, Kiasmin Burrell, about her passion for art and how she achieved success by 'doing the work'.
Related article: Art as meditation: The warm and textured works by textile artist Monica Henry
Related article: Creating mindfulness through art: A chat with ceramicist, Abbey Jamieson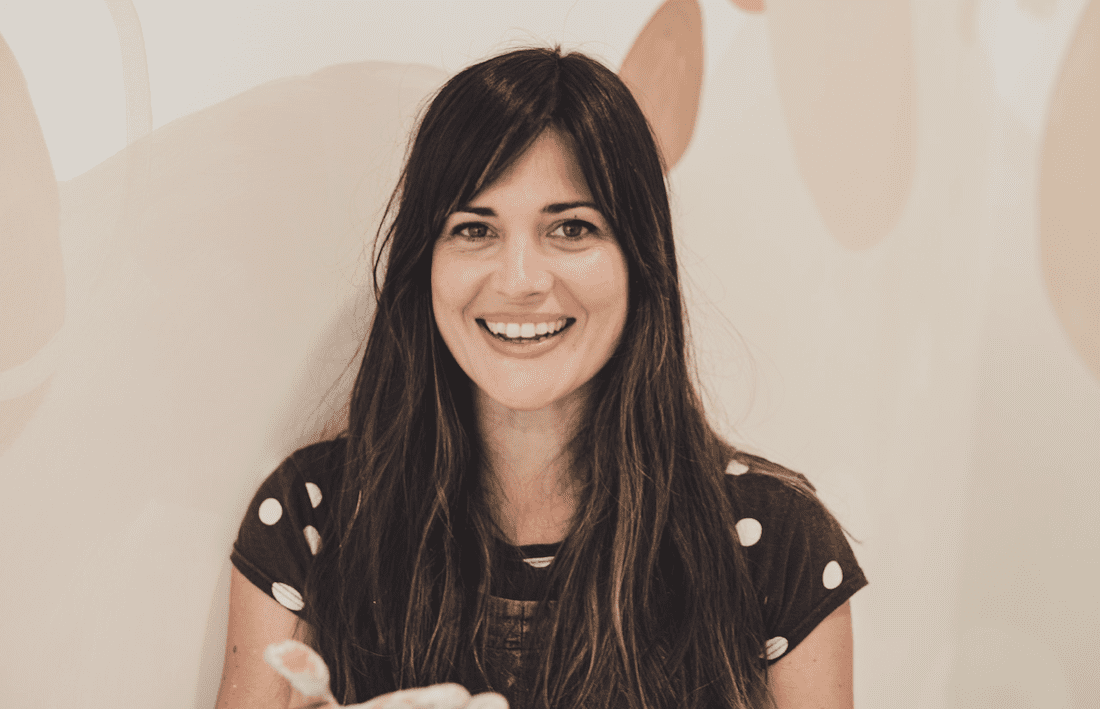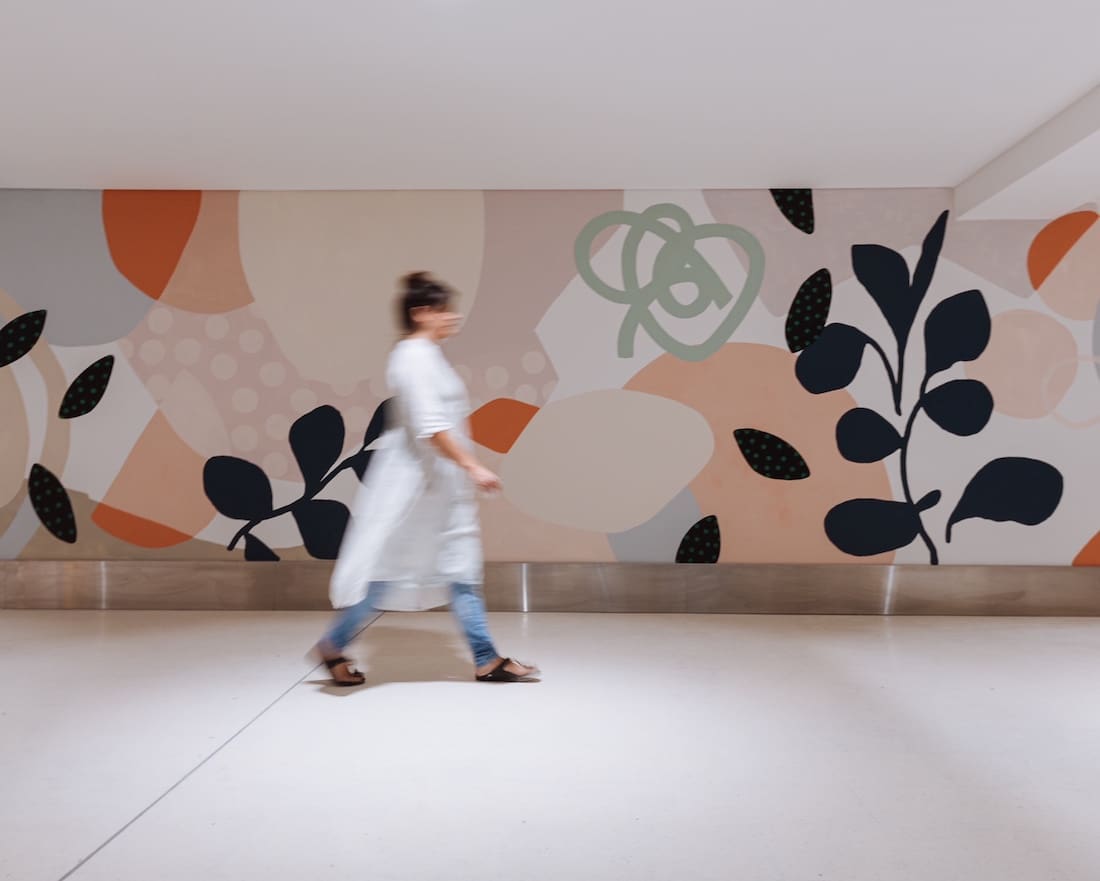 Most at home in nature, artist Kiasmin has a deep connection to the earth and showcases this through her paintings.
"I grew up in the beautiful Hunter Valley on a property where we ran wild and free. With bare feet, plenty of space to explore, we'd build rafts to float on the dam, dig into the earth's deep red clay, and ride horses. It was an idyllic childhood," says Kiasmin dreamily.
"That early exposure to nature impacted me so deeply. It really has instilled an appreciation in me that reflects in my art.
"Every day I am reminded of how integral art is to the heart and soul of humanity."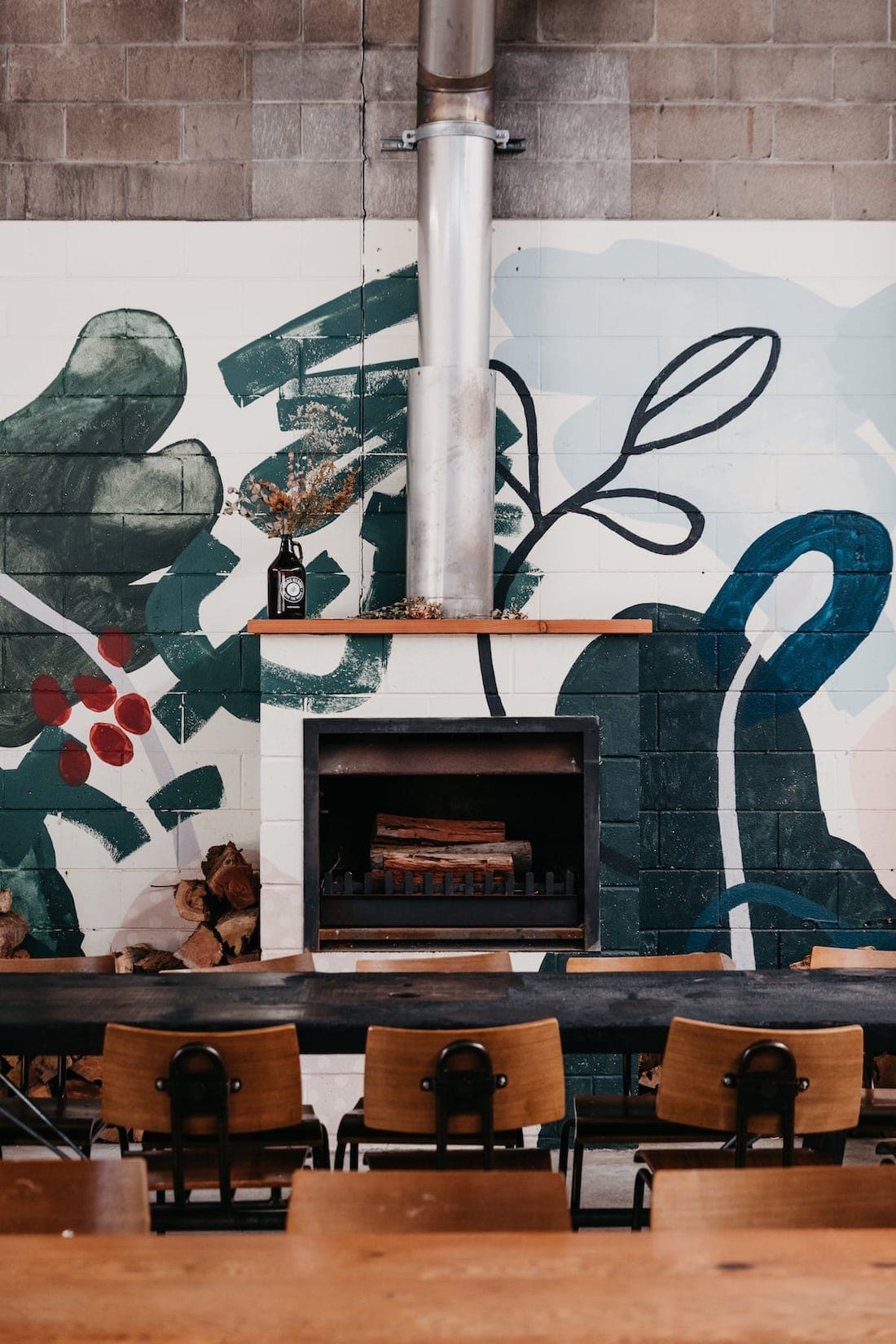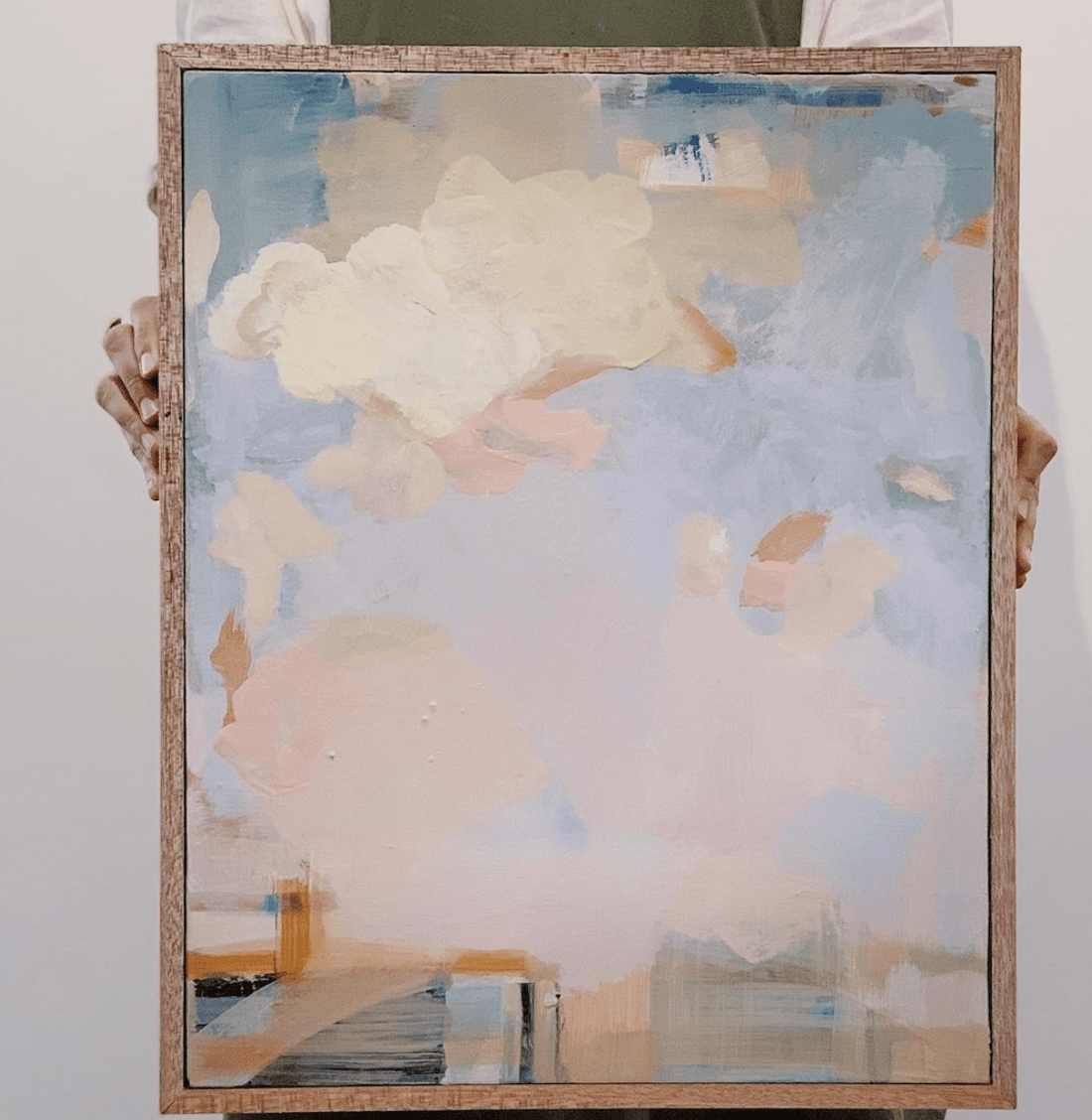 In a time of hurt, Kiasmin turned to art as a way of healing and releasing her creative energy.
"When my marriage ended in 2016, painting became my joy and my therapy. It had always been part of life and a passion of mine, but at that moment it was like the lights came back on! I painted every single day.
"From so much painting, my art practice grew organically. I simply couldn't stop painting! I'd unleashed my creative energy and it felt wonderful," smiles Kiasmin.
"I went back to university and finished my Fine Art degree in 2017 and really haven't put my paintbrush down since. I tell other budding artists that it isn't waiting for success to come to you, it's about doing the work regardless.
"It's painting because you love it. Keep doing that and it will build momentum into your practice. It's about being authentic, and real. You can see and feel these in the works you create."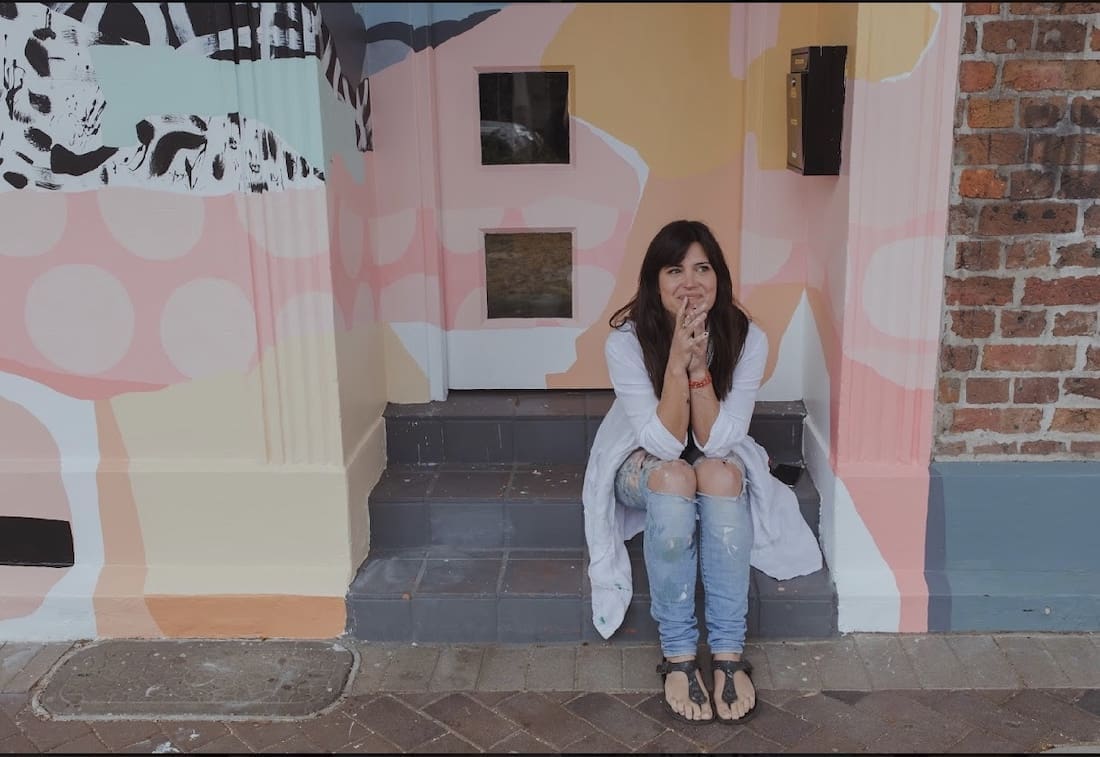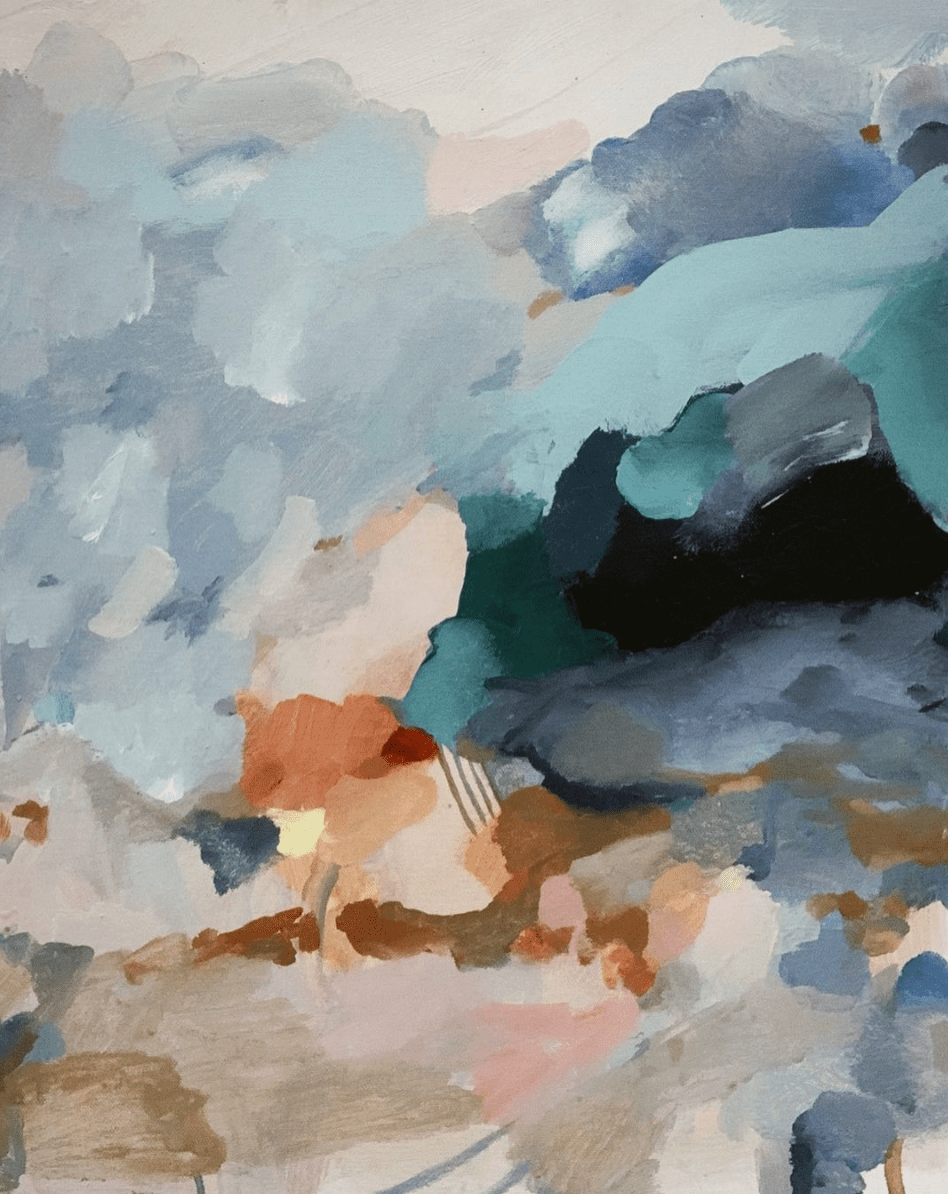 Seen all across her hometown of Newcastle, Kiasmin's creations connect the community with beautiful art.
"I LOVE working with locals and connecting with my community. It's how most people find me, " explains Kiasmin.
"I've painted murals in the beer garden at The Edwards Bar, a couple in Westfield Kotara, and a front cover of Swell Magazine — a local magazine that showcases the fantastic world of Newcastle and the Hunter region.
"My oil paintings are stocked in House of Lita, a gorgeous local lifestyle store. I've done various collaboration projects with the University of Newcastle, artwork for the Olive Tree Market, and my favourite coffee supplies, Glee Coffee.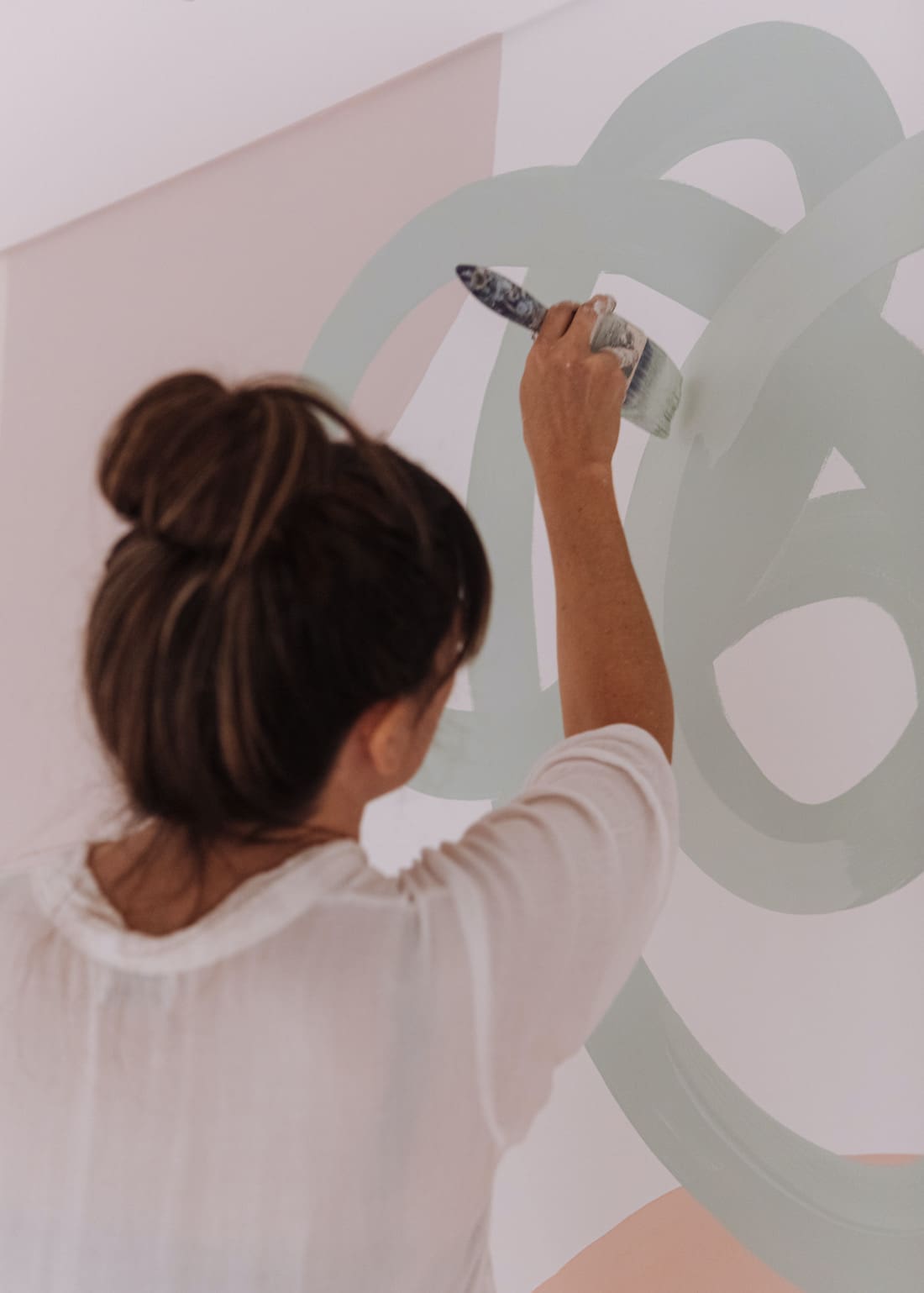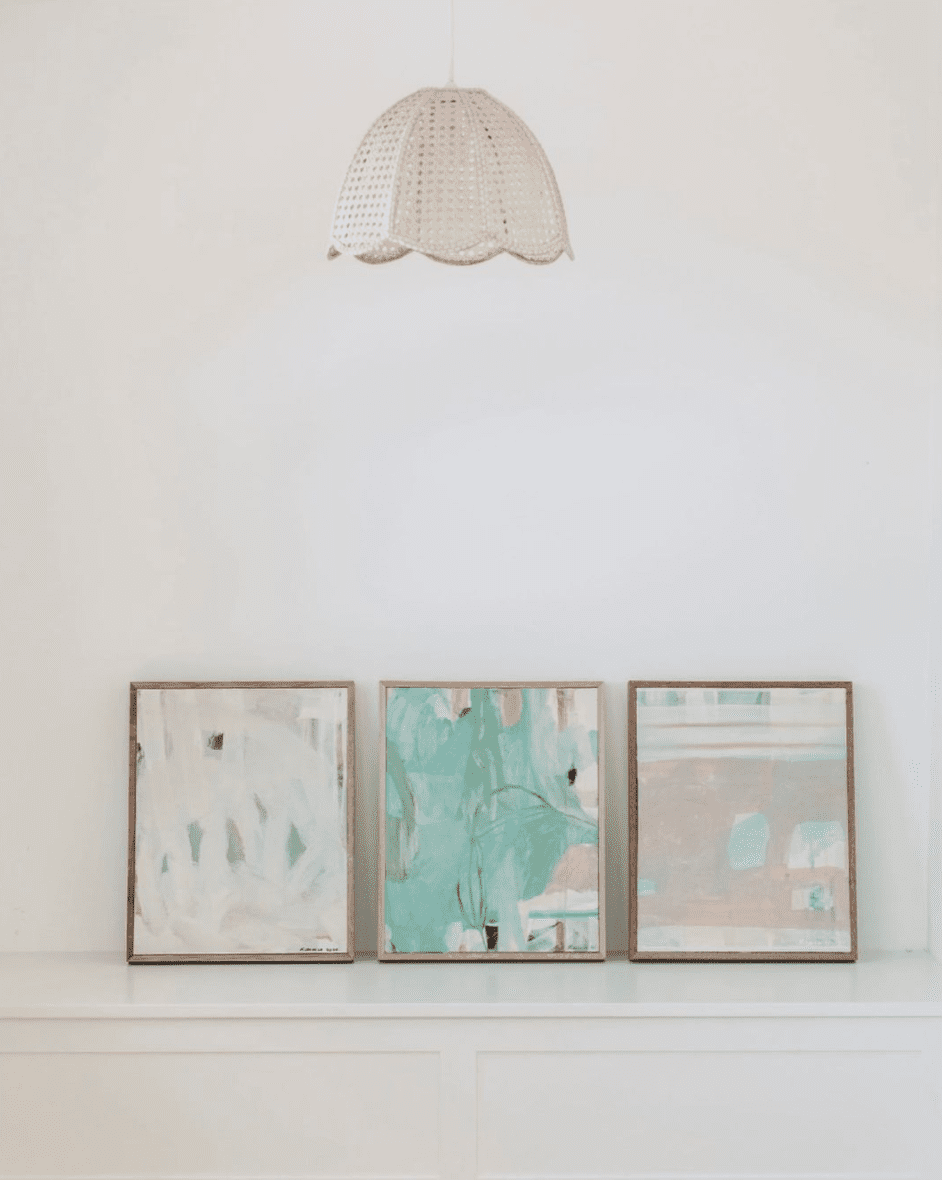 Including variety and challenges in her work keeps the passion and creativity in Kiasmin's art.
"I make sure that whoever I work with, understands my need to create freely. There needs to be a sense of freedom for me to create art that is alive. You can feel it when it's being controlled," Kiasmin says.
"Every project and every artwork is unique to itself. It's a creative dance that keeps me coming back for more! I really love it. It keeps me on my toes and stretches my abilities.
"Art is such a powerful way to connect people to the community. It can transform spaces and provide a meaningful assistance to staff, patients and visitors. I love that.
"My next exciting adventure is bringing art into our healthcare system — into local hospitals and clinical areas. I can't wait! It's going to be great!"
To see more works from the ever talented Kiasmin, visit her on Instagram and view her upcoming painting releases on her art page.