Fenton & Fenton have just released their latest collection of furniture, soft furnishings, rugs and lighting to celebrate Spring and it is A-Freakin-Mazing!!
Trigger alert: This post may cause you to reach for your credit card and act in irrational ways
The collection plays homage to the changing of the seasons through a vibrant palette that incorporates bold hues and a muted take on brights, promising that warmer days are near.
Bursting with new Australian art, geometric patterned rugs, designer lighting and more, this collection is sure to make your day! Sit back, enjoy a cuppa and get lost in these dreamy images…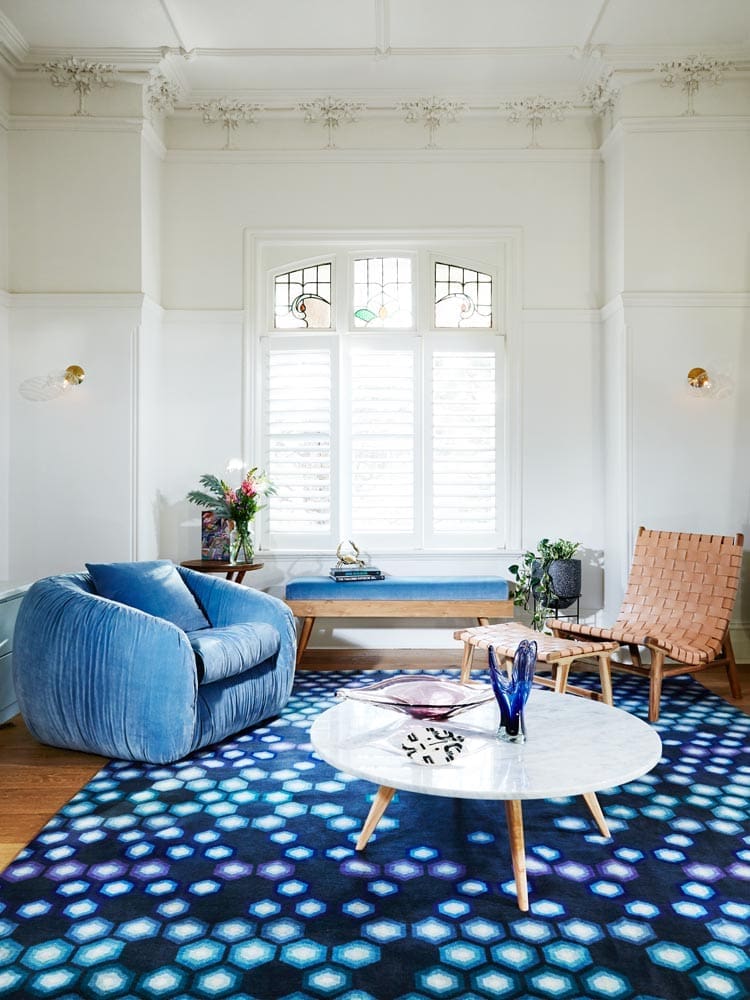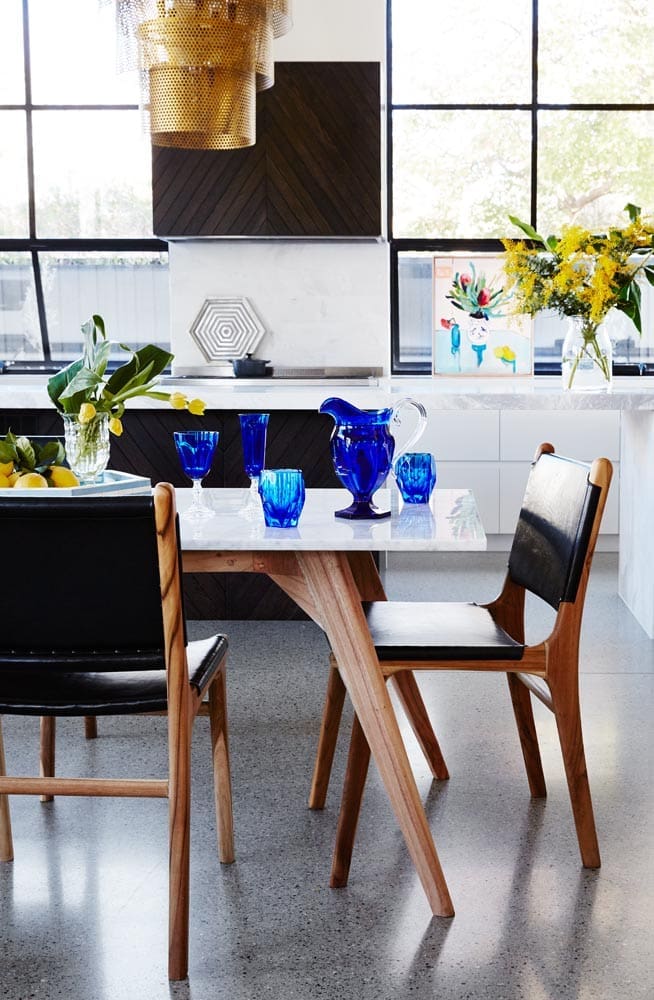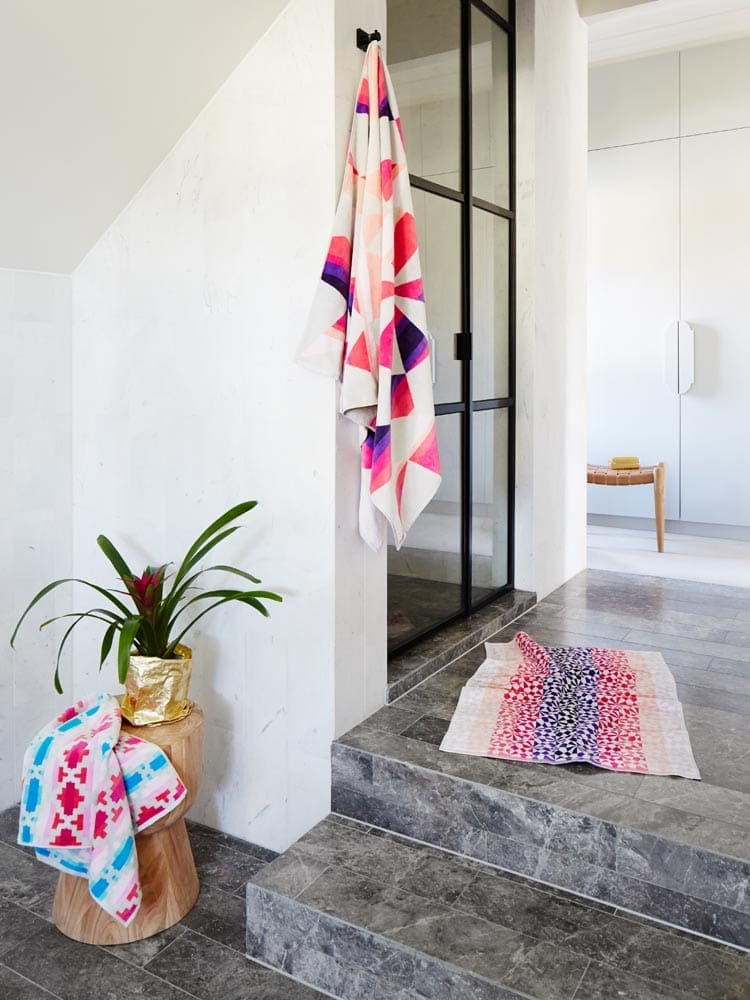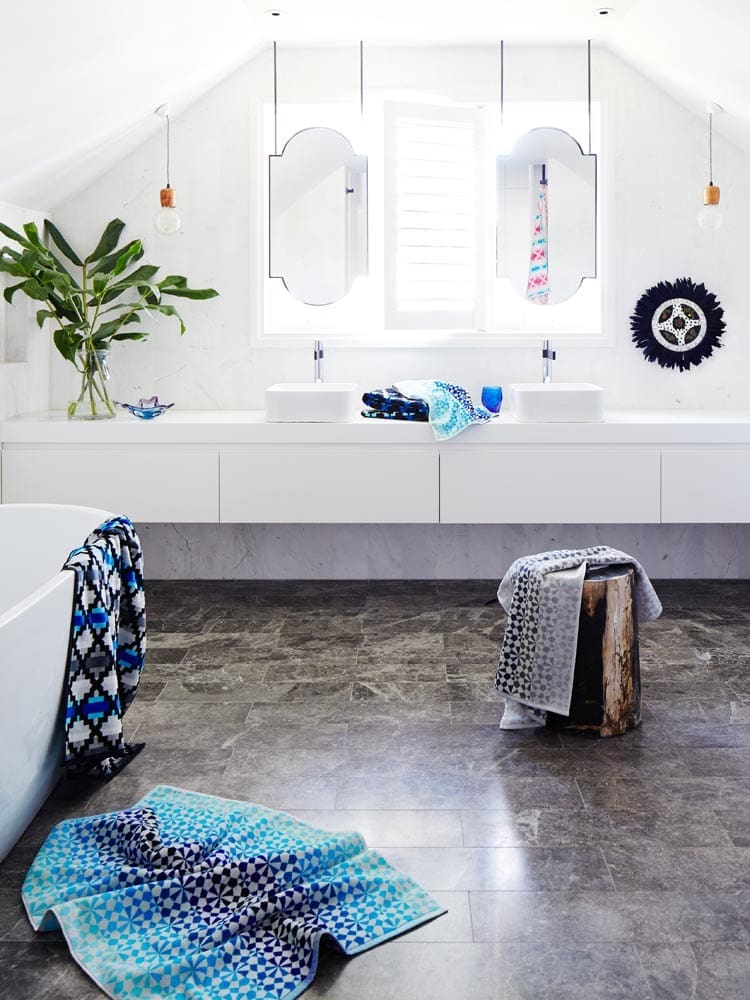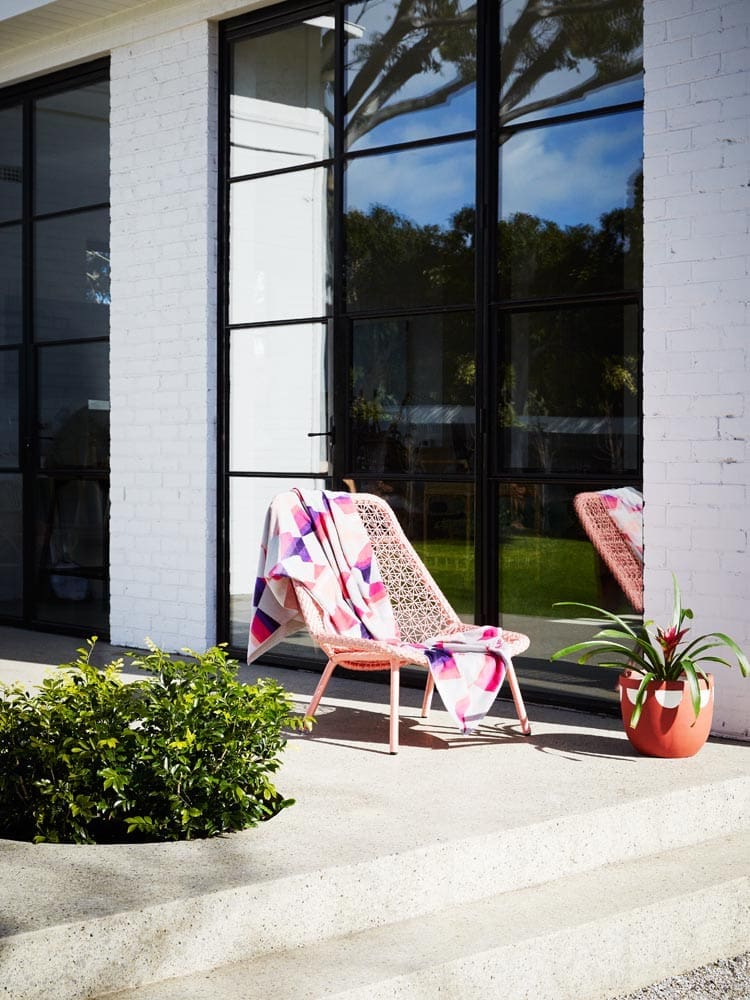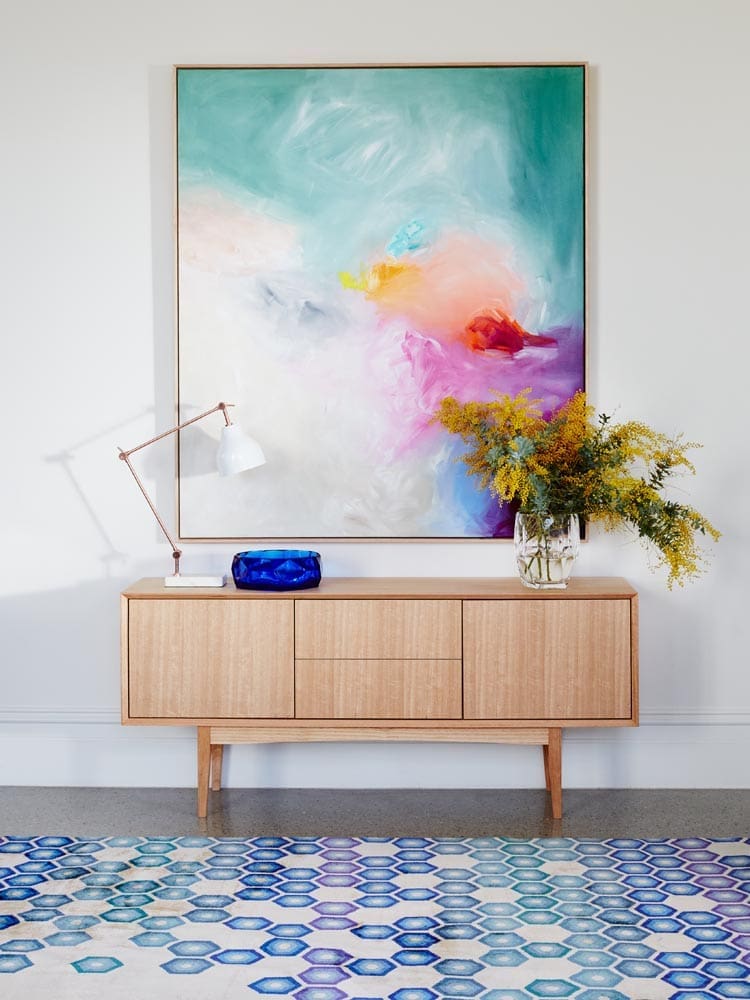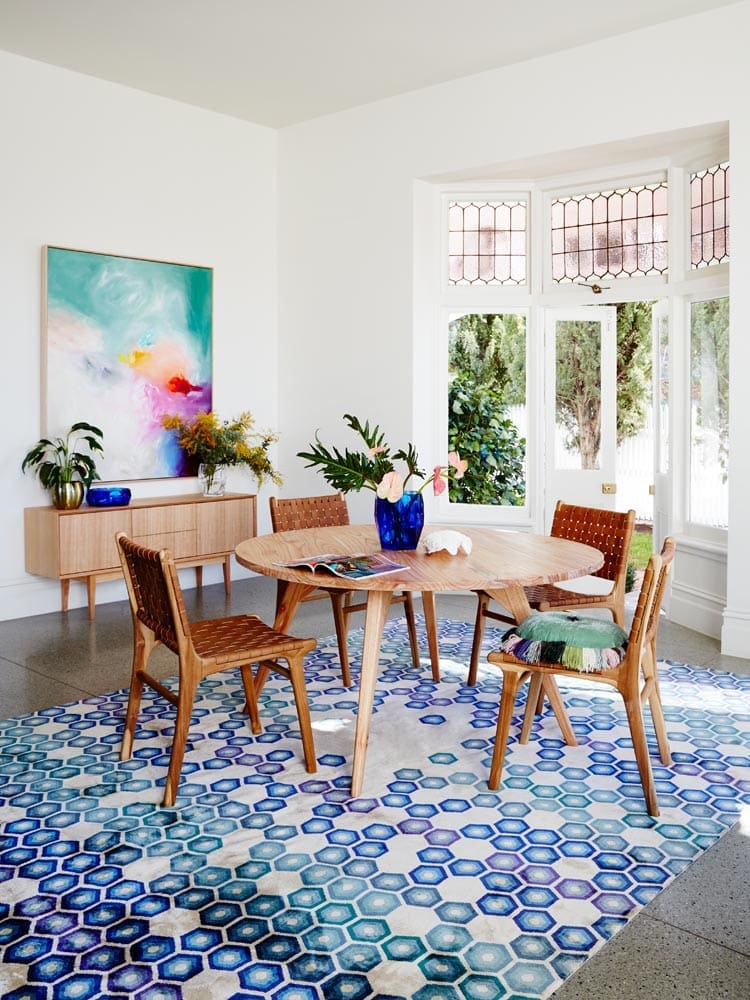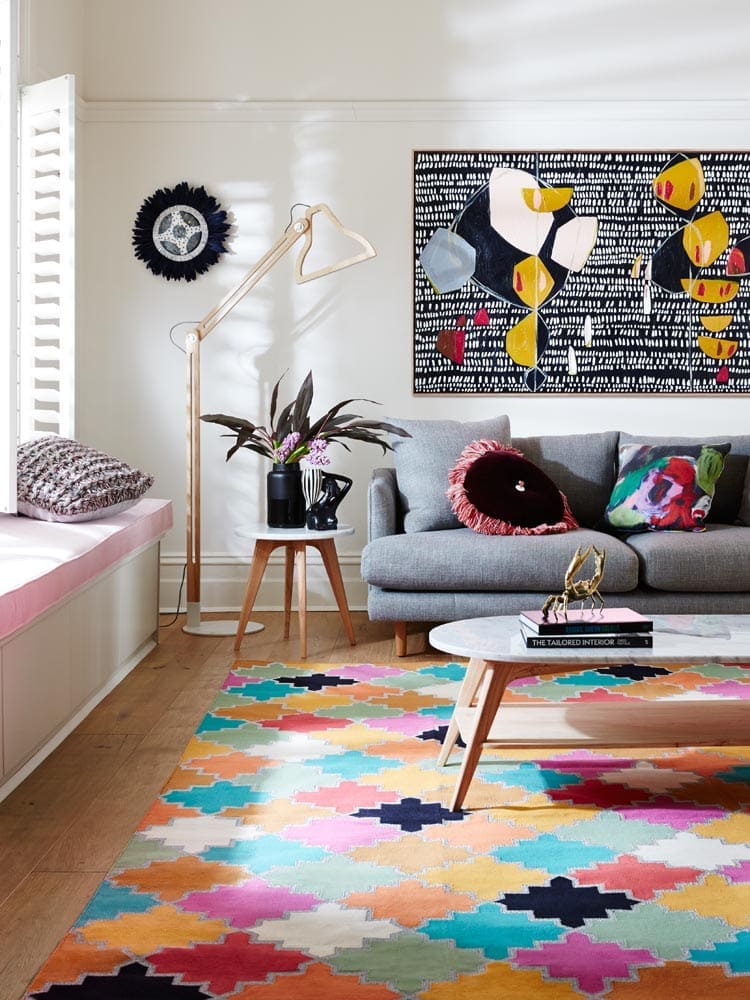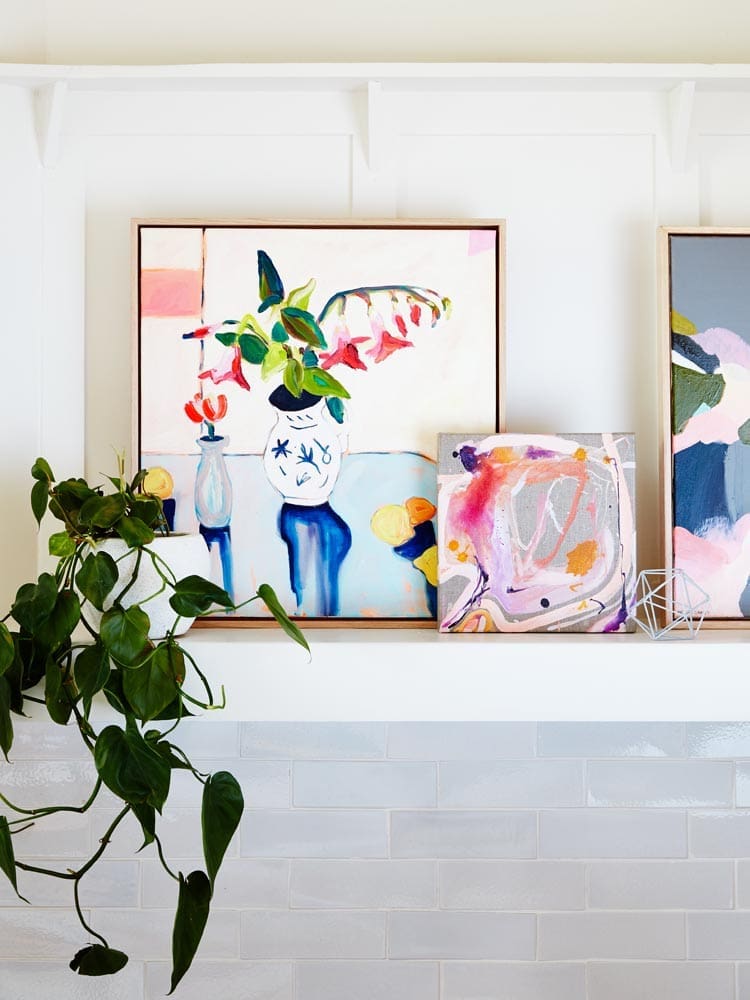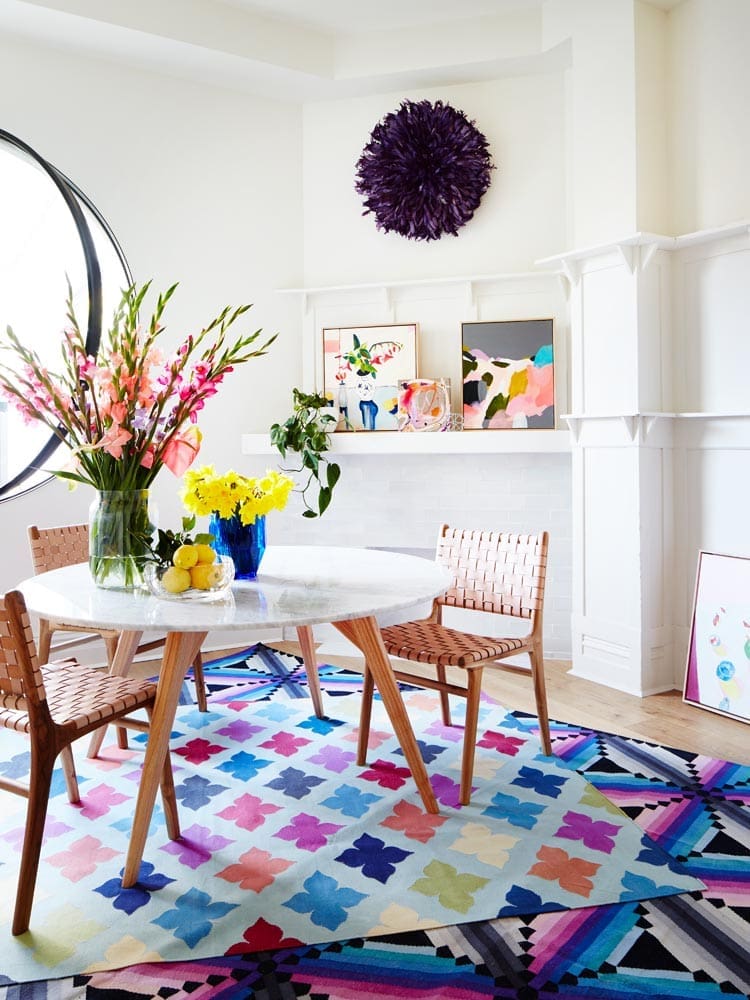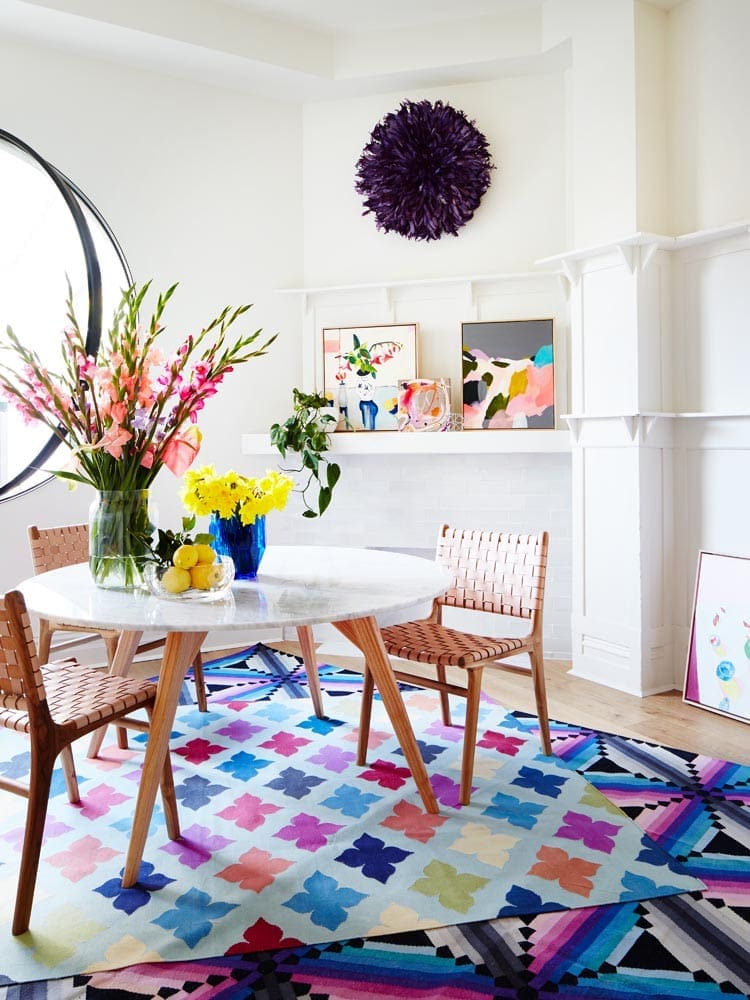 Lucy Fenton says "The curated collection is sourced and inspired by our travels around the globe".
Our favourites in the collection have got to be those gorgeous leather folding chairs, ALL THE ART! and those new Mario Giusti synthetic crystals.
For ideas to transform your home with seasonal accents, art and furniture pop in to their Prahran store and courtyard during September or shop at Fenton & Fenton online.