Today we take you on a seriously fun home tour! This functional family home is a celebration of colour, but not in an OTT way!
With the owners enlisting the help of Interior Designer Gabrielle Reinhardt from Berkeley Interiors, this is one home that is sure to excite and inspire.
Related article: A colourful family home where artwork takes centre stage
Related article: Relaxed vibes at a home visit with Louise from Villa Styling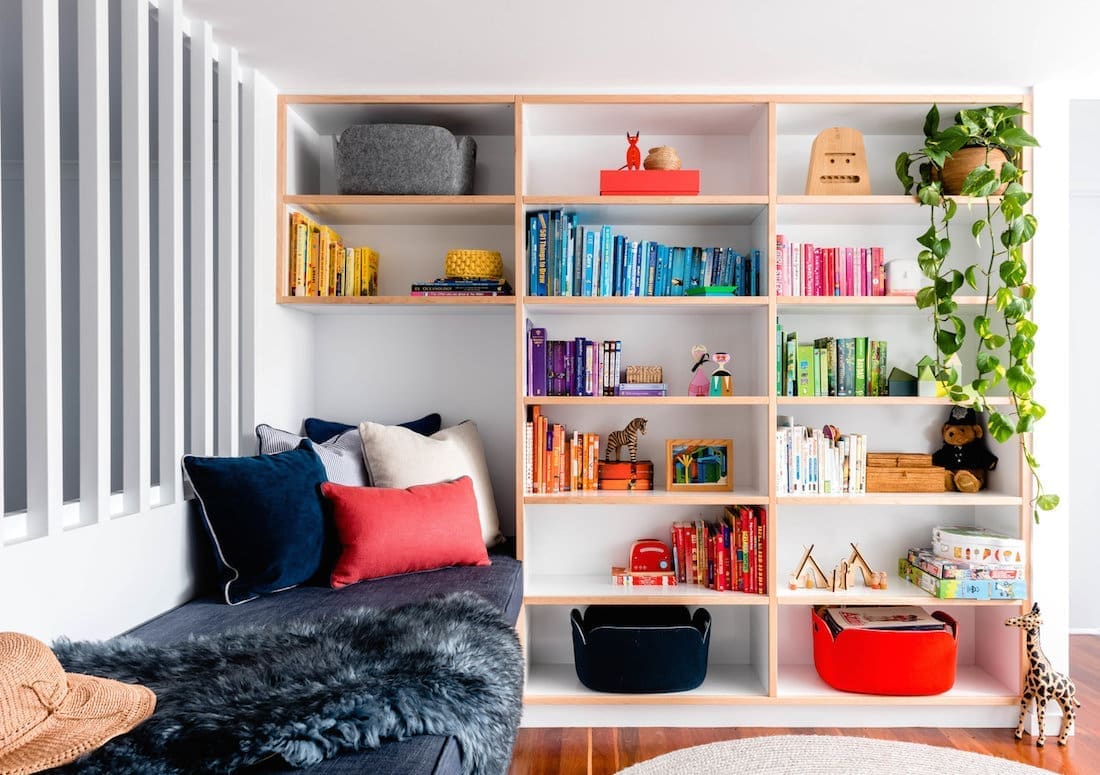 This 6 bed, 5 bath beauty is home to a large family of 7 in the Brisbane suburb of Newmarket.
"It's a really big home, situated high on a hill overlooking the city and surrounding suburbs," explains Gabrielle.
"It's home to a busy couple with 5 children — 4 boys and a girl aged 2 to 13. They clearly need a lot of space!
"Some of the extra special features of this home really celebrate the kids. They include things like a playroom, kids study area, pool, and kids library. And of course the grown ups aren't forgotten, with a beautiful master suite, a gym and perhaps most importantly, a cellar!"
Bringing Gabrielle on board right when the renovations began meant she could help her clients make their dream home a reality.
"As a Mum to 5 kids, juggling work and a home renovation, my client Vic needed me to ease some of the workload for her. My job was to help select the finishes, fixtures, appliances, and colours as well as help choose the furniture and furnishings for the whole home."
Steal the style: Shop our fave picks here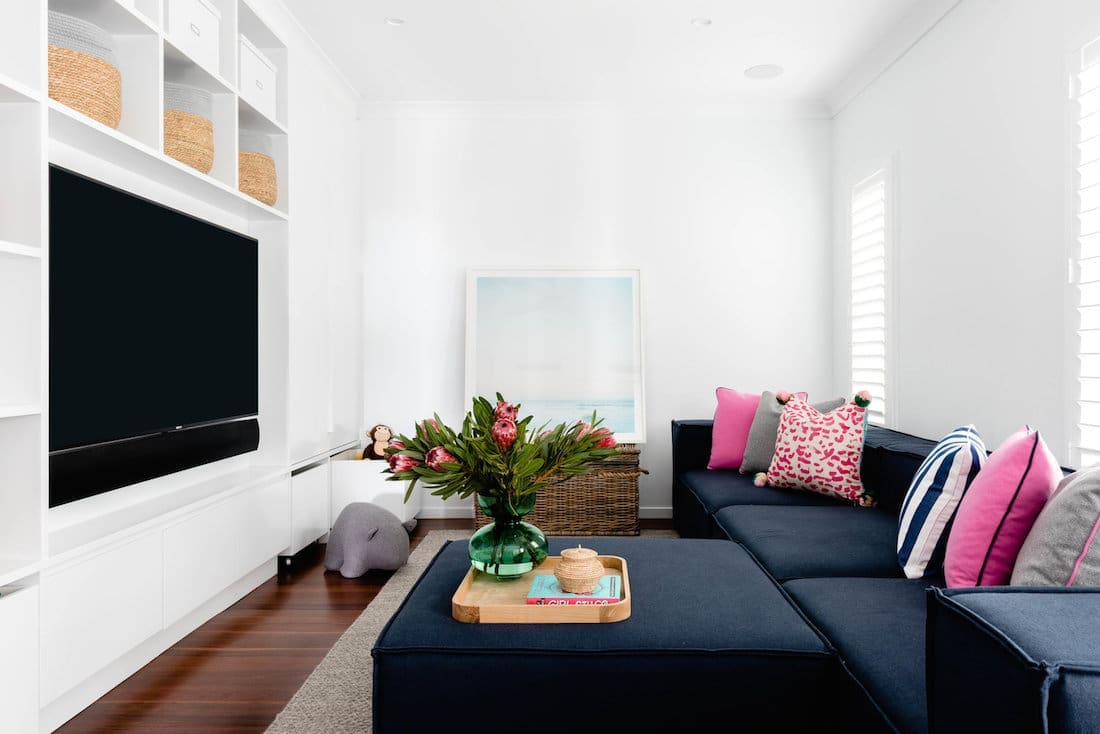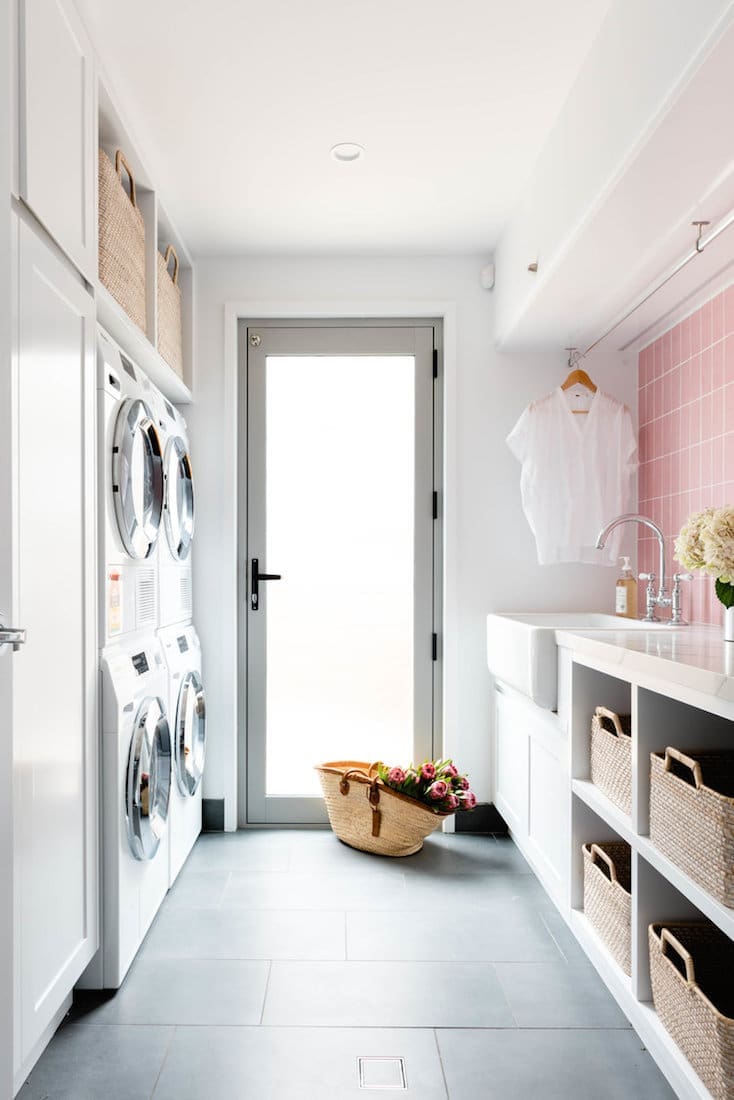 In this fun home tour, it's hard not to notice the joyful pops of colour that show up throughout.
"Vic's favourite colour is pink. In fact, the first meeting we had she was carrying a pink handbag!" laughs Gabrielle.
"She also has 4 boys so was keen to inject some femininity into the home for herself and her daughter.
"When I was sourcing tiles for the bathrooms and laundry, I came across this pink tile which I knew would look amazing in the laundry.
"I had a lot of fun styling the shelves in the library area which is located outside the kids bedrooms. Architect Emily Pryor designed the shelves.
"Another favourite (colourful!) feature has to be the kids lockers Vic and I designed. We added the individual letters on the doors and asked the kids to choose their favourite colour.
"The idea behind this was that the kids feel connected to their own locker. This encourages them to put their things away after school.
"Prior to the renovation, the school bags, hats, shoes and sporting gear would get dropped in the entrance or strewn around the house which drove Vic crazy!
"These lockers are positioned in the garage so the kids can put their stuff away. Then they come inside and can easily find it again the next day."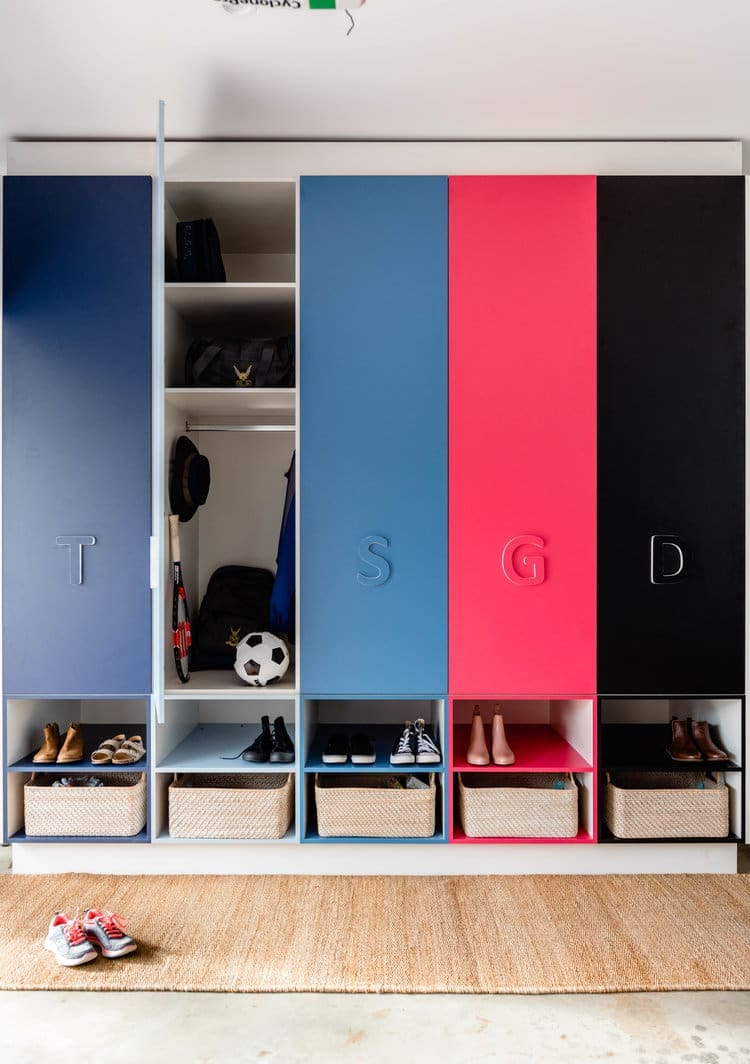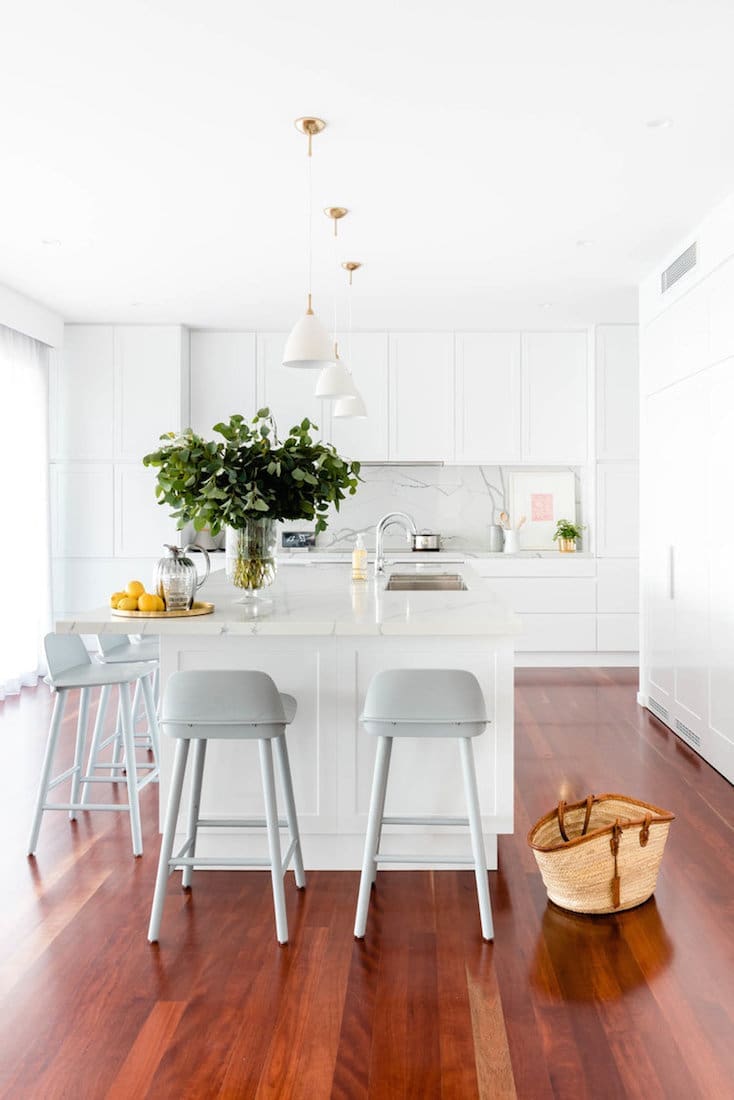 With a clear eye for colour, fun and gorgeous style, we were keen to hear Gabrielle's advice. Here are her top 5 tips for creating a beautifully stylish yet functional family home.
Tip #1 — colour is your friend
"Firstly, choose colours you love and that make you feel good. Colours and patterns don't have to be scary. If in doubt, stick with a neutral base and inject colour in the cushions and artwork."
Tip #2 — storage is key
"Think about the practical needs of your family and make sure the functional rooms — such as the kitchen and laundry — are big enough. And think about making storage user-friendly. Not everything should go behind closed doors as sometimes open storage is more functional and easier to use."
Tip #3 — layer it up
"The real trick with interior design is in the layers. A well-designed room that looks beautiful and lived in has many pieces. These pieces are put together to create the finished look. For example, a living room needs more than just a sofa and a TV on a cabinet.
"It needs things like an armchair, rug, side table, coffee table, lamps, scatter cushions, throw rug, ornaments, books, magazines and a vase of flowers.
"Actually, my best tip for the living room is to ditch the TV and allocate it to a completely separate room. A living room should be a relaxing, calm room and it's far easier to design a beautiful living area without a TV!" says Gabrielle.
Steal the style: Shop our fave picks here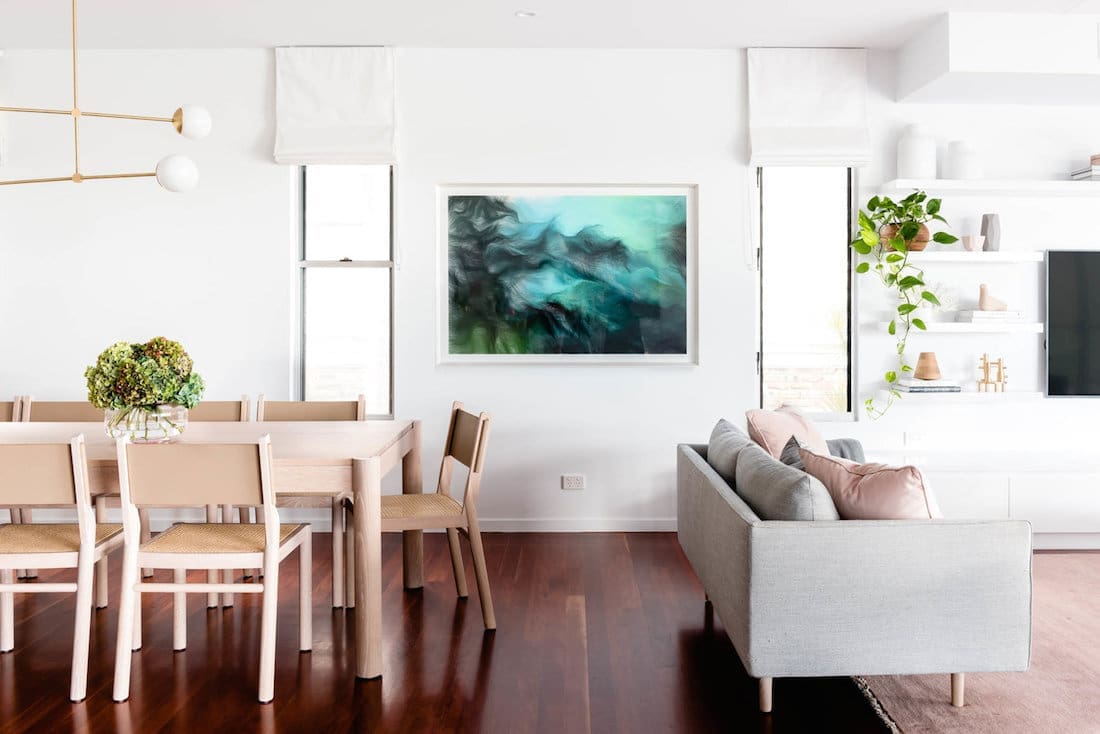 Tip #5 — plan your layout
"Next up, think about the layout of your room. The planning of a room and furniture layout should be completed before you buy anything.
"This is where using a designer is super helpful as they can help you draw up a plan to scale and position the furniture, rug and other items in the room to make sure it fits and is the right proportion in the room.
"A rug is a must in a living room and a luxury in the bedroom. It helps to ground the furniture and define the space. Often people chose a rug that is too small.
"For example in the living room, the rug should be either under all the furniture or at least under the front legs of the furniture. In the bedroom, place the rug under the bed so you can step out of bed onto the comfort of the rug."
Bonus tip #6 — be kind to yourself!
"I know this is tip #6, but remember, interior design is not a natural skill. Don't be disheartened if you can't get the look you see in a magazine or a website.
A big thank you to Gabrielle for showing us around this beautiful, yet fun home tour. Berkeley Interiors is a boutique interior design and decoration studio based in Brisbane. To find out more, visit their website or for some serious inspo, check them out on Instagram. Now keep on scrolling for more of this gorgeous home!
Photography by Hannah Puechmarin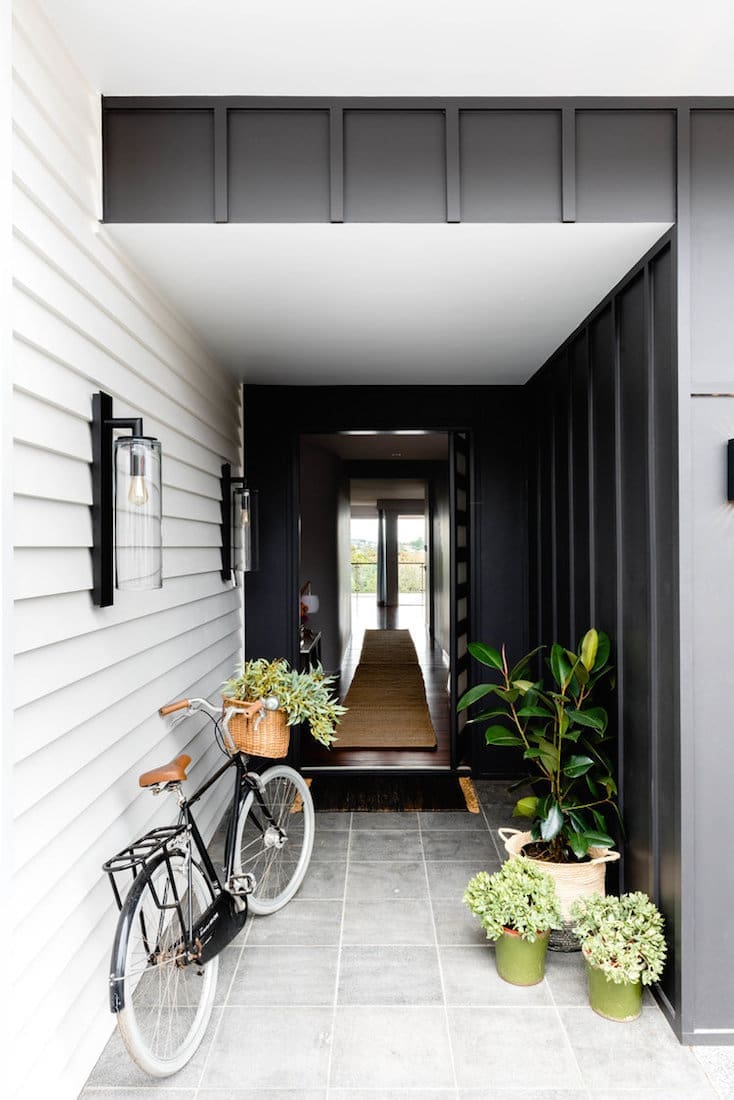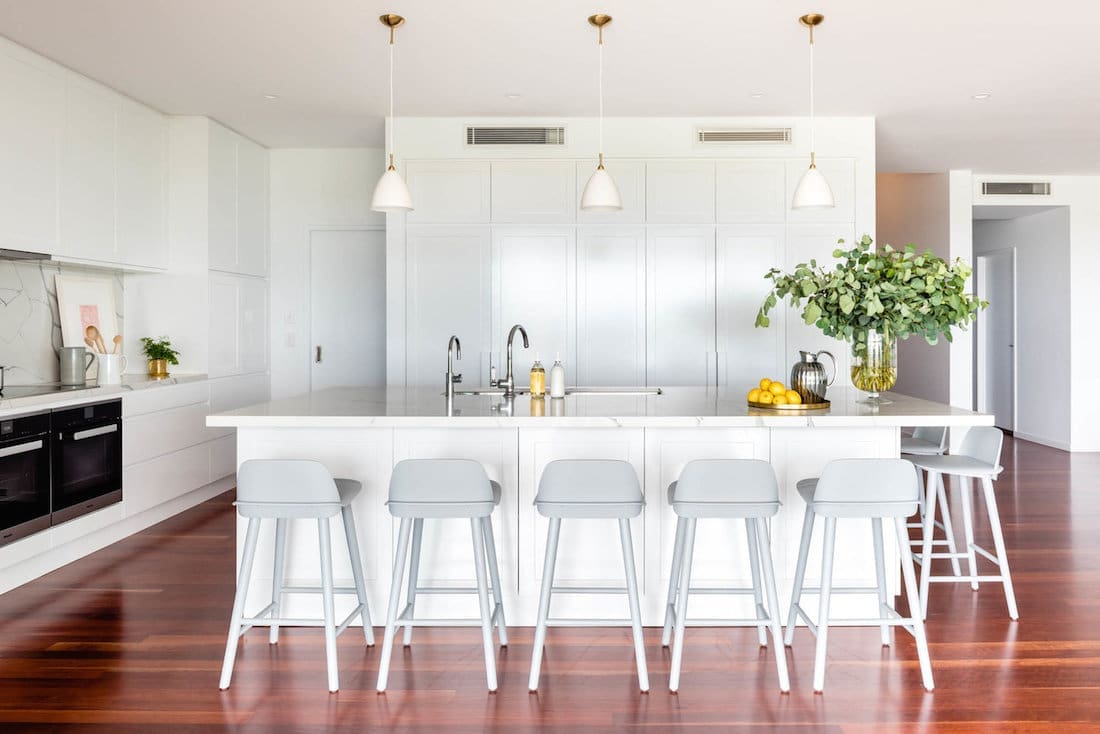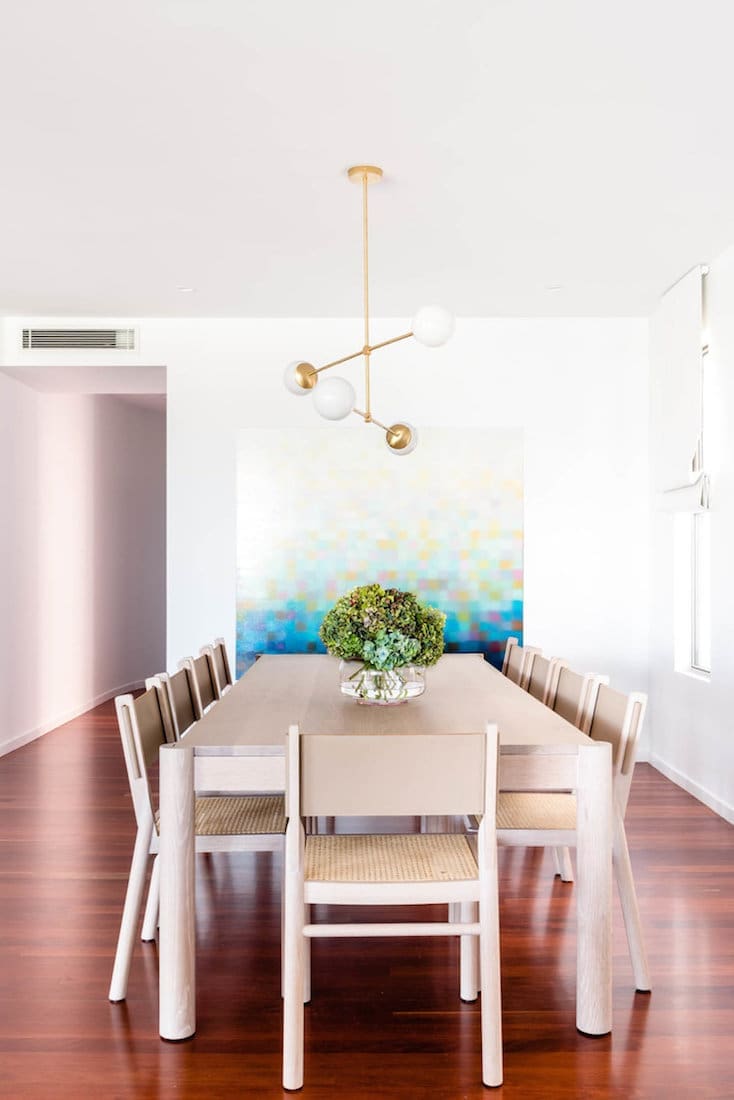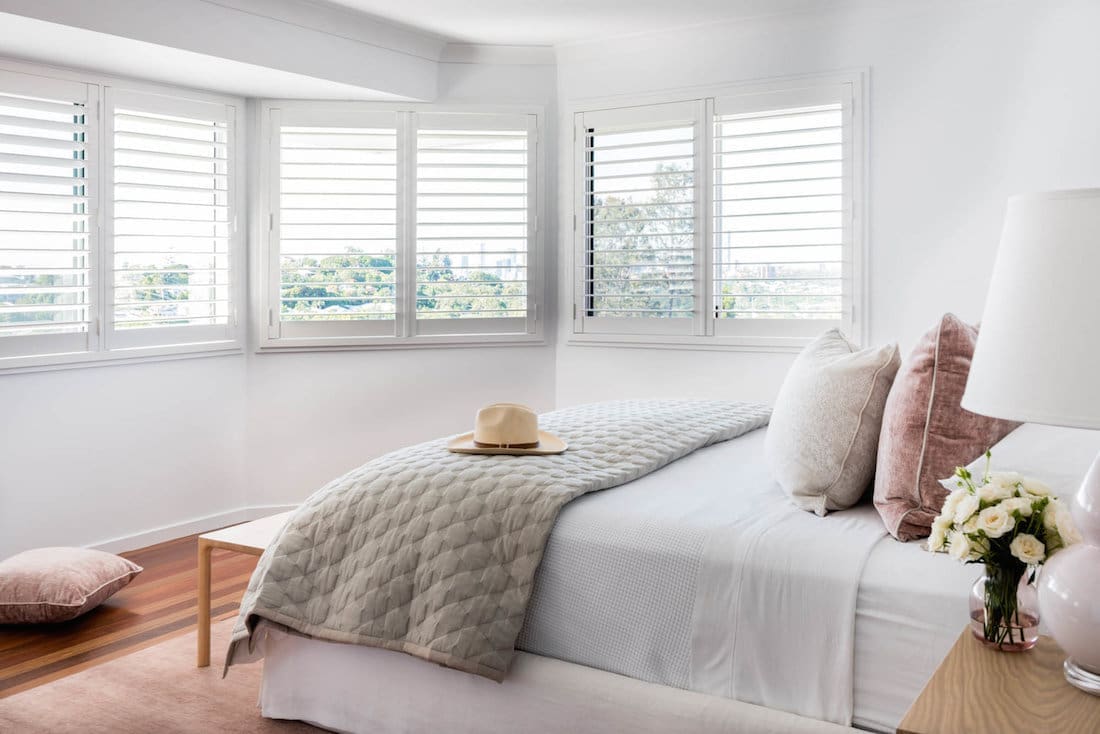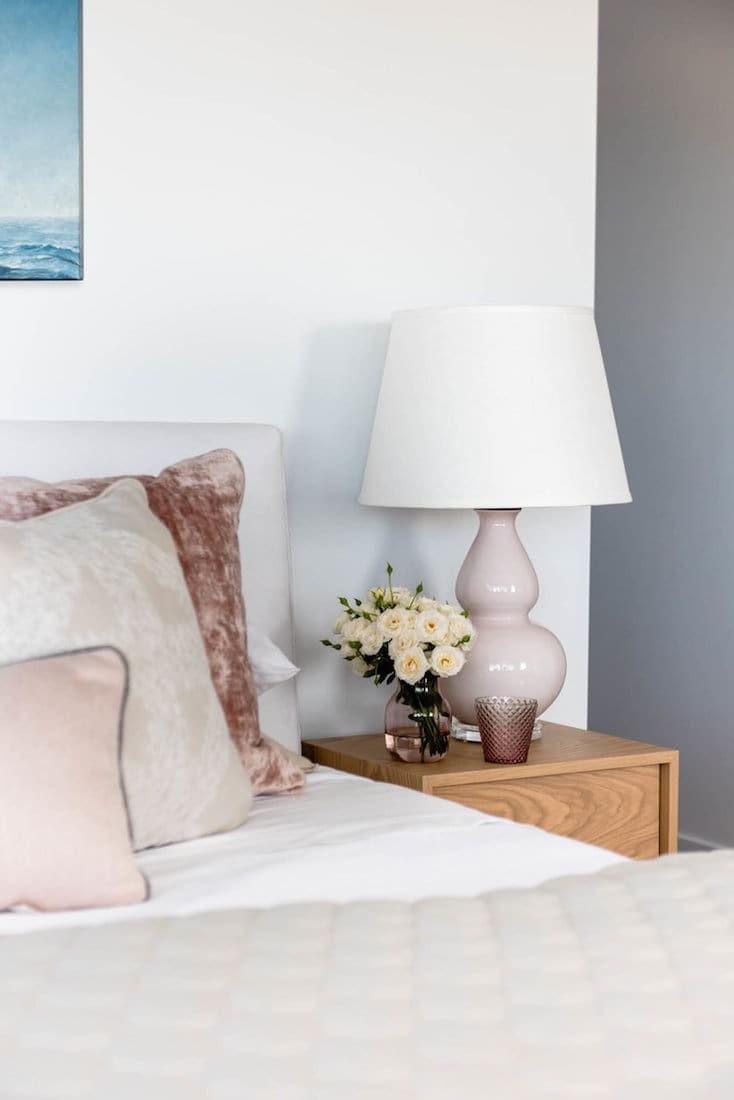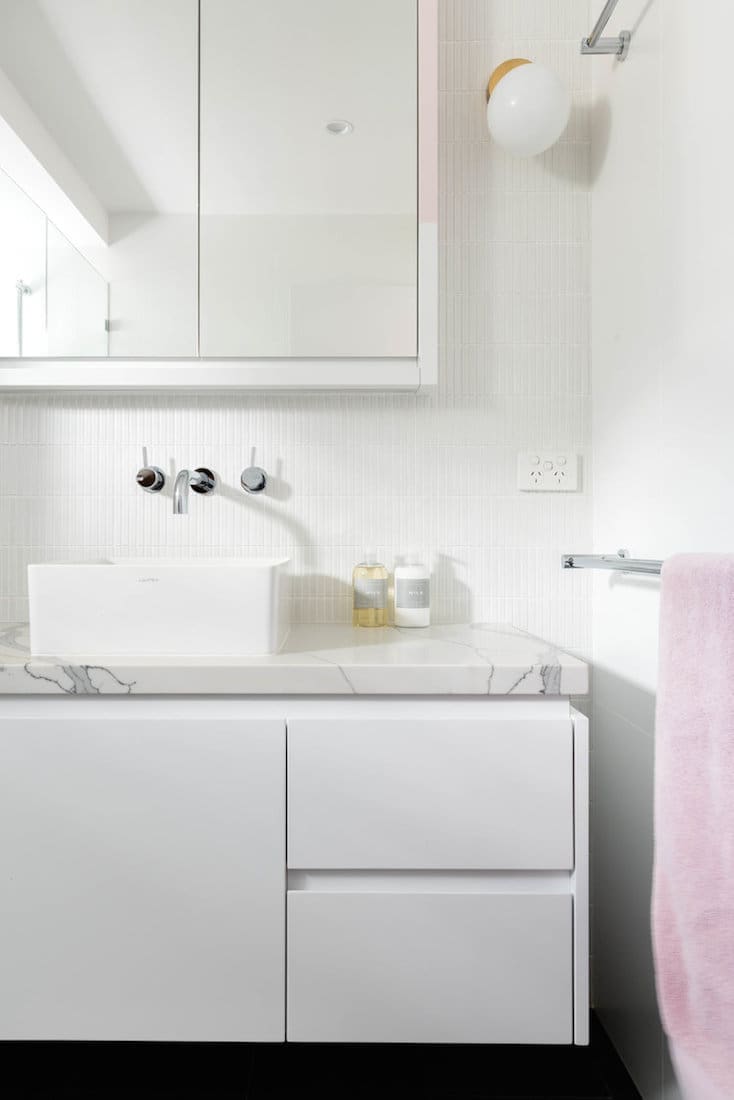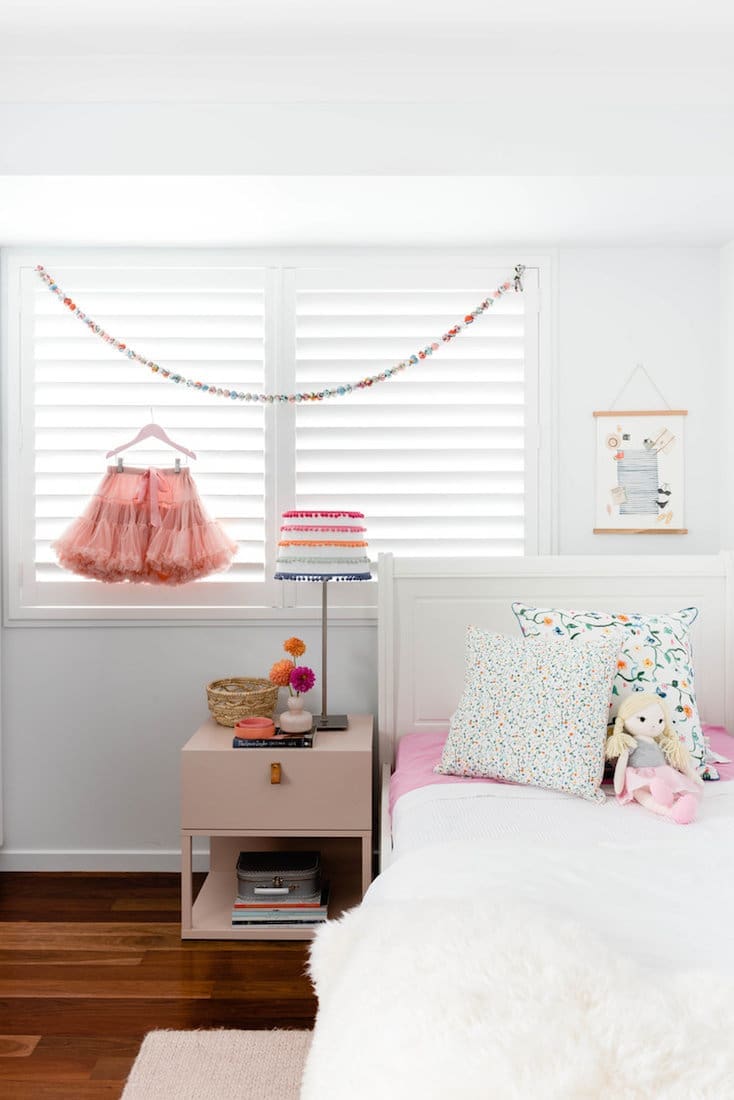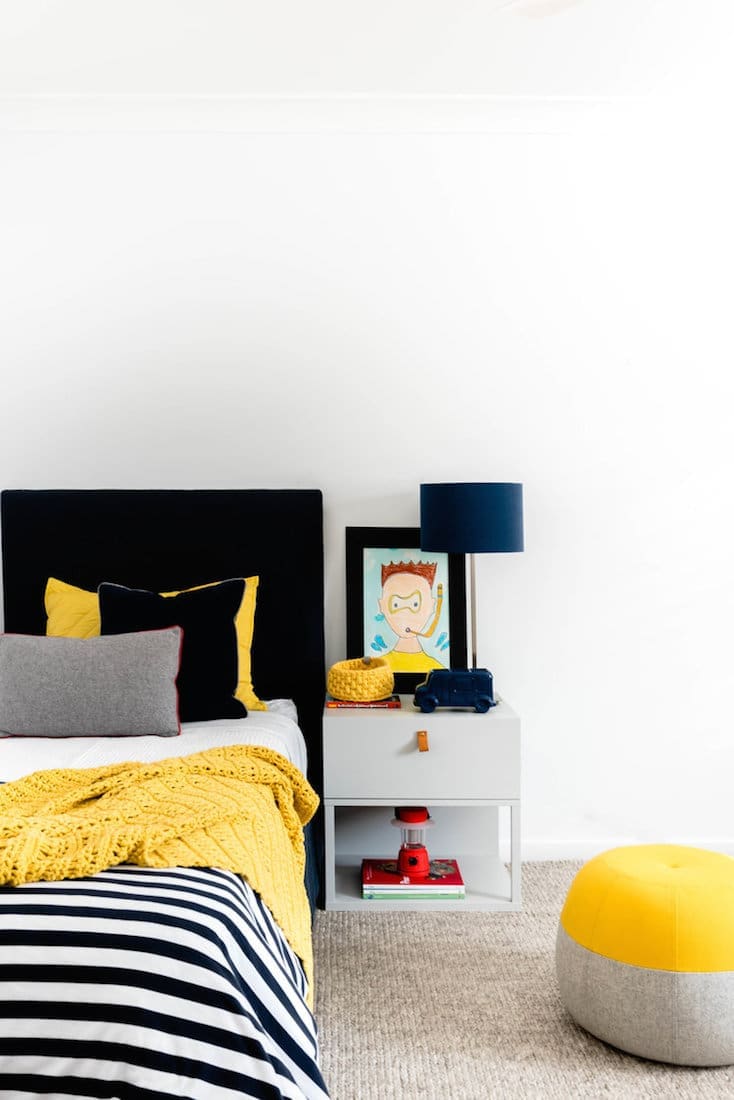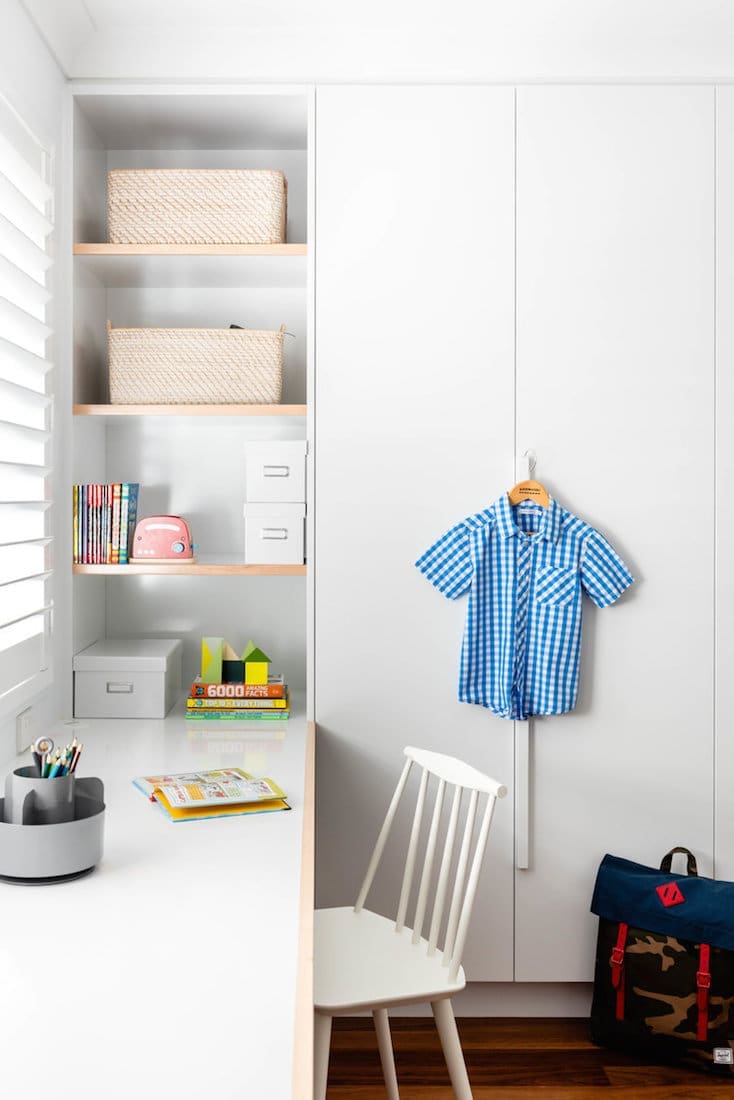 Steal the style: Shop our fave kids decor here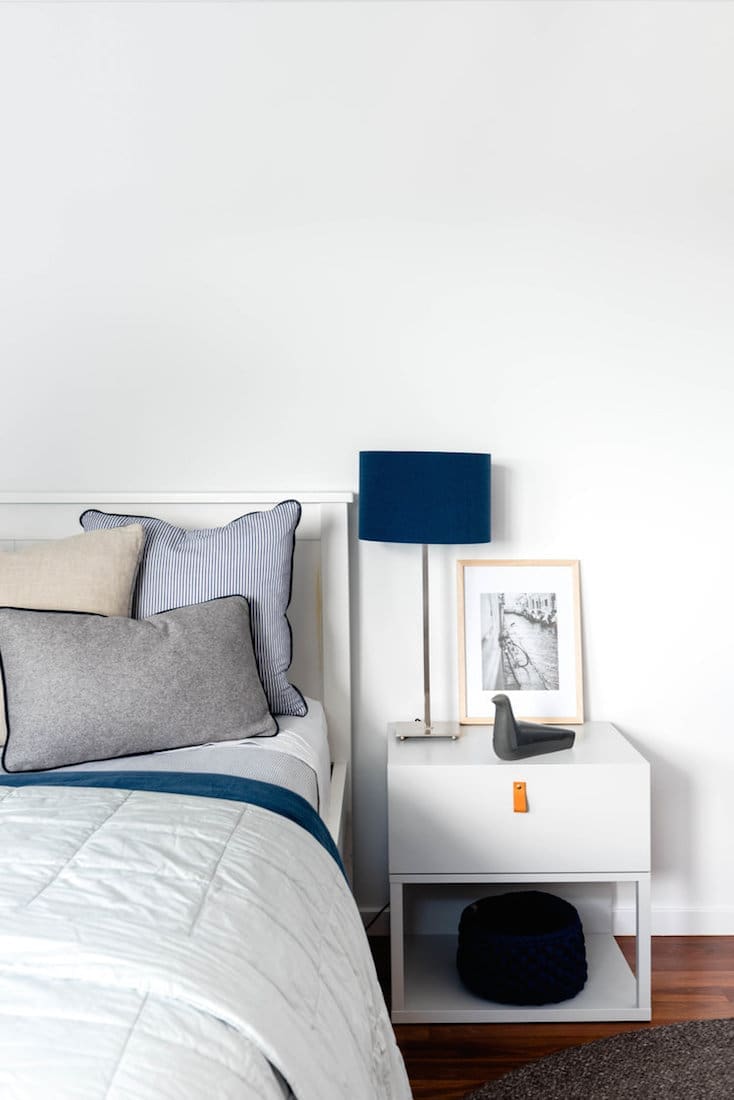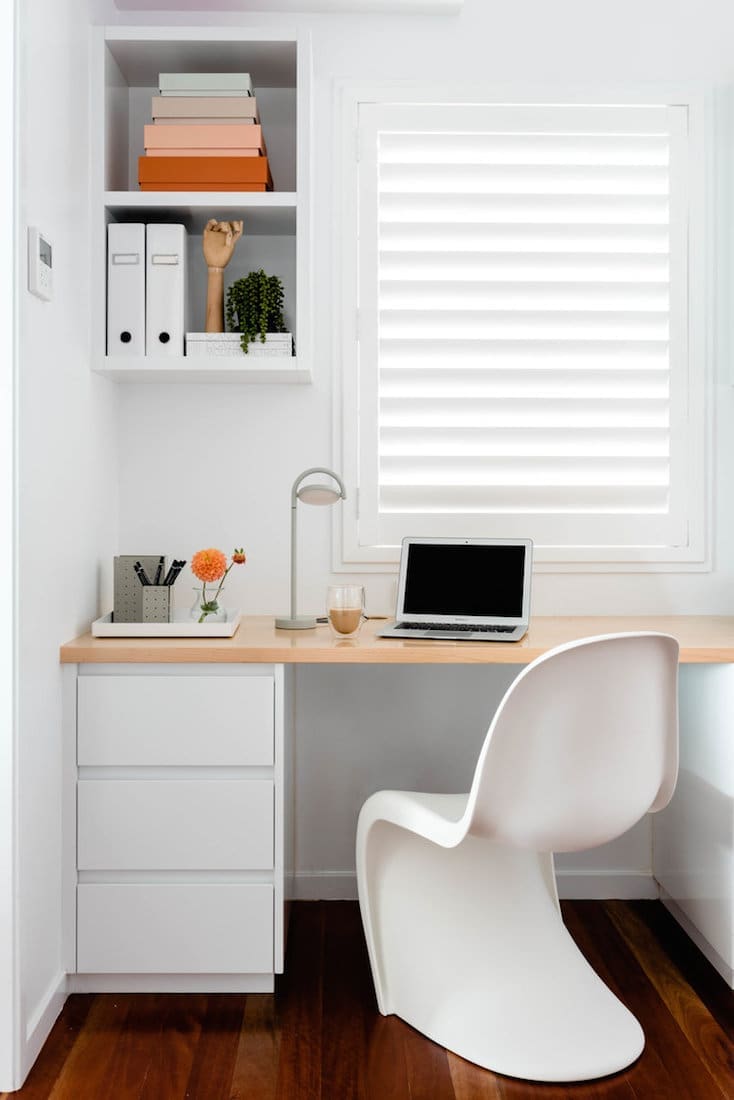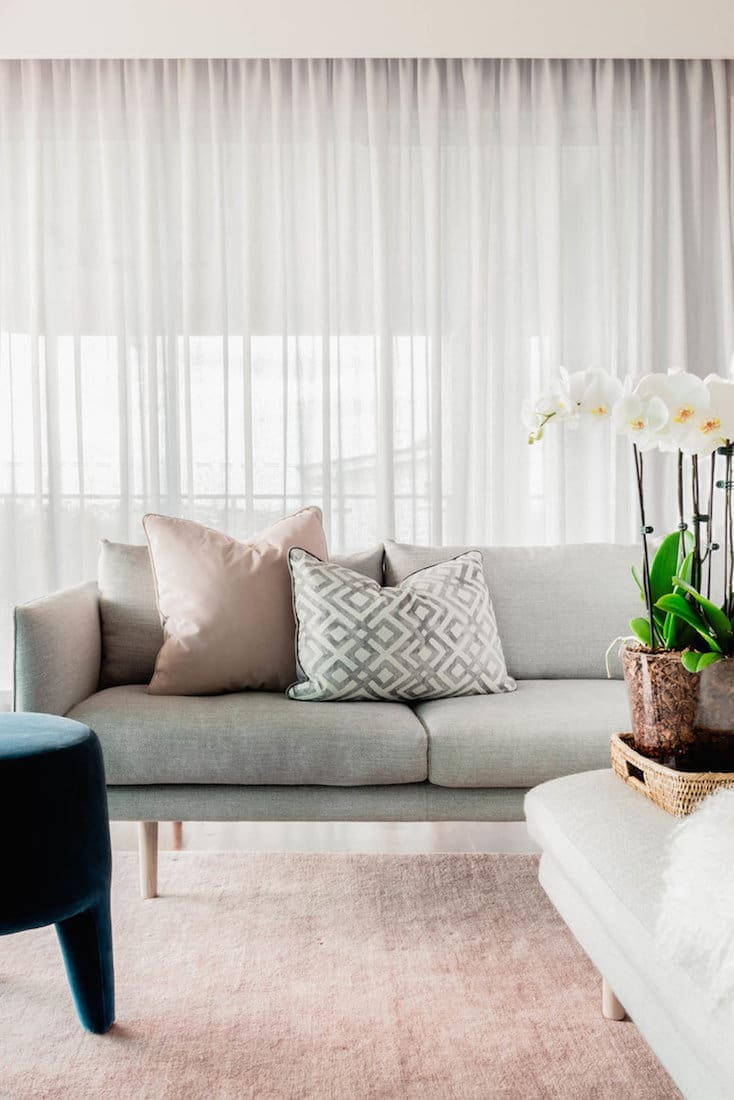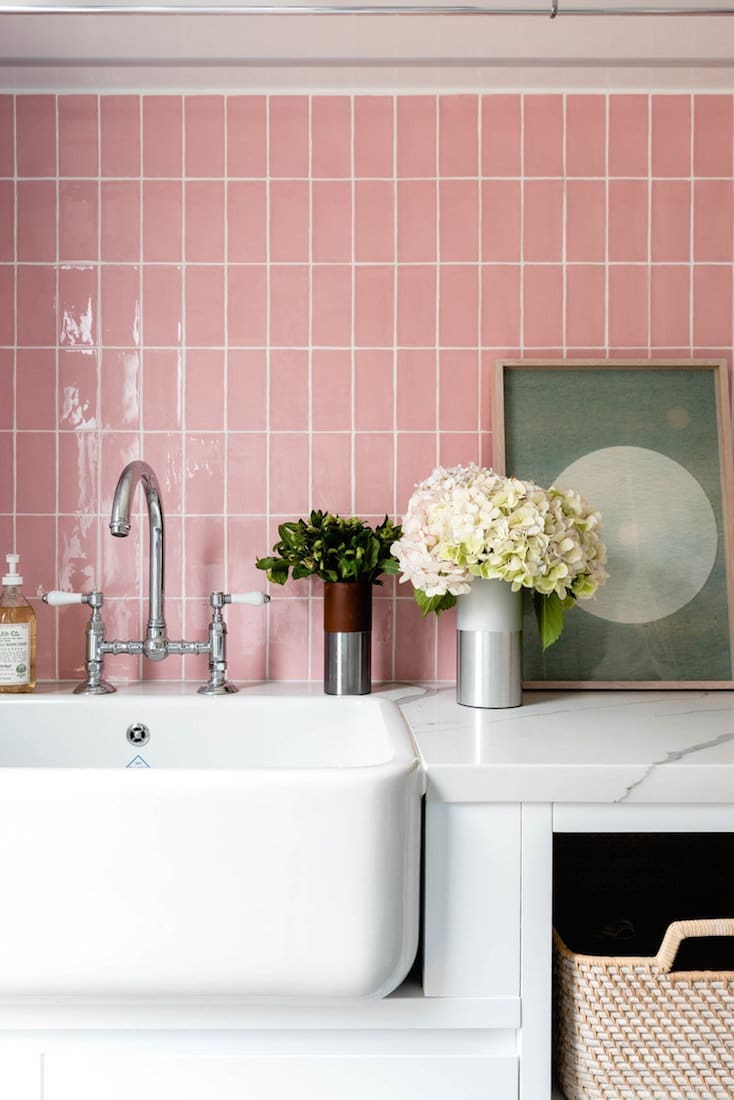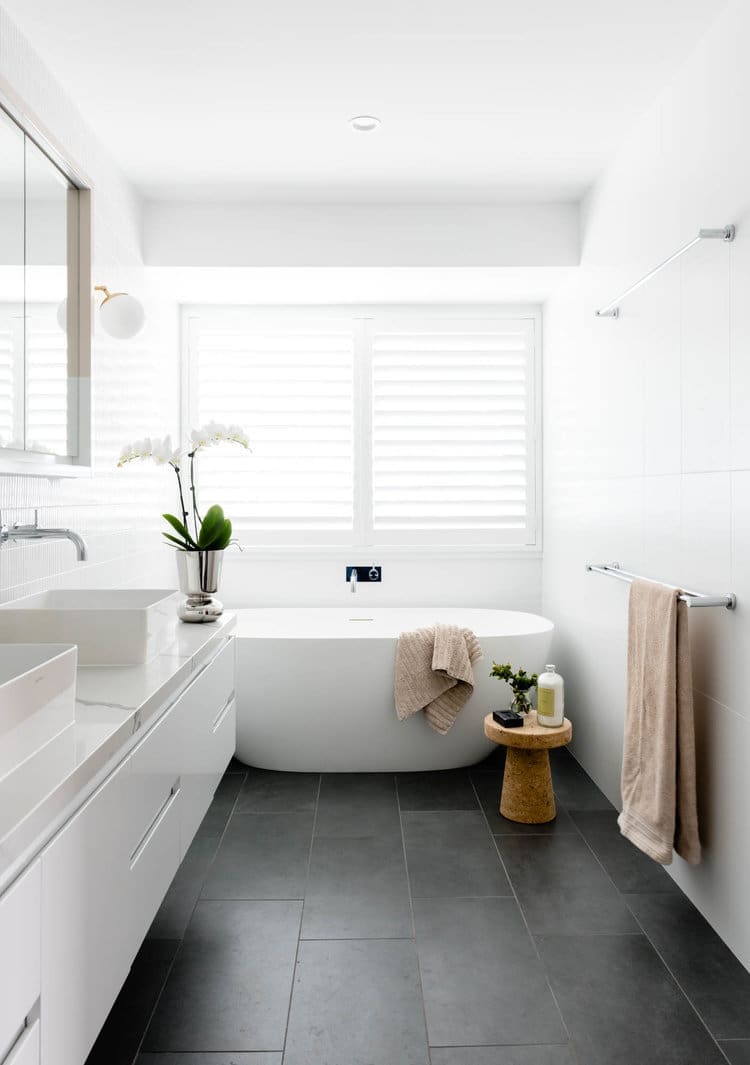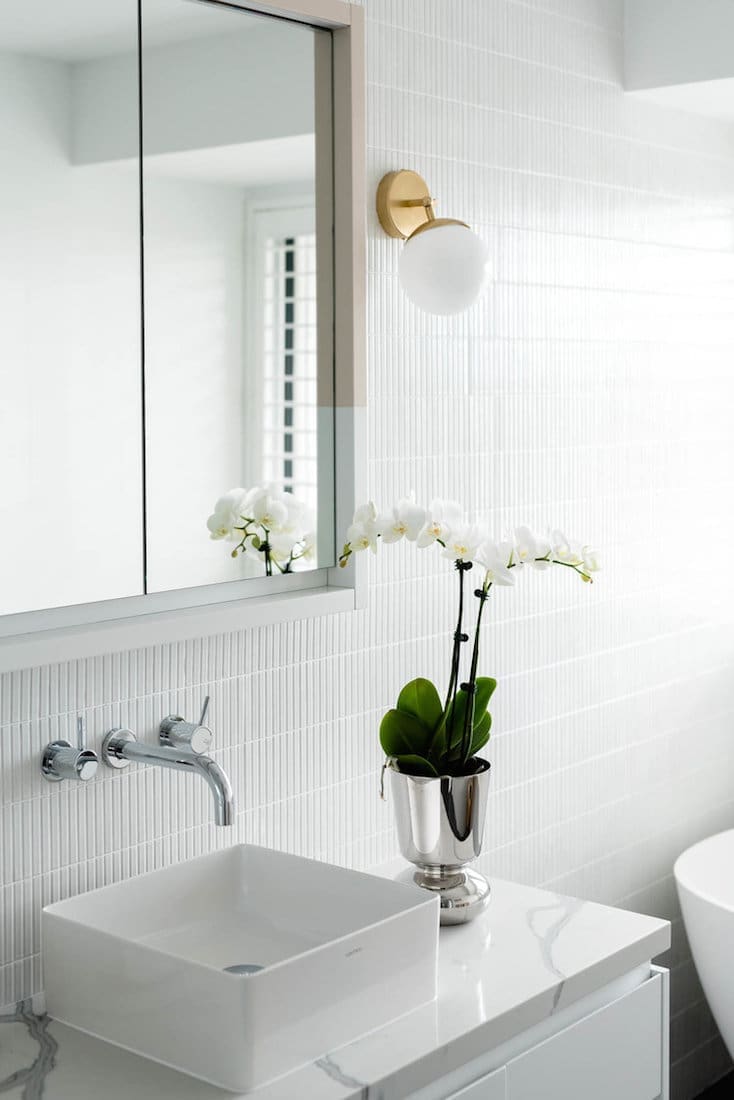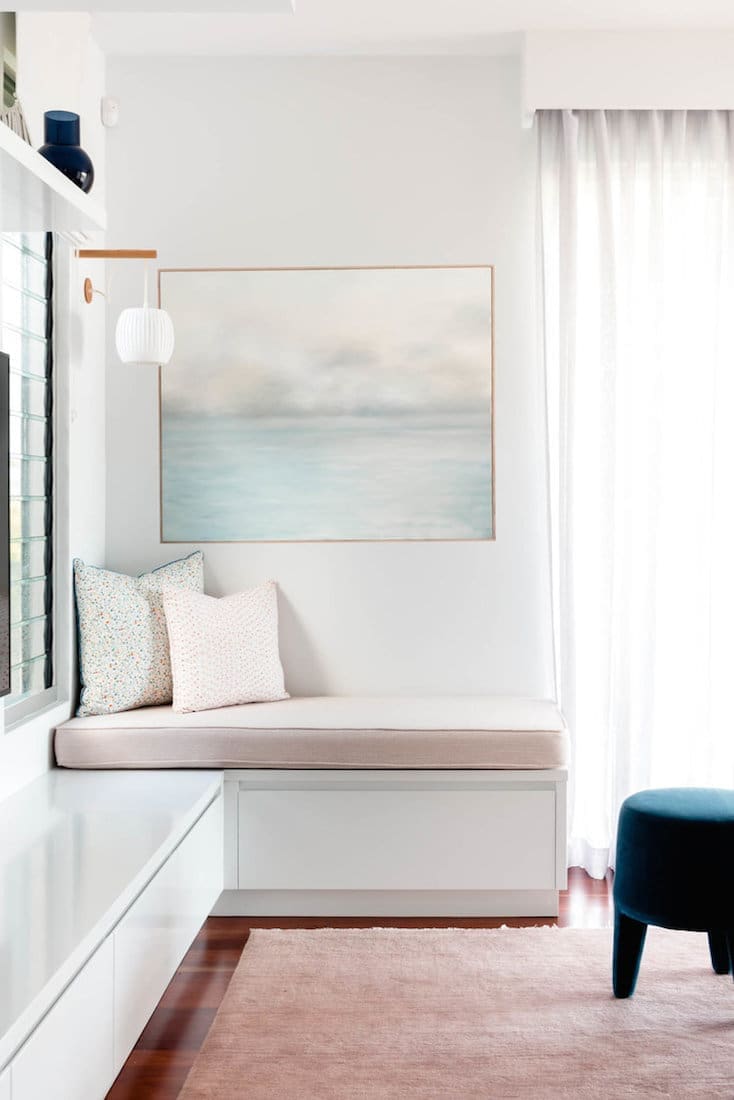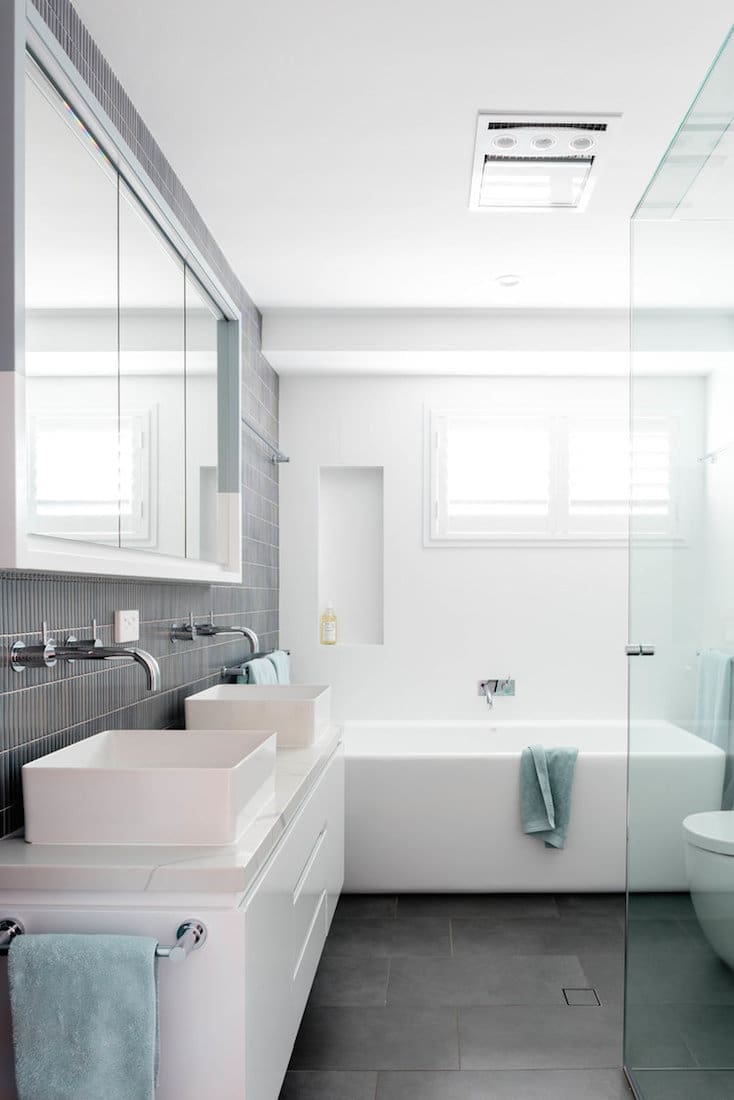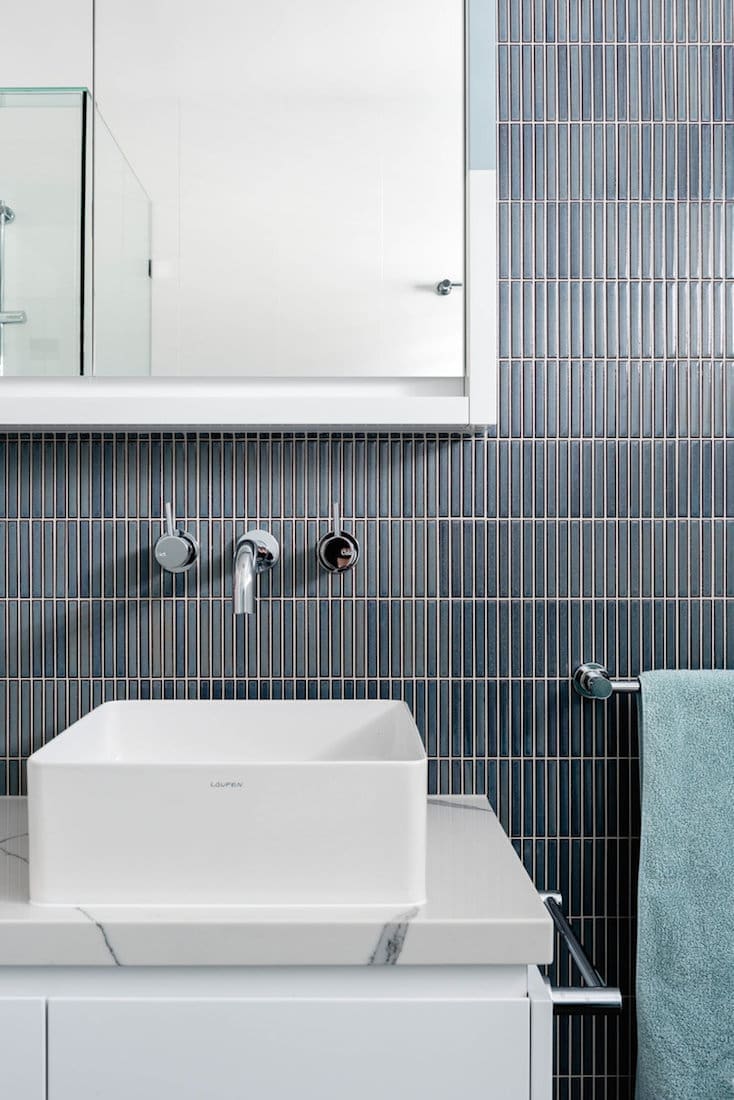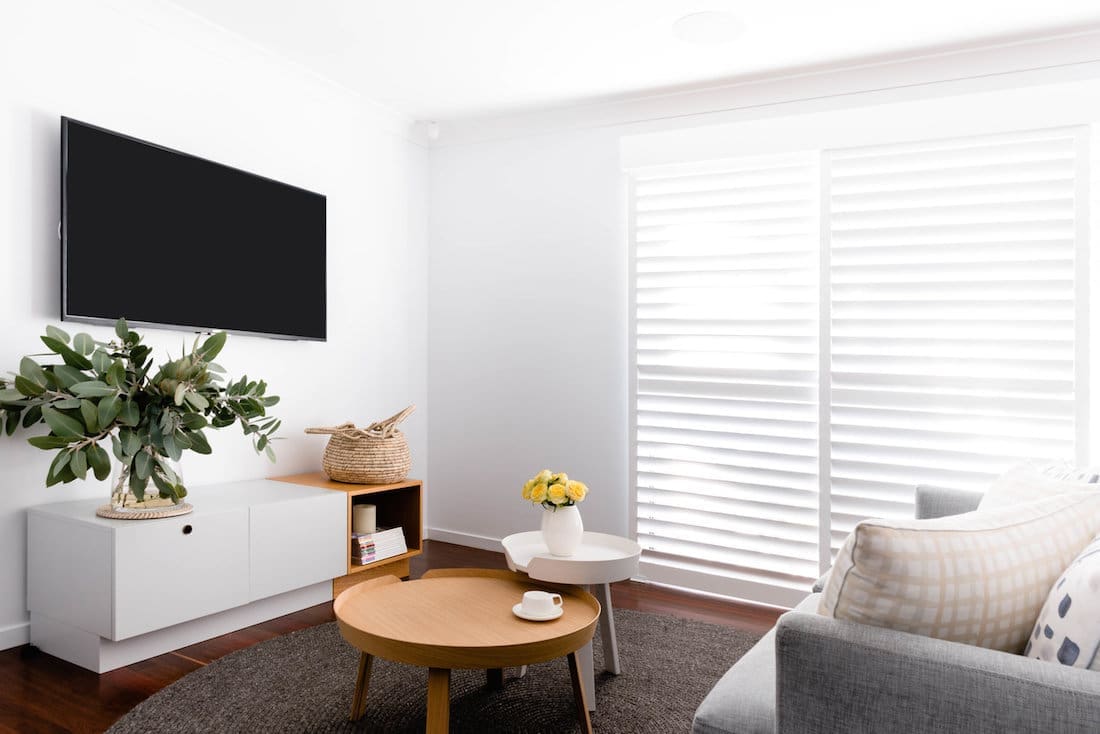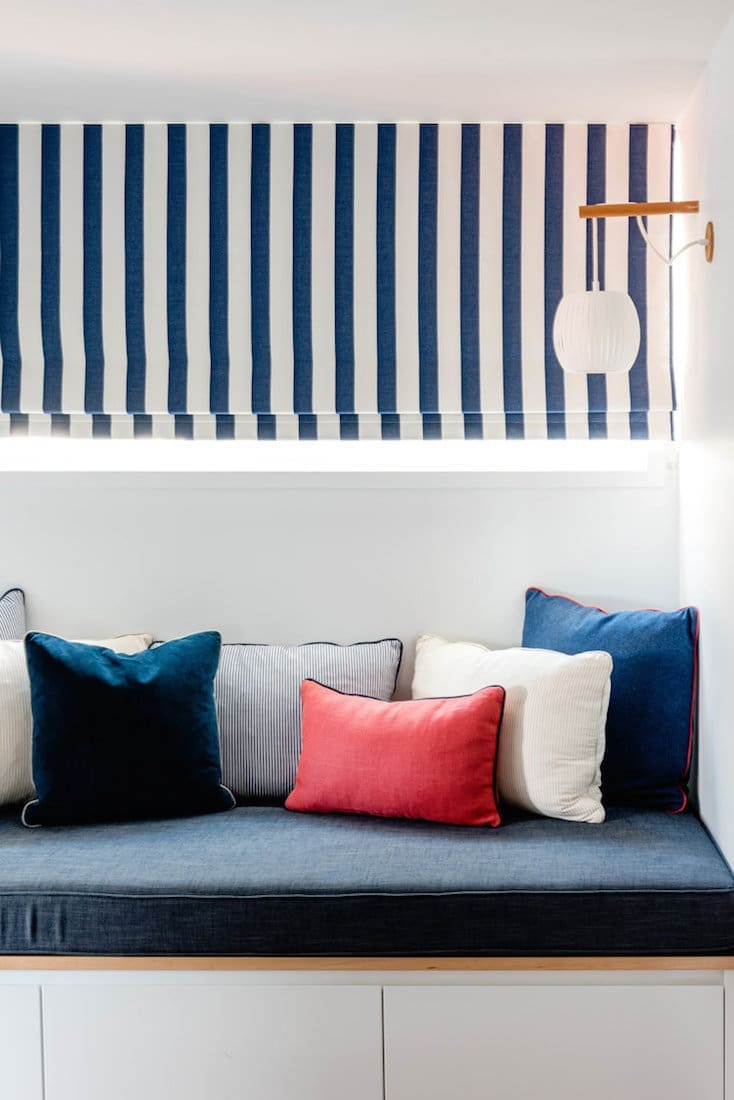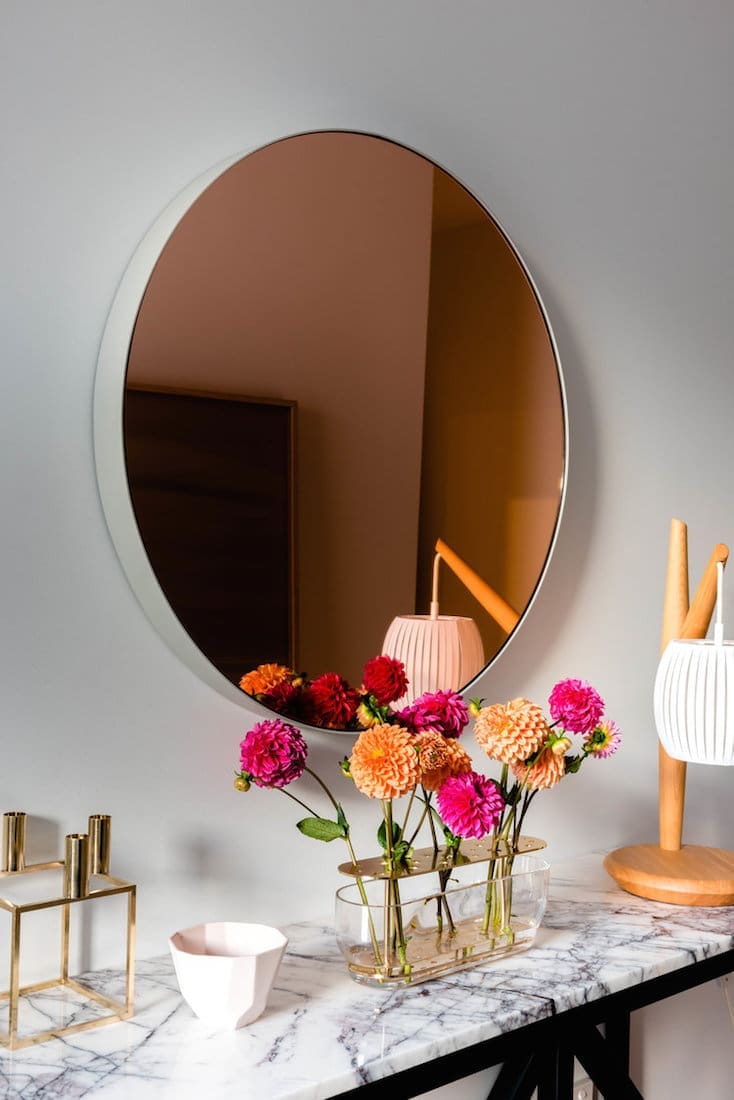 Disclaimer: This post contains some affiliate links. This means that when you click on a link and purchase something from that site, we may make a small commission at no extra cost to you. We promise we only work with brands we know, love and trust.