Our house is nearing completion and it's time for me to order our pendant lights…
Problem is, I can't decide and need your help to pick pendant lights!
I'm not sure if it's decision-making-fatigue or just reaching the point of pendant-light-overload but these decisions which should be simple have stumped me, ha ha.
Related article: Mini room reveal: Gina's powder room
Related article: Where I started when designing and building our new home
The pendants I will need are:
2 x pendants for the guest bedroom
2 x pendants for the master bedroom
single pendant in the powder room
single pendant above the dining table
Powder room
Of all the pendant lights listed above, the only one I think I've found (thanks to Jane) is for the powder room. This hand made porcelain pendant is so pretty and I can picture it working well with the geometric tiles in the space.
Do you agree or have you seen a different pendant you think would work better?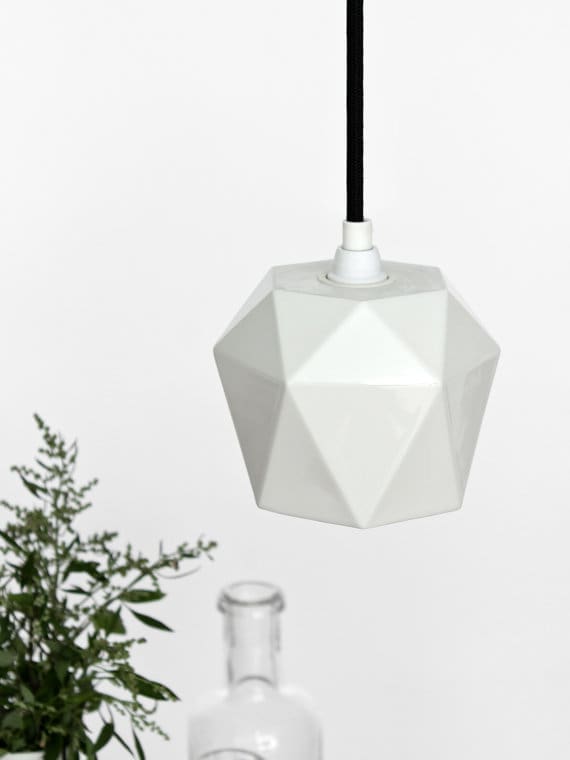 Guest bedroom
I think I'm finding this decision hard because I'm not 100% sure what style I'd like the guest bedroom. Part of me loves the Nordic aesthetic and the other part wants to have fun with colour and do something a little whacky.
The guest bedroom will be a medium grey colour and we'll most likely keep our existing guest bed which has a plain white headboard. Other than that, this bedroom is pretty open slather.
I always find the best place to start is to gather inspiration so here's my guest bedroom inspo.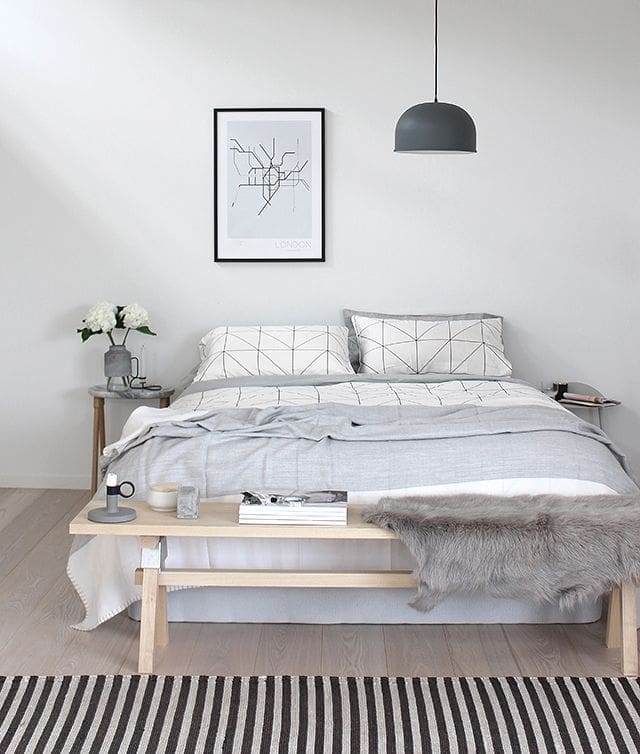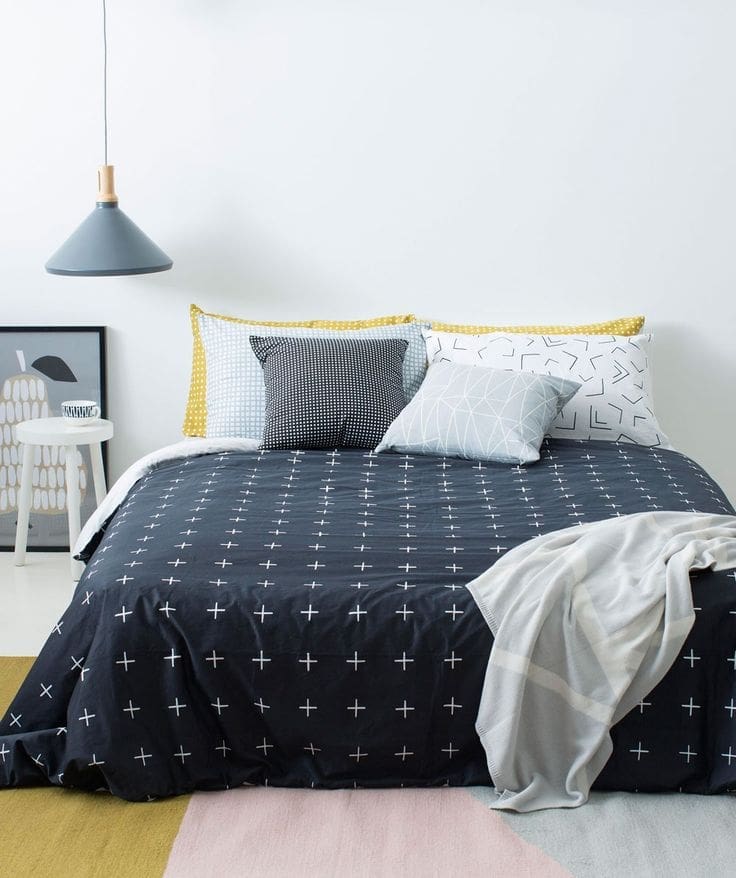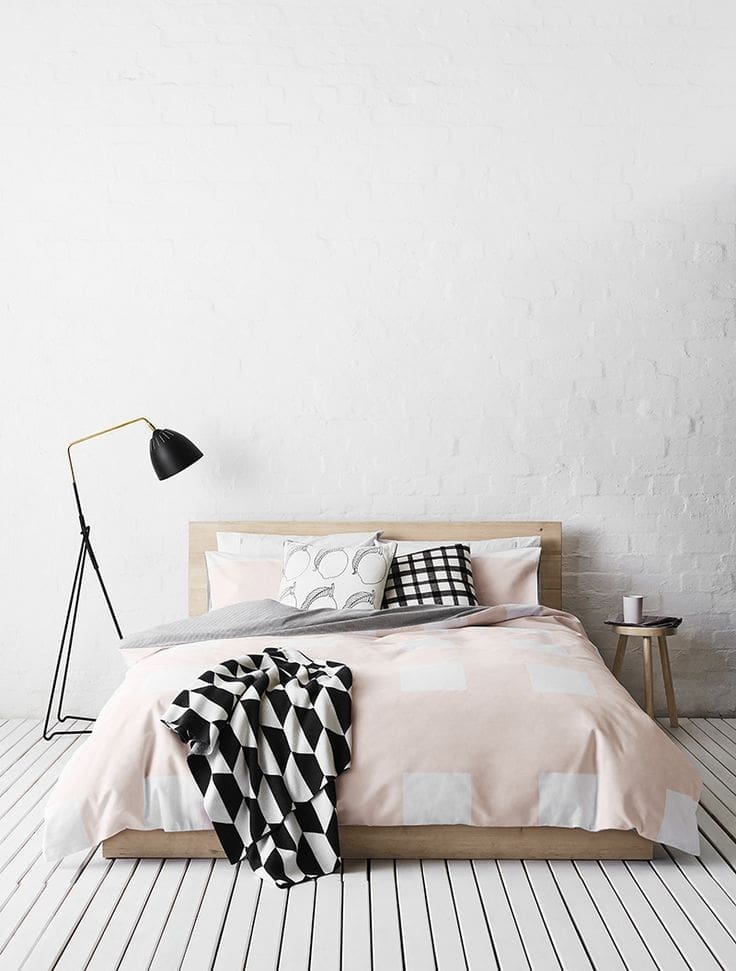 With this minimalist style in mind, I thought the Grasshopper pendant could be the way to go. What do you think? Have you seen any other pendants that could fit this style?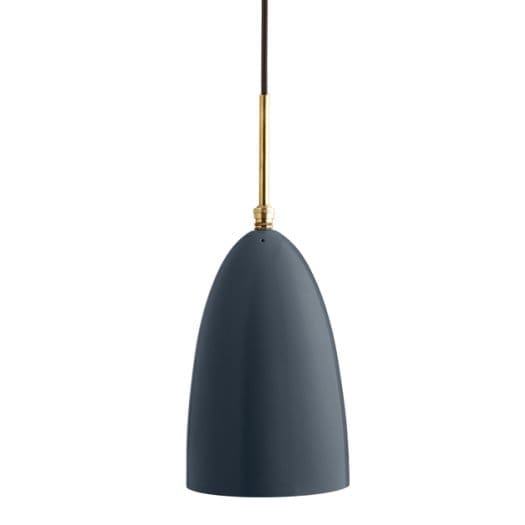 Master bedroom
Our master bedroom will be the same medium grey colour with dark wardrobe cabinetry. I'd like our bedroom to feel a bit luxe but still young and fresh.
I adore this Parison hand blown glass pendant made from black and clear glass — what do you think? Winner?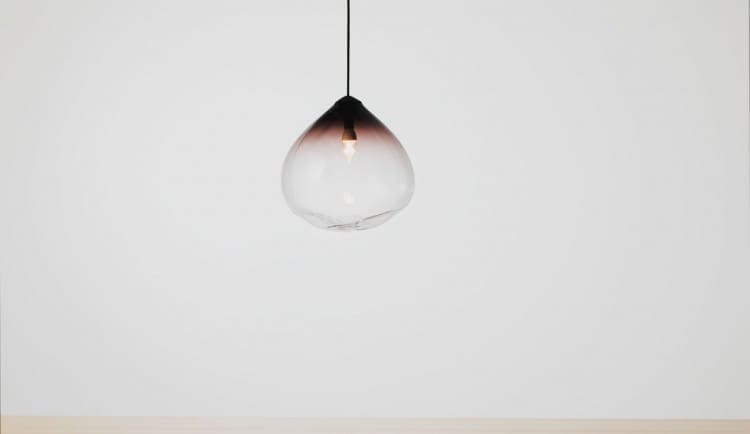 Dining
The final pendant I need is above the dining table. Our kitchen and dining area is open plan so I'd like the two spaces to work well together. Our kitchen will have dark cabinetry, hanging black extrusion light and touches of marble.
This Droplet light designed by Viktor Legin is beautiful but I'm not sure if it will be too small above our dining table? This photo just has a regular sized dining table and they've used two pendants and I think our dining table will be quite a bit larger than this…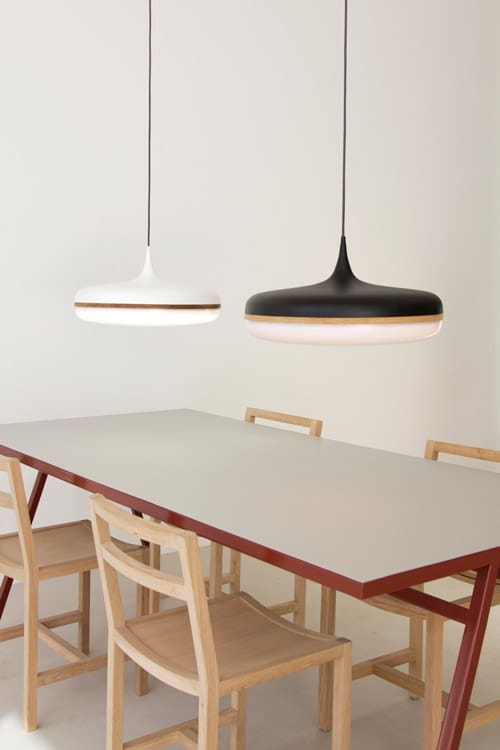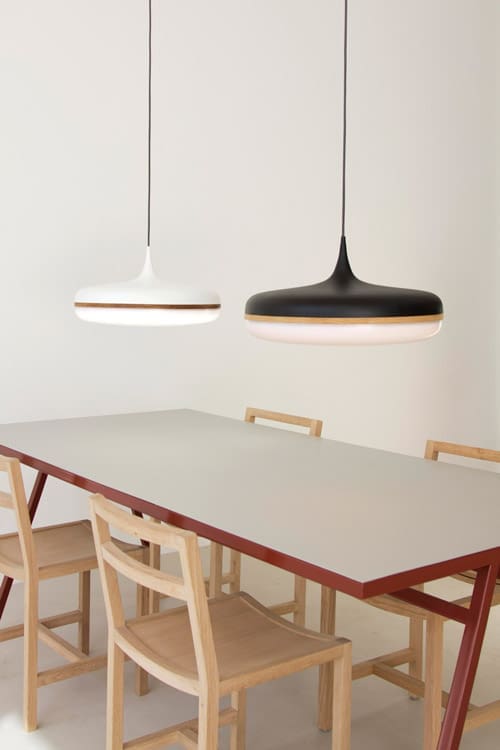 So there you have my dilemma, now I'd love your help!
Please share any suggestions you have to help me pick pendant lights in the comments below! Or if you like any of the ones I've mentioned above, it would be great if you could let me know in the comments below!