At Life Instyle we were lucky enough to get a front row pass and see all the latest homewares, art and furniture that will be hitting stores this year.
There are some seriously drool-worthy products coming out this year and we checked out the lot to look at what themes and design trends are emerging.
Here is round up of the top home decor trends from Life Instyle 2015!
Related article: Meet the makers behind Uimi, vibrant and bold Australian made knitwear
Related article: Candles with conscious: Meet the maker behind Loobylou natural and ethical candles
Round cushions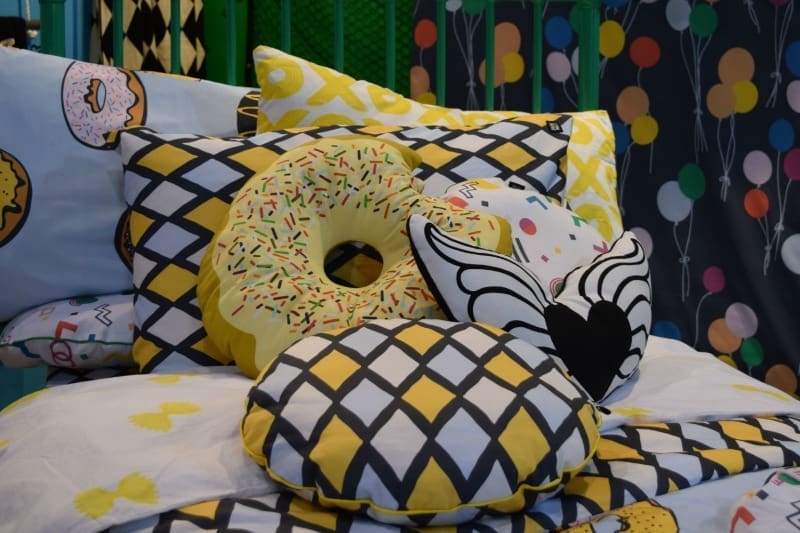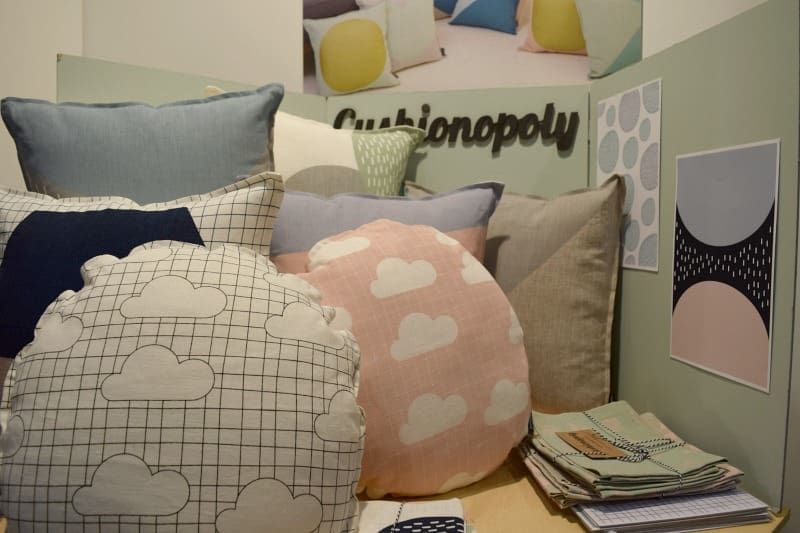 Round cushions, also referred to as smarty cushions and button cushions, are one of our favourite home decor trends this year.
Especially popular for kids rooms and nurseries, we also love the idea of mixing them up in adult bedrooms (like Dea with her controversial leopard and lilac bed this week) or the living room.
Organic forms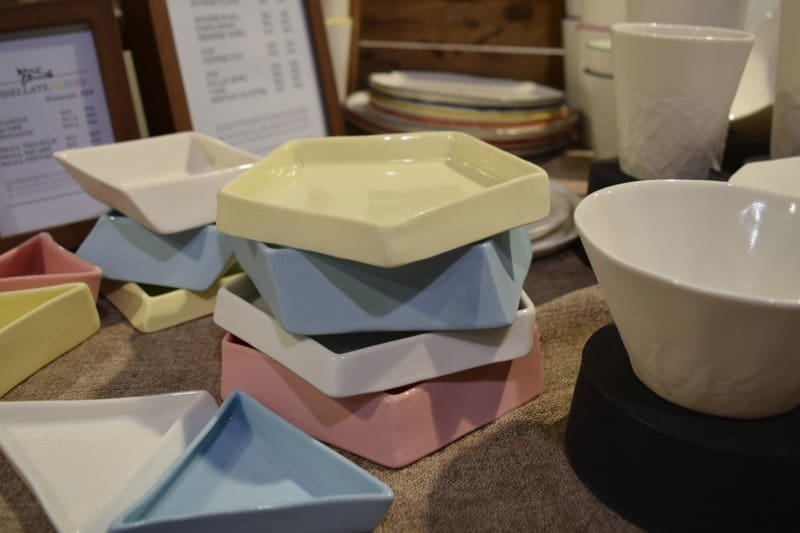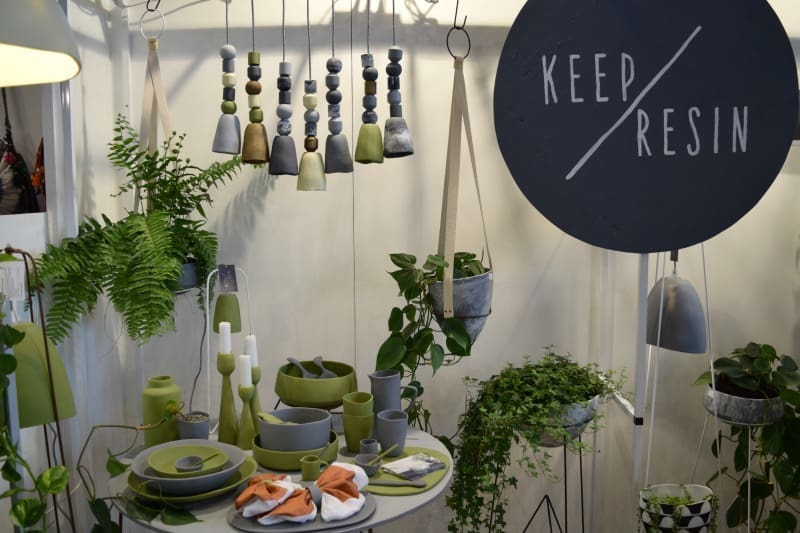 How is it we didn't know of Keep Resin before Life Instyle?! The combination of handmade forms and marbled colouring is a combo to die for! In this shot you can see her new lighting range, pot plants and wire stands, hanging pots, candle-holders and tableware. WANT. IT. ALL.
We also discovered Hayden Youlley and his new 'Tessellate' ceramic collection in sorbet tones. We love that these irregular forms are so versatile — from trinket trays to tableware.
Watercolour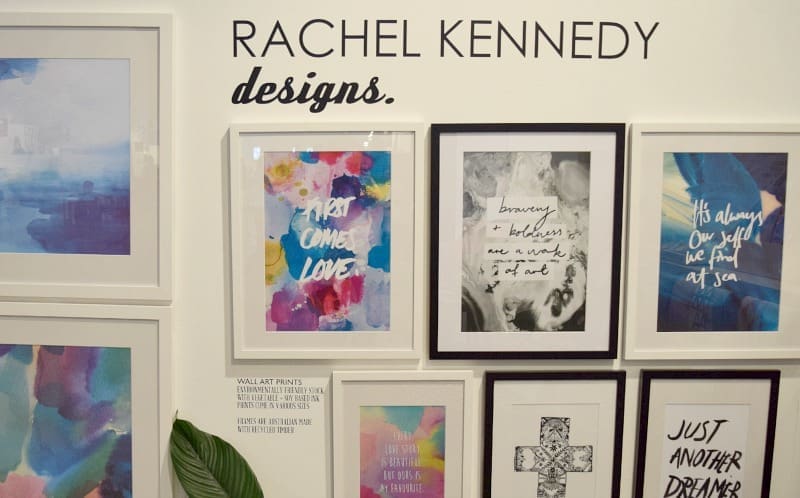 Overseas forecasters predicted early on that watercolour — in all forms — would be a big design trend for 2015 and our friends at Rachel Kennedy are leading the way with their latest wall art collection.
We introduced you to Rachel Kennedy last year and it's great to see their range continue to expand and evolve. Thoughts of snatching a wall print from their stand and running did cross our mind but we managed to restrain ourselves. Just.
Eclectic pendant lights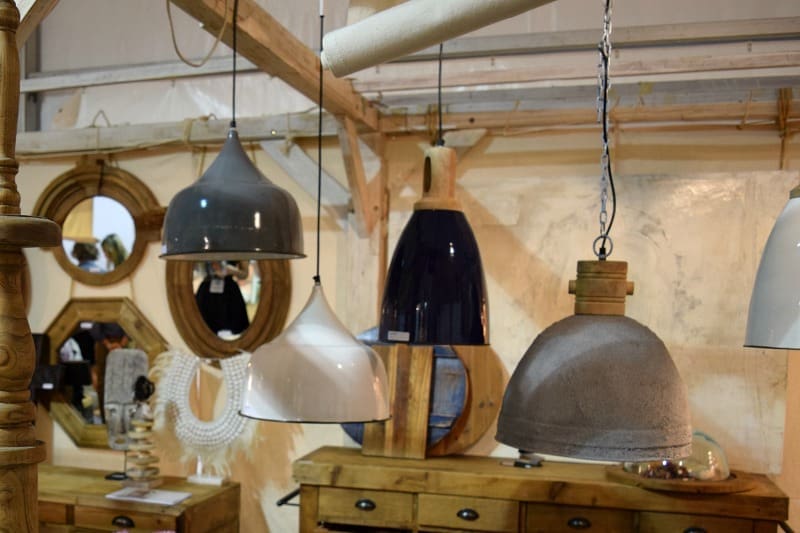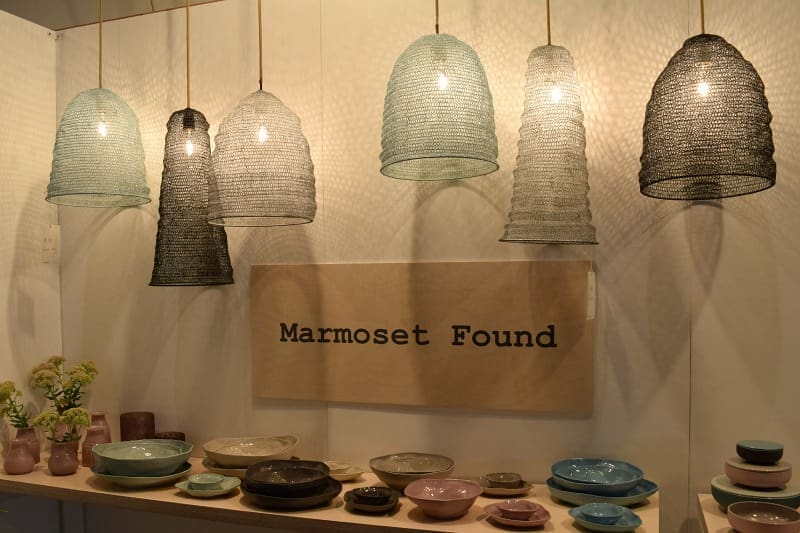 You know we'll always love the perfectly polished metallic pendant lights that dominated interiors last year (we're going to call that our staple lighting) but this year there's a more eclectic range of pendant lights making their way onto the scene.
These spiral weave pendants by Marmoset Found were our favourites! Others pendant lights we spotted included feather shades, concrete and wood, and powder-coated metal… looks like there will be a whole lot more choice in the lighting world this year.
Outdoor cushions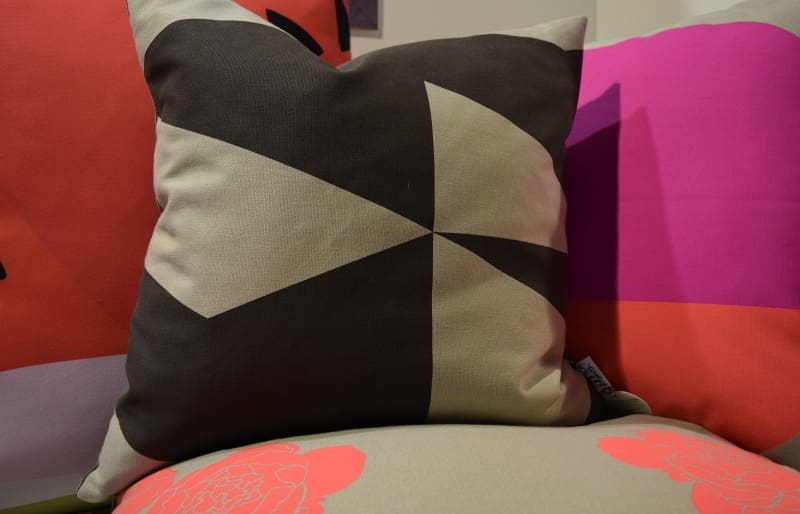 Cushions are longer just for inside the home thanks to the talented ladies at Jennifer + Smith. Their bold statement cushions immediately caught our eye and when we heard they were for outdoors too — SOLD!
Which of our top 5 home decor trends from Life Instyle do you love the most? Are you already leading the way with any of these looks? Tell us in the comments below!