It's really heating up out there with summer well and truly on its way. It's the time of year to head outside and enjoy all that your garden has to offer. We've got your summer gardening guide sorted with tips, tricks and ideas to get your garden flourishing.
Related article: How to choose the right mulch for your garden
Related article: Product review: Hoselink retractable hose reel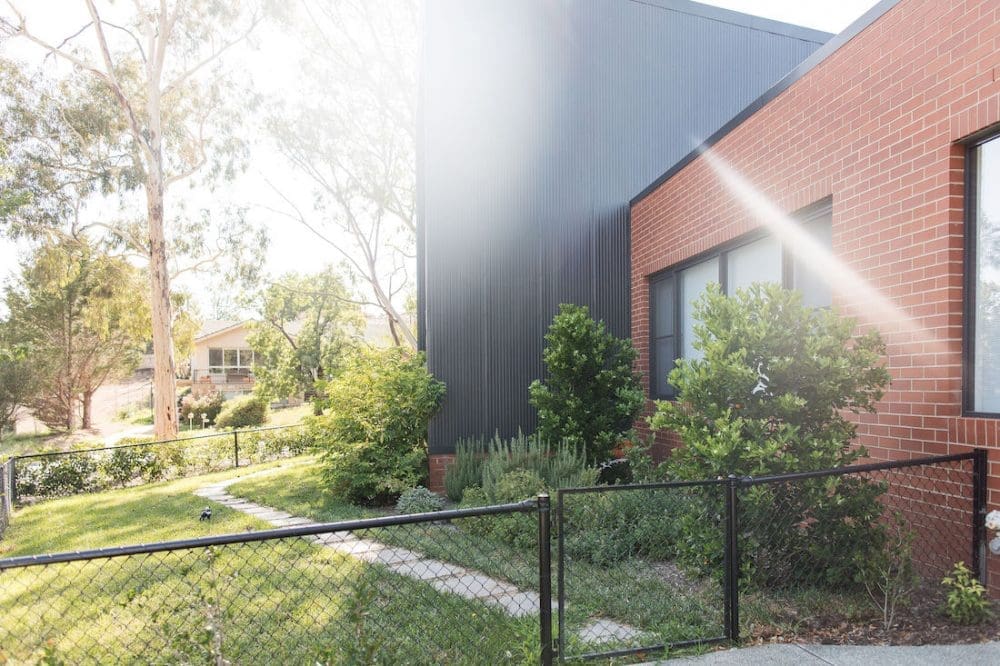 Maintenance
Sometimes garden maintenance can seem like a never-ending task. But by tackling a little bit each week, it will make the task seem a lot less daunting and your garden will be forever grateful!
Pruning – De-head your flowers once they've died off to allow for new ones to come through.
Weed out the badies – It seems we're not the only ones who love the summer heat. Weeds thrive in summer so weeding the garden every week is the best way to keep them at bay. Weeds are easiest to remove when they're small and when the soil is moist.
Fertilise – Pay particular attention to shrubs or plants with developing flowers as these guys need a bit of extra love in the summer months to keep on blooming.
Go organic – introducing organic matter (such as compost or soil enhancer) to your garden encourages worms to make their home in your soil. Yes, worms are gross but they're also very beneficial for the garden!
Organic matter helps keep the soil in tip top shape and protects roots from pests and diseases. For established plants, add some compost to the soil and lightly turn through.
Mulch – After adding your organic matter, it's time to mulch. Products like pea straw or sugar cane mulch are great affordable choices to help keep the moisture in and pesky weeds at bay.
Protect your plants – Give your plants a head start on those nasty bugs and diseases by using a dedicated spray. The one you choose will depend on your plant but things like roses would benefit greatly from a rose shield spray. Or think Eco-oil to get rid of nasty white flies, aphids and mites.
Shop these gardening essentials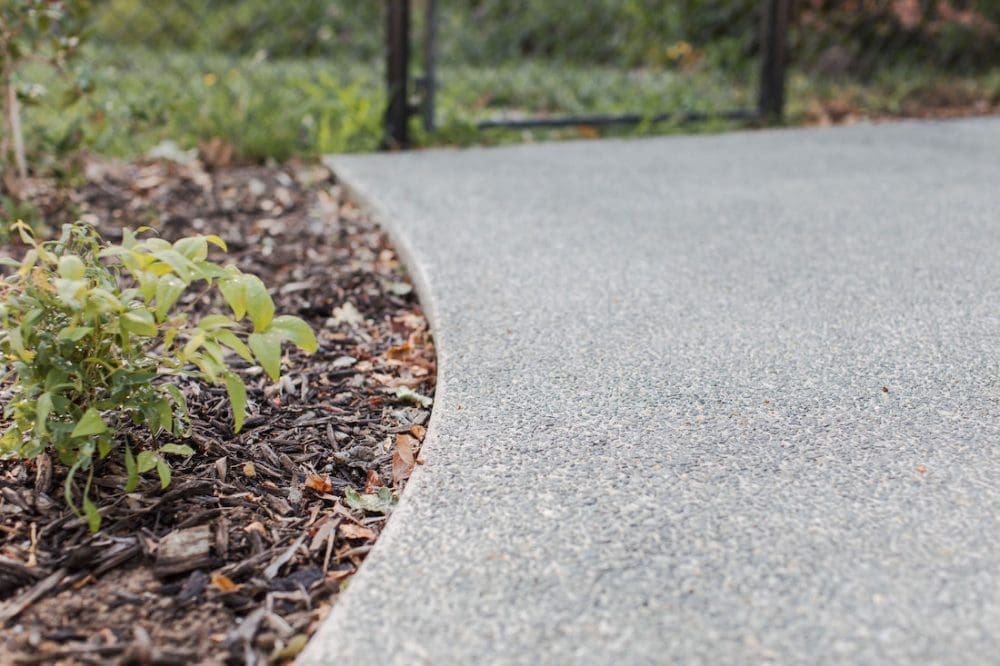 Lawn care
The mower will certainly be getting more of a workout these days so it's no surprise lawn care has a special mention in our summer gardening guide.
Aerate – Go over the lawn with a garden fork to get more oxygen into the soil and allow water to penetrate the roots.
Don't go TOO short – It can be tempting to think that by cutting your grass that little bit shorter means you'll get an extra few weeks out of your lawn. But don't go too short because it can weaken or kill your grass and make it more vulnerable to weed invasions. By raising your mower blades you won't run the risk of going too short and longer grass means longer roots and cooler soil.
Light it up
As we spend more time outdoors, summer is a great time to think about adding some new lighting to your garden and outdoor entertaining space.
Let there be light – The right lighting can really lift your outdoor space, making it easier to entertain while adding ambience. There are plenty of options out there from cheap and cheerful solar lights, twinkly fairylights or bringing in the professions and doing the whole works.
It all depends on your needs, space and budget so check out your local hardware or gardening store for all the options.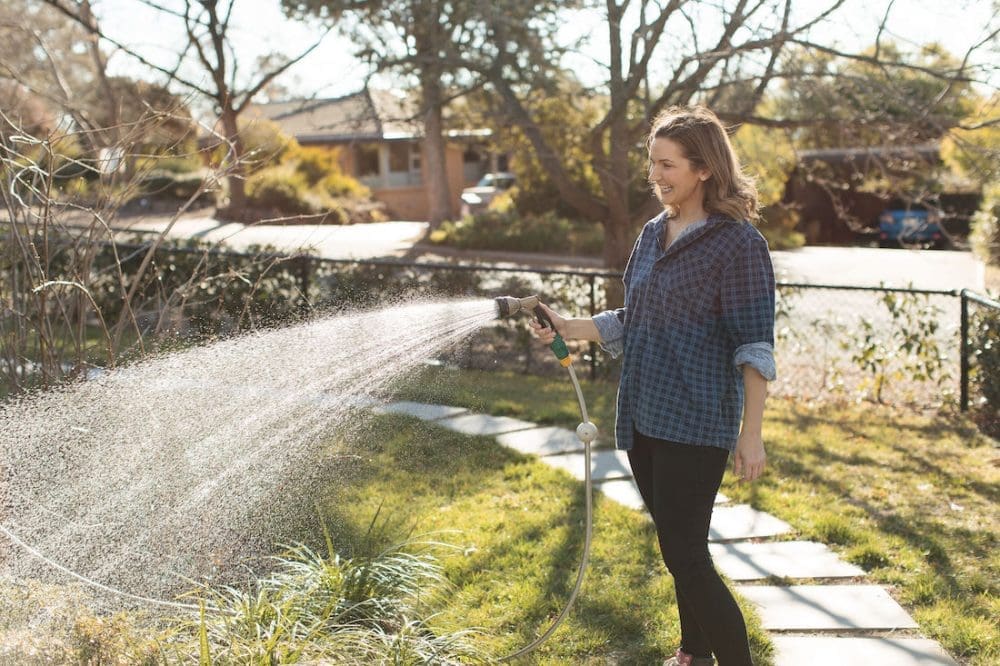 Be water-wise
Australian summers are notoriously hot so use these tips to make yourself even more water-wise.
When to water – The best time water is first up in the morning, or early evening. This is when the sun isn't quite as harsh and your plants will get the best drink and absorb the most.
If you choose to water in the evening, make sure your plants have time to dry before nightfall because damp leaves can lead to fungal problems.
Wetting agents – For those super hot days, wetting agents are a great idea. Pay close attention to shrubs and flowering plants as they'll require a little more help to hold on to water.
Invest in irrigation – To make life a lot easier and ensure your plants never miss out on their H2O, consider an irrigation system. Once set up, they do all the hard work for you and keep your garden looking lush.
Don't forget your potted friends – Plants in pots or hanging baskets often need more water than ground plants. Concrete and terracotta pots can absorb a lot of heat so line or paint the inside of the pots to prevent water loss. Add a saucer underneath each pot to retain water.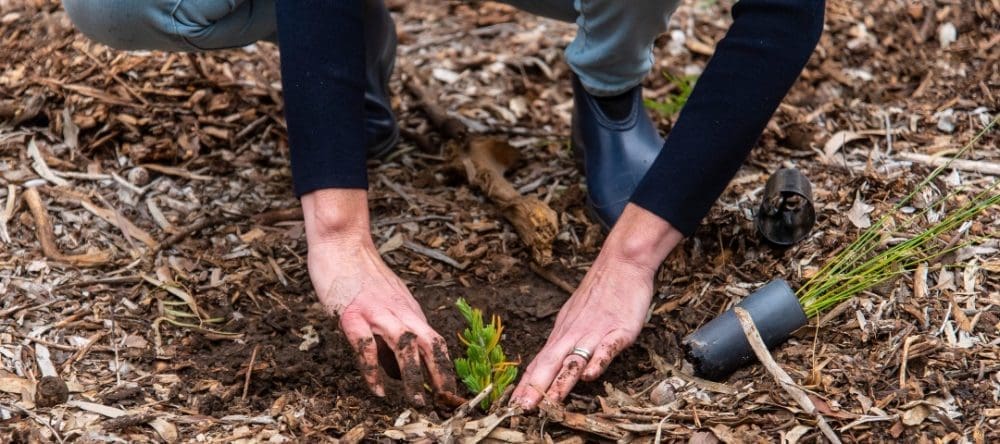 Planting
Our favourite part of the summer gardening guide is the plants! Often we think the only time to plant new life in the garden is in spring but there's tonnes you can add to the garden all summer long!
Plan your plants – Think about your garden, what parts get the most amount of sun and plan your planting accordingly. Don't be afraid to ask for advice at your local nursery or garden centre — the staff are there to help and are more than happy to chat all things plants!
Take care of your babies – Being summer in Australia, some days can be stinking hot! Keep an eye on any young plants, give them plenty to drink and pop them in a sheltered spot until the super hot weather has passed.
What to plant when – It's best to plant according to your climate. Bunnings has some great articles on their blog to help you choose the best plants for your area.
Summer is also a good idea to think about putting in some water wise plants.
This article was first published in November 2019