It's not exactly our typical summer (when will it ever stop raining?!) but there's still plenty we can and should be doing in the garden. From what to plant at this time of year to garden maintenance, we've got you covered in our summer gardening guide. Here are our tips, tricks and ideas to see your garden flourish this season.
Related article: How to choose the right mulch for your garden
Related article: Product review: Hoselink retractable hose reel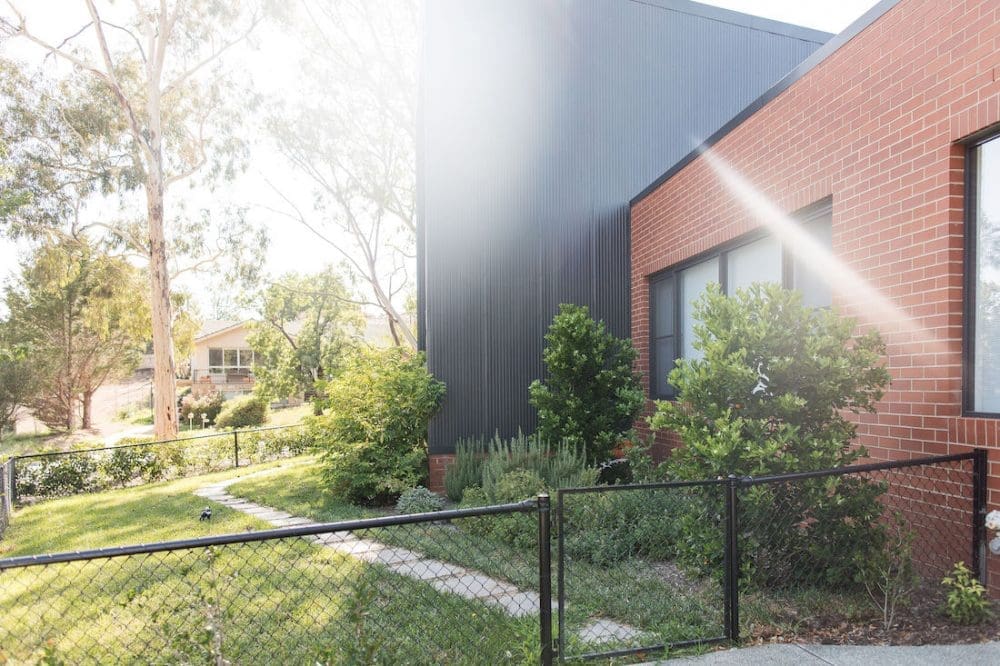 Maintenance
An undeniable fact about gardens… they need regular maintenance! And in summer, these are the top jobs to tackle.
Weeding – Surely it isn't just our gardens that have exploded with weeds. All this rain has been helping our plants — and weeds — grow like crazy. Fortunately, weeds are easiest to remove when the soil is moist. So after the next downpour, why not put on your gardening gloves and tackle the weeds?!
Pruning – De-head your flowers once they've died off to allow for new ones to come through. Your hedges may be looking a little wild these days but be sure to wait until after they have flowered before pruning them back.
Fertilise – Pay particular attention to shrubs and plants with developing flowers, as well as veggies, as they need an extra feed at this time of year. The added nutrients will help them thrive over the summer months.
Go organic – Introducing organic matter (such as compost or soil enhancer) to your garden encourages worms to make their home in your soil. These little guys work incredibly hard to benefit your garden by increasing nutrient availability, creating better drainage, and a more stable soil structure.
Organic matter helps keep the soil in tip top shape and protects roots from pests and diseases. For established plants, add some compost to the soil and lightly turn through. Check out our composting guide for beginners here.
Mulch – After adding your organic matter, it's time to mulch. Products like pea straw or sugar cane mulch are affordable choices to help keep the moisture in and pesky weeds at bay.
Protect your plants – Give your plants a head start on those nasty bugs and diseases by using a dedicated spray. The one you choose will depend on your plant but things like roses would benefit greatly from a rose shield spray. Or think Eco-oil to get rid of nasty white flies, aphids and mites.
Shop these gardening essentials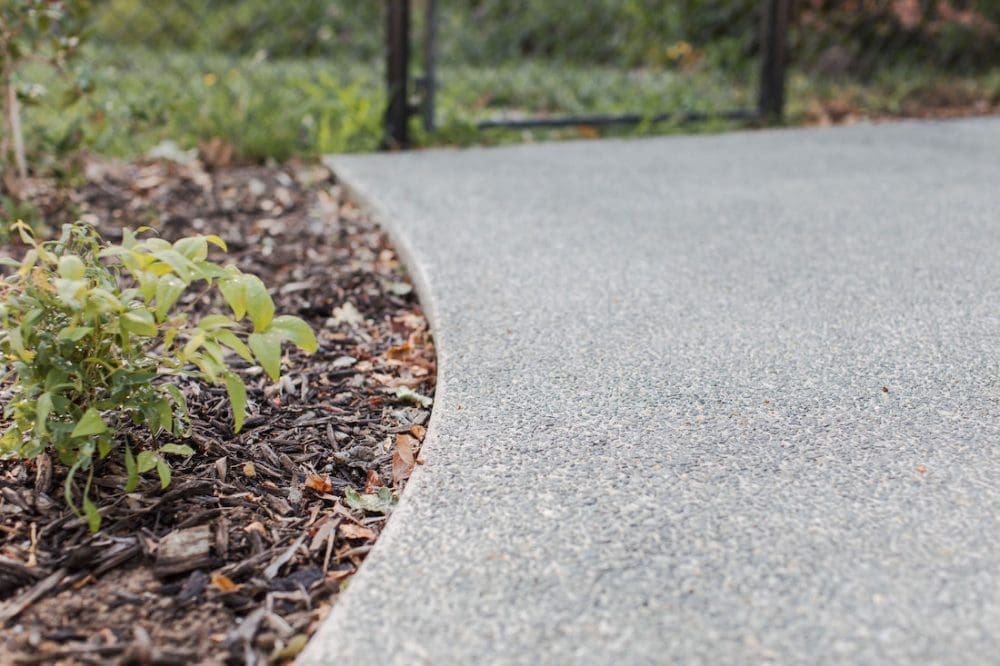 Lawn care
The mower will certainly be getting more of a workout these days so it's no surprise lawn care has a special mention in our summer gardening guide.
Aerate your lawn – Go over the lawn with a garden fork to get more oxygen into the soil and allow water to penetrate the roots.
Dig out those Dandelions – With the influx of weeds this year, it's likely your grass resembles a field of yellow flowers. While they may look pretty now, Dandelions are a weed that can quickly take over. It's best to pull these out by hand BEFORE you mow your lawn to prevent spreading the seeds throughout your lawn. Be sure to take care so you remove the entire root structure.
Don't cut your grass TOO short – It can be tempting to think that by cutting your grass that little bit shorter means you'll get an extra few weeks out of your lawn. But don't go too short because it can weaken or kill your grass and make it more vulnerable to weed invasions. By raising your mower blades you won't run the risk of going too short and longer grass means longer roots and cooler soil.
Planting
Our favourite part of the summer gardening guide is the plants! Often we think the only time to plant new life in the garden is in spring but there's tonnes you can add to the garden all summer long!
Veggies to plant – There's still time to plant beans, chillies, eggplant, tomatoes, capsicum and zucchinis. Tomatoes are the ultimate summer crop, with varieties to suit all garden sizes. For example, there are taller forms that require stakes or smaller varieties you can fit in even the smallest of gardens.
If you're growing from seed (rather than small plants), try these veggies:
carrots
beetroot
silverbeet
leeks
radish
pumpkin.
Herbs that can handle the summer heat – You can also take your cooking up a notch with fresh herbs from the garden. These are the best herbs to plant in summer:
basil
chives
oregano
parsley
sage.
Fruits to grow in summer – Australian summer and watermelon go hand in hand, don't you think? Both watermelon and rockmelon can be planted in the middle of summer but they must be planted as small plants to be able to harvest fruit before autumn.
Flowers to plant in summer – You can also add a burst of colour to your garden in summer with beautiful flowers. These are the best flowers to plant in the warmer months:
cosmos: part of the sunflower family, they come in a variety of colours and have are more delicate form
sunflowers: drought and heat resistant, you can plant these from seeds in summer and enjoy these long-lasting happy flowers.
It's a good idea to chat with your local nursery about what other flowers you can plant in summer as it varies depending on your climate. For example, Brisbane has a subtropical climate whereas Adelaide has a more mediterranean climate.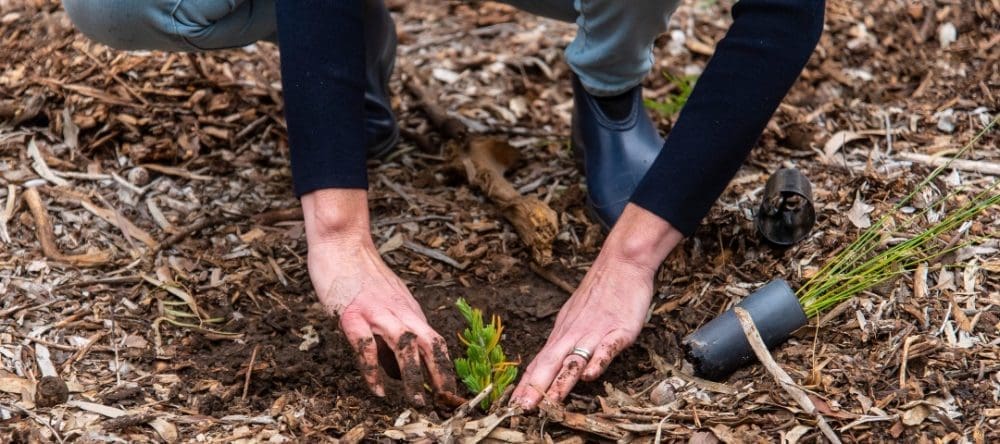 Light it up
As we spend more time outdoors, summer is a great time to think about adding some new lighting to your garden and outdoor entertaining space.
Garden task lighting – Adding path lights will help you find your way and make it easier for all the guests you'll have coming over this festive period! There are lots of options on the market now and our favourite path lights are the range from Hoselink.
Ambient outdoor entertaining lighting – Courtyards and alfresco areas can also benefit from added lighting. From cheap and cheerful solar lights, twinkly fairy lights or integrated lighting set up by professionals, all these options can add ambience and practicality to your outdoor spaces.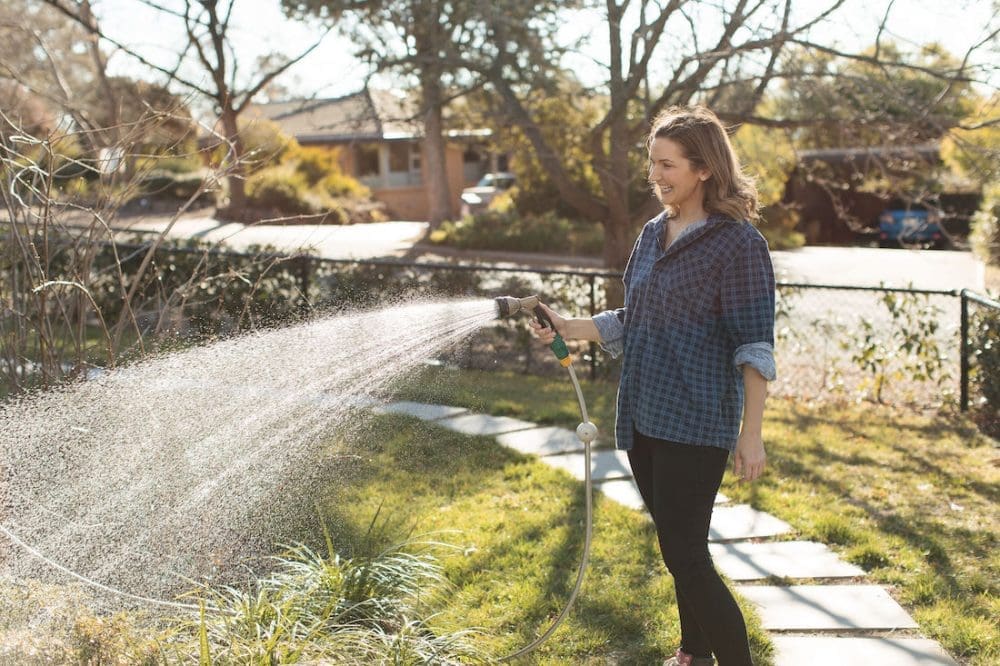 Be water-wise
Australian summers are notoriously hot so use these tips to make yourself even more water-wise.
When to water – The best time water is first up in the morning, or early evening. This is when the sun isn't quite as harsh and your plants can absorb the most.
If you choose to water in the evening, make sure your plants have time to dry before nightfall. This is because damp leaves can lead to fungal problems.
Wetting agents – For those super hot days, wetting agents are a great idea. Pay close attention to shrubs and flowering plants as they'll require a little more help to hold on to water.
Invest in irrigation – To make life a lot easier and ensure your plants never miss out on their H2O, consider an irrigation system. Once set up, they do all the hard work for you and keep your garden looking lush.
Don't forget your potted friends – Plants in pots or hanging baskets often need more water than ground plants. Concrete and terracotta pots can absorb a lot of heat so line or paint the inside of the pots to prevent water loss. Add a saucer underneath each pot to retain water.
This article was first published in November 2019 and continues to be updated with latest information.