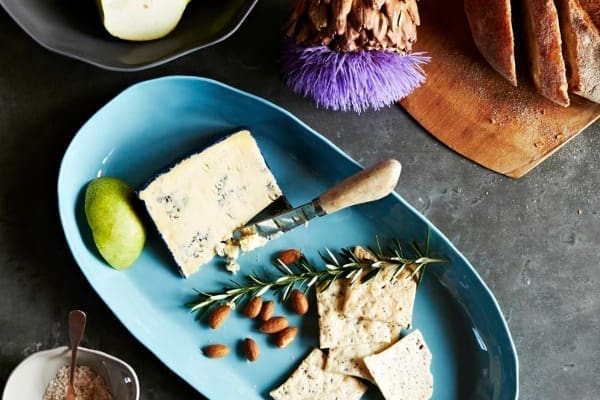 Neighbours Cherie and Nareen set up Marmoset Found four years ago when they decided to inject some original products into the Australian homewares market.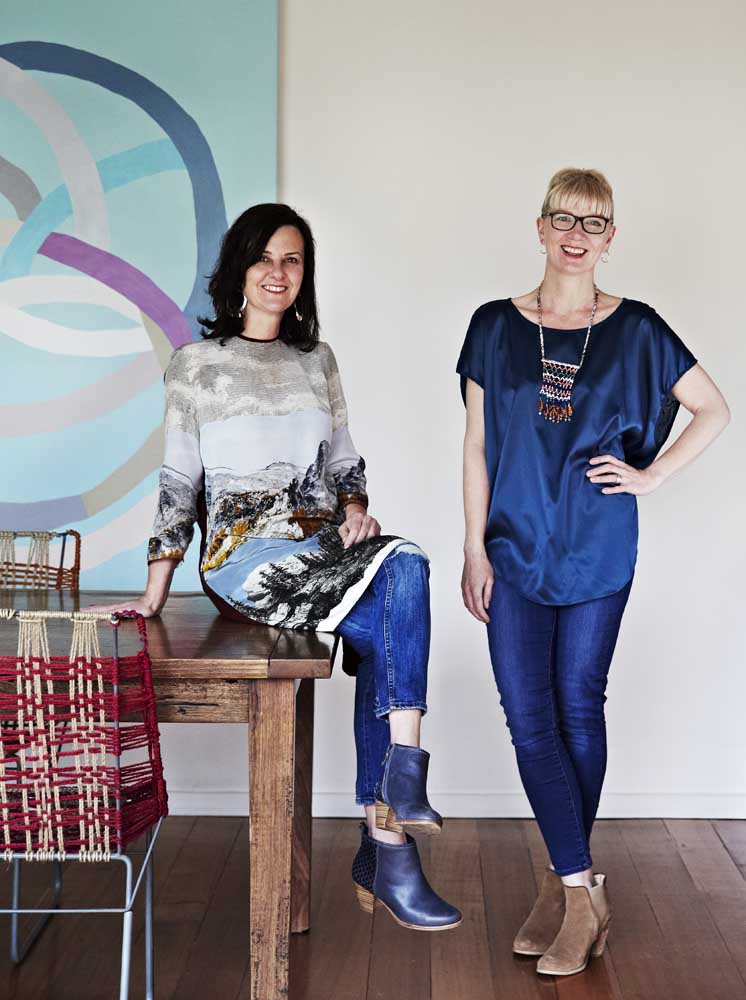 Tell us how Marmoset Found started.
"Cherie and I would spend a lot of time together at the park with our babies and we often talked about the Australian homewares scene. We felt that everything just seemed to be the same — whether it was big chain stores or even smaller independents — there wasn't much diversity," says Nareen.
We saw a need for original products and decided to start our own brand that focusses on handcrafted so everything we stock is either partly or entirely handmade.
Starting a new business is never easy, can you tell us how you went from the idea to launching the brand?
"It took about two years before we showed our first product range!
"We spent the first year just researching, looking at what was currently available and identifying where there were gaps and needs in the homewares market. We also created big mood boards of the brand image we wanted to cultivate.
"Then we spent six months travelling throughout Japan, Philippines, India, Vietnam and Thailand, looking for products and suppliers and the first shipment of products arranged six months later.
"We work a little differently to most manufacturers in that we don't show samples and then create stock to meet the demand. Instead we create a limited amount of products and then show these to buyers — it means you have to really believe in your products!" laughs Nareen.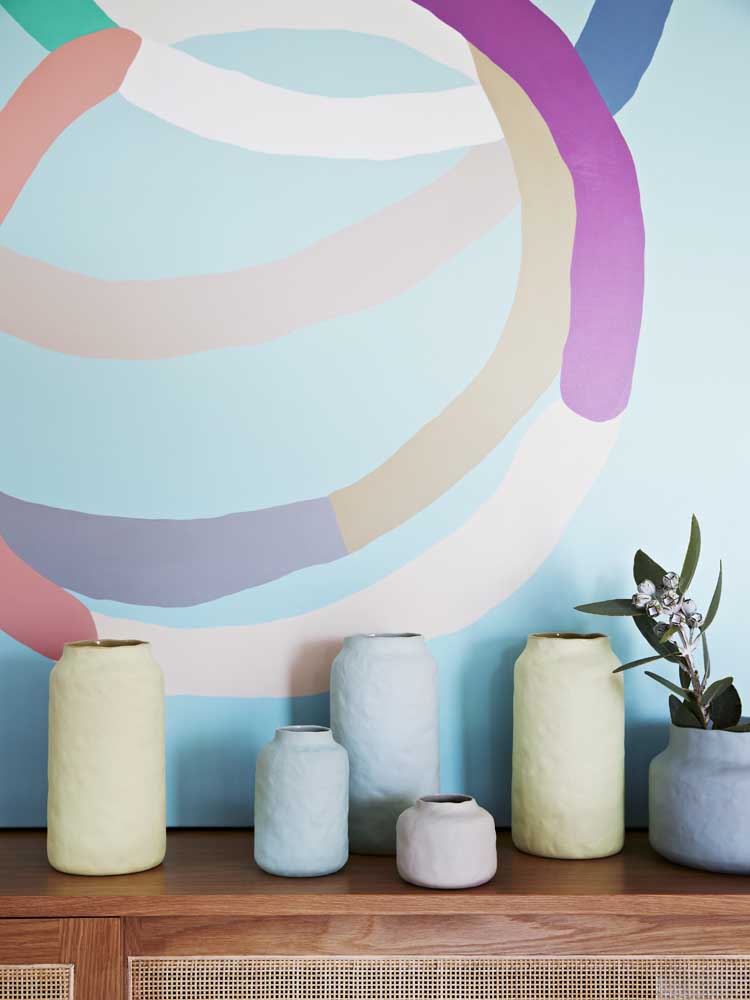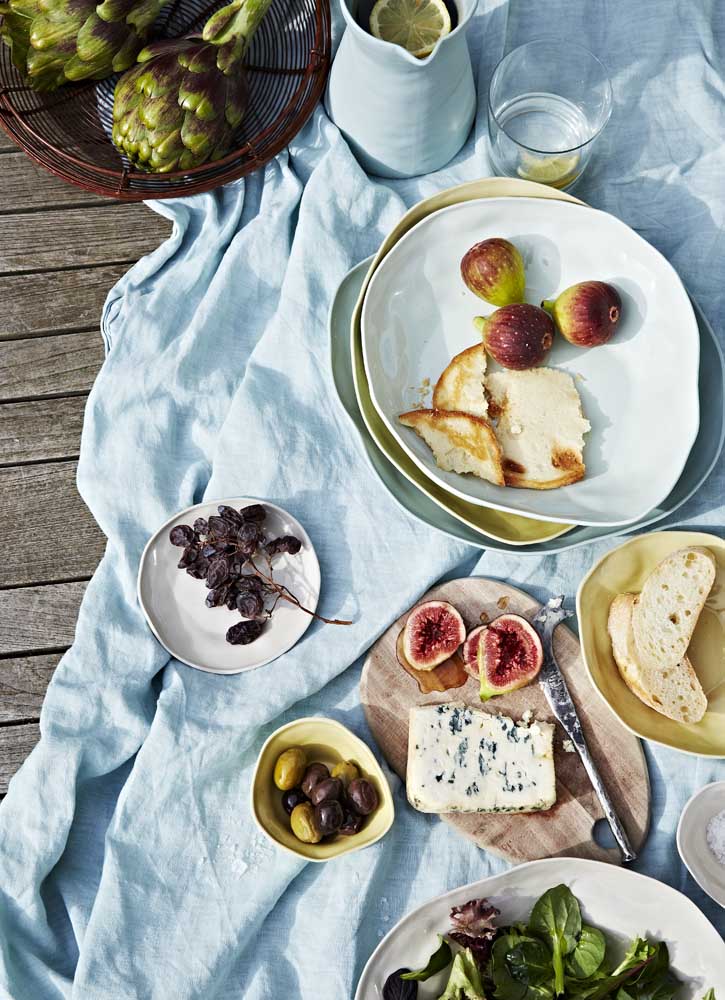 What do you look for in products?
It's important to us that we tightly curate each collection so people can shop across the whole range and it all works together.
"That's why we work directly with the artisans to set the colour palette for each collection. And we'll generally design our own shapes and select the finishes of all products too so Cherie and I are involved in creating all the pieces."
Can you let us in on what we can expect in your next collection?
"Our ceramics and textiles are inspired by the ocean with a colour palette of blues and greens. Many of our textiles will also have an earthy feel using brushed cotton and frayed edges.
"We're also expanding our range of baskets with some in delicate wire and others using seagrass."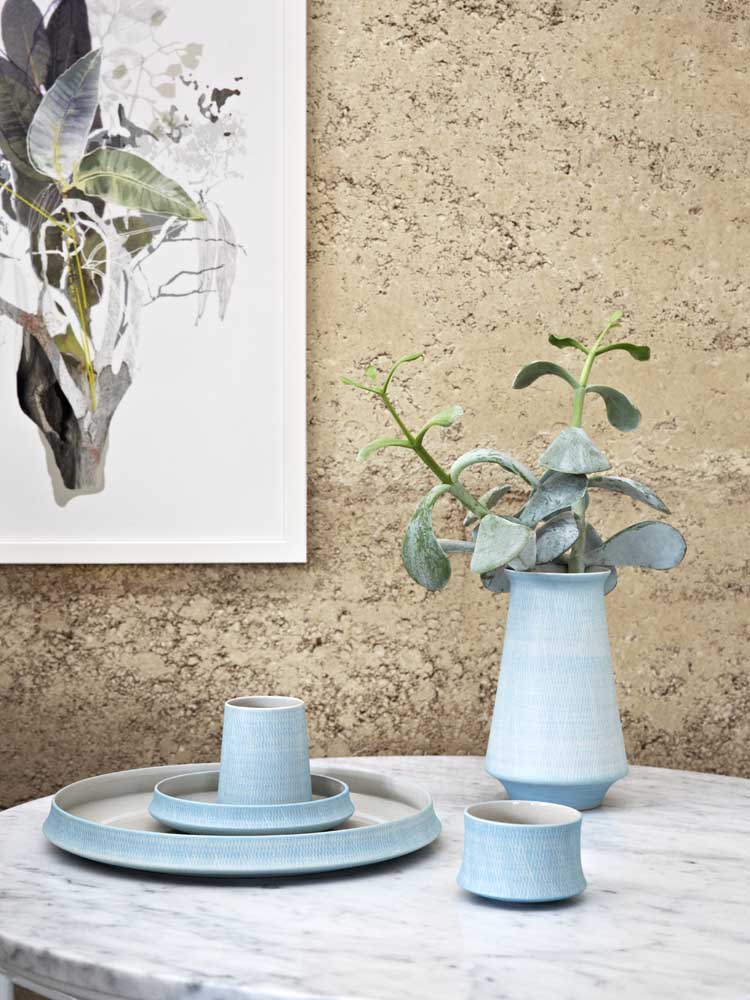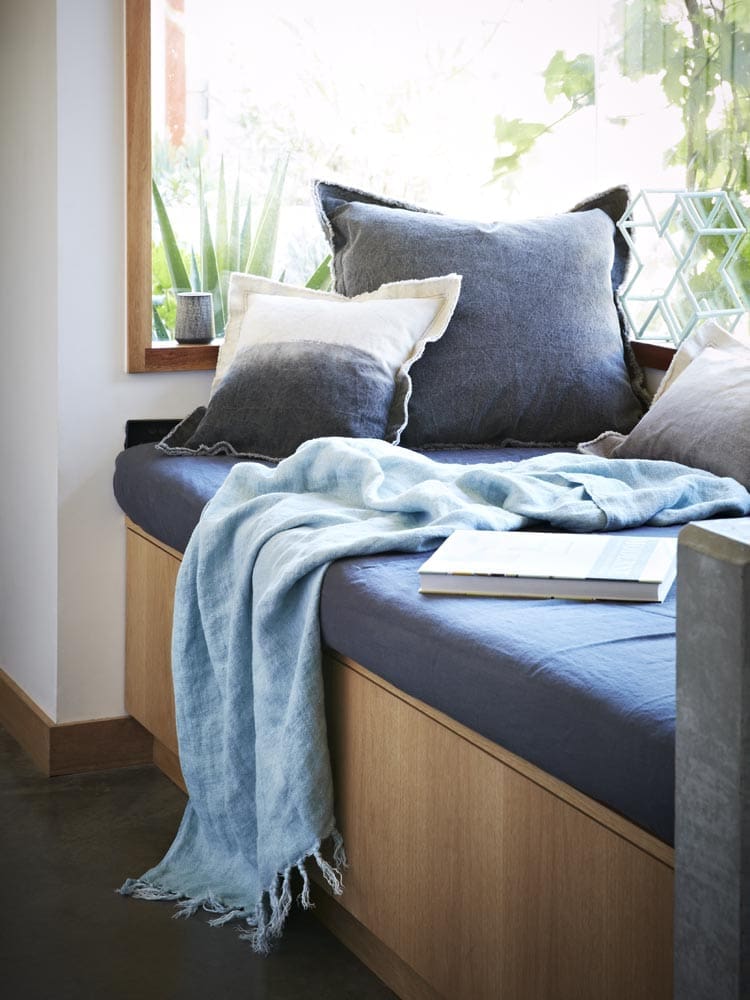 We recently spotted some of your gorgeous wire pendant lights and ceramics on Reno Rumble.
"I heard from one of our largest stockists, Feathered Arbour in North Carlton, that many of the Reno Rumble contestants shopped there but I'll have to watch the episodes on catch up TV to see for myself. Just finding the time with young kids is a challenge," she laughs.
Do you still travel to source new products?
"We do but not for such extended periods. We have beautiful relationships with all our makers, most are family businesses, and work really well together so there's less need to travel as often but our aim is to provide an ever evolving collection so this will always be important for our business."
Keep an eye out for the next Marmoset Found collection launching later this month! You can view their current collection online or connect with them on Instagram.