2020 has been quite the year and I'm sure we won't be alone in letting out a big sigh of relief when it's finally behind us!
While some of our big plans got put on hold, we still have so much to be thankful for and couldn't sign off for the year without thanking YOU, wishing you a merry Christmas, and taking a look back at what (despite it all) has been an amazing year for SC.
The blog had some major wins this year — like doubling our site traffic! Seems one benefit of being locked up at home is that many found a new appreciation for the spaces around us, and hundreds of thousands of you checked out our home styling and reno articles.
2020 highlights
National media coverage
From our cushion collaboration with Clark Rubber to the outdoor cinema we created for Canberra Outlet, it was so exciting to see many of our projects feature in national media outlets including The Daily Telegraph, Courier Mail and Sunday Mail.
We're already working behind the scenes on our next photoshoots and can't wait to reveal these in early 2021!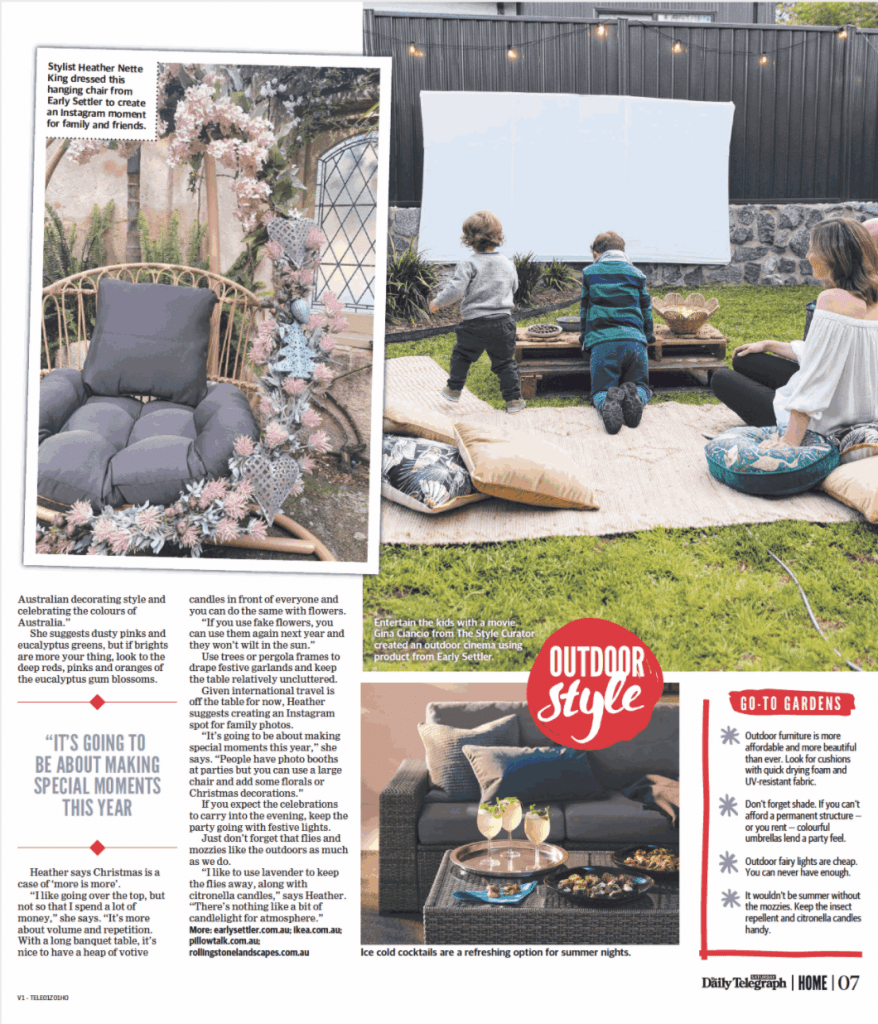 More video content
A big focus for us this year was bringing you more video content and we covered everything from how to propagate devil's ivy, organise under your kitchen sink, how to select the right grout colour, tips to picking the right rug and so much more!
If you aren't already, be sure to subscribe to our YouTube channel and turn on notifications for all our latest videos.
And if you have any video requests for next year, be sure to let us know in the comments below!
Complete site overhaul
One of the biggest projects we've been working on all year is doing a complete site overhaul. After 7 years of blogging, we had a LOT of content to go through and have been updating all articles with latest information, images, fixing any errors like broken links and more. Phew, it's been a lot of work but we're almost done!
The aim behind it is to make SC the best source of interiors inspo and we're happy to see all our hard work paying off.
As well as updating the old, we brought you more fresh content than ever before. Each week there was a fab interiors tour to check out, I got stuck into loads of DIYs (the plant propagation stand was particularly popular) and there was interior styling and reno advice aplenty!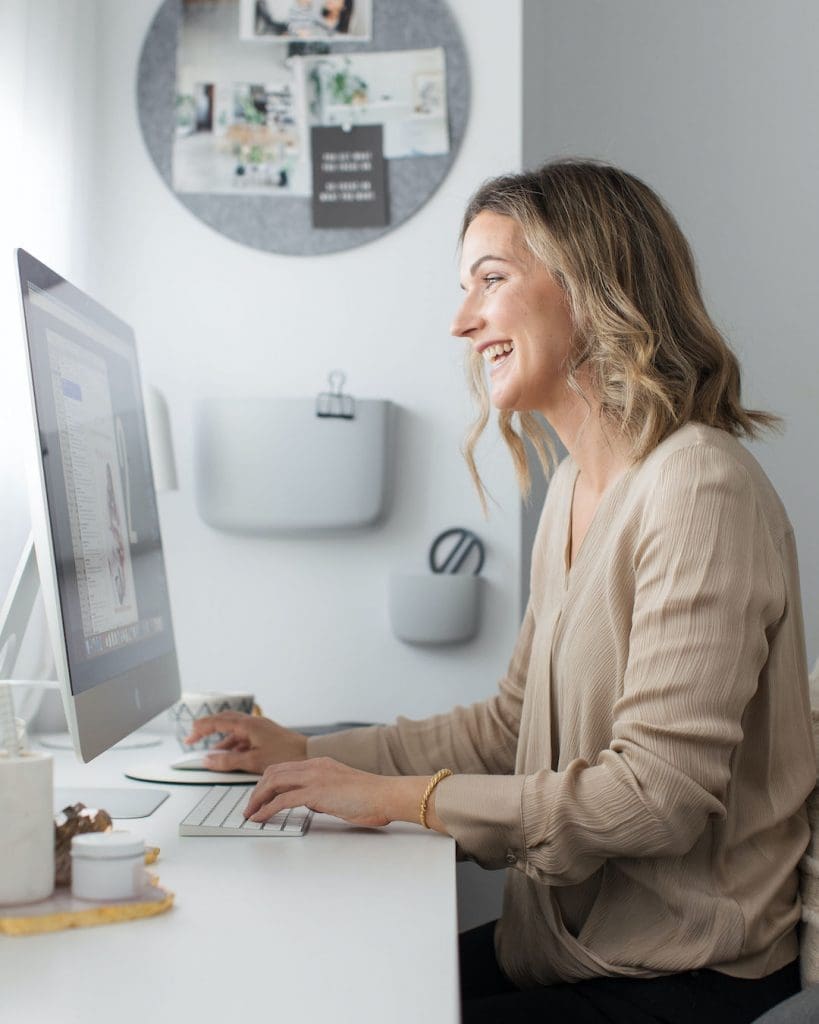 Thank you again for your continued support — none of what we do would be possible without YOU!
We say it often but we truly mean it when we say you're the reason we get to do what we love as a job. I couldn't be more thankful and genuinely appreciate every time you read an article, follow on social media, and like or leave a comment.
Fingers crossed there's a return to normality next year and we can see an end to lockdowns, social distancing and all the other craziness that was 2020.
Looking forward to sharing even more stylish goodness with you in 2021! Until then, stay safe and enjoy the festive season, Team SC xx
This article was first published in December 2016 and continues to be updated each year.