It's almost the end of 2019 but we couldn't sign off for the year without thanking YOU, wishing you a merry Christmas, and taking a look back at what has been an amazing year for SC!
We kicked some major goals this year, grew our team and got stuck into lots of new projects — and none of it would have been possible without YOU! We say it often but we truly mean it when we say you're the reason we get to do what we love as a job. I couldn't be more thankful and genuinely appreciate every time you read an article, follow on social media, and like or leave a comment.
2019 highlights
This year has been a blur but in the best kind of way. It feels like we've just jumped from one great project to the next but a few moments really stand out.
Featuring on The Today Show
You had to know this would be on the list! Being invited by Big W to launch their spring homewares collection on The Today Show by styling 1 bedroom in 3 ways was a career highlight. I had so much fun in Sydney with their team and had to hold my breath watching the segment air on morning TV. (Other than being given an obscure new last name by the show, I couldn't have been happier, ha ha!)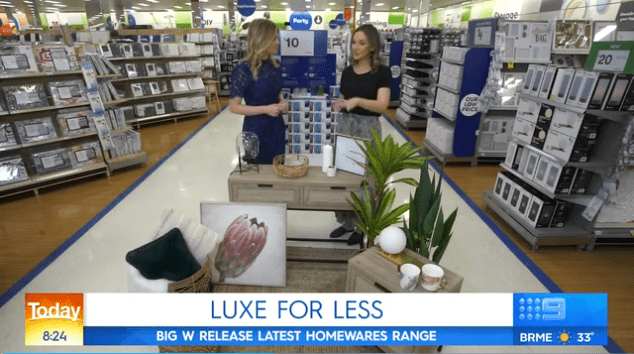 Completing major reno projects
This year, I completed quite a few home renovations for personal clients. We've begun sharing reveals of the Erskineville project and I hope to share the others in the new year. When I started SC, I never planned to be an interior stylist (or designer) but that's where the path has been leading… so much so, that I'm going to formalise my skills with a Diploma of Interior Design. Watch this space.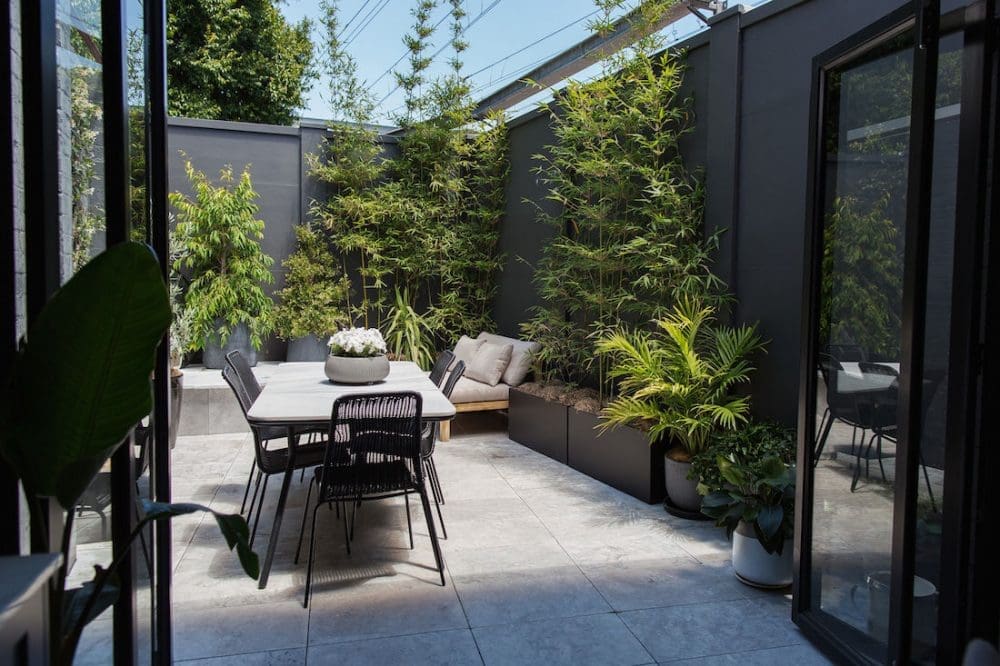 Welcoming Dan into the team
We never did a proper intro but earlier this year we welcomed Dan into the team. She's a mum of 2 based in QLD with a background in Marketing and Comms (we actually worked together many years ago!).
Dan has been busy behind the scenes bringing you all of the home tours this year, interviews with makers and designers, as well as plenty of home tips and hacks.
On a personal note, it's been incredible to have an extra person to help with the back-end publishing, and Dan also took over sending out our e-newsletter each week (thank you, Lovely!). If you aren't already on our email list, I encourage you to sign up here. We've got some special offers and exclusive content just for our VIP subscribers in the new year.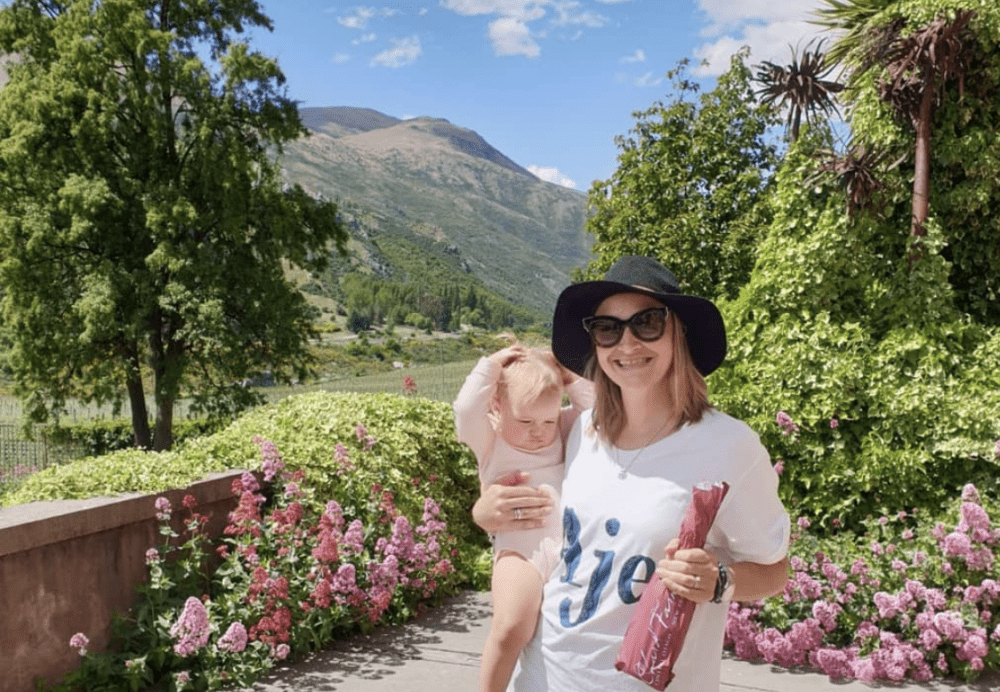 This year we brought you some new types of content like gardening ideas (did you catch our spring and summer gardening guides, tips for starting your own compost, and review of the Hoselink hose reel?). With extra long page views, it's clear many of you enjoyed reading these articles and we hope we've helped you improve your outdoor spaces and not just interiors this year.
We continued bringing you plenty of styling articles like tips to turn your house into a home (one of the most common questions we get from you), streamlining your home office and how to decorate your bathroom, to name a few.
There were home tours aplenty and we know how much you love taking a sticky beak around other people's homes so we've got loads more of these in store for next year. If you or anyone you know has a home that you think would be a good fit for SC, we'd love you to pitch it to us by emailing hello@stylecurator.com.au 🙂
Speaking of next year's content plans, top of the list is to bring you more DIY and home improvement projects. The numbers keep showing us that these are the articles many of you enjoy the most and I'm the first to admit, we didn't bring you enough of these articles this year. If there's a particular project you'd like to see us tackle, let us know by leaving a comment below or emailing us.
We've got some other bigger projects in the works for next year too, like developing a series of comprehensive e-books filled with expert advice. We're penning the first book as we speak and I hope these will be a valuable resource for many of you.
THANK YOU times a million for sharing 2019 with us — we've enjoyed every minute and wish you a very merry Christmas and a happy new year!
Looking forward to sharing even more stylish goodness with you in 2020, Team SC xx