Supported by Decor + Design
Did you catch the news last week that the Decor + Design Show is coming to Melbourne this month?
We're beyond excited to be going but know not everyone can attend as it's a trade event and because getting to Melbourne isn't always possible… so we thought we'd share 10 exhibitors we can't wait to see at the Decor + Design Show. That way you can keep an eye out for their wares or stalk their online stores… or if you're coming, just get even more excited to be going to the show!
1. Curious Grace
Can you believe despite all the love we have for Curious Grace and the amount of times we've featured them on the blog, we've never managed to get to one of their showrooms?! Craziness! We're bursting to see their exhibit, as we know how on-point they are with selecting timeless, quality furniture and décor that's ahead of the game.
See more of Curious Grace here.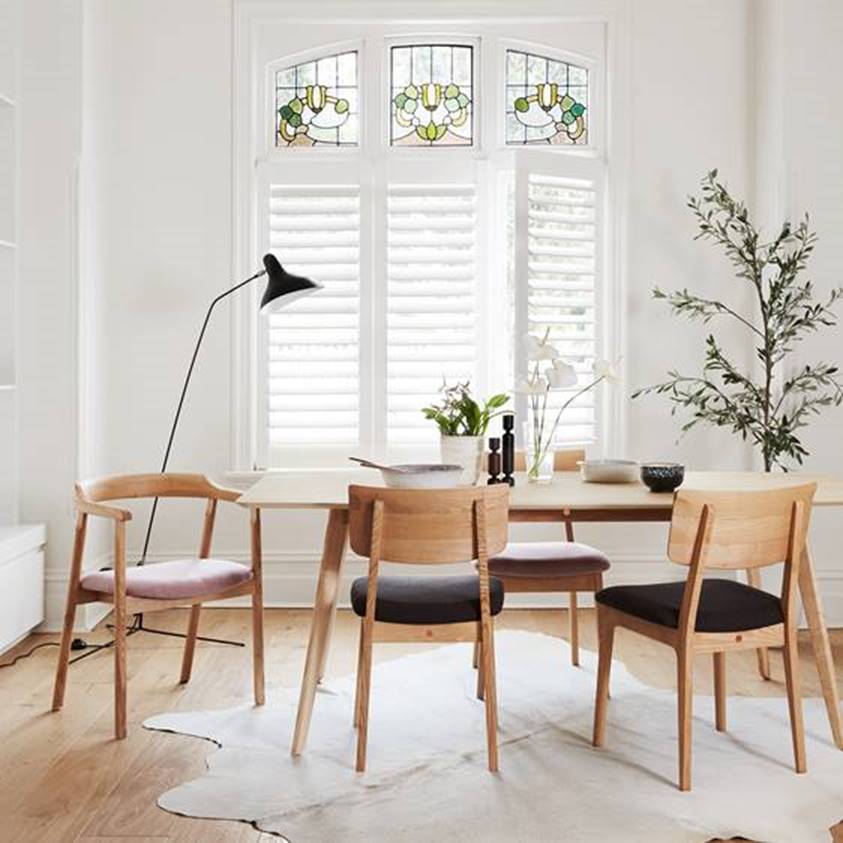 2. Globewest
Lately we've been eyeing off so many pieces from Globewest – they get the balance of luxe with everyday Australian living so right – and trade events are always an opportunity to see what's to come. With their current range making us weak at the knees, we can't wait to see what'll be next!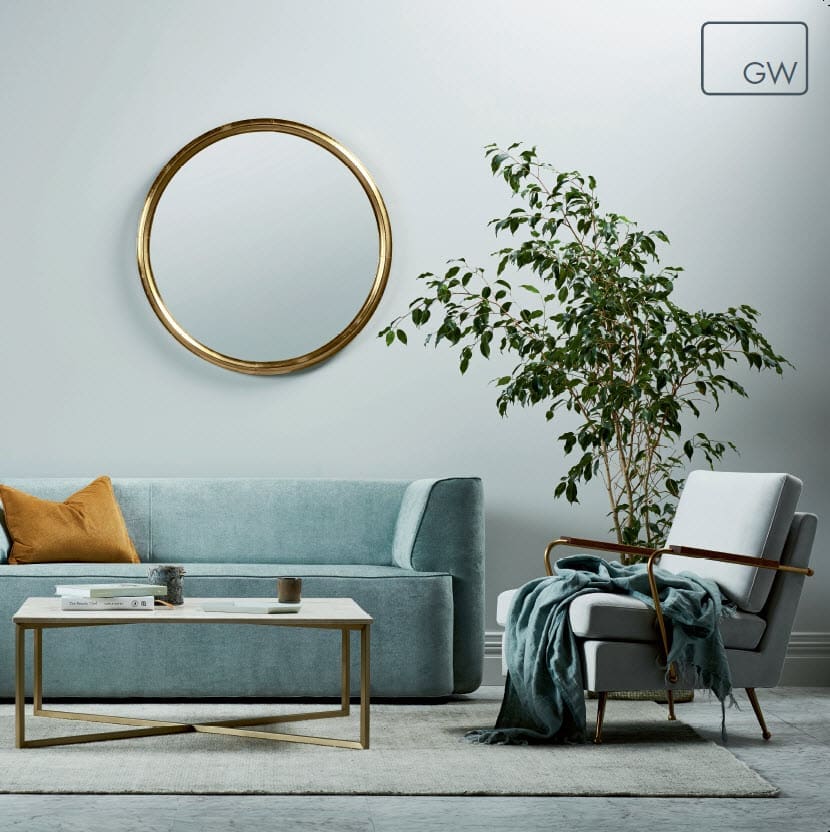 3. Scandiluxe
You may recall we featured Scandiluxe a couple of years ago when they first launched their range of wall hooks and teepee style coat stand. Well they've grown their product offering a lot over that time, in particular in the bathroom accessory space, so we're eager to see what simple, beautiful and useful new designs they have come up with.
4. Inartisan
Inartisan is a brand that prides itself on its commitment to creativity, the environment and ethical productions, valuing individual craftsmanship and artistic integrity over mass-production. After seeing so much same-same furniture and décor in stores of late, it'll be a refreshing change to see what they have on show.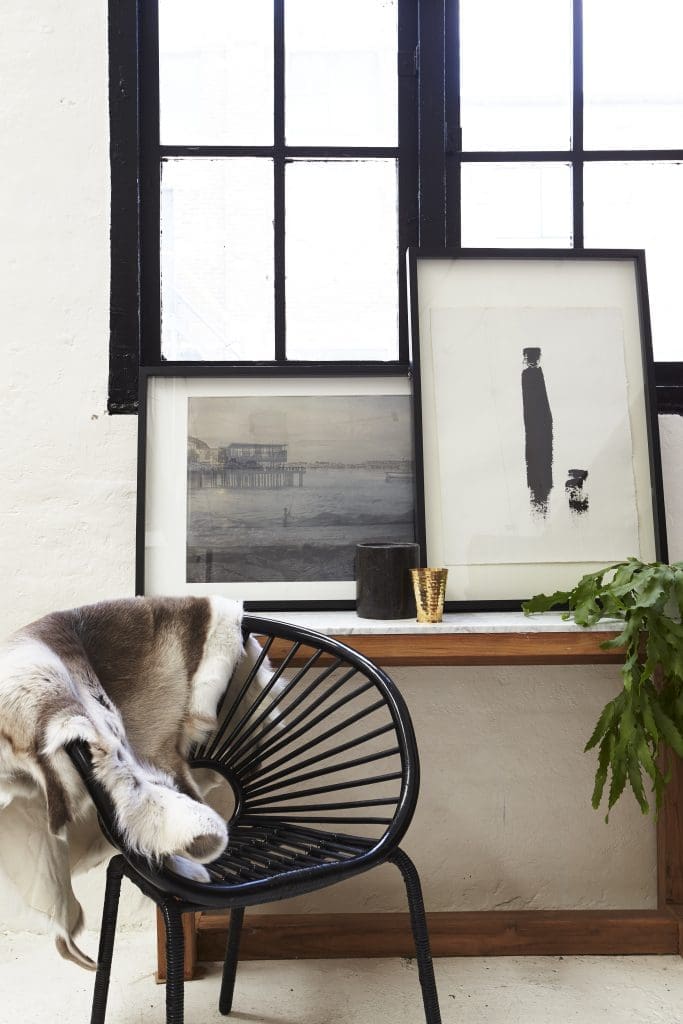 5. MOS International
We always say nothing finishes a space quite like a rug or artwork so to be able to see the exhibit of Australia's leading rug supplier is a real treat. It'll be exciting to see what's on the horizon in terms of rug trends by viewing their latest designs, fabrics and styles. Be prepared for some Insta stories from this exhibit for sure.
See more of MOS International here.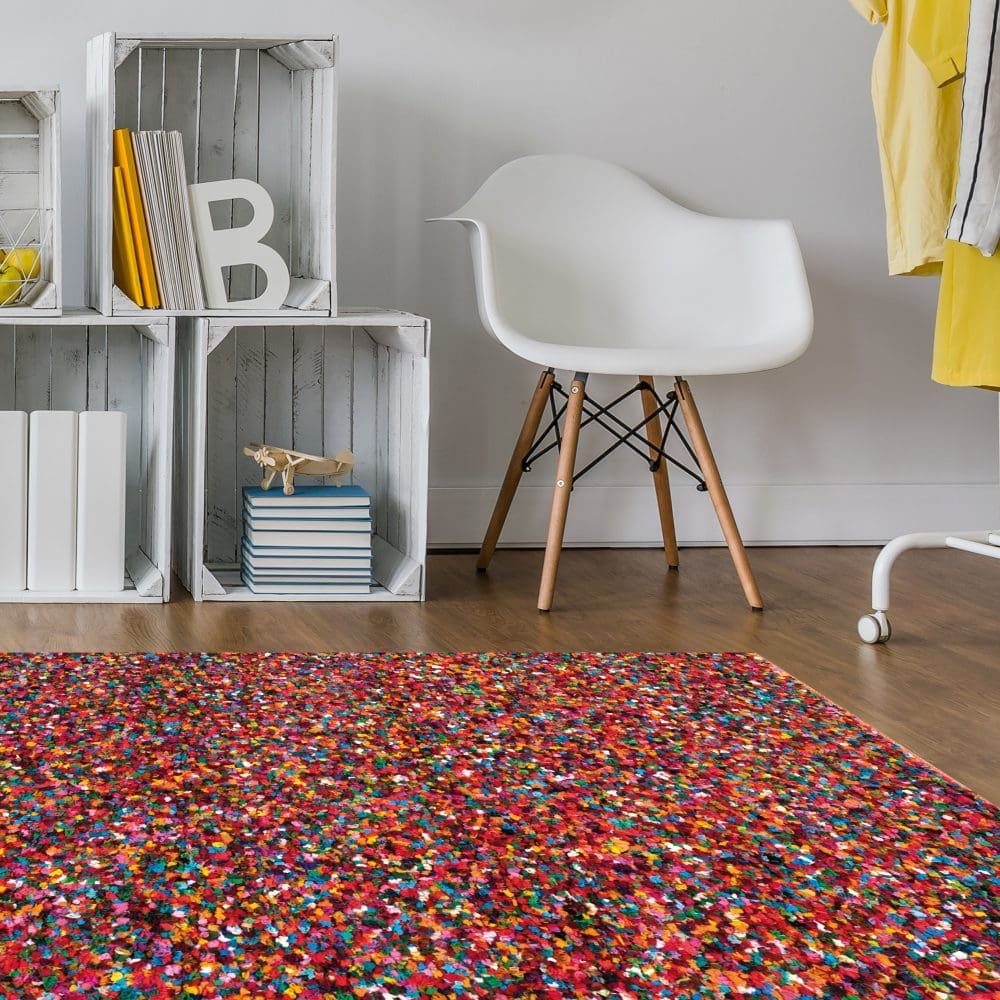 6. Satara Australia
Channeling resort vibes with a contemporary and global twist, Satara supplies its furniture and décor to hotels around the globe. Browsing through their range of furniture online, you'll see why we're ultra-keen to see their exhibit – their range includes so many different shapes and styles we haven't seen yet could imagine fitting right in to a broad range of interiors. And the best part is they sell directly to the public and offer free shipping Australia wide. You're welcome!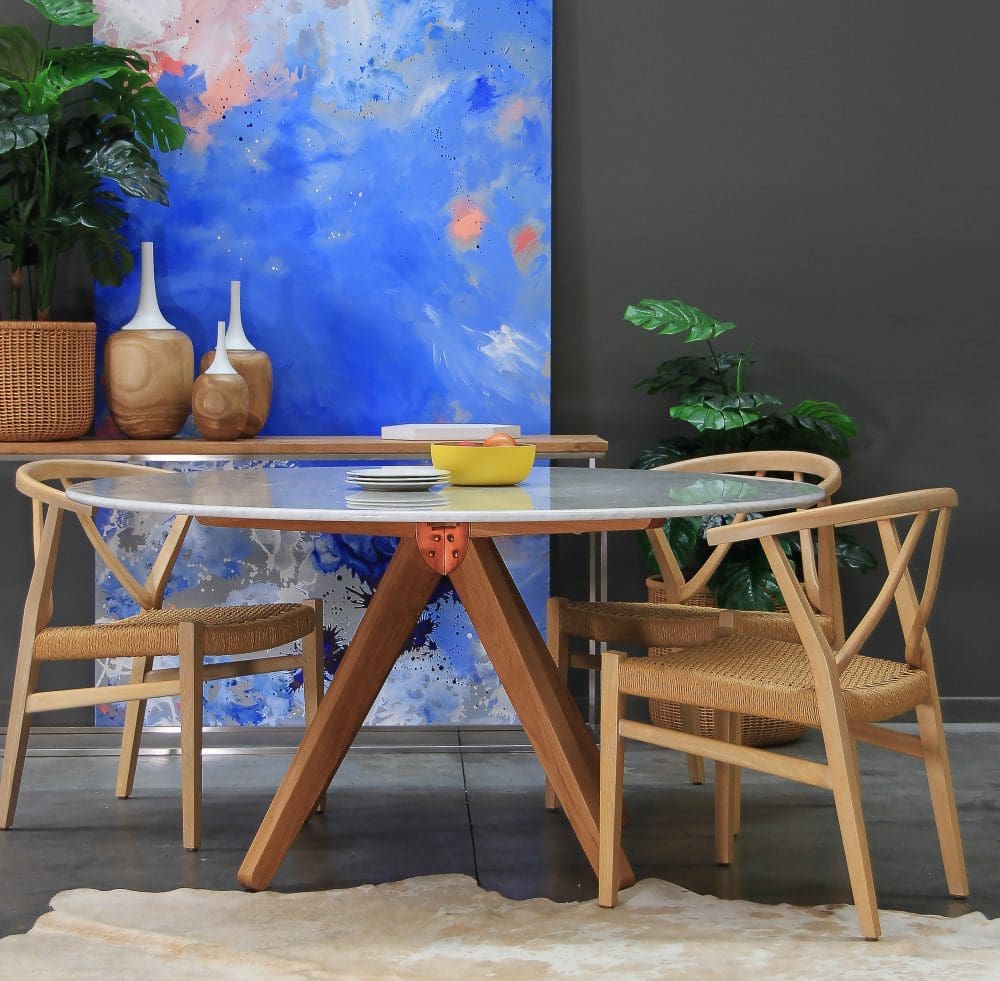 7. Space to Create
Seriously dreamy and seriously glam – Space to Create know how to make our hearts skip a beat! Featuring items like blush pink bench seats with brass legs, sleek terrazzo coffee tables, and modern and minimalist bar carts, we know we'll be passing by their exhibit more than once!
See more of Space to Create here.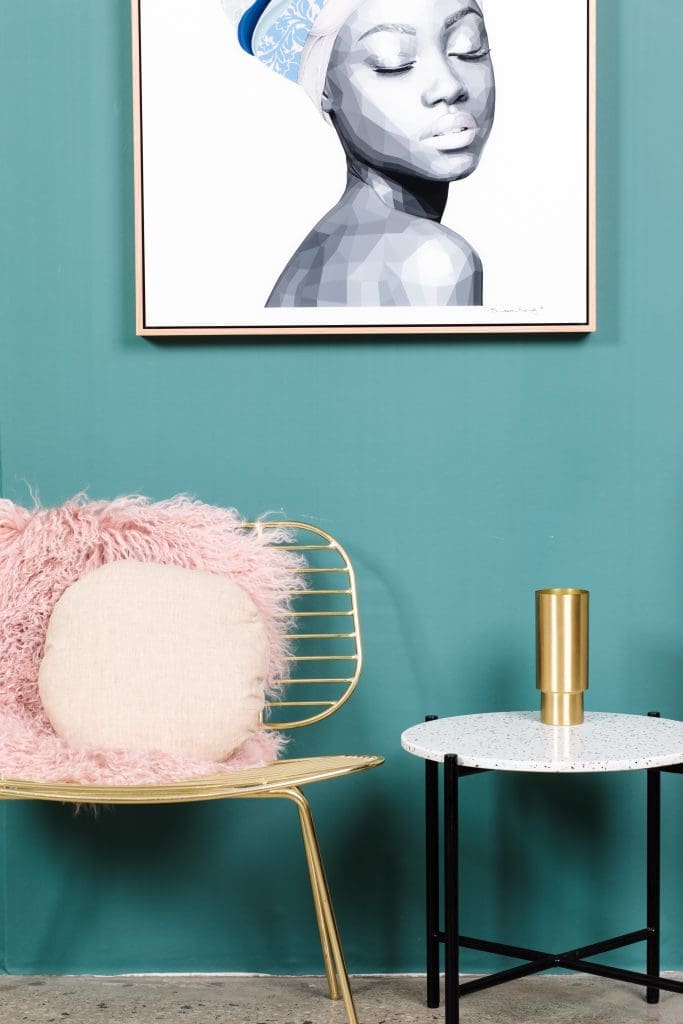 8. Uniqwa Furniture
With the boho and coastal styles only gaining momentum, we're eager to see what designer furniture Uniqwa Furniture will be showcasing. They are a trade supplier of designer furniture inspired by nature and ethnic culture for the global interiors industry – so think wicker hanging chairs, macramé swings, woven baskets and pendant lights, washed wood furniture and so much more!
See more of Uniqwa Furniture here.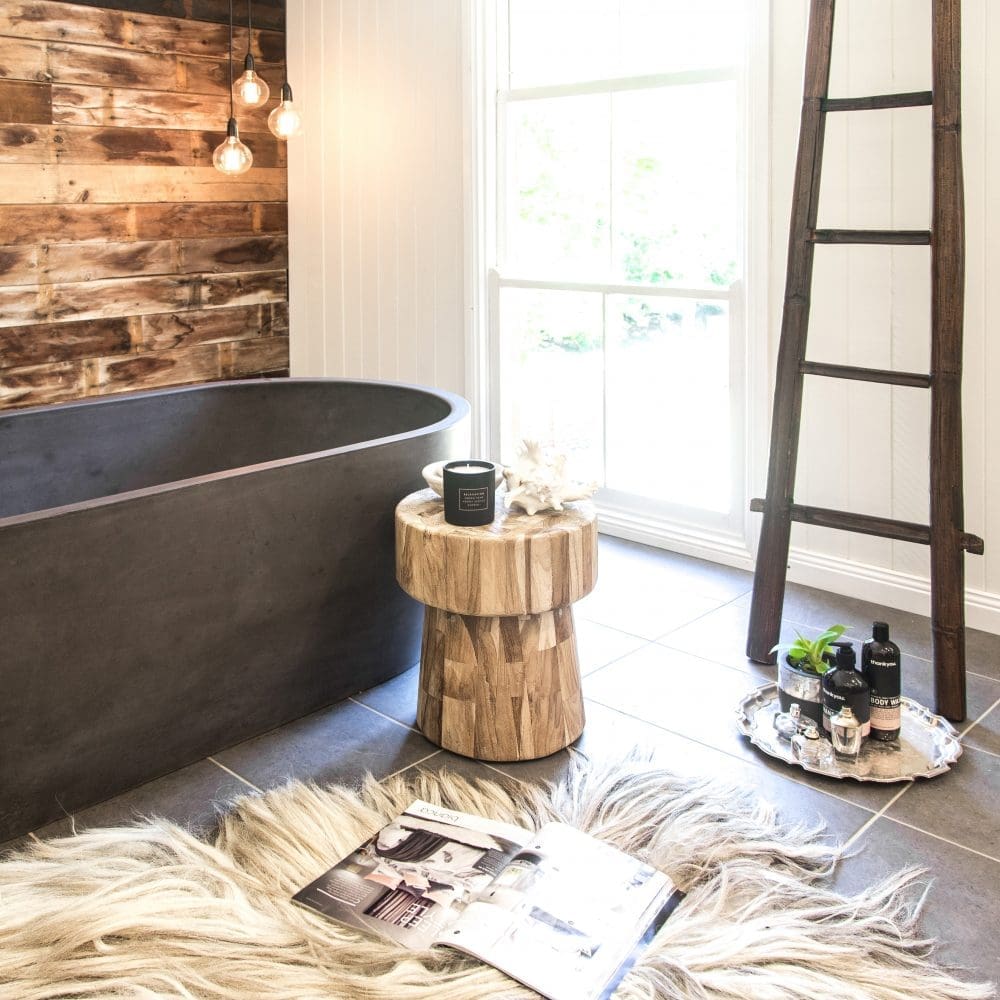 9. Middle of Nowhere
We've long been fans of this small Melbourne based design studio but only get a sample of their beautiful wares in Canberra. Making everything from powder-coated planters, to abstract wall art, sleek furniture and patterned cushions, there's a lot to discover and love about this brand. With a motto that 'great design should be accessible, inspiring and above all fun', we can't wait to see what their latest collection holds.
See more of Middle of Nowhere here.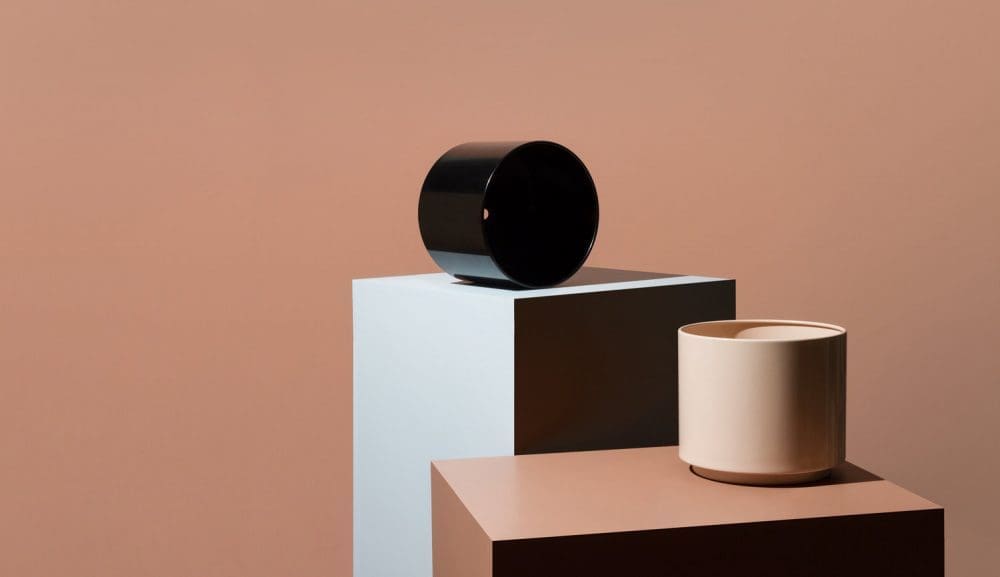 10. Ziporah Lifestyle
You may recall seeing Ziporah towels in some of our styling work – seriously the most luxe towels EVER. The brand started with an idea to 'create luxurious items that they wish existed' and made it happen, and from designer towels they now also offer a wide range of products for home and living, including tableware and rugs. No doubt there'll be more than a few new items at their exhibit that we'll absolutely need to have!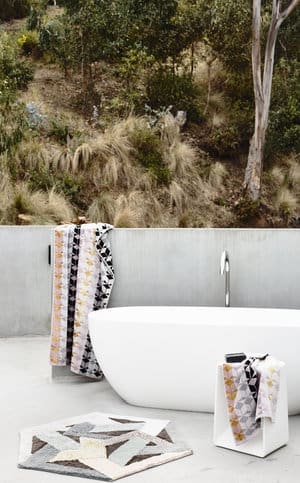 These are just a few of the +350 exhibitors that you can expect to see at the Decor + Design Show – Australia's number one interior design show, happening at the Melbourne Exhibition Centre 19-22 July 2018.
Find more info and register to attend here or stay tuned for our updates on the ground later this month.