A bedroom furniture staple is the dresser or chest of drawers. But after having a few pieces break thanks to some less than gentle little hands (have kids they said 😉 ), we decided to go in search of quality. Because when it comes to furniture with drawers, having good hardware is essential (aka sturdy runners) if you want it to last more than a year.
So while there are plenty of less expensive options out there, we've bucking the fast furniture trend and going for higher end products that will last. Here's our round up of the best places to shop for dressers and chest of drawers where quality trumps low cost!
Related article: 11 of the most stylish wall shelf options for a nursery or child's room on any budget
Related article: Top 7 clothing racks, best clothes racks for all budgets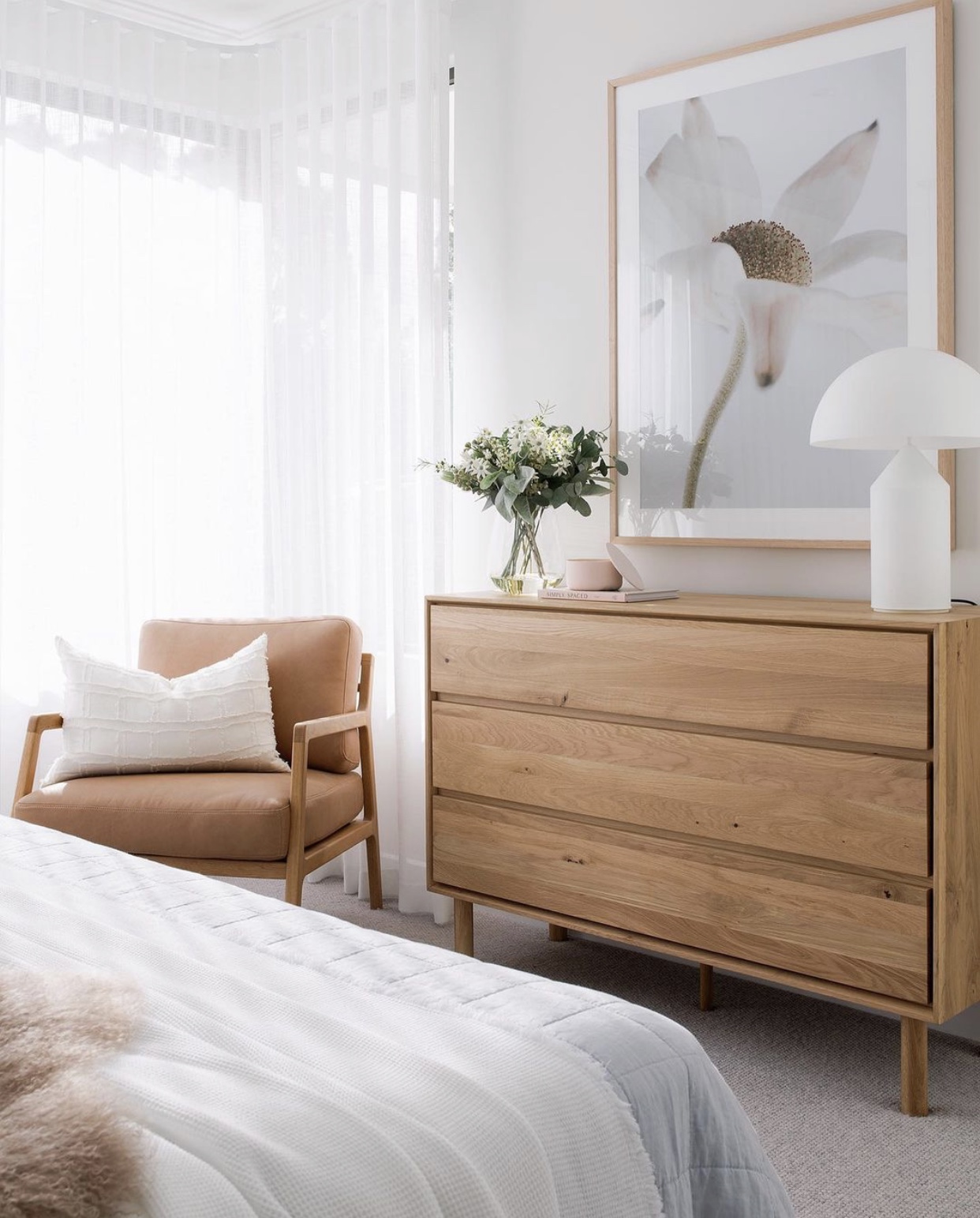 At a stellar price, this is a fab and affordable option from Mocka. What we like about this one is it has sturdy legs and the classic Scandi-look that fits in with almost any interior style.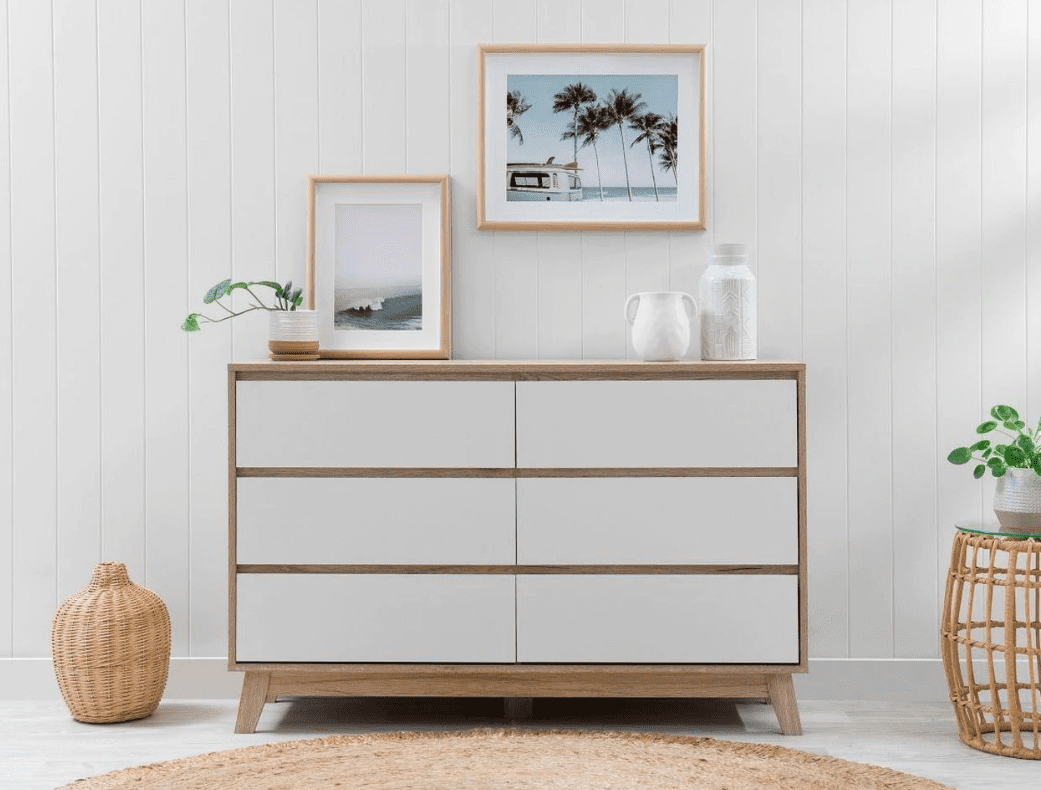 Adairs keep lifting their furniture game and this on-trend rattan dresser is everything! If this one has caught your eye, it pays to join Adairs Linen Lovers loyalty program to get further discounts on their entire store. You can thank us later (but your credit card might not 😉 ).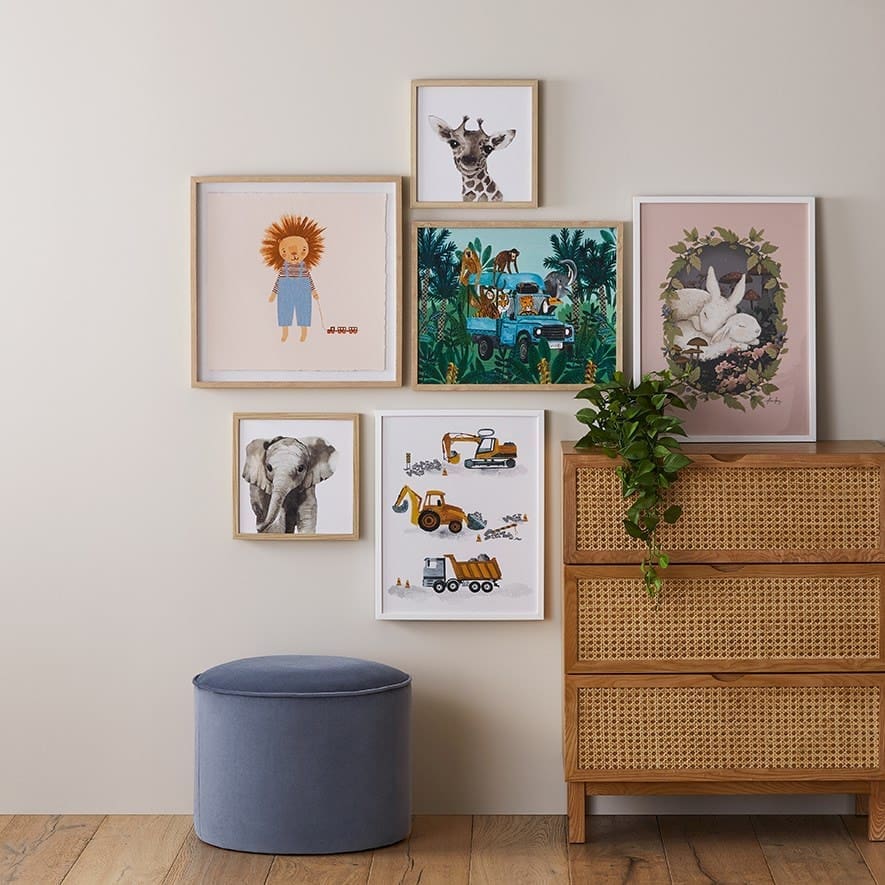 If you're chasing a classic, never-go-out-of-style dresser or chest of drawers, here it is. We adore this Eloise dresser from Interior Secrets and it's also the closest we could find to that gorgeous dresser Tarina used in the bedroom pic above. We mean… what's not to love?!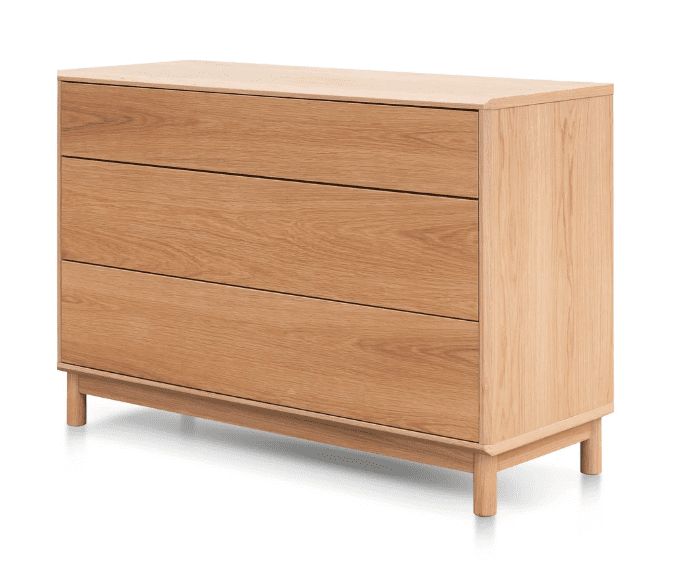 For a bit more of a country-classic style, Early Settler is a fab option for the best places to shop for dressers and chest of drawers. We've been long-time fans, and also recommend joining their free rewards program Home Club, for excellent member-only discounts.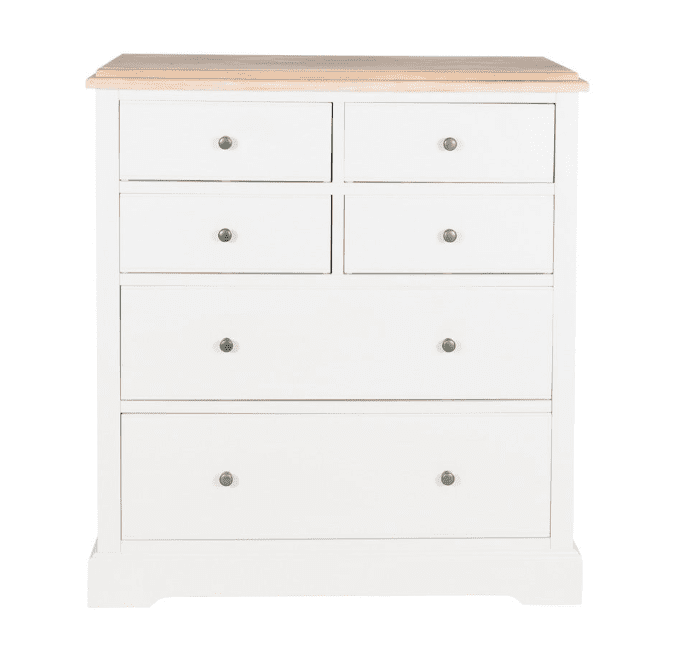 Putting a modern spin on the classic dresser design, this unique piece combines a mix of large and smaller drawers. It's just one of the sturdy designs available from Freedom, where you'll also find more boho, retro and Hamptons designs, in light or dark timber or white wash.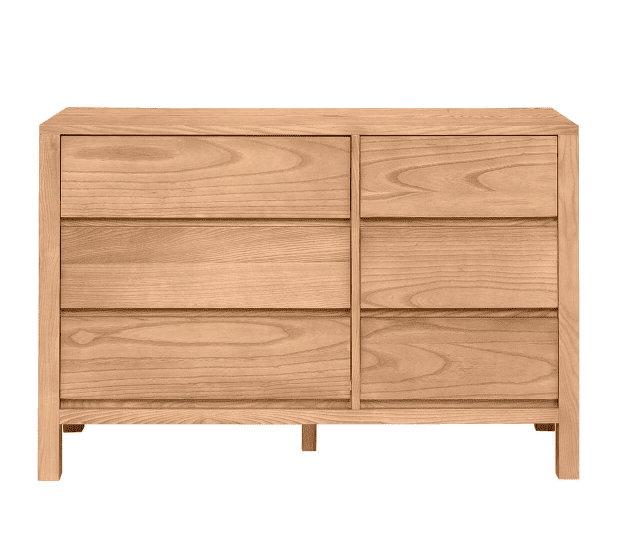 Six drawers is always a good idea! The more space the better because you can never have too much storage in the bedroom. This Denmark chest from Snooze is made from solid ash timber and ash veneer and built to last.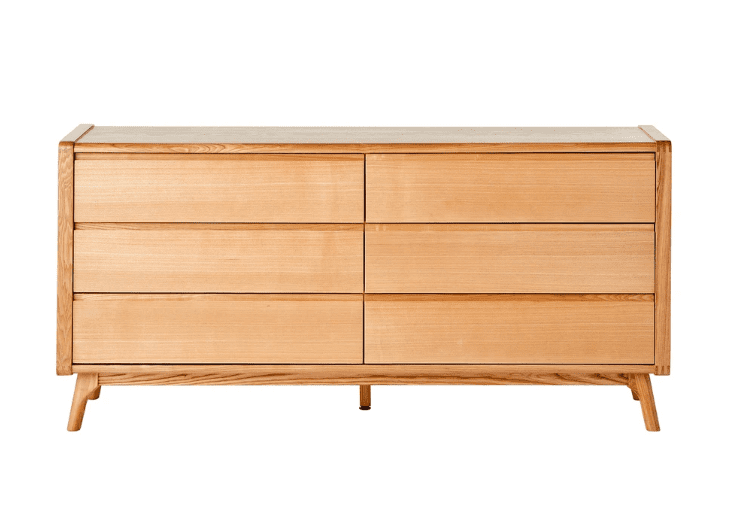 Rounding out our top 7 best places to shop for dressers and chest of drawers is this total stunner from Ethnicraft. Yes, it's expensive but it's incredible quality and is worth every penny. Gina has a few Ethnicraft furniture pieces in her home and cannot recommend them enough. They're beautifully crafted and oh so timeless.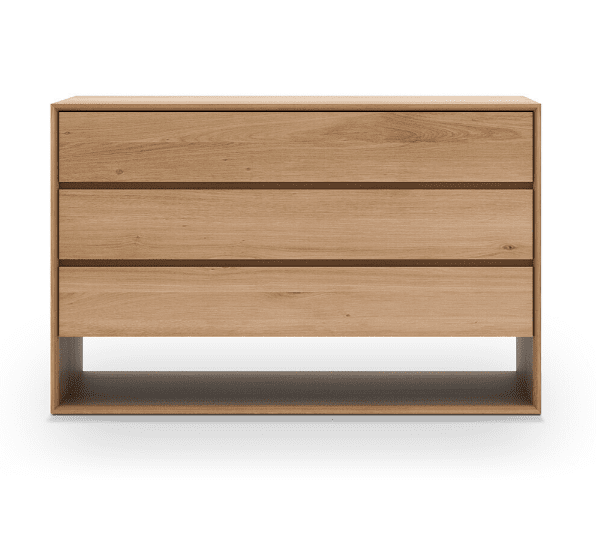 We hope this round up of the best places to shop for dressers and chest of drawers has helped you find the right one for your needs and budget! If you've found any other fab buys, please share a link in the comments below.
Disclaimer: Prices are accurate at time of publishing. This post contains some affiliate links. This means that when you click on a link and purchase something from that site, we may make a small commission at no extra cost to you.