Sage x Clare has long been on our radar for their dreamy textiles that embrace colour, texture and prints unlike any brand we've seen. You've probably come across their cult buy 'Nudie Rudie' bath mat or fabulous feature cushions with fringe detailing. Finally we chat with Phoebe Bell, the brains and beauty behind the brand, as well as her latest collaboration with Thankyou.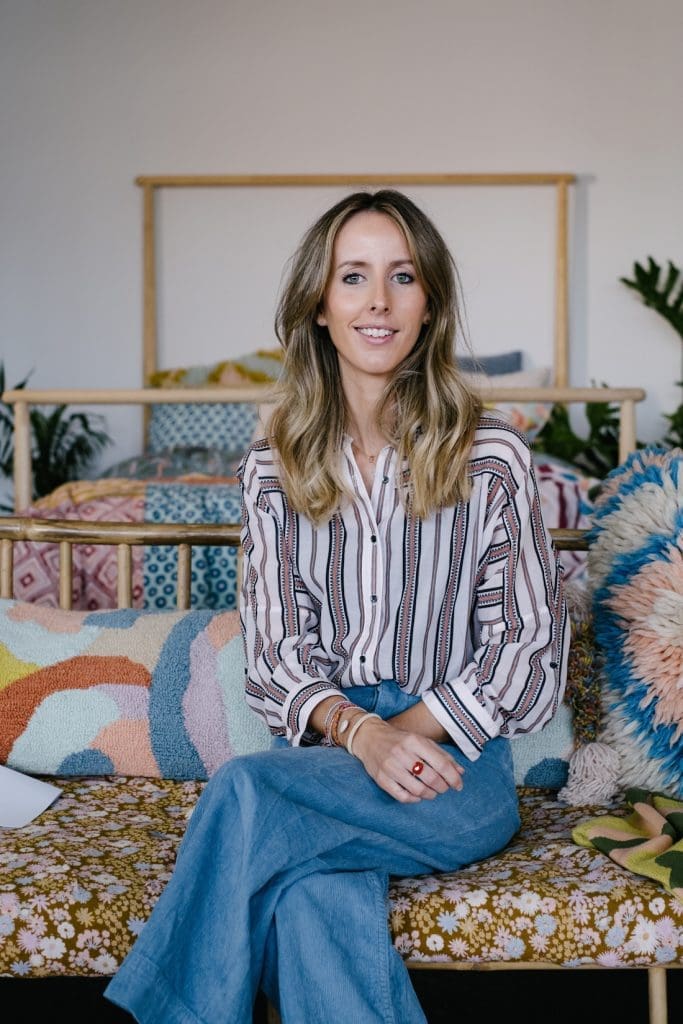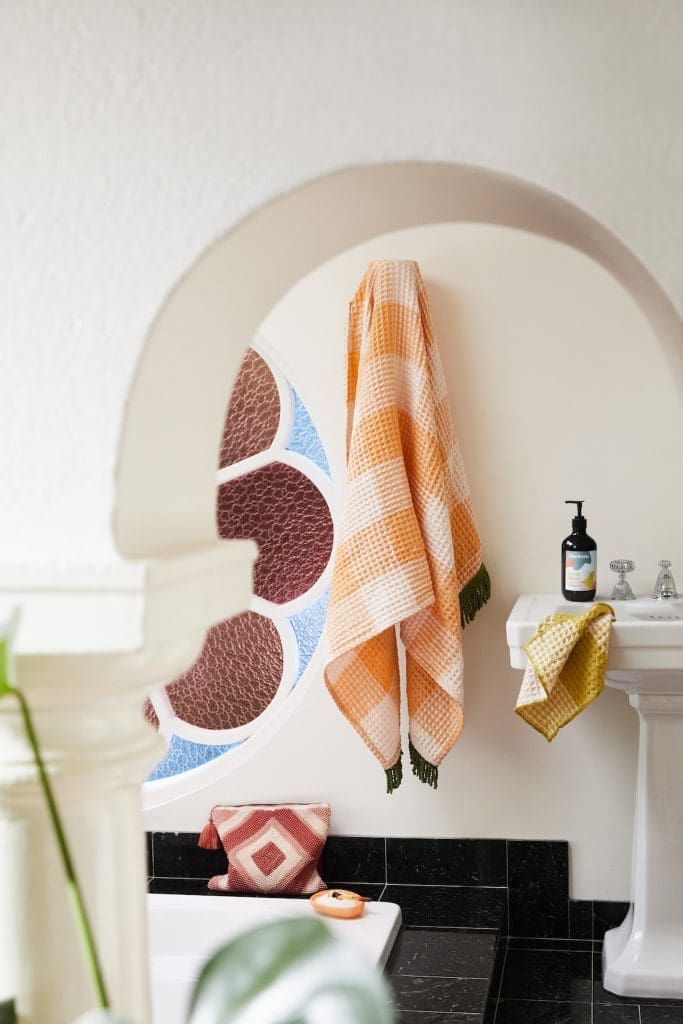 The Sage x Clare story began in 2012 during a spontaneous holiday to India for Phoebe and her husband, and co-founder, Chris.
"Roaming the markets and taking in the incredible colours and textures filled up my creative cup. So I guess you could say, Sage x Clare was born from wanting to share that same passion," says Phoebe.
Inspired by travels around the world, Phoebe describes Sage x Clare as eclectic, boho and soulful.
"I'm a pretty big fan of mid century and retro design and I think this is reflective in the prints we create and how we capture our collections.
"Travel is the other big influence over our designs. Many of our collections are reminiscent of exotic locations that we've been fortunate enough to visit."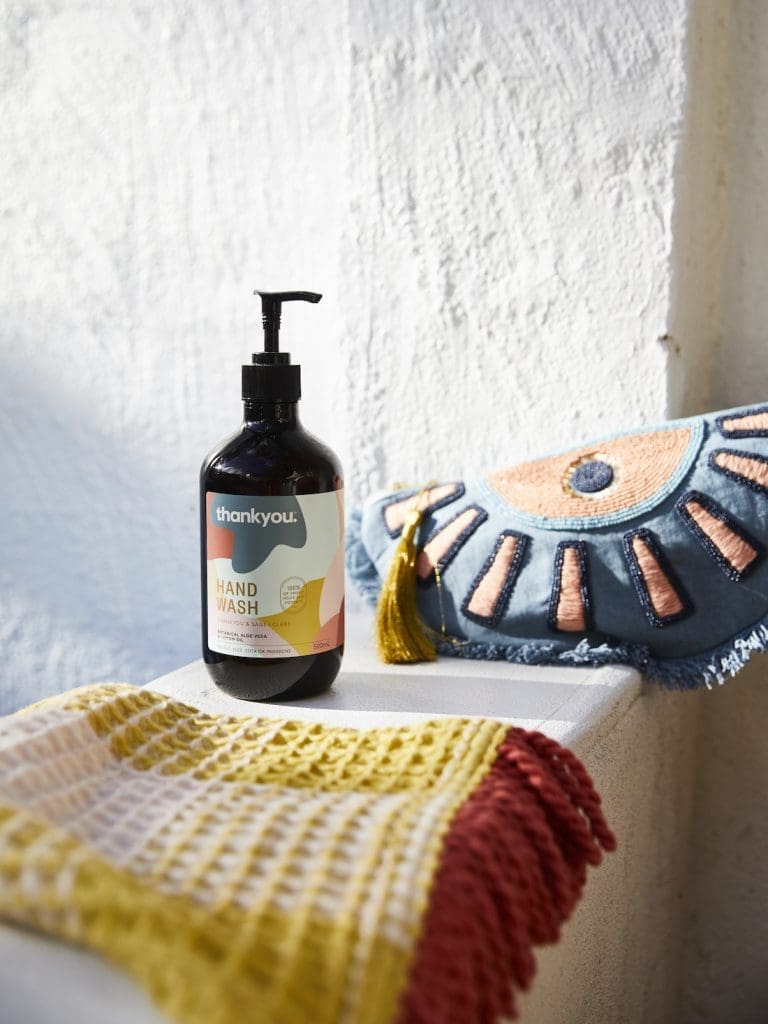 The brand's latest collaboration with Thankyou is a refreshing story of two businesses coming together to do good and create change.
"I've been a long-admiring fan of Thankyou and have followed their journey quite closely.
"When Thankyou called wanting to collaborate, I could not have been more enthused. Our hand wash collaboration feels like the perfect fit, as we're two like-minded, humble brands that really care about contribution and connection."
The bottle design mixes beautiful colours with inspired exotic locations to present the perfect bathroom accessory.
"It's abstract floral motifs and cheeky nod to Picasso give life to a colour palette inspired by sun-faded beach destinations and charming villages. The scent perfectly captures the spirit of the artwork and concept," Phoebe says.
Being bold and paving her own way in business is something Phoebe is immensely proud of and what sets Sage x Clare apart from the competition.
"If I'm really honest, there is an underlying fear or anxiety with everything we launch into the world. It's incredibly scary! But every time that concern creeps up, I'm reminded that I'd always prefer to contribute creatively to the world than bring nothing at all."
The huge success of Sage x Clare hasn't been without its struggles and certainly didn't happen overnight.
"Oh gosh, where to begin?!" laughs Phoebe.
"The business setbacks have been wide and varied. From cash flow struggles, to delayed production, falling victim to an email phishing scam, copycats and even knowing when to expand and when to hold tight."
"But for me the biggest recurring challenge, hands down, would be cultivating a life that isn't consumed by my business. I'm so passionate about we do that it runs through my blood every second of every day, which at times can be overwhelming and exhausting.
"I can't say I've found the solution to overcoming it just yet but I'm taking small steps to achieve a little more mental time off. Like moving to a home that feels more like a retreat, growing our team and delegating parts of my role, as well as having the odd pyjama day every now and again!"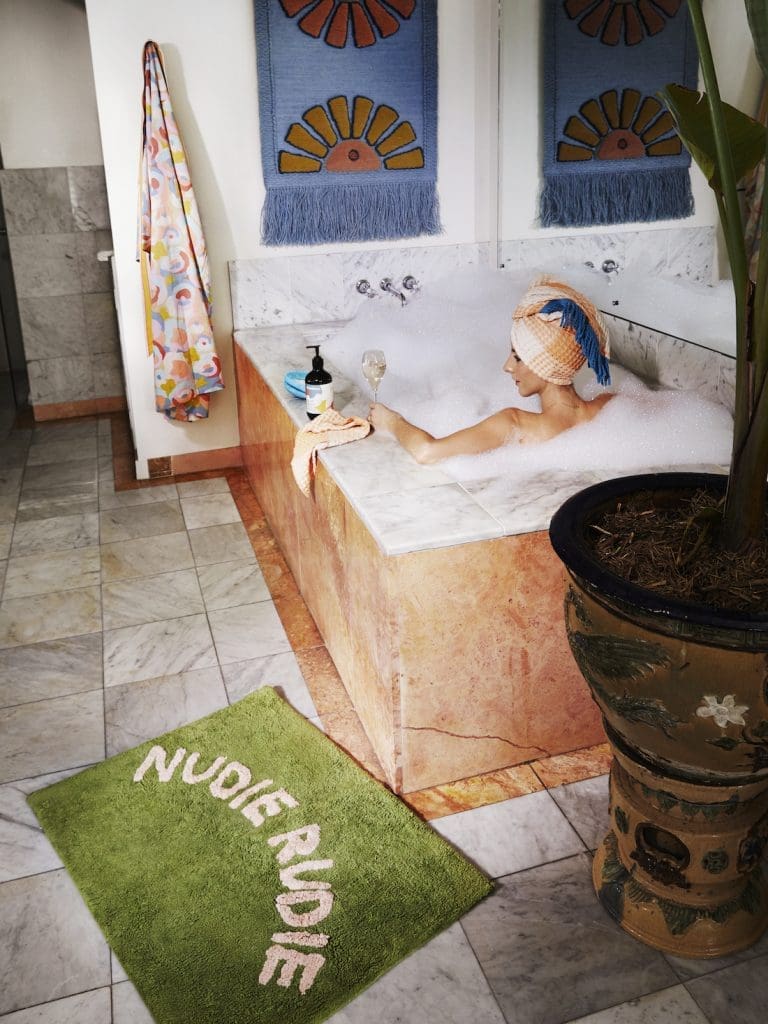 Phoebe is refreshingly real and honest in her business advice and know-how.
"You can plan and spreadsheet but at some point, you've just gotta start! The best free resource you've got is your own gut and it's important to tap into that whenever it's niggling at you.
"Sage x Clare has been built off intuition not formal training, education or advice so listen to it, work hard and be guided by your instincts," she says knowingly.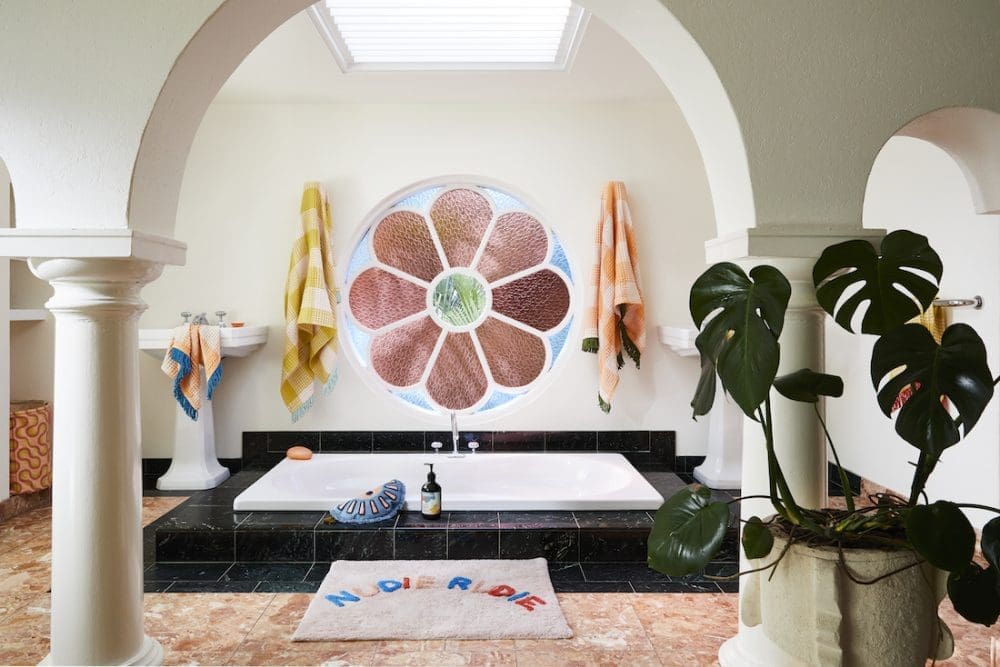 And finally, we just couldn't let Phoebe go without asking her top styling tips.
"I have two that I live by! First, you do you… meaning, surround yourself with what speaks to you, excites you and fills you with that giddy feeling when you look at it.
"An authentic home always invokes a feeling beyond what any prescribed style will, so embrace your individual taste," says Phoebe.
"Second, I'm a big fan of Gumtree, Facebook marketplace and bazaars for the absolute gems you can find, not to mention the cost savings.
"I literally have a scroll through every day and when I see something I love, I snap it up. Equally, when I'm tired of the same old thing, I move it on for the next person to love and cherish."
Thank you (pun purely coincidental) to Phoebe for sharing the Sage x Clare story with us. To discover more of their handcrafted beauties, check out their website or follow them on Instagram.