Trays are a popular home decor item — not only do they look great when styled, they're functional and can help keep small bench spaces clutter-free.
Today we've got a simple tutorial to create a monochrome tray that we'll be using in our guest bedroom but it would also look great in the kitchen or on a coffee table styled with books and accessories.
Items you will need:
Timber tray
Blackboard paint or matt black paint (we used Haymes Blackboard paint)
A4 sheet wallpaper or thick-stock patterned paper (we used These Walls wallpaper sample)
Clear gloss acrylic paint
Paint brush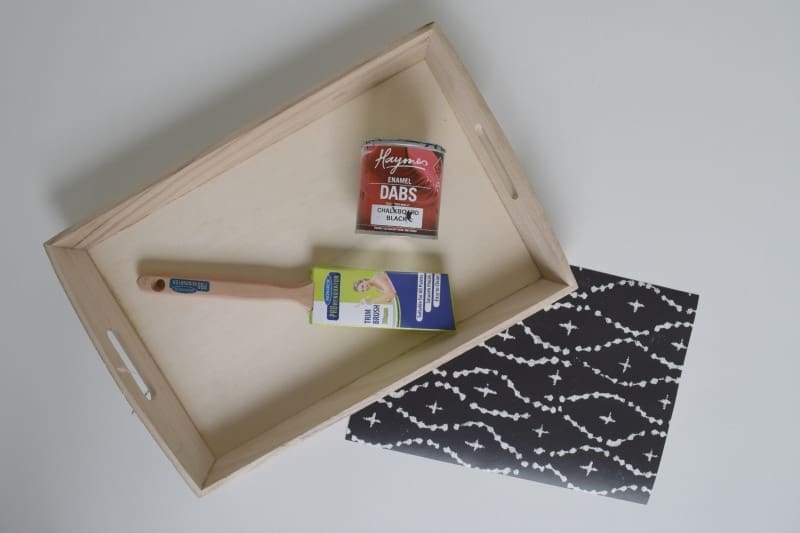 Steps:
1. Paint the tray in two coats of black paint.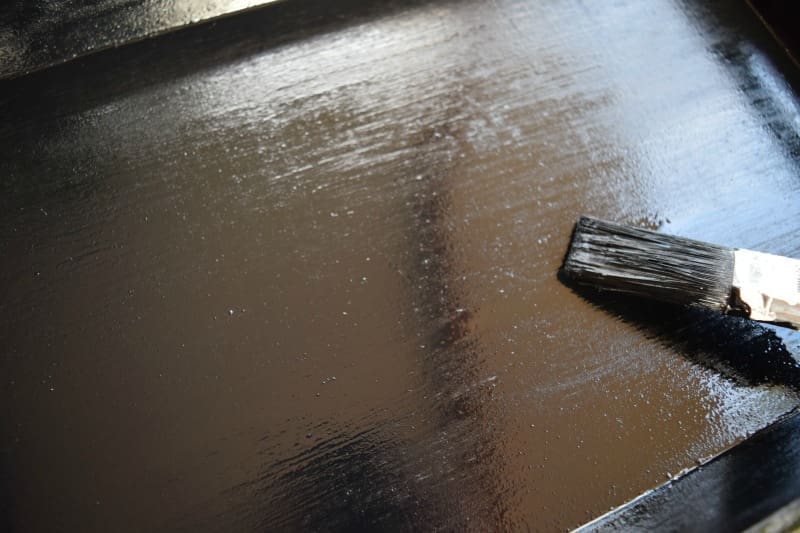 2. Once dry, stick the wallpaper to the centre of the tray. We used clear gloss acrylic paint to do this but you could also use glue. Rest some heavy items on the wallpaper while it's drying, such as a coffee table book, so no bubbles form beneath the wallpaper.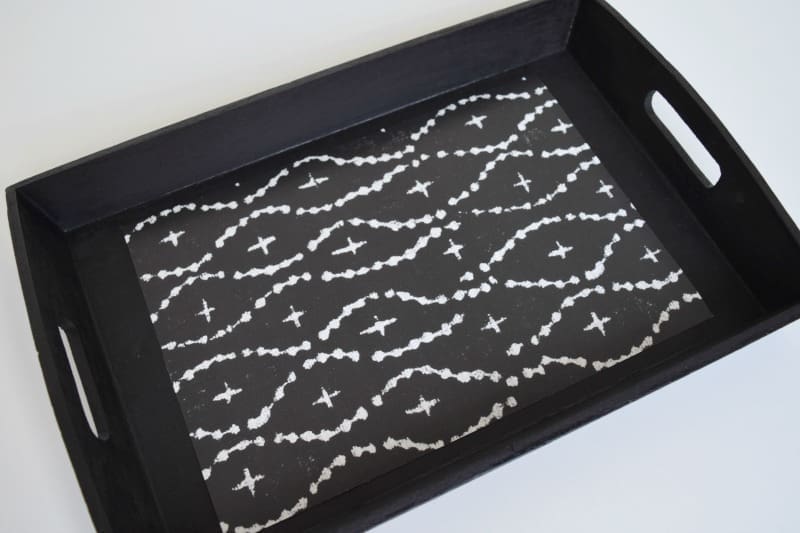 3. Paint the tray two coats of clear gloss acrylic paint.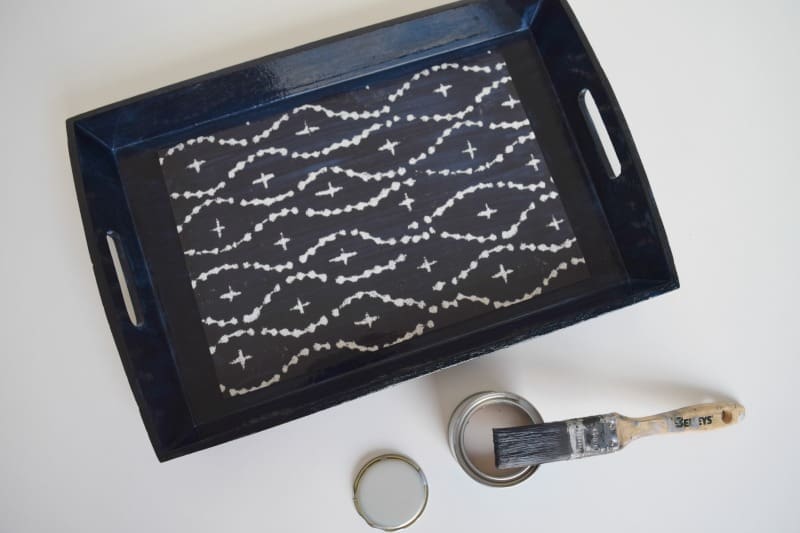 Voila! Your tray is ready to be styled and used as you please 🙂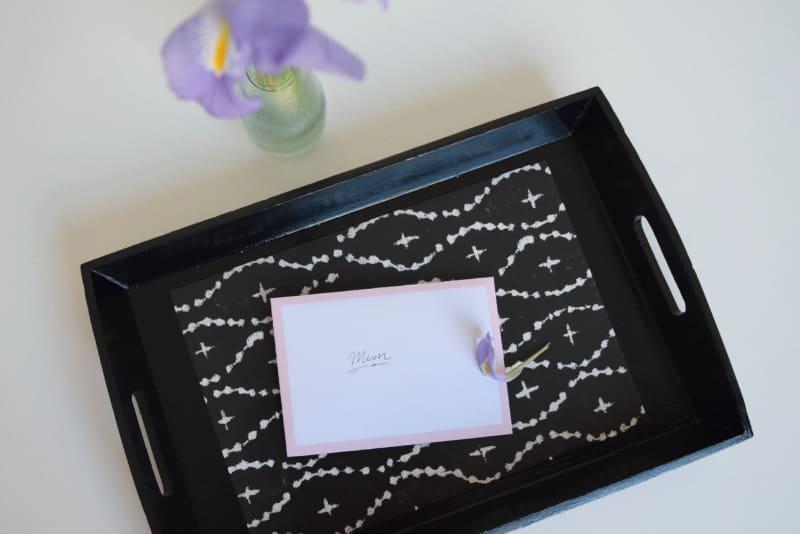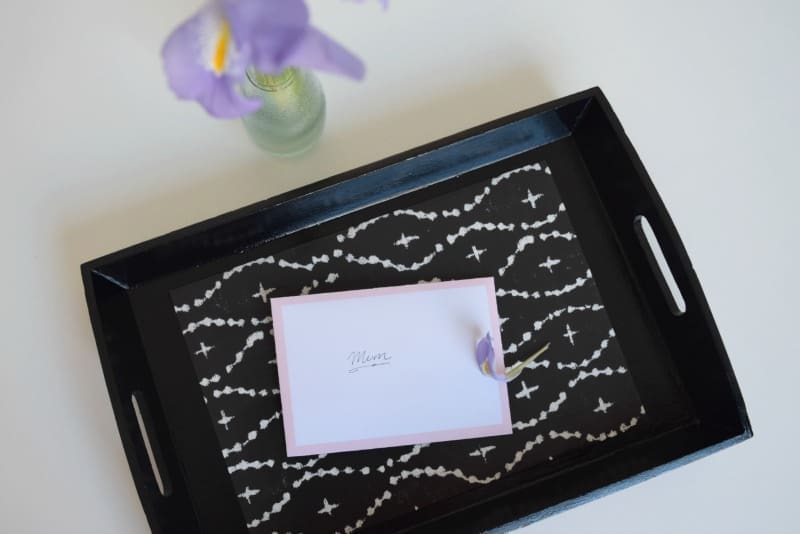 What do you think of this quick and easy tutorial? Will you give it a go? Tell us in the comments below!