We love this time of year and all the festive styling fun there is to be had!
While your Christmas tree is likely to be the star of your Christmas styling, we think a beautiful tablescape is definitely next in line.
Today, we're sharing our top tips to create a stunning Christmas tablescape so you can bring festive cheer to your dining table and make your gatherings extra special.
Related article: Beautiful Christmas table styling ideas on a budget
Related article: How to create a gorgeous grazing board
1. Decide on a theme
All good styling starts with a plan! There are a million different themes you could run with to style your table and here are just a few ideas and inspirational images to get your creative mind going.
Harvest or fruit theme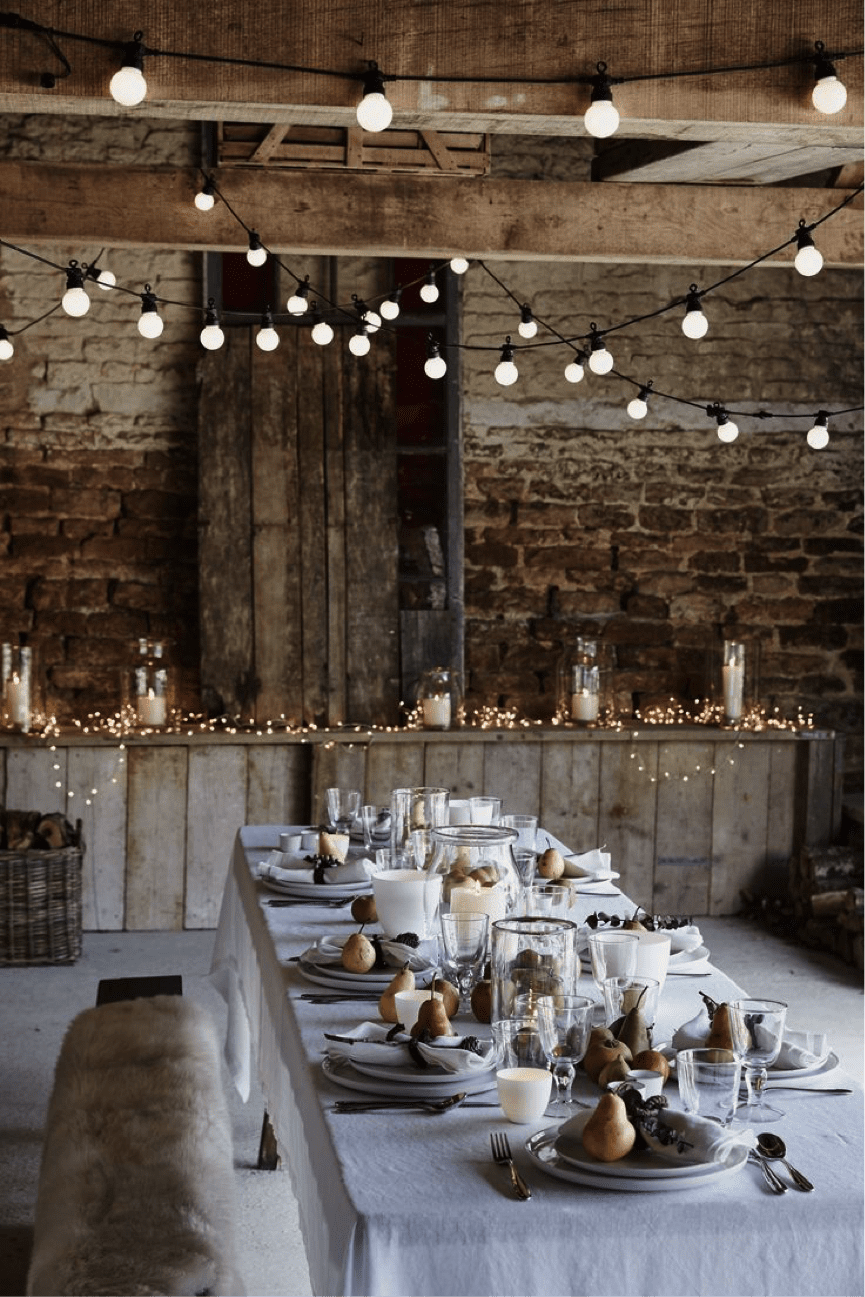 Native floral theme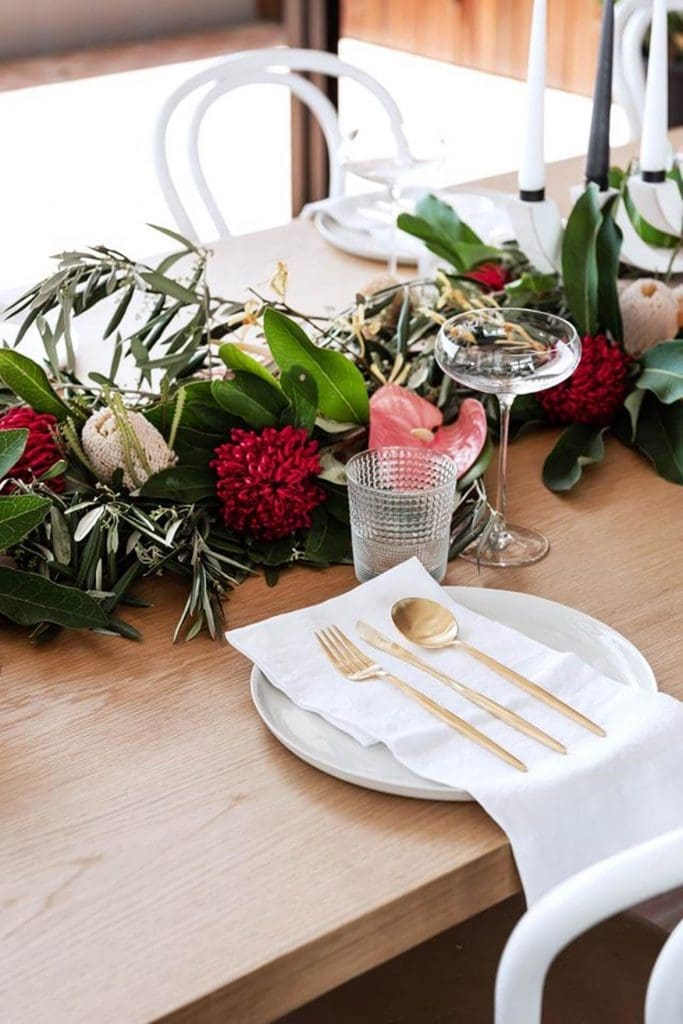 Traditional golden theme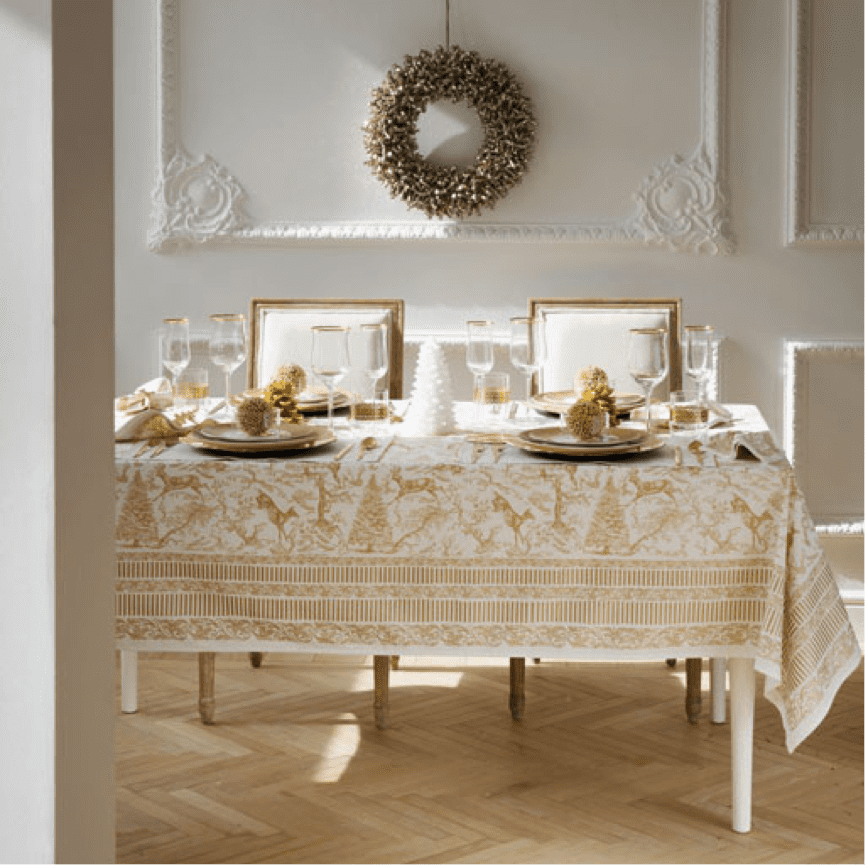 Floral theme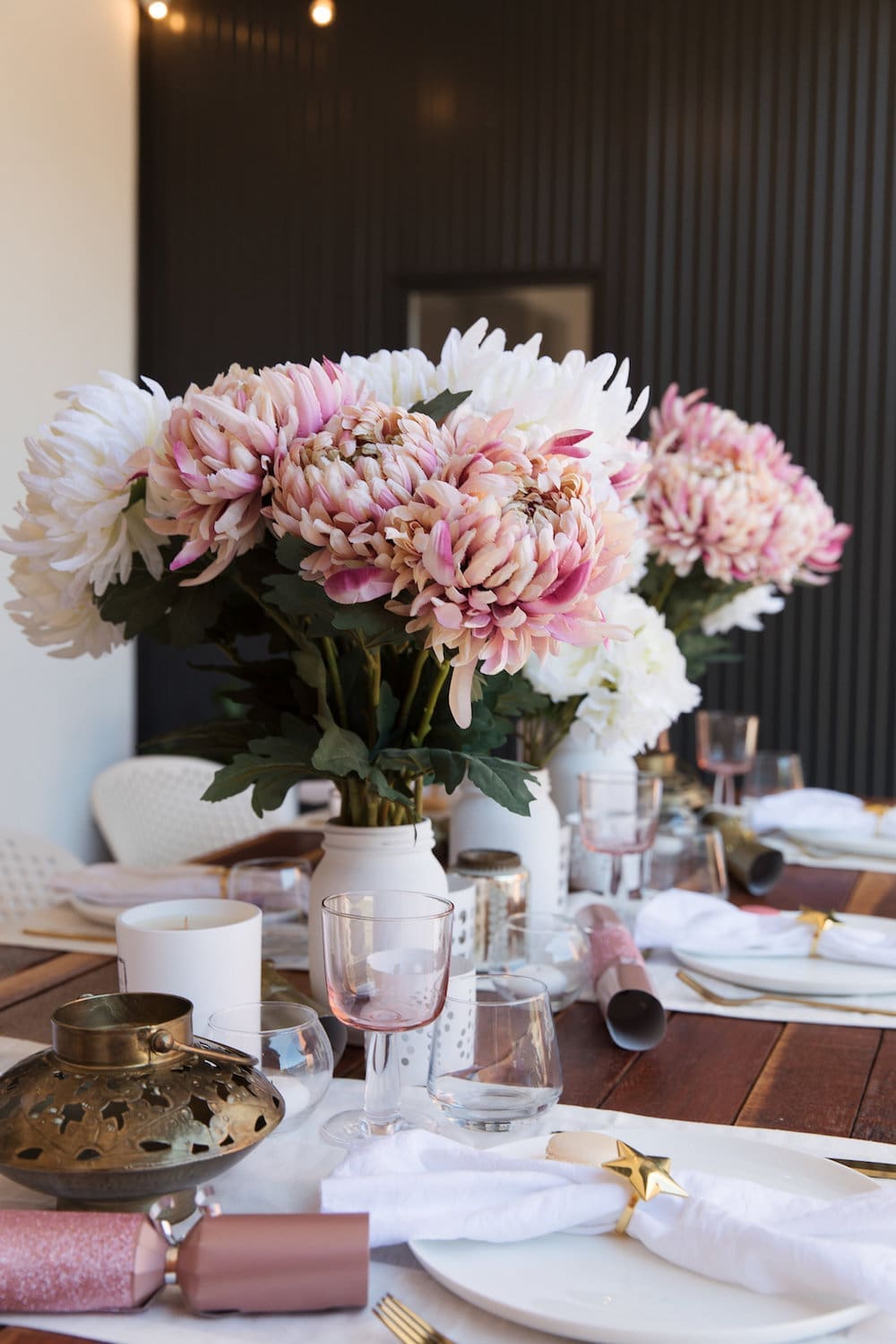 Woodland theme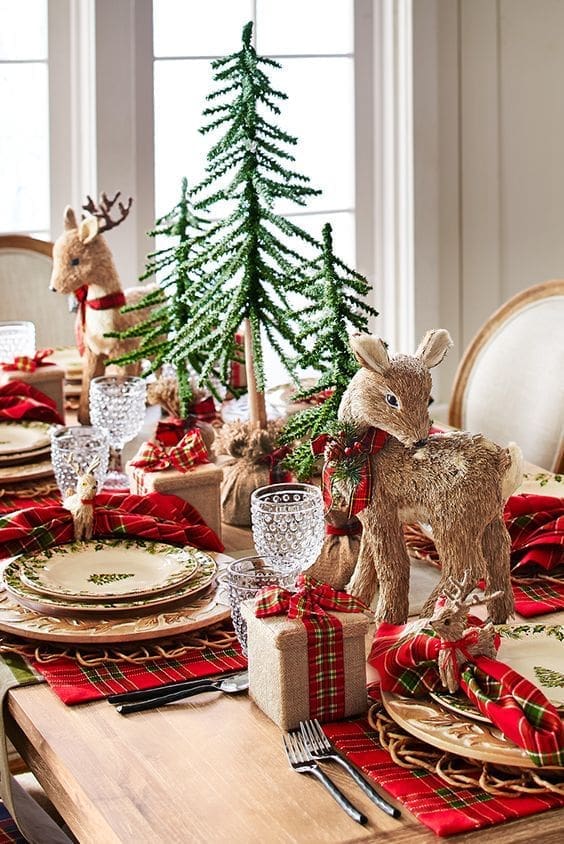 Twinkle light theme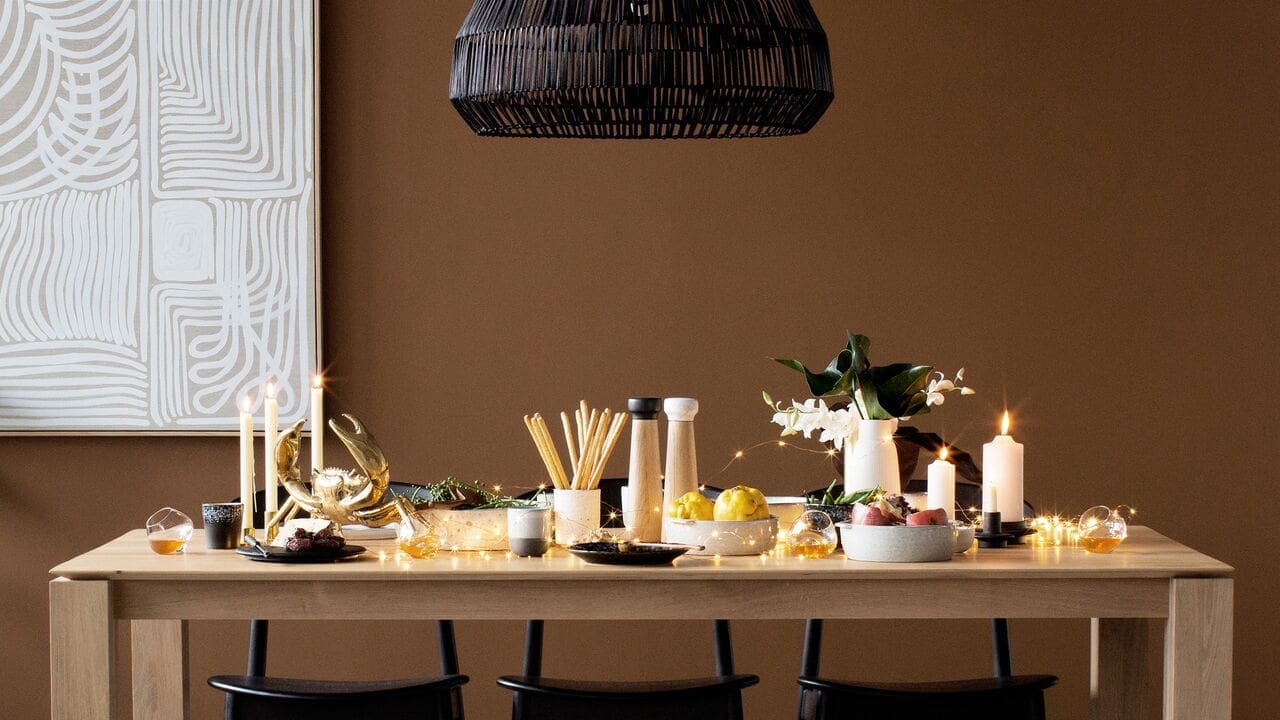 Minimalist wreath theme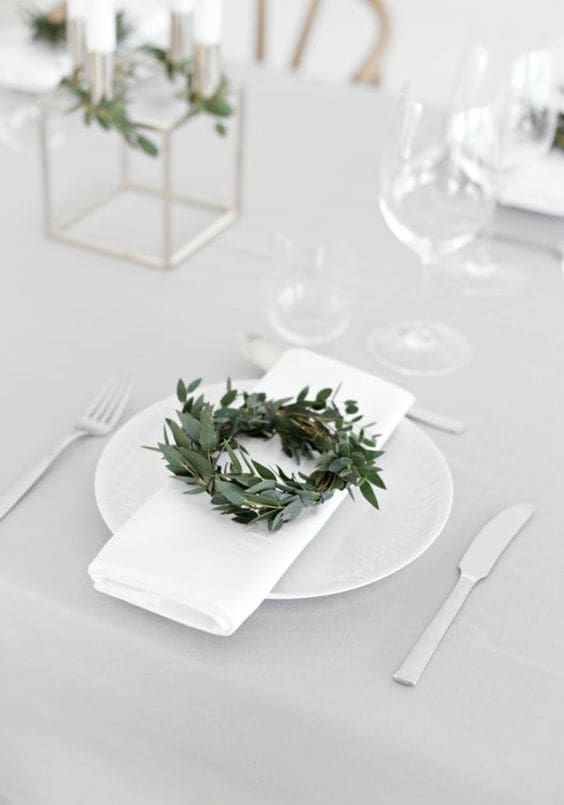 Colourful sorbet tones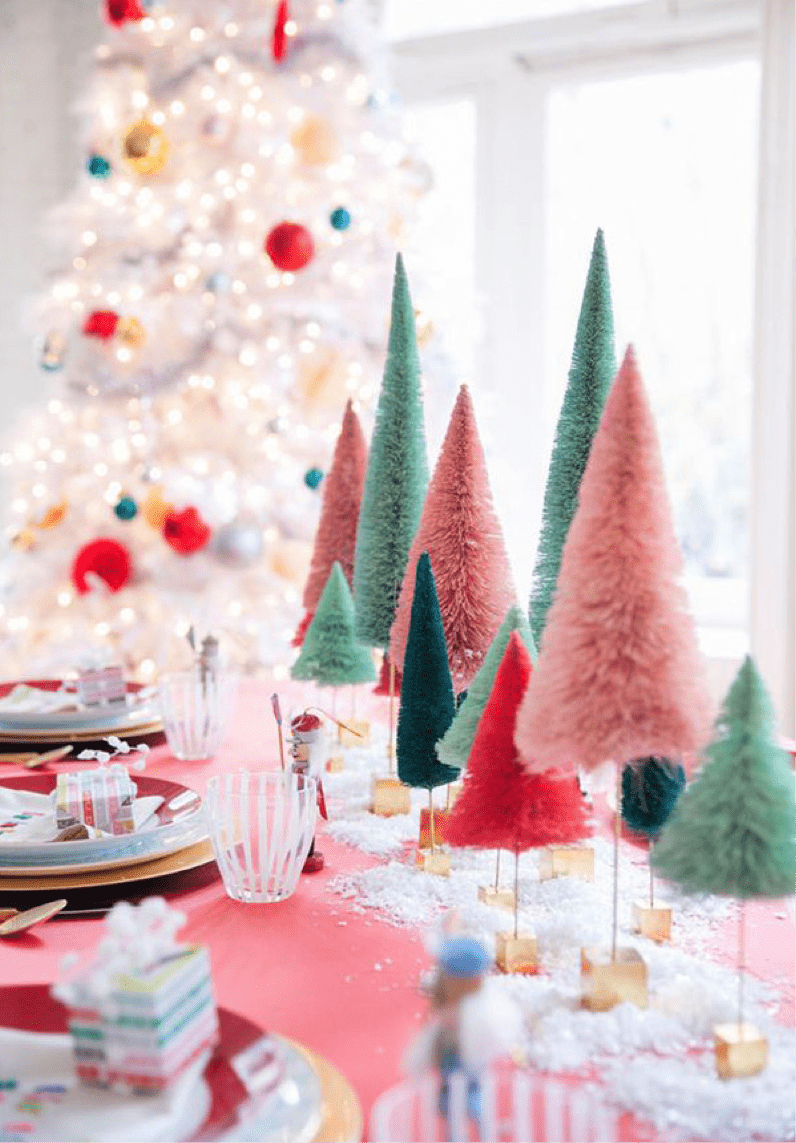 Silver Scandi theme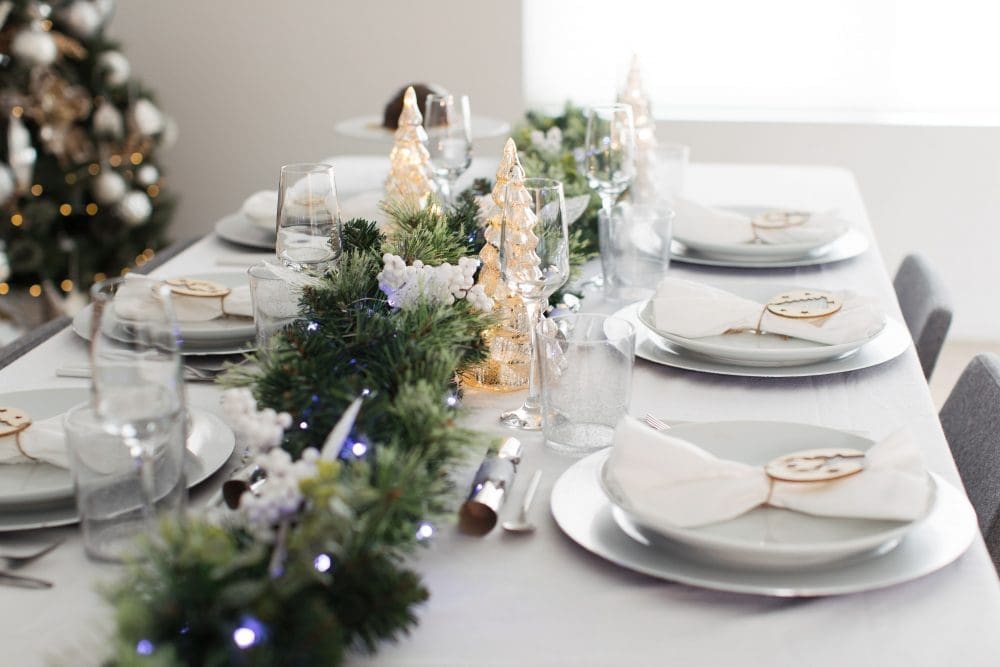 This is just a sample of the type of theme you could create.
If you need help deciding on a theme, you might like to look at latest colour trends and homewares in stores, and consider how you could team these with items you already have at home.
Alternatively, you could take a cue from your interior style. For example, if you have a Hamptons style home, you may like to embrace crisp linens, coastal accents, and a white and blue colour theme.
2. Start with place settings
It's always a good idea to start with the place settings so you know just how much space you have left for the centrepiece arrangements, and so you can create the arrangements in a way that still allows good line of sight across the table.
Create an inviting arrangement by layering a placemat, large plate, smaller plate and napkin. A decorative element, such as the pears or colourful gift boxes pictured above finish the look.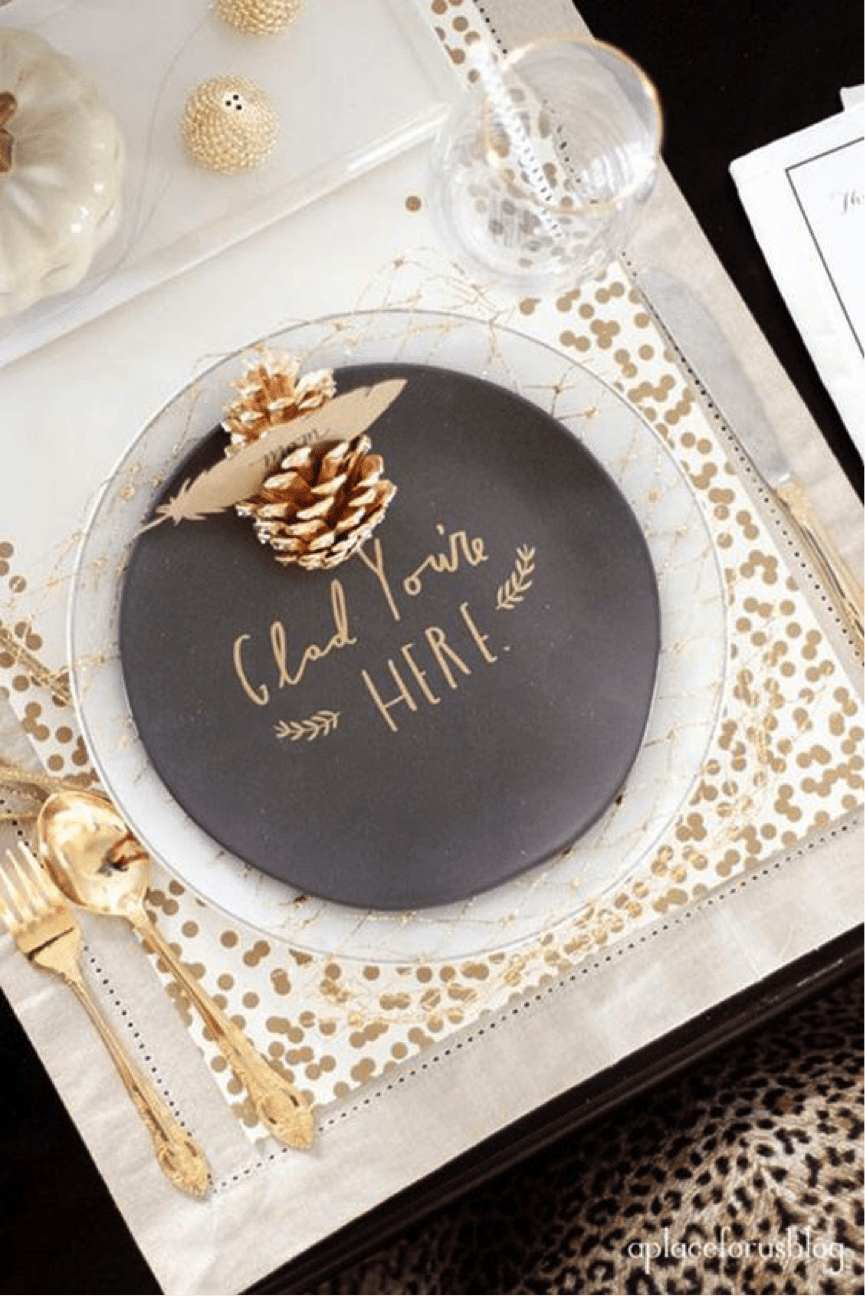 3. Glassware for days
An often overlooked part of the place setting is glassware! Be sure to have the right glasses for your food and drink pairing. We love this ripple glassware range, which is ideal for your favourite Christmas cocktail, water tumblers or even stemless wineglasses.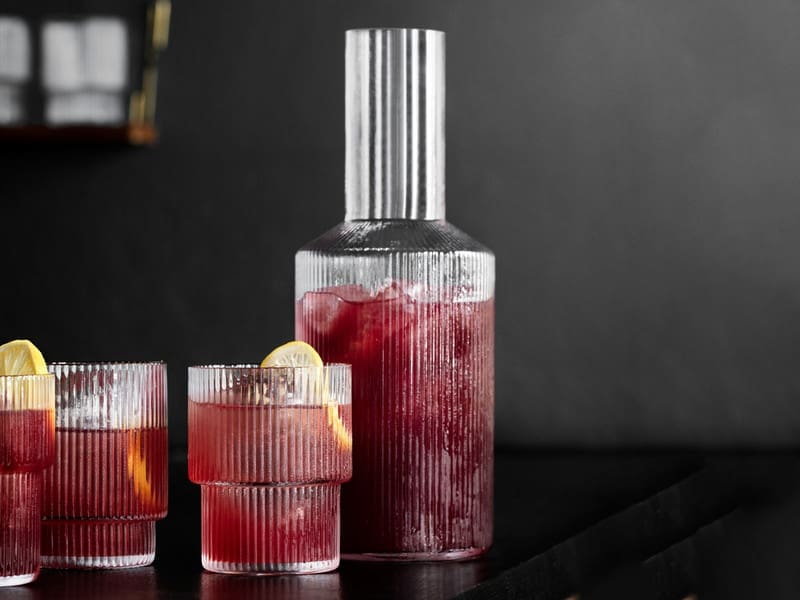 4. Go wild with centerpiece styling
With all the places set, you'll know just how much space you have to work with to create a beautiful centerpiece arrangement.
Look for pieces that complement your chosen theme. A tip is to try to DIY the Christmas pieces and purchase the less festive items that you'll be able to use in your home after the holiday season. For example, you could try to make these paper Christmas trees and pair them with beautiful white vases or tealight candle holders that you buy. Spray painted pine cones are another low-cost and easy Christmas DIY idea.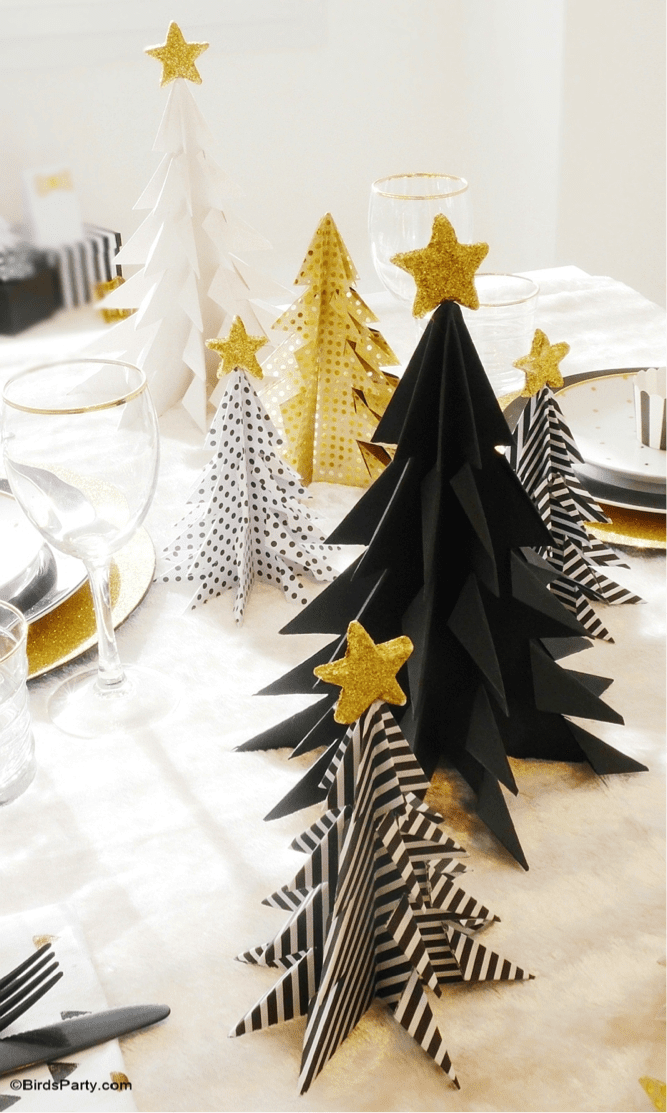 5. Consider height and scale
Whether you're creating a centerpiece arrangement or vignette on a side table, a sure way to create one with wow factor is to use pieces that mix height and scale. Think a tall Christmas tree or branches in a tall vase mixed with smaller tealight candles.
Throwing in some metallic pieces, such as a gold terrarium filled with fairy lights, will take your styling to the next level.
Creating arrangements in odd numbers (3, 5, 7 etc) are more appealing to the eye so if your table styling isn't looking quite right, count how many pieces you have and try adding or removing a piece to bring it to an odd number.
6. Finish with festive lighting
Ambient lighting from the soft glow of candles or fairy lights will make your Christmas styling sparkle and shine — literally!
From candles in a hurricane vase to strings of mini lanterns, tealight candles in small vessels to jars filled with fairy lights, you'll be sure to find a way to bring in festive lighting to suit your theme.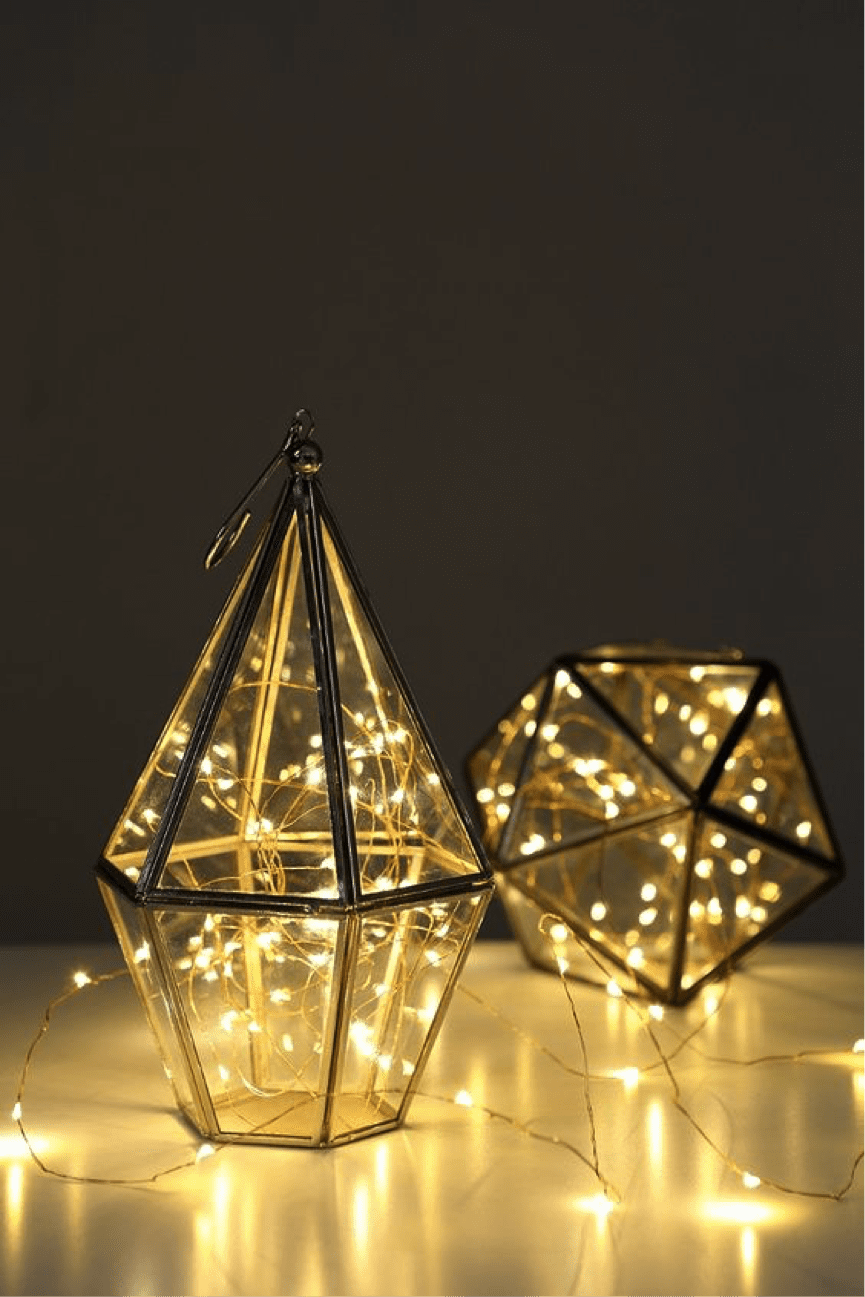 There you have our top styling tips to create a beautiful Christmas tablescape at home.
What's the best Christmas tablescape you've seen? Describe or link to it in the comments below so we can all be inspired by it!
Disclaimer: this post was first published in December 2017 and has been updated with new information and images. It contains some affiliate links. This means that when you click on a link and purchase something from that site, we may make a small commission at no extra cost to you.