There are few things we enjoy more than styling and organising the home… except perhaps finding a good bargain. So when you combine all three, we couldn't be happier!
Big W keeps upping their game with stylish and affordable decor and home organisation solutions, and with a few hacks or personalisations, these are often made to look even better.
Here's our round up of the best Big W hacks to organise or add affordable style to your home.
Summer-inspired key holder
Looking for a fun and inexpensive way to hold your keys? Justine created this key holder using the $5 pineapple memo board and a few hooks. Perfect for hanging your keys and leaving little notes, like remembering to pick up milk!
Fridge organisation
Talk about fridge goals!! Amira used a range of storage boxes, trays and tupperware containers to organise her fridge like a pro!
Not only does her fridge look great, she's made her life easier by preparing and organising school lunches for the week. She says it's her secret to keeping sane and the kids happy, he he.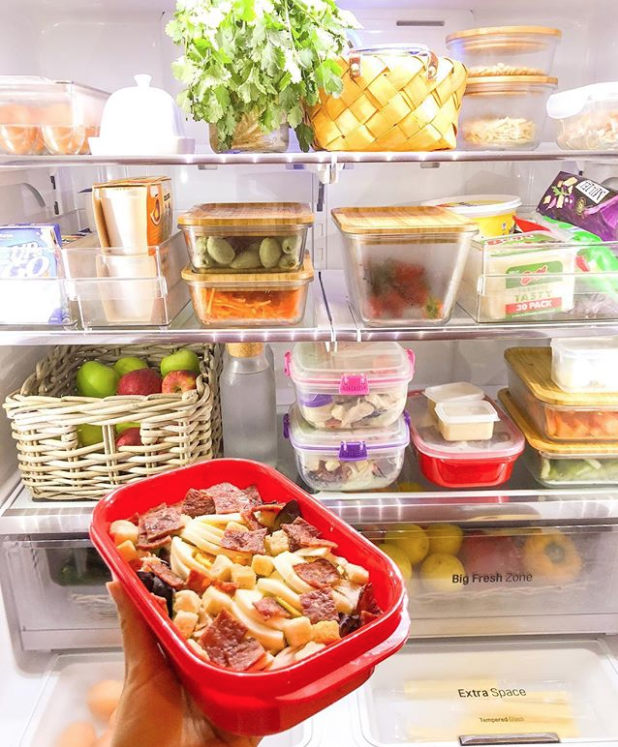 Toilet brush holder becomes minimalist vase
Can't find the perfect white vase? Perhaps you'll love Anne-Marie's idea of looking outside the box and using the white toilet brush holders instead. Talk about an affordable and stylish modern vase!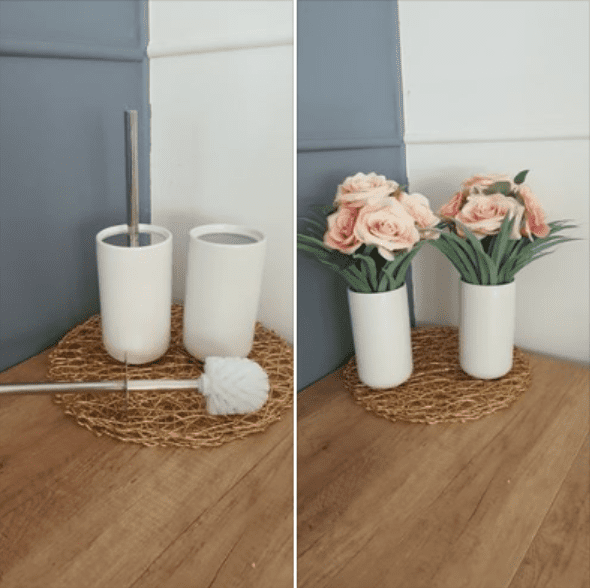 Quilt cover or abstract art?
Adding colour and life to your walls can quickly add up so Rebecah got super creative with her very own Big W dooner cover hack!
Using three large frames and the $9 Big W quilt cover, she created a bold and colourful gallery wall #winnerwinnerchickendinner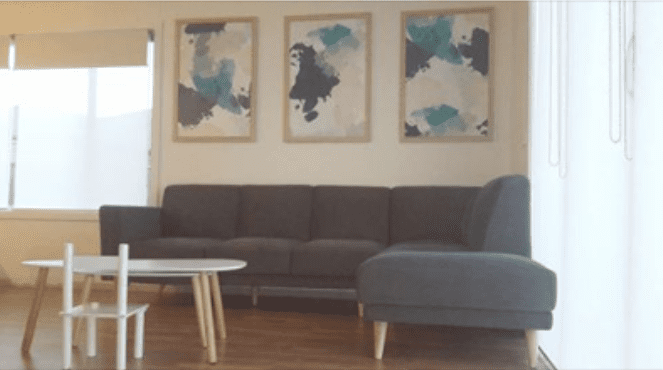 Photo frame turns key holder
Another key holder hack is this beautiful idea by Katrina. She took the Big W family photo frame, placed a meaningful photo in it and attached hooks to the bottom to hold keys. Try it yourself so each time you leave or come home, you'll be reminded by the memory the photo holds.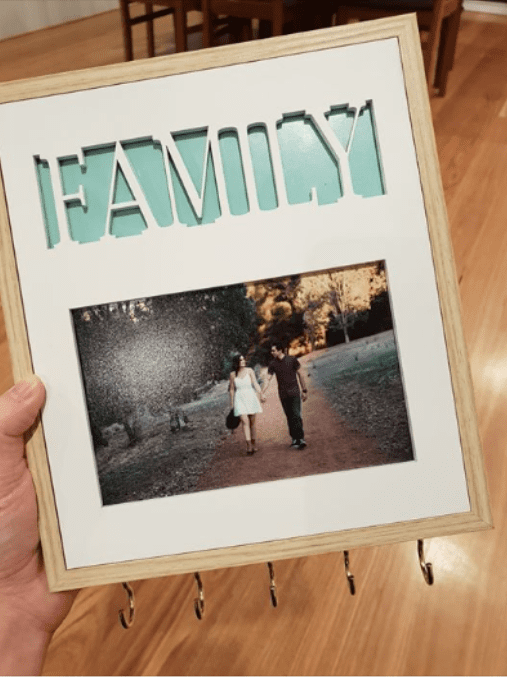 Chopping board becomes 'my first' board
Want to take cute school pics with your children at the start of each year? Why not make this 'my first' board like Jessica using a Big W cutting board, and white and blackboard paint?
Because the blackboard paint wipes clean, you can reuse the board over and over as your children go through school, tracking their age, height and dreams.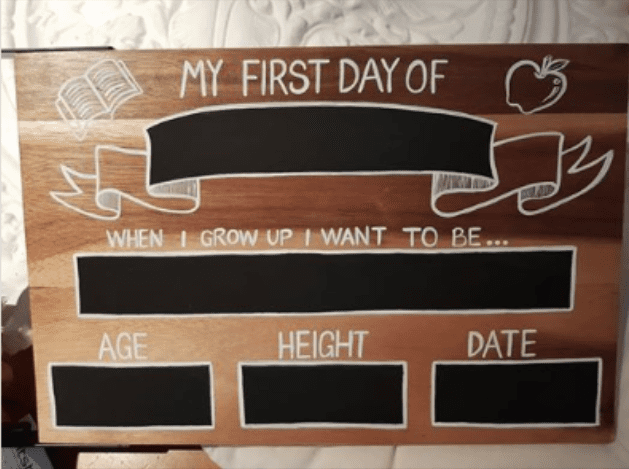 Kitchen canister makes for stylish vase
Another modern and affordable vase idea is to use Big W's earthy kitchen canister with lid as a vase.
Forget storing cookies or other kitchen products in it when flowers look so darn pretty!
We loved this solution for our recent autumn bedroom scene — nothing like mixing higher end and affordable pieces together to create a luxe look for less!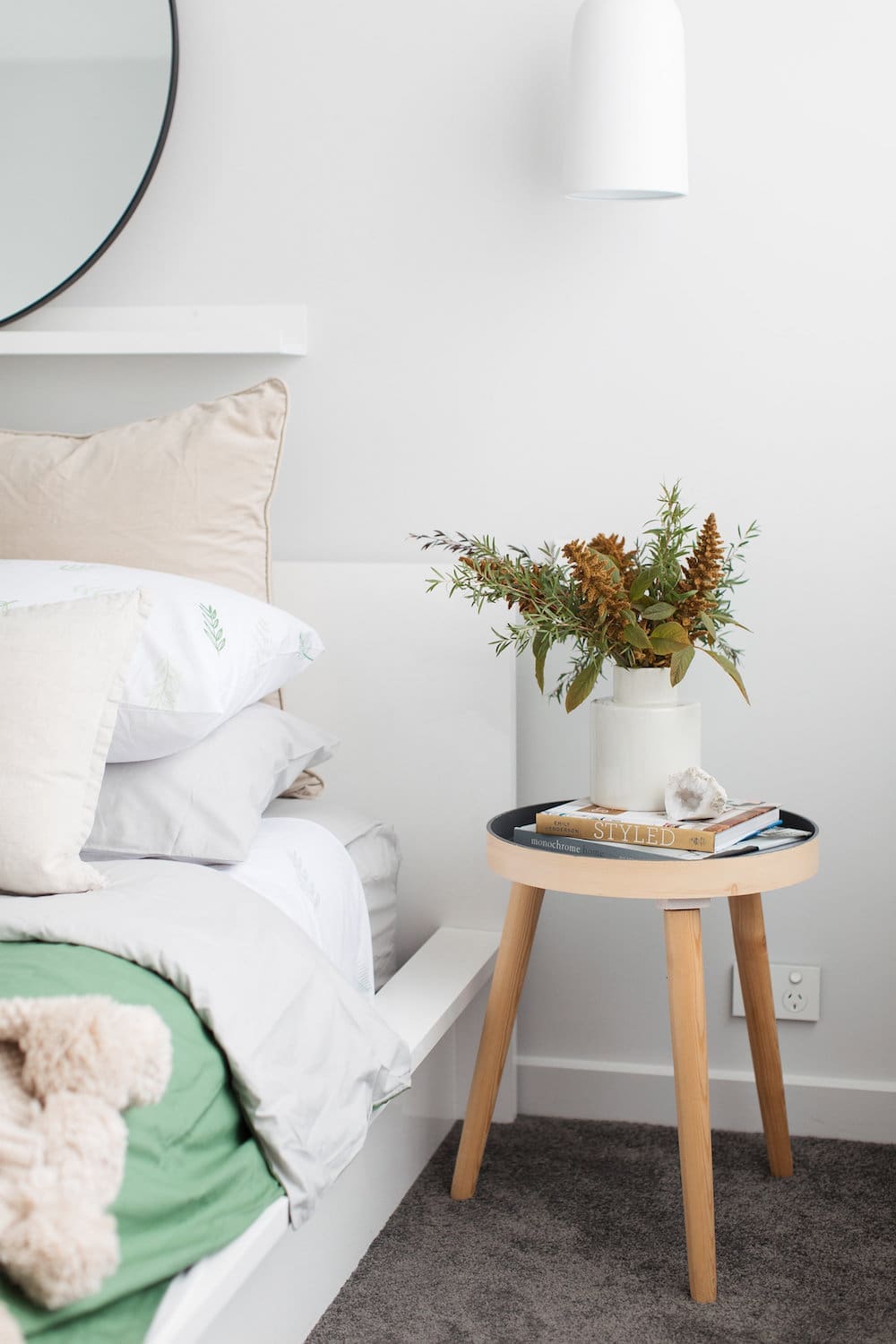 Sensory play for toddlers
Ok, so not quite a styling or organising hack but we know many parents with young kids will LOVE this idea.
Early childhood educators always talk about the importance of 'sensory play' to encourage children to explore and discover through play — and like Lucinda, you can create your own sensory play station at home using all these pieces from Big W.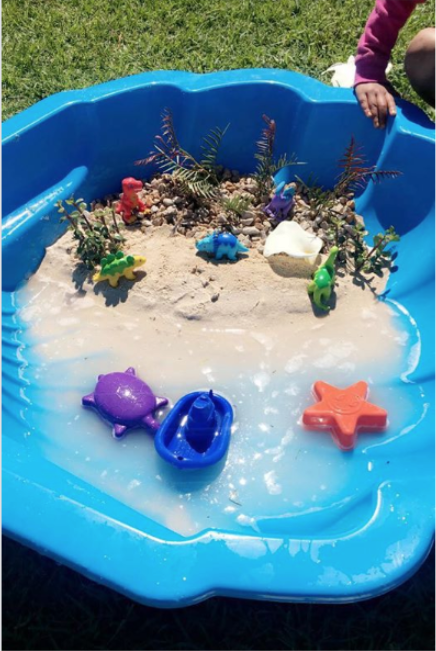 Personalised hanger storage
And technically this is also more of a personalisation than a hack but it's way too pretty not to share!
Simply painting the house hanger storage from Big W in a colour to suit her child's room and styling it with some sweet toys and decor, Van created the perfect statement piece in her daughter's room.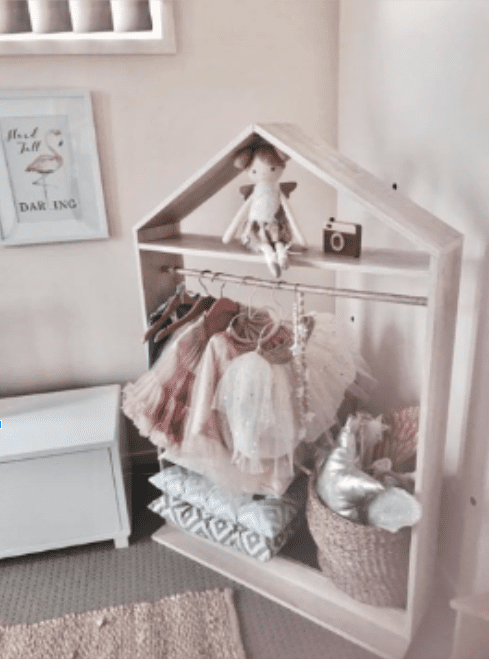 Memo board turns accessories organiser
Another stylish idea for a kids room or nursery is to use the geometric memo board for holding accessories.
This pic by @theocdbychristine_ shows how you can turn your child's adorable accessories into wall art… because let's face it, 9 times out of 10 our kids have a better wardrobe than we do!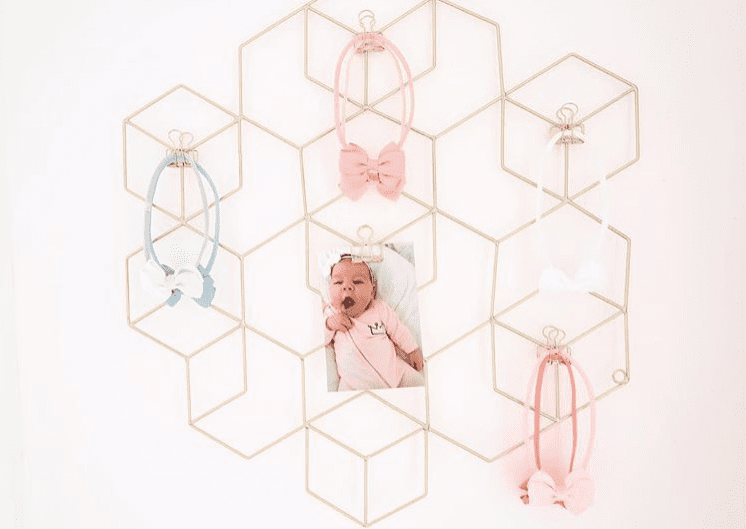 Festive door mat
When special occasions like Christmas and Easter roll around, we love sprinkling festive cheer all around our home.
In minutes it's easy to create a festive door mat, like this bunny door mat we created for Easter, to set a welcoming first impression. Find the details on how to make your own here.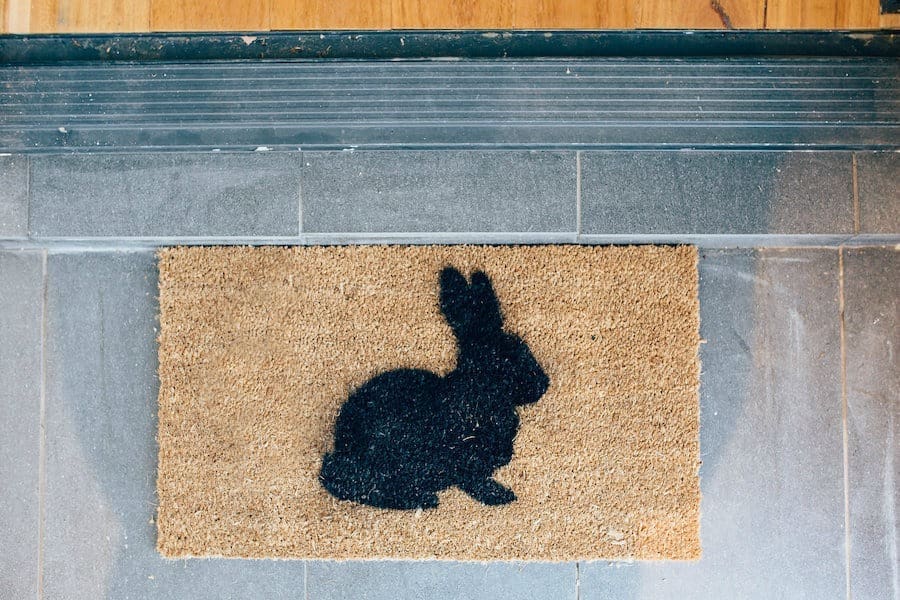 Have you created a Big W hack of your own? We'd love to see it and possibly add it to this list! Email it to us at hello@stylecurator.com.au xx