Nowadays you can buy just about any product online — it's more convenient and affordable — but one product that seemed to miss this step into the 21st century was paint…. That is until now!
What is Monsta Shop?
I'm really excited to introduce you to Monsta Shop — a new online destination for renovators where you can buy top quality paint (with other cool products coming your way soon) but without the price tag you'd expect.
By cutting down steps in the supply chain — and not in manufacturing quality — they offer premium paints minus the premium price tag.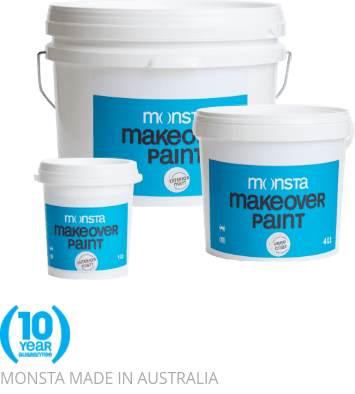 What is the quality of paint like?
I'm not being biased when I say this is premium quality paint.
Having used every paint brand under the sun over my years of renovating and doing DIYs, this paint is amongst the best I've used (just without that premium cost!).
All of their paints come with a 10-year guarantee — meaning if it doesn't perform as intended they'll replace the product free of charge or give you your money back!
And, a feature I love is that their paints are loaded with the 'extras' you usually have to pay additional for, such as mould inhibitor and anti-fungal properties.
What paint or products are available?
Monsta launched with 20 shades of white paint — from bright white to dark beige and grey whites too — because white paint accounts for over 90% of paint sales in Australia.
If you don't find the exact shade of white you love in this range, they can colour match any white paint you like from known brands like Dulux, Taubmans and Wattyl.
Just last month, they launched their stunning colour wash range, which is ideal for painting timber and bricks. The colour wash range has 8 colours including blue, green, yellow, light and dark grey, and of course white wash!
They're currently working on some exciting new products that I can't wait to share with you soon.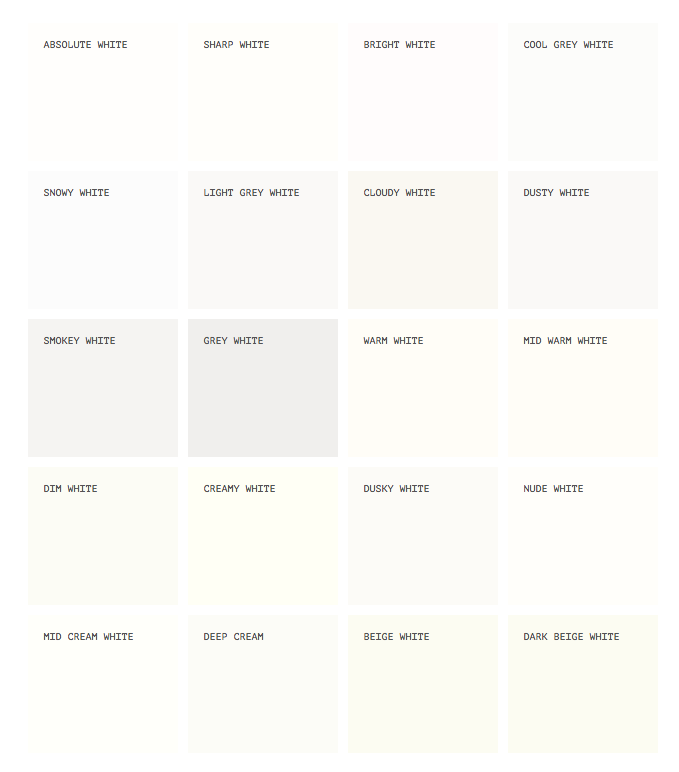 Stay tuned
I'm working with Monsta in an ambassador role and will be bringing you loads of paint advice, paint trends, DIYs and before and after makeovers!
If you missed it, you can check out my first DIY using their gorgeous white wash colour paint to make a designer-look dog bed here.
I never share a product or brand with you that I don't personally love. Having used Monsta paint, I know this is the best quality paint out there plus their knowledgeable Monsta crew is ready to help and support you with a smile.
Oh and just for SC readers, you can claim a FREE $20 voucher by using coupon code 'monsta-weekend' at checkout.