Earlier this year at Life Instyle we discovered one exhibitor who we especially adore — Samantha Hobbelen of Hobbe rocking chairs.
Not only are her rocking chairs uber-stylish, Sam the founder is the most bubbly and friendly person and today we're so excited to share her story with you.
Related article: Inside interior blogger's glam unisex nursery
Related article: 11 of the most stylish wall shelf options for a nursery or child's room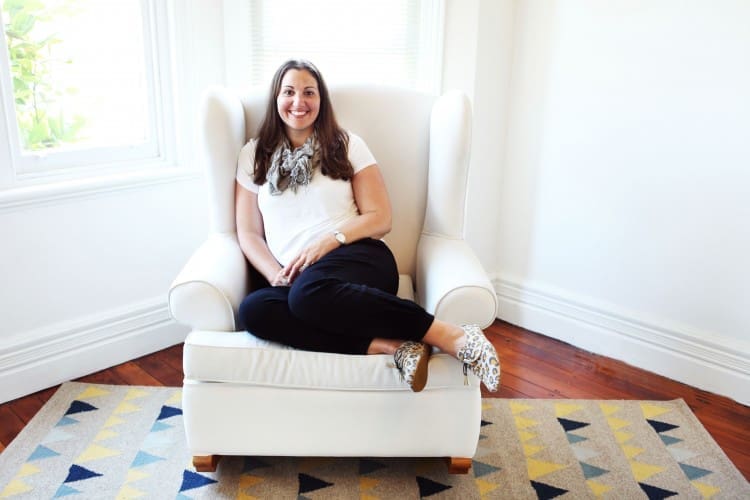 "We started Hobbe last year after Hugo was born. It was a bit crazy to start a new business with a two-week old baby but I couldn't get the thought out of my head," laughs Sam.
"I would do research at night when I was up feeding Hugo and once I finalised the designs and colour swatches, I ordered my first shipment — which sold out before it arrived!
"That really confirmed for me that there was a need for stylish and affordable rocking chairs in Australia."
As a new business, how is it that the shipment sold out before it arrived?
"Instagram. It's been an amazing tool for us," says Sam.
"I thought my friends and family would buy the first shipment of chairs but when I started getting orders from people I didn't know who discovered Hobbe on Instagram, I realised just how powerful that tool could be for our marketing and PR."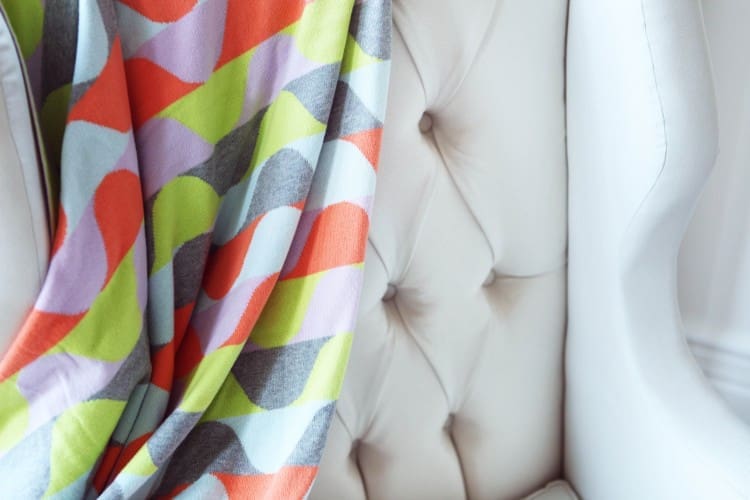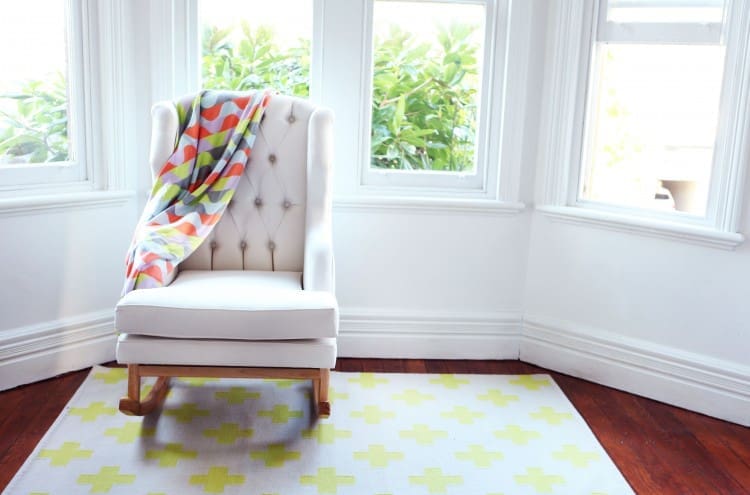 That was just twelve months ago, can you tell us what your first year of business has been like?
"A whirlwind," laughs Sam "It's been a juggling act to start a new business, raise a toddler and I'm about to have another baby!
"It's been a great experience though and I'm really thankful for the wonderful people in the baby industry who have supported me. I have several mentors who I regularly call on for advice and it's helped me so much to learn this new industry."
And what's been the highlight so far?
"Definitely when the first shipment arrived — that was really exciting! And exhibiting at Life Instyle because it was the first time we got our chairs out in the public eye and the response was great."
You've already expanded your collection from 4 designs to 5, do you have plans to further expand the range or what are your future plans?
"That being said we would like to get more designs happening. And I'd like to make our chairs more customisable. At the moment, each chair comes in two colour ways but I'd like to make more options available and for people to be able to change the leg colours too.
"Making our chairs available in every state is another goal so we're working on expanding our network of stockists."
You can check out the Hobbe collection of rocking chairs at The Baby Gallery or connect with them on Instagram.