It's quite surreal to sit down and write this post… to celebrate 5 years of Style Curator!
Firstly, a huge thank you for reading the blog, watching our videos, liking and commenting on social posts, and otherwise supporting me to continue doing what I love as a job. I honestly couldn't do it without you and I'm so grateful to every one of you. That's why to celebrate, we wanted to give back in a small way and have partnered with 5 of our favourite brands to offer 5 epic giveaways each worth $500. These are all still open so if you haven't jumped onto them, it's not too late.
On a personal note, it's been quite incredible to stop and look back over the years. So many goals I first set myself have come true and I've also had opportunities I couldn't have imagined.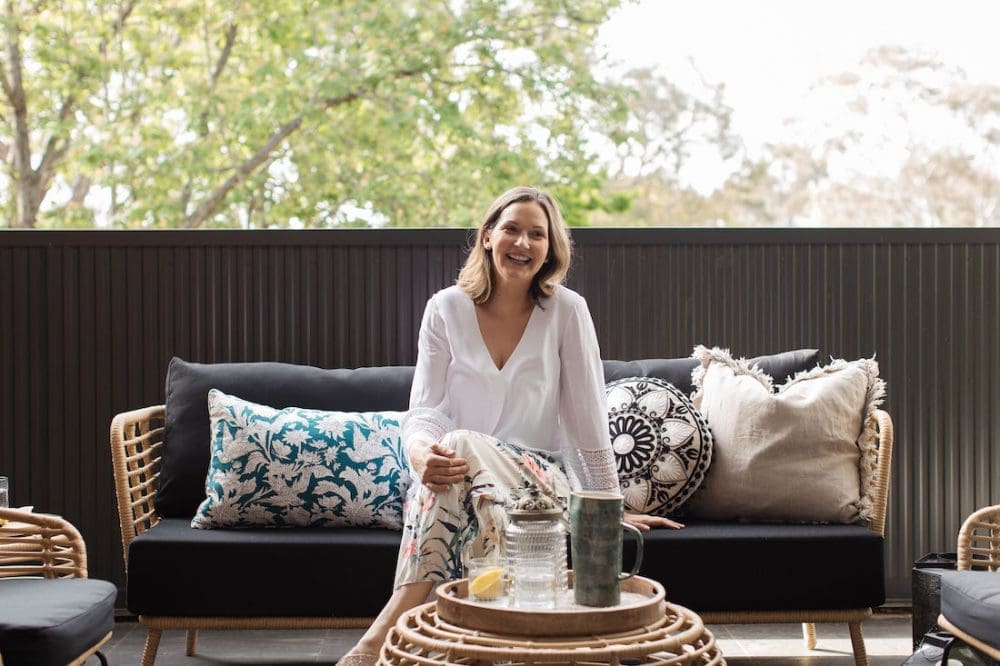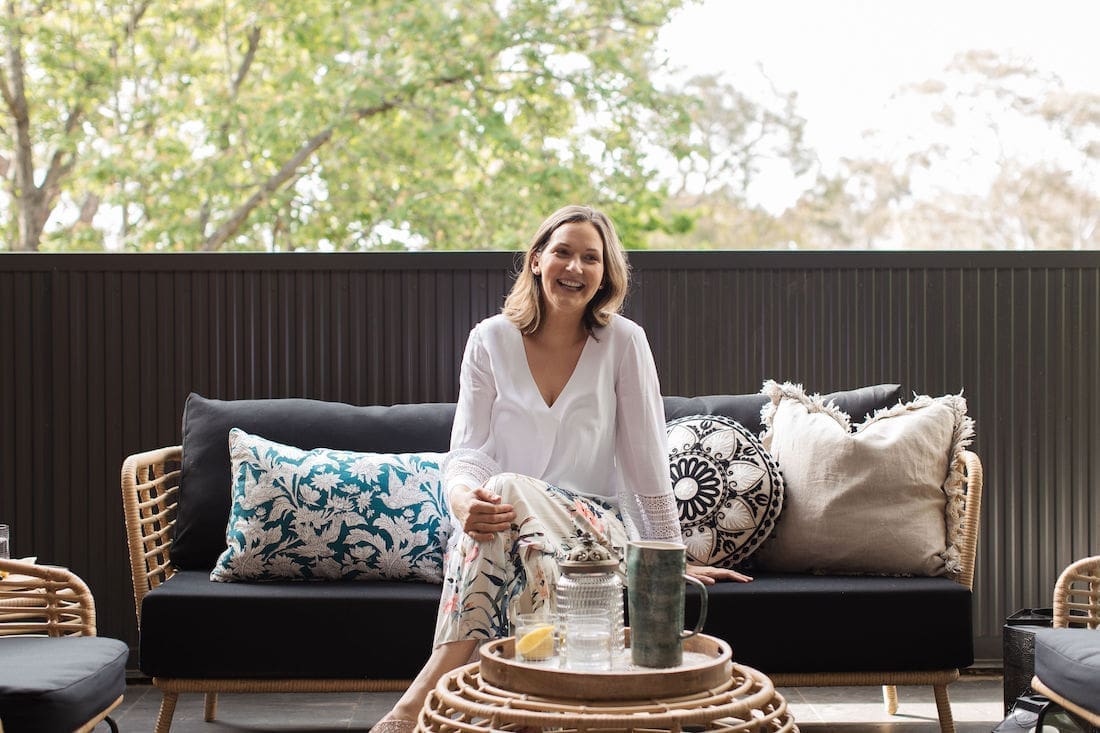 In the early days, I would work on my blog in the evenings around my full-time job, often staying up until 2am. It's a little embarrassing to look back through my archives at my very first 'styling' photos or DIYs or articles… but then again, we all have to start somewhere. I'm glad I didn't fall into the trap of comparison or caring what other people said about me – I knew interiors was my passion and Style Curator could become my career so I stuck with it, continually looking for ways to improve or grow.
A home build, and two children later, my work days look quite different now. I'm no longer just blogging – actually most of what we do is create original content for the blog or other brands, so there are a lot of photoshoots or video shoots going on – and I'm no longer doing it on my own. For several years I've worked with Bonnie who looks after our partnerships and recently we welcomed Danni to the team who is a writer and will help to bring even more interiors inspo your way. Thankfully, most days I'm not working until 2am either, haha.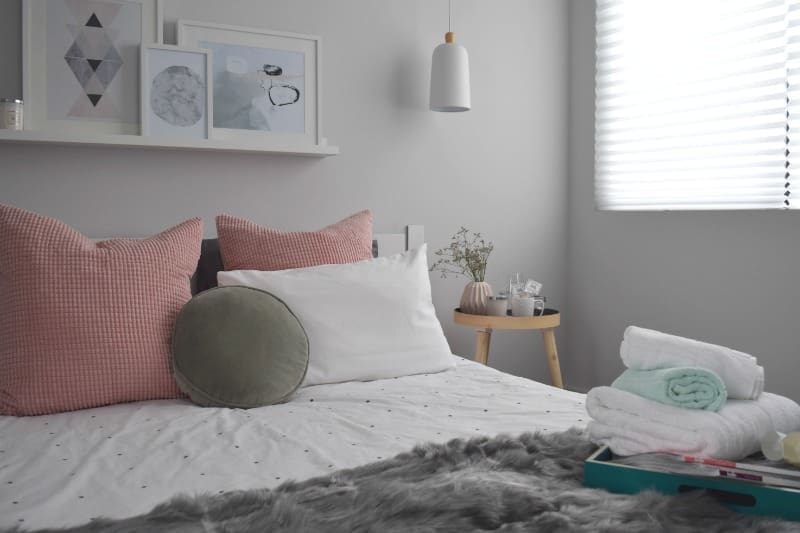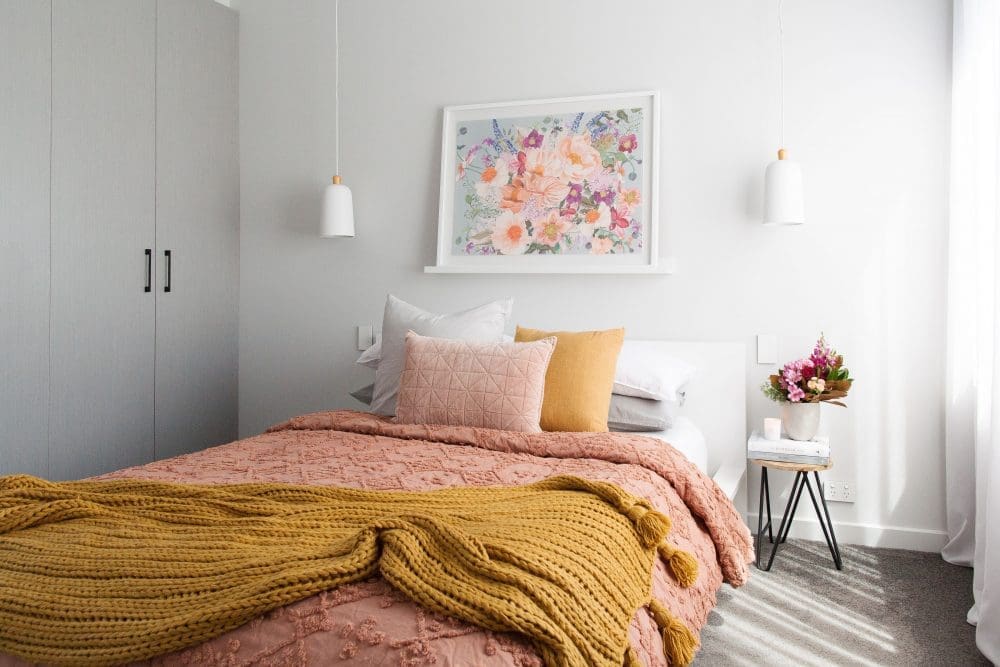 I won't lie, there have been times along the way where I've questioned if it's all worth it and honestly considered giving up. Running a blog isn't as glamorous or as easy as it appears on the surface. But at each of these times, life had a funny way of giving me a sign that I should keep going. I'll never forget when Patrick was just 6 months old – a terrible sleeper – and I had little time to work. I was running on empty and was ready to pull the pin on Style Curator and go back to my corporate job. Just days later I won an international award for Australia's Best Interiors Blog by Amara and it gave me newfound confidence that I should stick with it. While this award means little to most people, it's something I could have only ever dreamed of being shortlisted for, let alone win. Shortly afterwards, exciting partnerships like becoming the home influencer for Foxtel's LifeStyle channel, and interiors ambassador for other brands came through.
It's taken a heck of a lot of hard work to get to this point but I couldn't be happier to celebrate this milestone. I'm so excited for the year ahead and to do this for many, many more years to come.
If you have time, I'd love it if you could complete our short reader survey which will help us to understand what you love and how we can continue to improve SC.
Thank you again, and I hope you'll keep following along!
Gina xx