We feel the need to start this post with a question — how are you? Honestly, how are you going?
With one disaster after another, 2020 has been beyond challenging. And no matter where in the world you're reading this from, chances are you're currently isolated at home. By nature, we're an optimistic team but all of the events of this year have tested our ability to find a silver lining in it all. So instead, we're trying to accept our current situation and have found a lot of calm in creating.
Rather than watching the news for hours each day or mindlessly scrolling social media, we encourage you to try out some of these things to do at home to keep busy during isolation.
Related article: How to: Style a bookshelf
Related article: 21 decorating hacks for rental properties
1. Join the #stylecuratorchallenge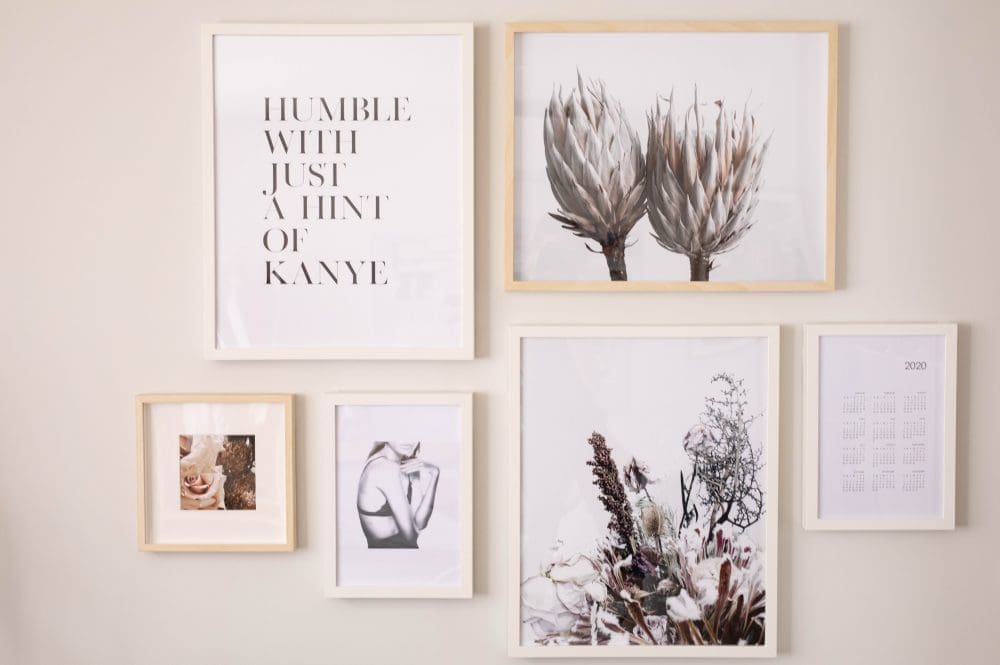 Yes, we're starting this round up with a shameless self-plug but honestly, our challenges seem more relevant right now than ever before. If you're not aware, each month we run a fun and free styling challenge to connect our massive community of interior-loving enthusiasts and help us all in our pursuit of a stylish home. Of course, there's also a fab prize to be won each month too.
We've got all the #stylecuratorchallenge info for you right here.
2. Start a herb or veggie garden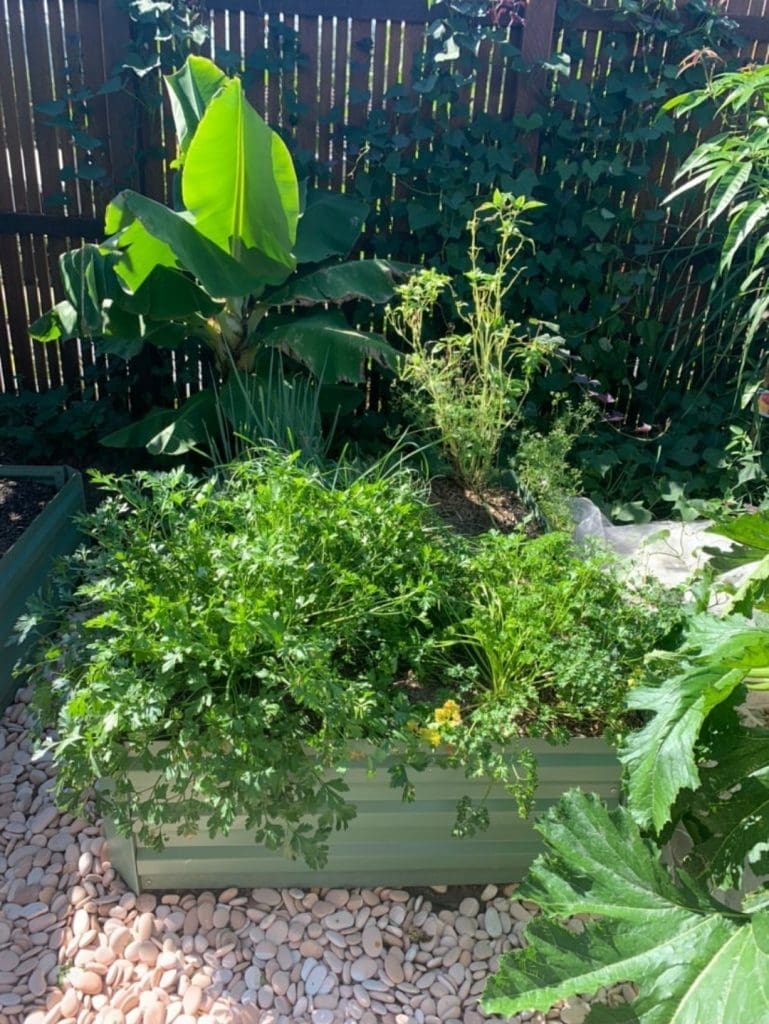 There's nothing more satisfying than growing your own vegetables. And for some reason, homegrown ALWAYS tastes better too!
Now is a great time to start a veggie garden at home and you can do one no matter how much outdoor space you have. Just got a balcony? Many veggies can be grown in pots like herbs, tomatoes, capsicum, lettuce or spinach.
If you have more space, you could start one in an existing garden bed or in a standalone planter box. There are SO many options and so many delicious things to grow.
To keep it budget friendly, try growing your herbs and veggies from seeds like these ones from Biome. You could also try seedlings which are a little easier to grow as they're further developed, but they will cost more.
There's a helpful article on the Bunnings website here on how to start a vegetable garden.
Grab your herb and vege essentials here
3. Create photobooks or print out family photos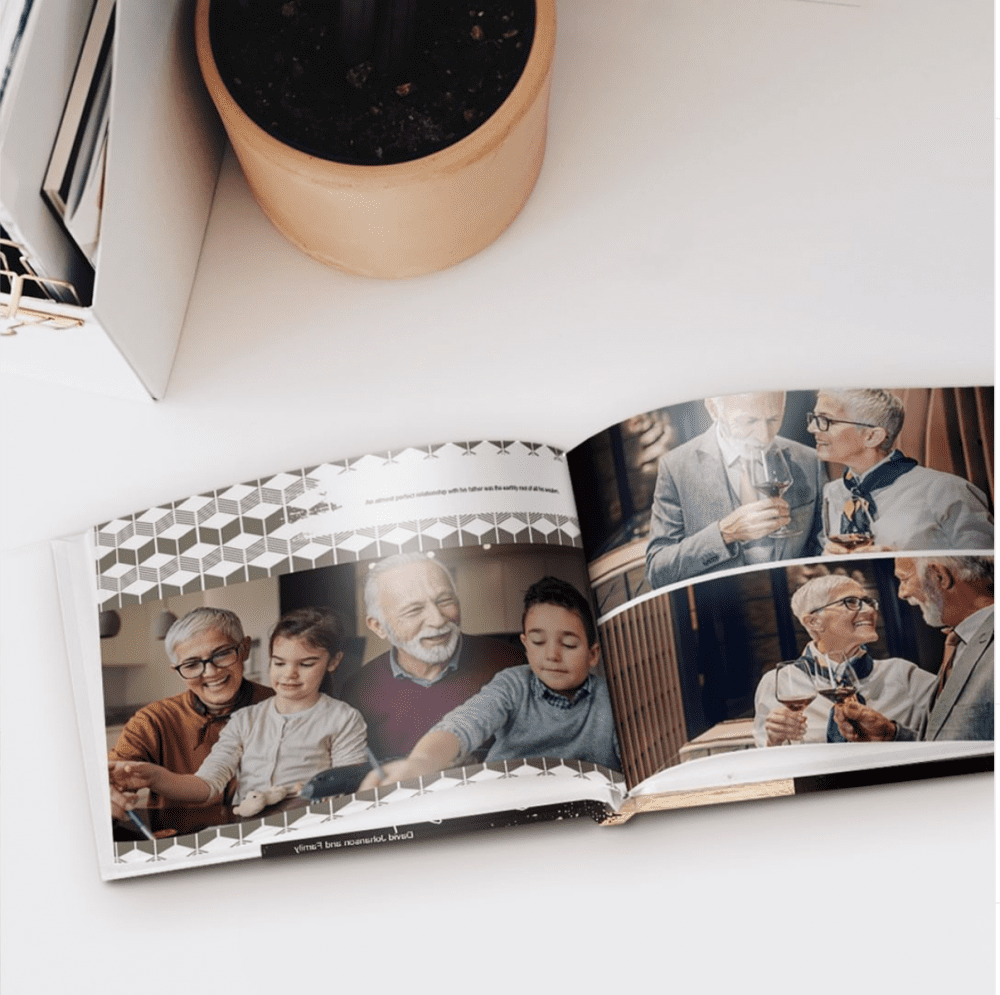 A job we never seem to find the time to do is create family photobooks or print out family photos to display around the home.
There are loads of websites that allow you to easily create photobooks or print family photos from the comfort of your home so why not take isolation as a chance to finally get all those precious photos off your phone and camera SIM cards and print them out!!
If you're based in Australia, you may like to try the Photobook Australia site which seems to offer great quality and value for money. Or if you're after family prints, my photographer has just launched a fine art print service that provides museum quality prints at affordable prices!
4. Get stuck into the garden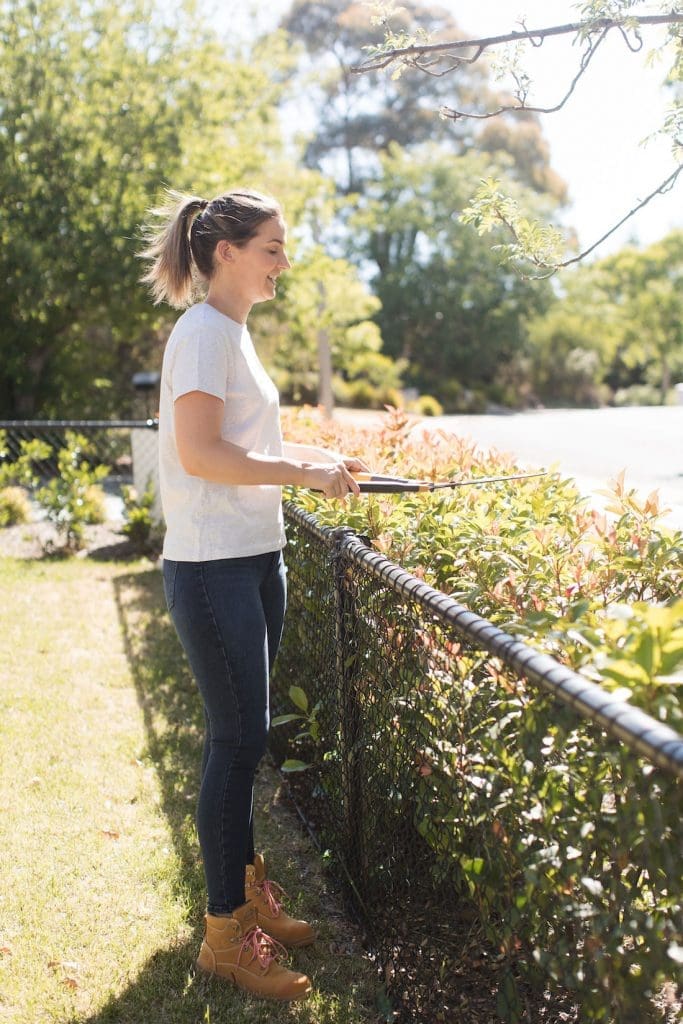 Heading back out into the garden again, now you've got your veggie patch sorted, it's time to tackle the rest of the yard!
Winter is the perfect time to prepare the garden for spring by pruning back plants, mulching garden beds and planting herbs.
We cover everything you should be doing in your garden NOW in our Winter gardening guide here.
Shop your gardening essentials here
5. Curate a wine collection or stock up your home bar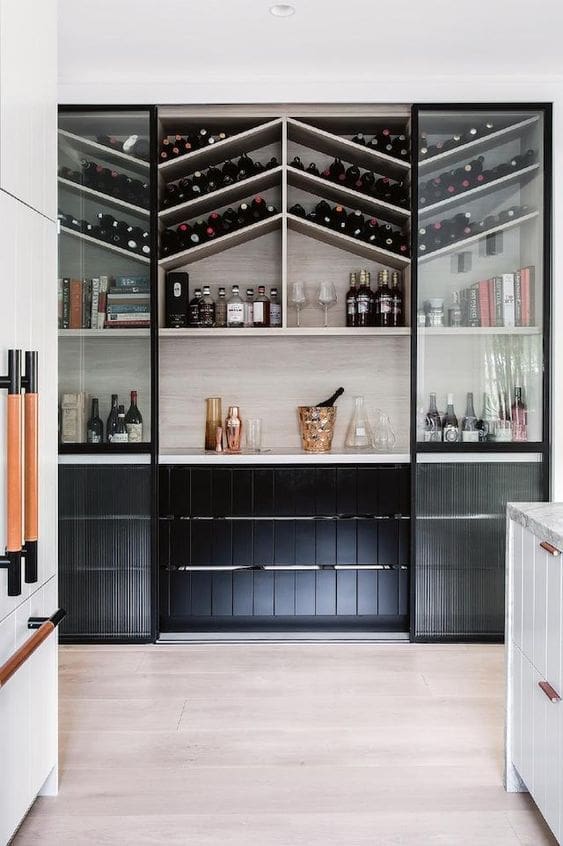 There's no denying that many of us — especially those of us with young kids — have increased our alcohol consumption by 460% during self isolation, ha ha. Whatever gets you through, we say!
In all seriousness though, taking the time to research good wines and build up a home cellar has been something on our 'to do' list forever and it seems like now is the perfect time to do it. Plenty of websites have a great selection of wines available, such as Virgin Wines and Just Wines (use coupon code 'FIRST' to get $20 off your first order), and wine ratings/reviews to help you make your selections.
6. Start a compost
One of the boredom busters Gina recently tackled, was starting an at-home compost. This is a great project to start while you have a bit of extra time at home so we encourage you to give it a go.
It's also a fabulous way to reduce how much kitchen waste goes into landfill. And in return, you will be rewarded with rich, nutrient-dense compost your plants (including that new veggie garden you've just started!) will LOVE.
No idea how to get started? Our composting guide for beginners will take you through every step of the process.
Shop your composting essentials here
7. Set up your home office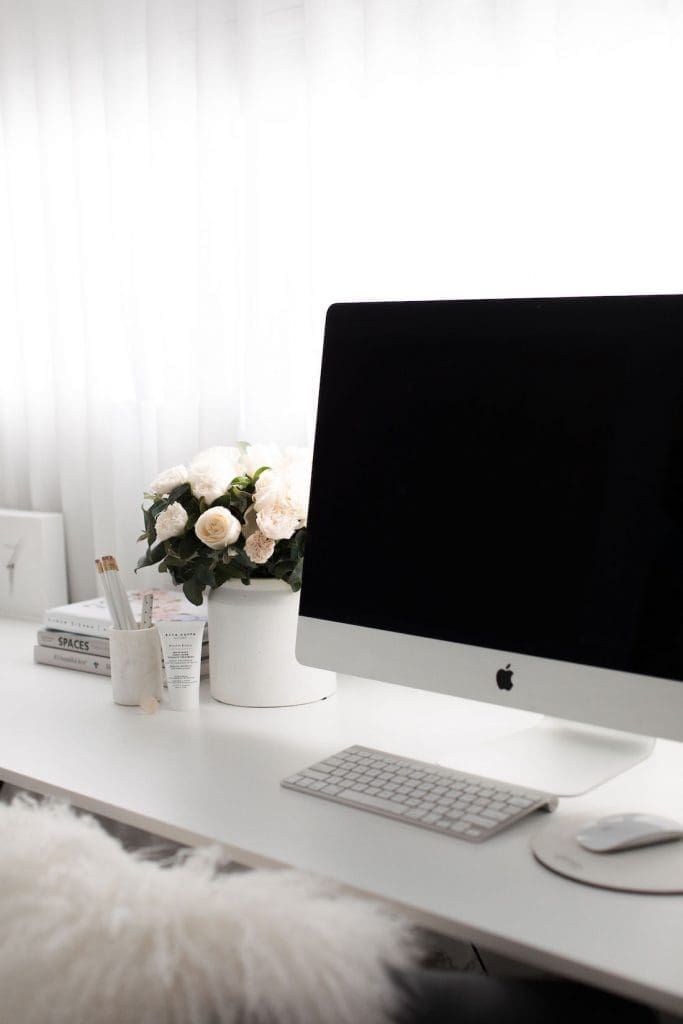 With many people needing to work from home at the moment, now could be the perfect time to give your office space a bit of a spring (or autumn?!) clean. We've got a great article with 5 steps to create a productive home office space, or one on streamlining and styling your office to boost productivity.
If you just want to pretty up your space (and who doesn't want to do that?!), why not check out this article with 20 fabulous and affordable office styling tips?
Style your office with our top picks
8. Declutter your home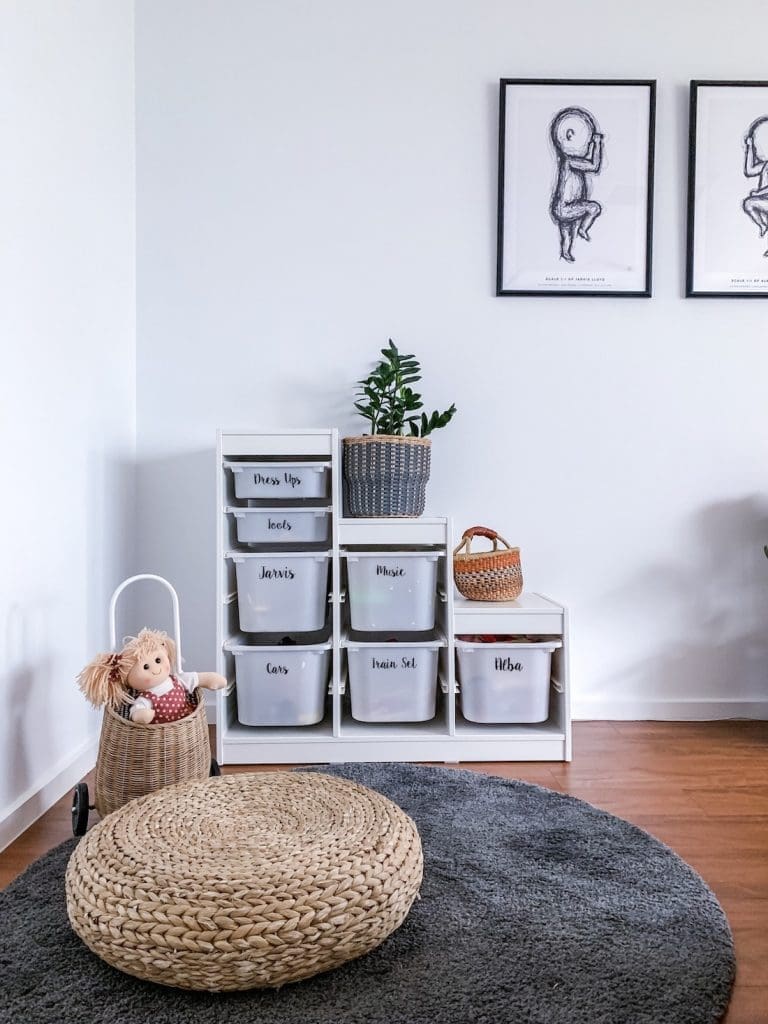 Ohhh a declutter is good for the soul, isn't it?! Now is as good a time as any to clear out those un-worn clothes, toys the kids no longer play with, or just 'stuff' you're holding on to for no real reason.
Have a read of our declutter article to help get started. Or scroll through our organising articles to see if anything sparks your decluttering fancy.
9. Organise your fridge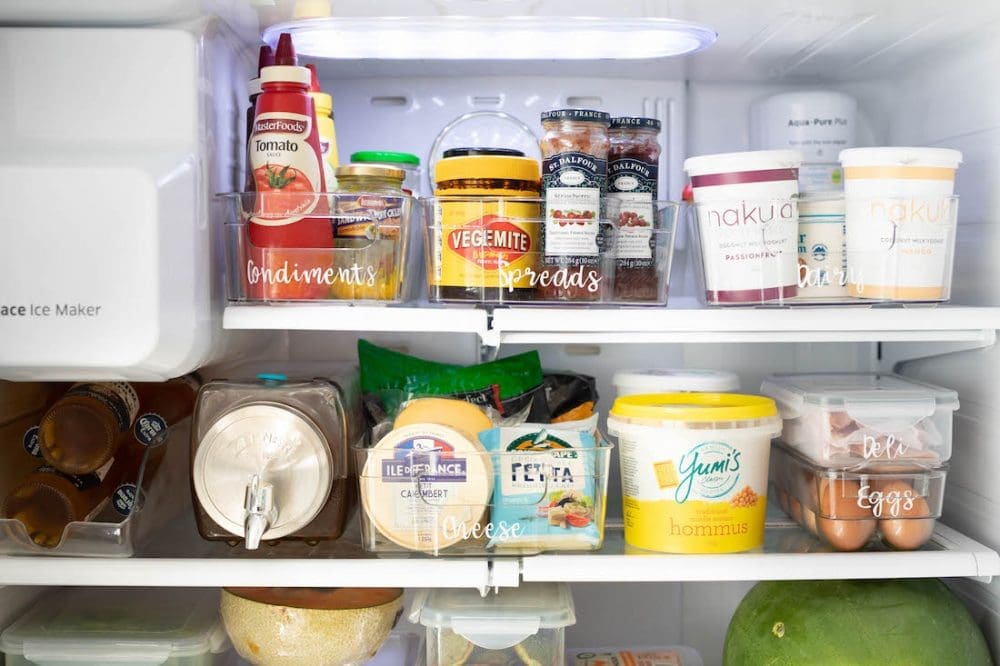 There is honestly nothing more satisfying than a beautifully organised fridge. When Gina recently did hers, it went from being the most embarrassing part of her kitchen to one of her favourites.
This is an easy afternoon project and can make way for more space, helping you to store more in your fridge and minimise how often you need to pop out to the grocery store.
Check out Gina's tips for taking your fridge from disgusting to dreamy, here!
Get everything you need to beautify your fridge here
10. Organise your pantry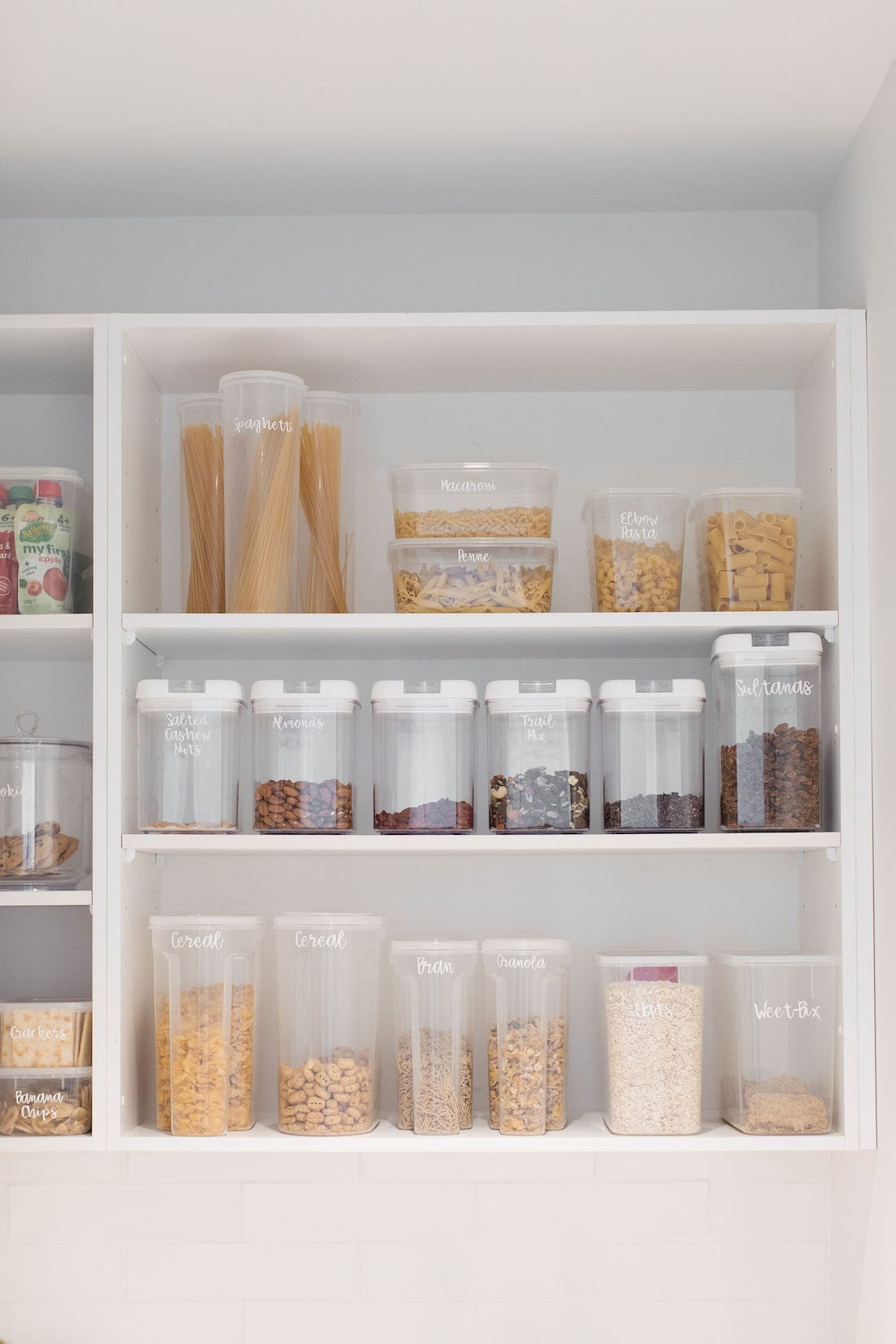 Another popular organising task in the kitchen zone is the pantry. We LOVE an organised pantry! If you are less fond of yours, why not spend some of your time at home giving it a makeover?
We share our top pintrest-worthy pantry ideas here as well as tips and tricks to styling and organising your pantry. Trust us, this one is seriously satisfying once you're done!
Get everything you need for a pintrest-worthy pantry here
11. Grow plants or expand your indoor jungle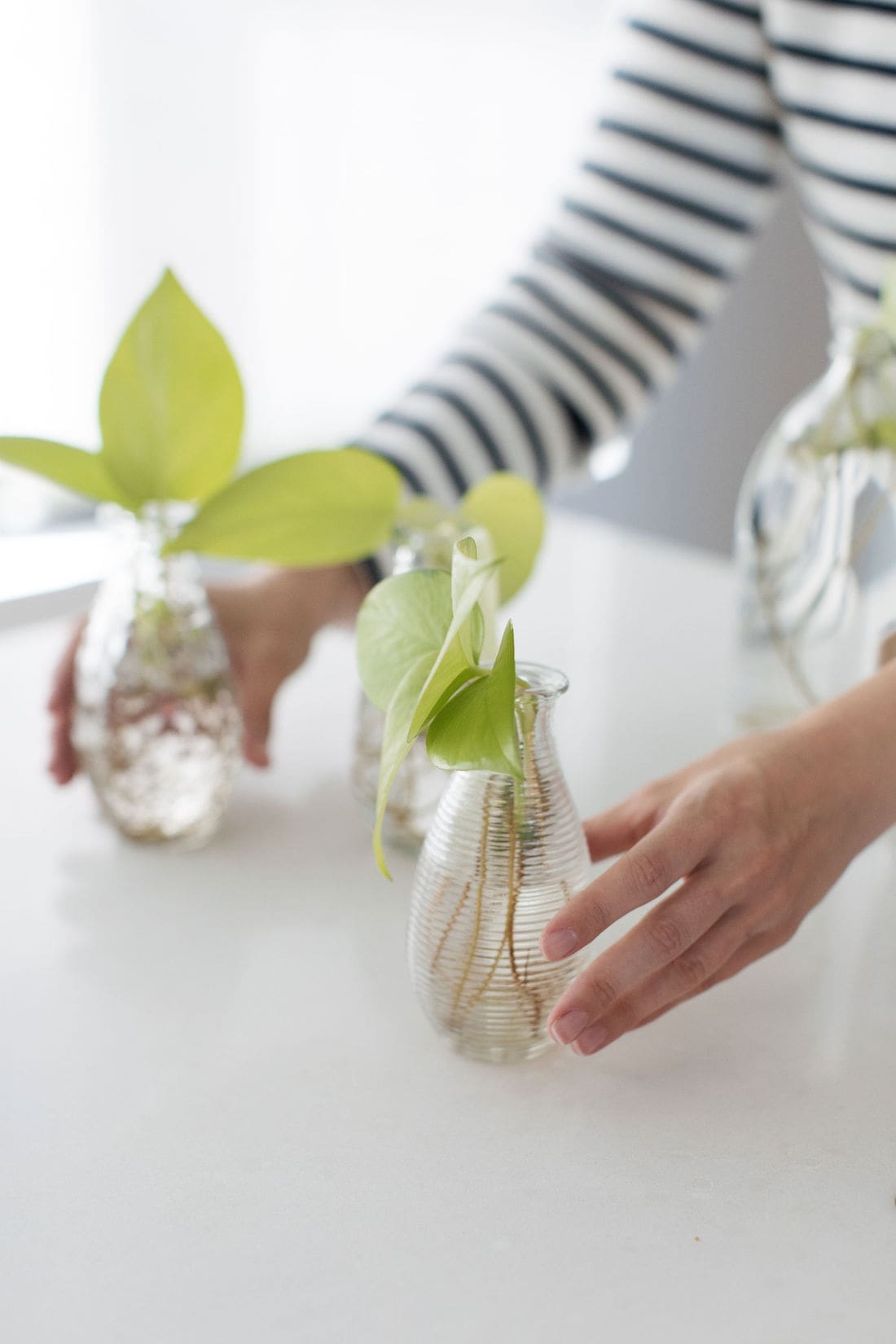 Propagating plants is a fun activity to pass the time and many are soooo simple to grow!
One of our favourite plants to propagate is the ever-so forgiving Pothos (aka Devil's Ivy). Watch this quick video to get the know-how and be on your way to becoming a crazy plant lady!
And of course, succulents are also super simple to grow — either from a leaf or a cutting, and we share both techniques here.
If growing plants from scratch isn't your thing, you could simply shop for a few more to grow your plant family. There are loads of nurseries, garden centres and plant stores that are now offering home delivery or click and collect services.
Worried you've got a black thumb? Never fear! Our top tips for keeping indoor plants alive and hard to kill plant articles are some of our most popular articles ever!
Shop some stylish indoor pots here
12. Paint a pot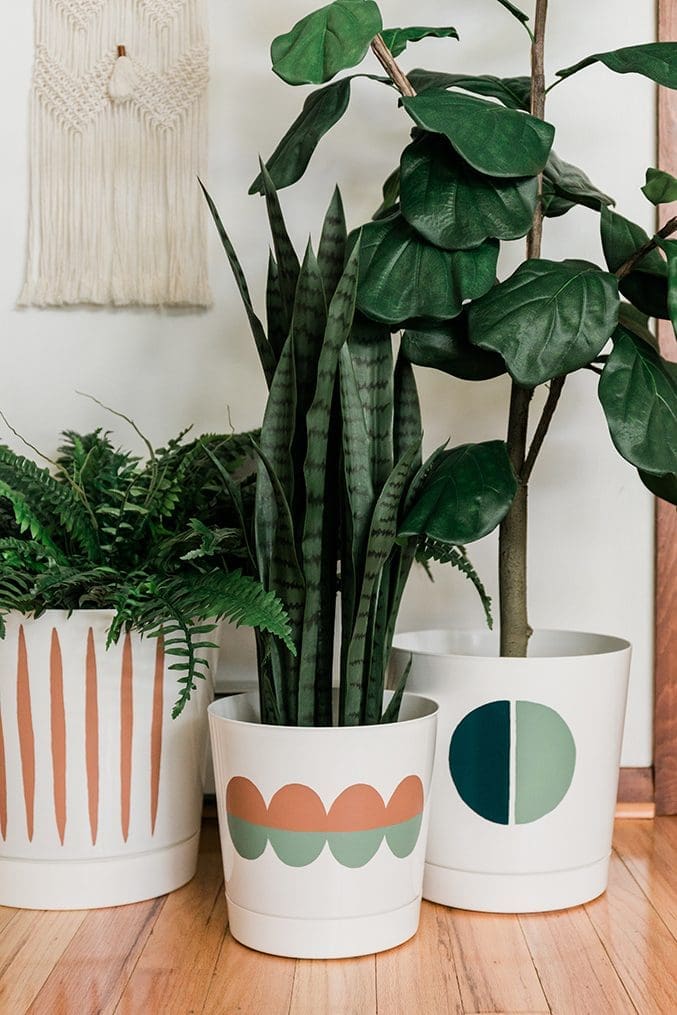 Now that you've extended your plant family, you might need some new pots to spruce them up! There are countless DIY tutorials online showing different ways you can decorate pots, such as the pic above from the Dream Green DIY site. Soon we'll be giving a few pots in our front entry a makeover so stay tuned for that 😉
13. Style your laundry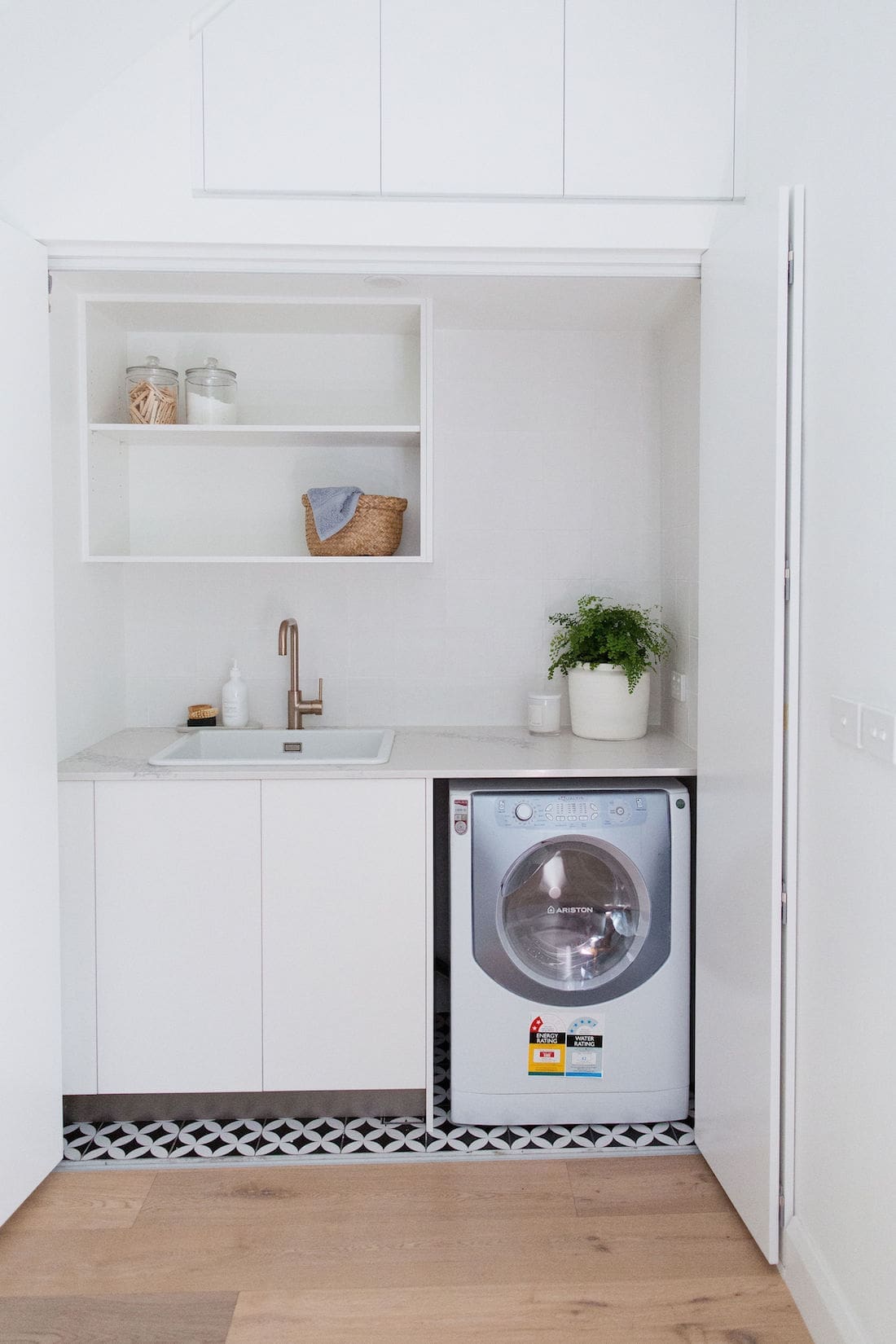 Often, the laundry is a neglected zone of the home styling-wise. It's time to bring your laundry out of the shadows and make it a real statement room in the home. We've got all the tips and tricks to get you stylin'.
Shop everything luxe laundry here
14. Make use of an awkward or under-utilised space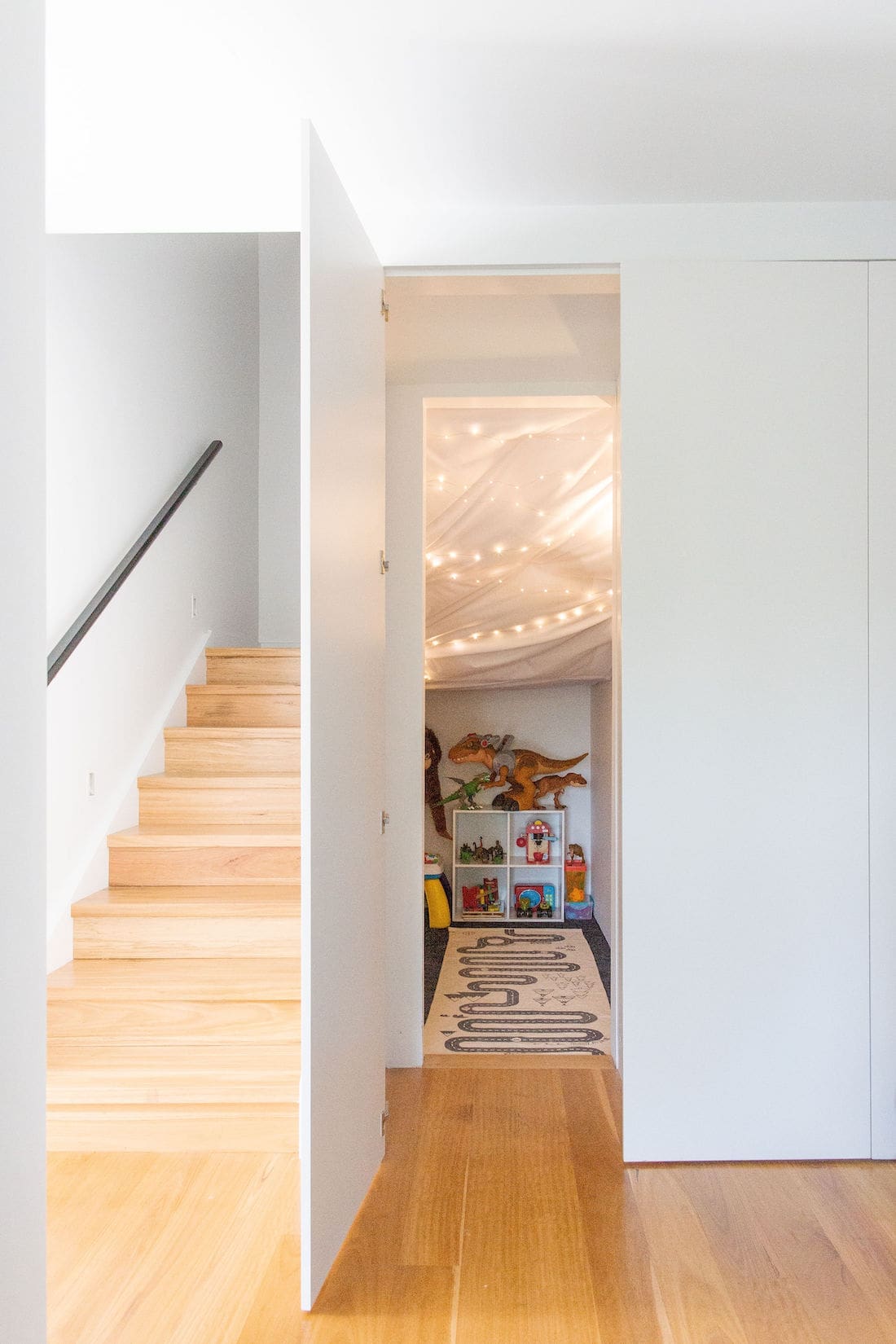 Many of us have an awkward space in our homes or a room that's just a dumping ground of stuff. You'd be surprised what's possible in these small or oddly-shaped areas with a little creativity. For example, Gina had an area under her stairs that was used as a storage room (read: rubbish room) so she cleared it out to make an indoor cubby for her kids.
No matter how big or small, if you have a dead area in your home, why not take this time to find a new way to make use of it?!
Find all your under the stair cubby essentials here
15. Create your own Kmart hack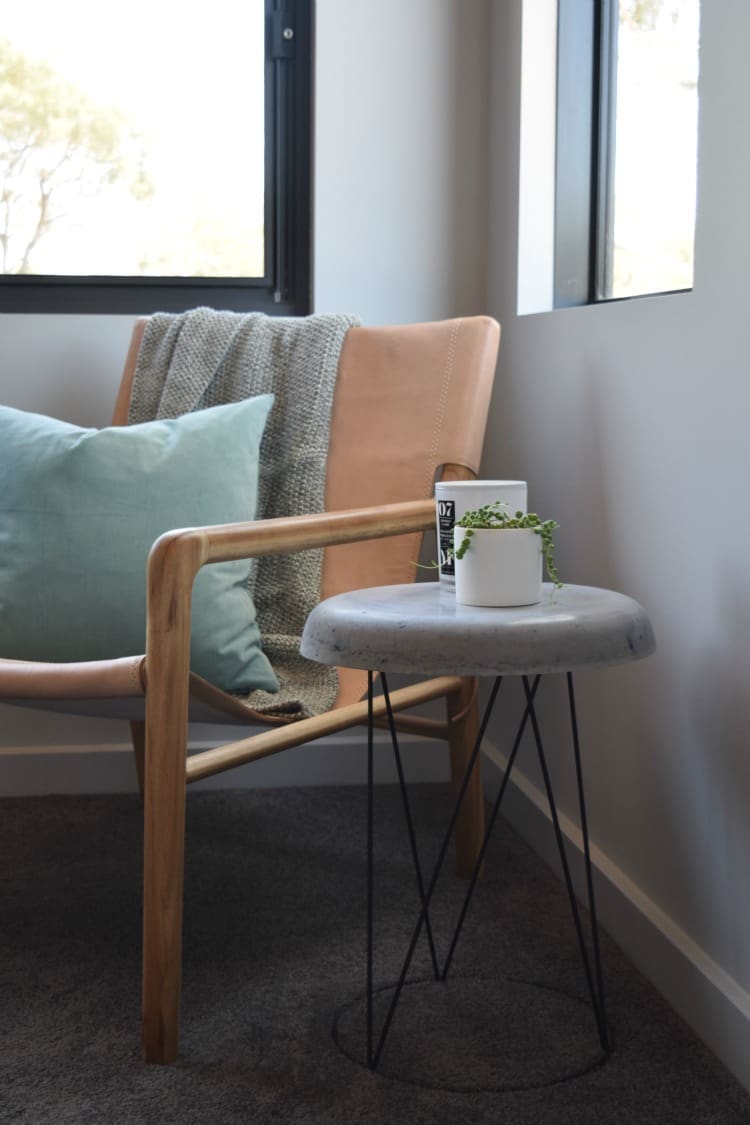 DIYs are some of the best ways to keep busy and have a bit of fun (we've got LOADS of ideas for you right here). But some of the most popular ones are the good old Kmart hacks.
From our very own Kmart concrete side table DIY article, to some amazing Kmart hacks for kids — we have got you covered!
Just looking for a bit of inspo? Take a look at our coolest Kmart hacks ever article or see what was trending in previous years.
16. Give a room a stylish makeover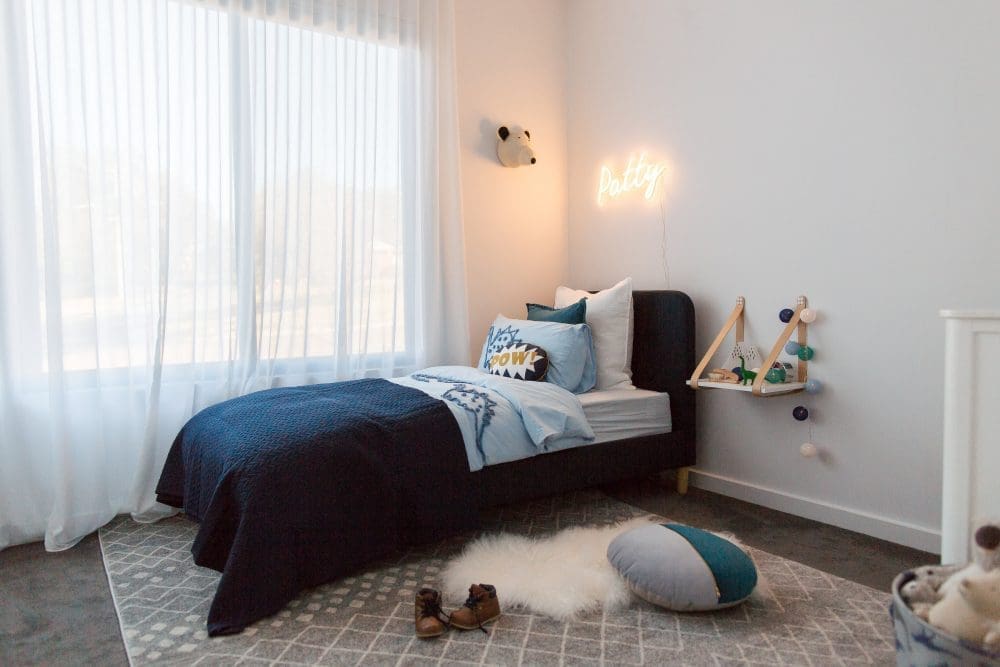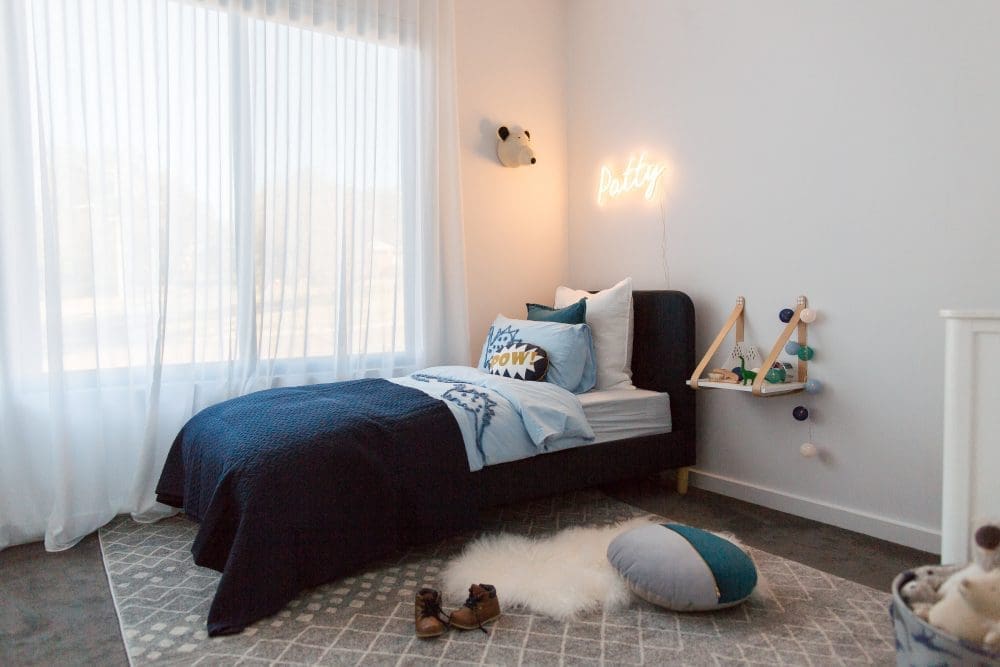 Styling (or re-styling!) a room is one of our favourite projects… ever! Perhaps you'd like to tackle your lounge room, or maybe your bathroom? Kitchen styling is always popular, or have a read of this article which gives you luxe ideas on a budget.
However, top of our list for rooms that are the most fun to makeover are kids bedrooms! Just before Patrick became a big brother, Gina gave his room a super special dinosaur-themed makeover and the results were a roaring success (pun totally intended). Check out the full makeover here.
Shop everything dinosaur here
17. Style up your bedside table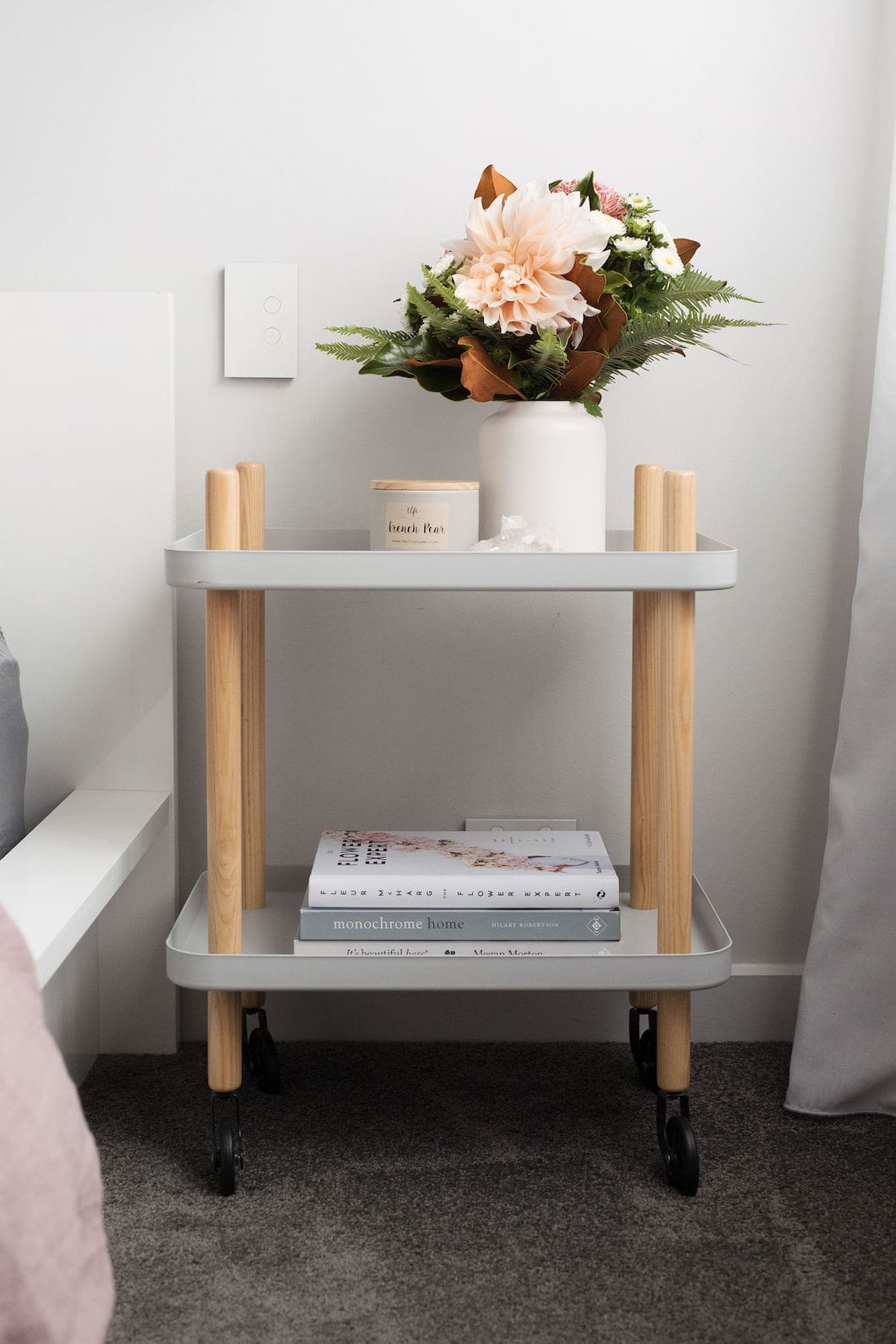 Give your bedside table a makeover for another simple, easy to do project. Following some of our top advice here, you can create a clean, stylish and more inviting space within your bedroom sanctuary.
Shop your bedside styling essentials here
18. Paint a room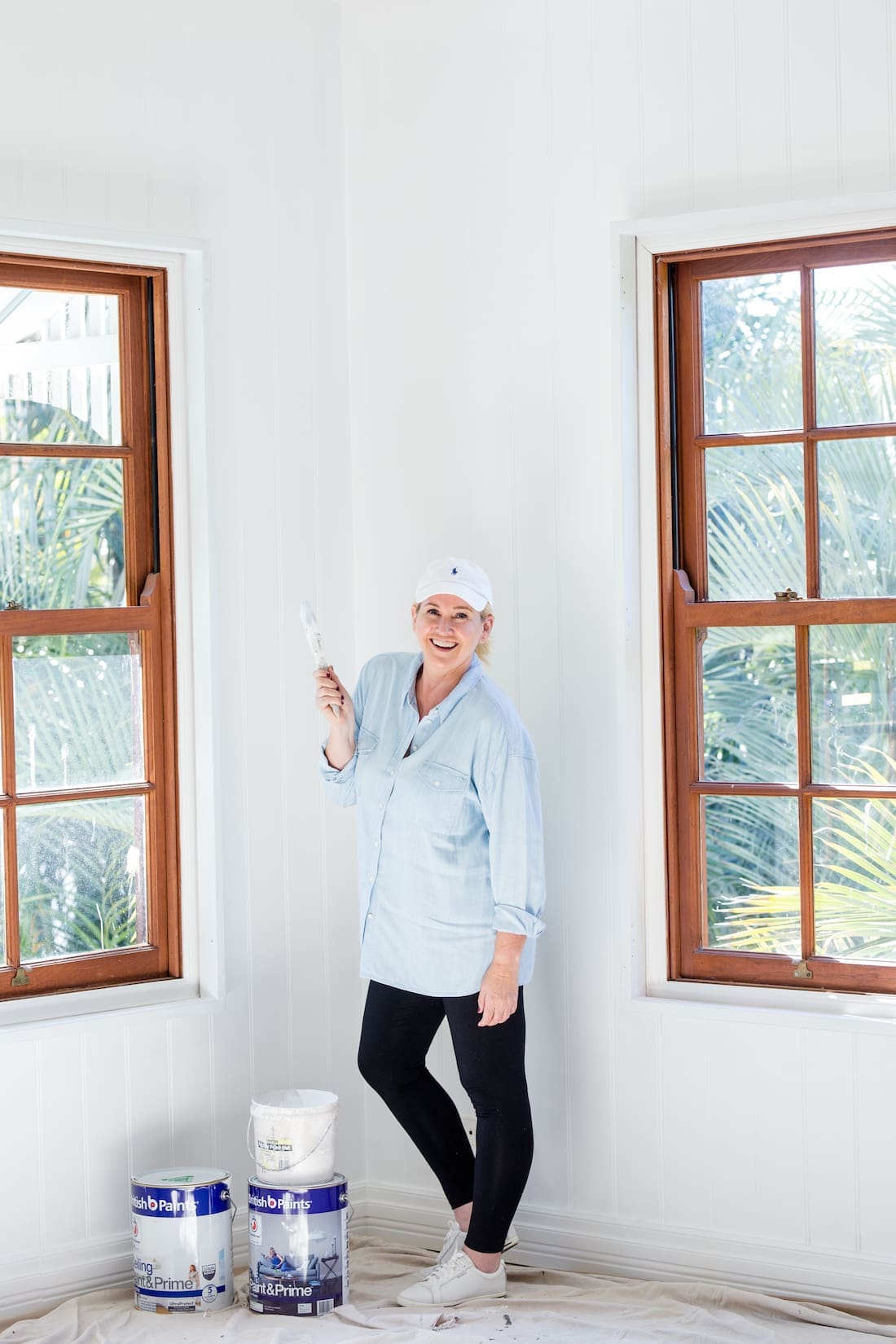 Paint can instantly transform a room and surely there's no better time than now to tackle a project like this?!
In this article on the blog, we discover the true power of paint. And if you're a painting newbie, our how to paint like a pro article has got you covered too.
19. Make some bath stuff
More time at home surely means more time to relax, right?! Well, even if that's not the case it should still mean you're giving yourself a bit of pampering and 'me time'.
While day spas are closed, you can create your own version of a day spa at home. We have a super simple bath fizzies recipe the kids can help make. Or, how about luxe bath bombs and some beautiful bath salts?
Remember, you can't pour from an empty cup so make sure you're looking after you during this crazy time.
20. Have a go at making your own candles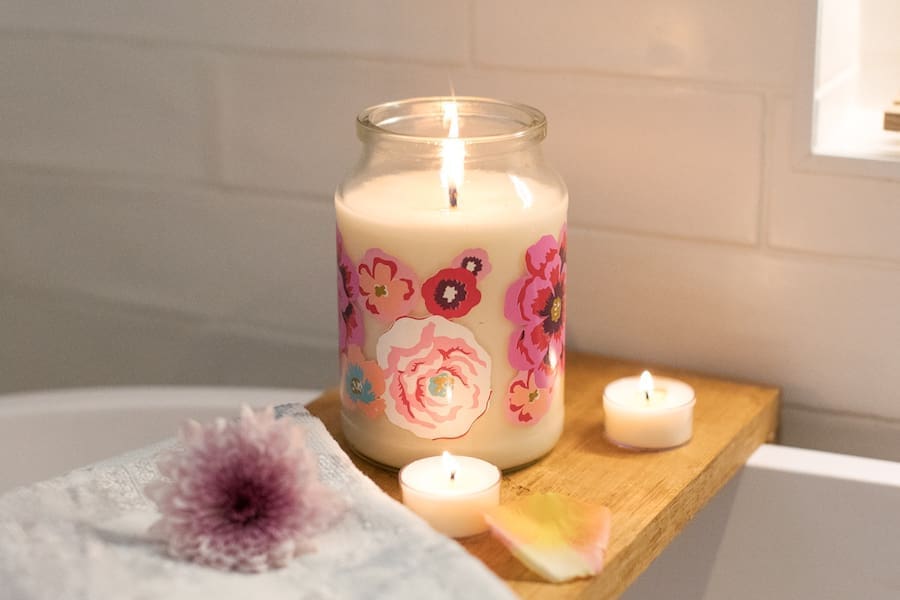 A relaxing bath just isn't complete without a gorgeous candle (and a glass of wine 😉 ). So before you jump into the bath, let us take you through a step-by-step candle making tutorial!
Just imagine how luxurious that bath is going to be after you've made your own bath products and soy candle?! You can thank us later!
So, what do you think of our list of things to do at home to keep busy? Are you keen to give any a go? Tell us in the comment section below or we'd love you to tag us (@stylecuratorau) on Instagram so we can check out your creations! Stay safe Lovelies! xx
Disclaimer: This article contains some affiliate links. This means, if you purchase an item we may receive a commission on that sale of the product at no extra cost to you. We promise we only work with brands we know, love and trust.